"The Superbook" to dock with an Android-powered smartphone and turn it into a notebook PC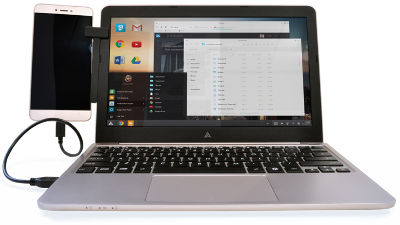 Just connect with Android smartphone with USB cable, you can use Android terminal like a laptop "The SuperbookThe development of "is progressing.

The Superbook
http://getsuperbook.com/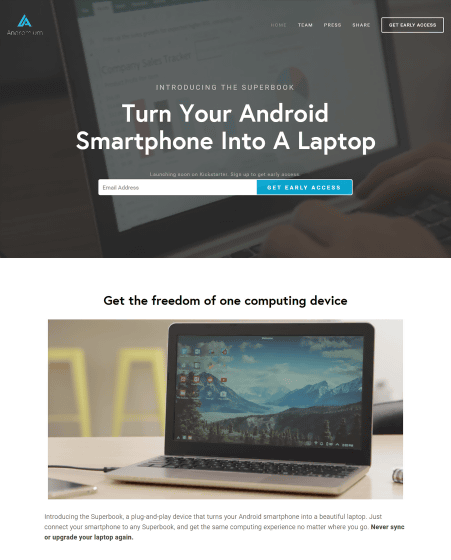 The Superbook will turn your Android phone into a laptop for $ 99 | Android Central
http://www.androidcentral.com/superbook-will-use-your-android-phone-power-full-laptop-experience

The Superbook is a notebook PC dock with an 11.6 inch / 1366 x 768 pixel HD display, connected to an Android smartphone to operate. By connecting to a smartphone with a USB cable, you can operate the application by displaying it on a large display, and you can also input characters and operate like a laptop using a physical keyboard and trackpad.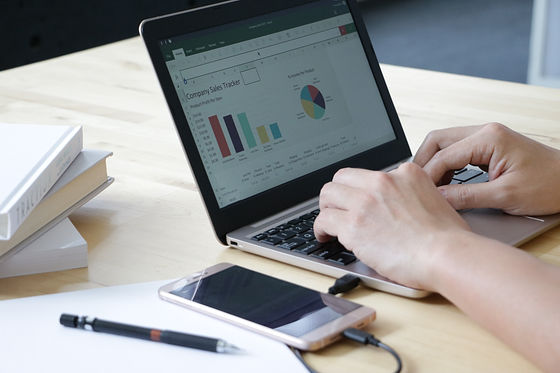 The actual screen looks like this. Android application which can change Android terminal UI like PCAndromium OSIn combination with this, it becomes possible to operate Android with UI like Windows or Mac. Not only will it be possible to operate on a large screen, it will also support multitasking that uses multiple applications simultaneously.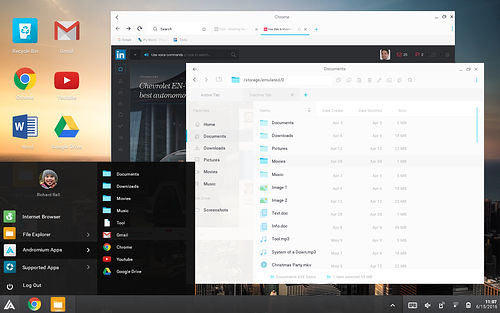 When using The Superbook, you can connect it with USB cable with Andromium OS application installed on Android smartphone OK. I do not need any troublesome setting such as firmware update or rootization. USB cable also supports Type-C.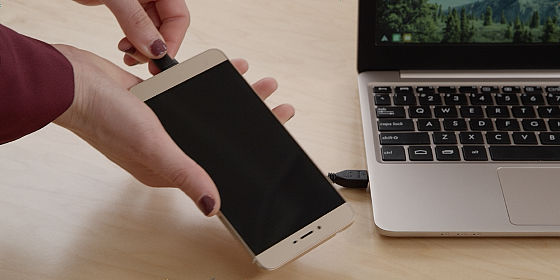 Built-in battery inside the main unit, it is possible to use for 8 hours. You can also use it while charging a smartphone.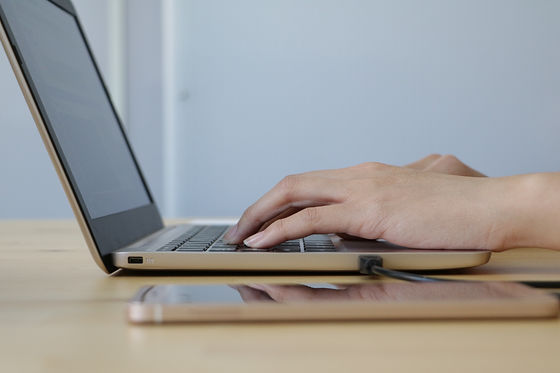 The Superbook is scheduled for a market price of 99 dollars (about 10,000 yen), and it is planned to carry out a campaign with Kickstarter of the cloud funding site in the future. Although it seems that the page of Kickstarter has not started up at the time of article creation,Andromium's homepageBy registering your email address with, you can receive notifications at the start of the campaign.