"Thunder" "Lightning" will be taken with a high speed camera of 7000 frames per second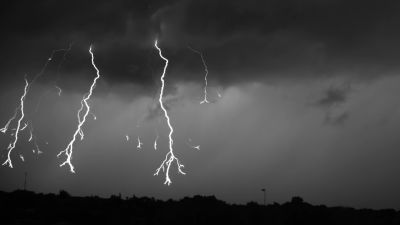 It is a momentary thunder falling down, so it is difficult to know exactly how it is falling. Such a movie photographed with an ultra high speed camera that can shoot 7000 frames per second can be confirmed as it is, unlike imagination, a natural phenomenon different from imagination can be confirmed as it is .

Lightning Storm Recorded at 7000 Frames Per Second - YouTube


A black thundercloud spreading forward. It is an atmosphere where thunder is about to fall.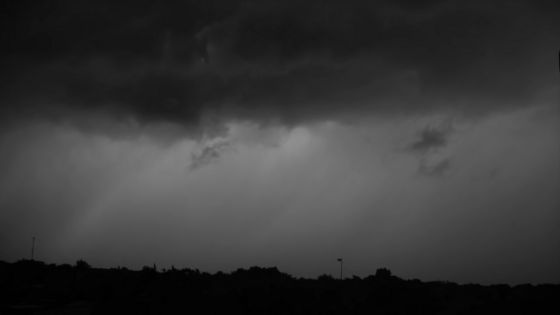 Lightning appeared from the black clouds.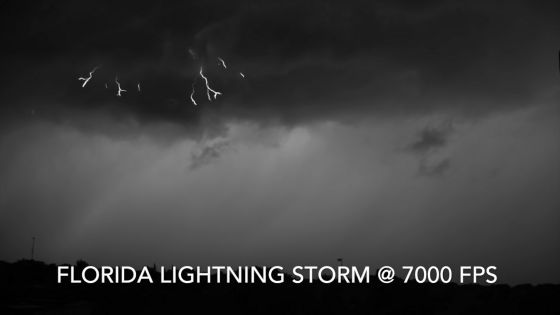 While the branched branches disappear, the main lightning "stem" lightning sticks firmly to the ground.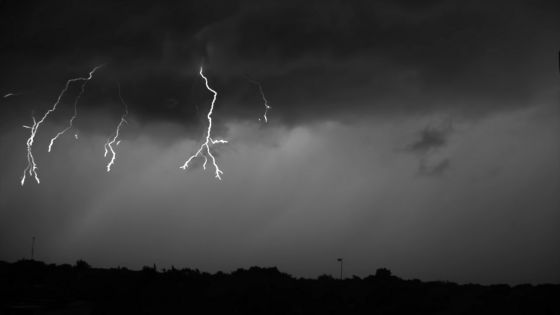 At that time it seemed that the extended lightning would reach the ground ...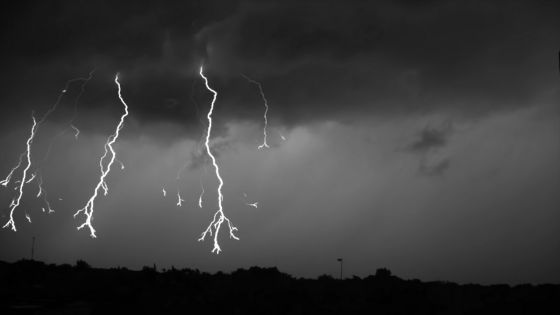 It was a gigantic flash and the sky turned white.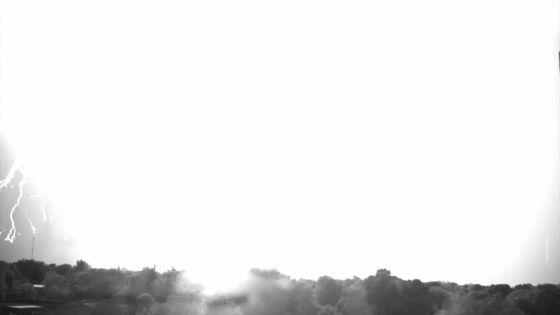 The intense flash gradually fades ... ...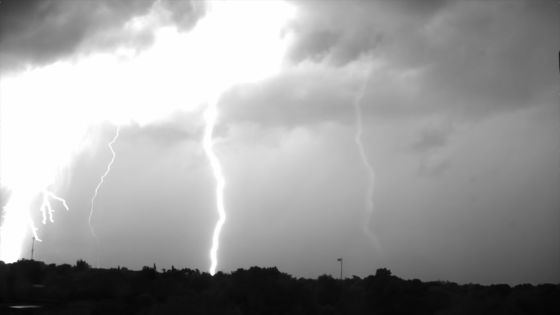 A thunder stretched firmly to the ground is shining without trembling.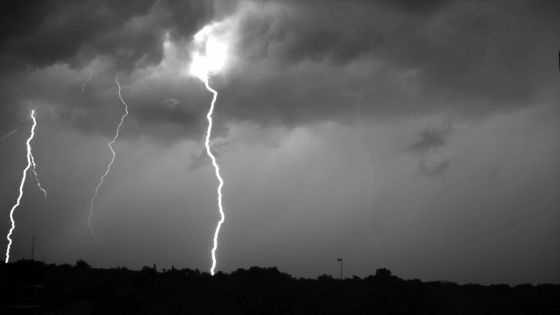 Though it fade, thunder which does not change shape at all. Among the many lightning that existed, the remaining one thunder was the thing that struck at only one place.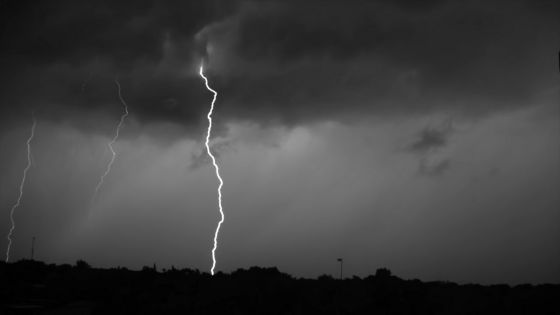 The scene is switched and it looks like a lightning strike again.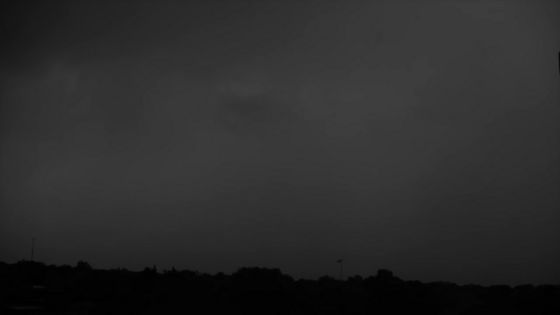 Two lightning bolts came out of the sky.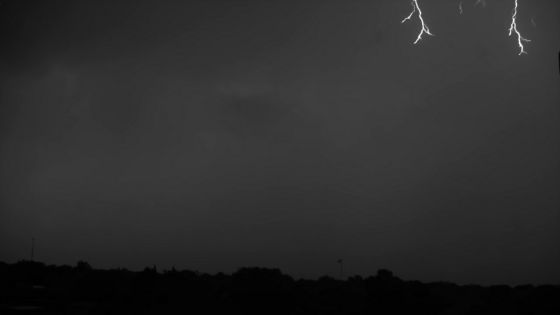 Lightning stretching downwards while showing a number of branches.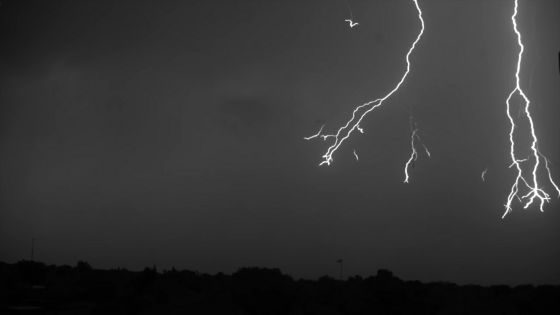 Just before reaching the ground, you can see that the lightning is thick and brightly shining.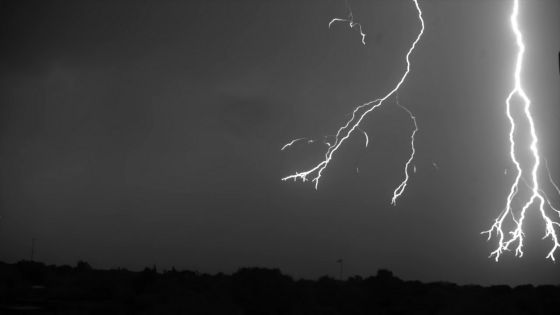 And an intense flash. This flash occurs at the moment when electrons that have progressed from the sky toward the ground collide with positive charges that jump out of the ground. With the naked eye, the thunder which seems to have come down from the sky, in fact the lightning runs from the ground at the moment of lightning strike, and it coalesces with the lightning from the sky, it is shining intense flash.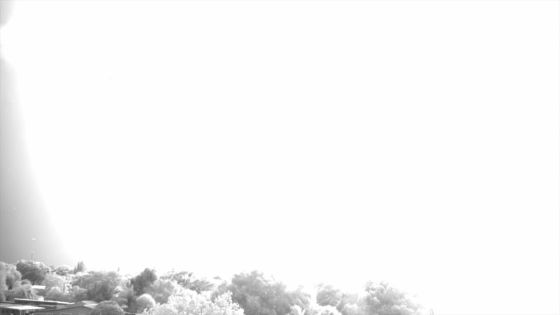 Once the sky becomes dark again ...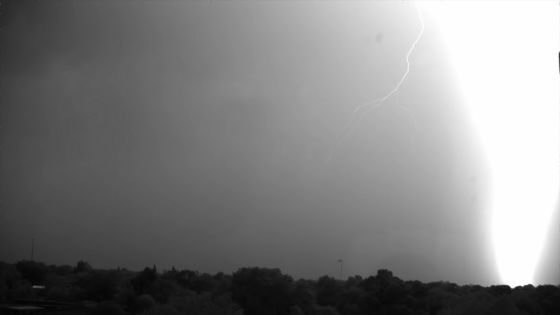 A thunderstorm was left.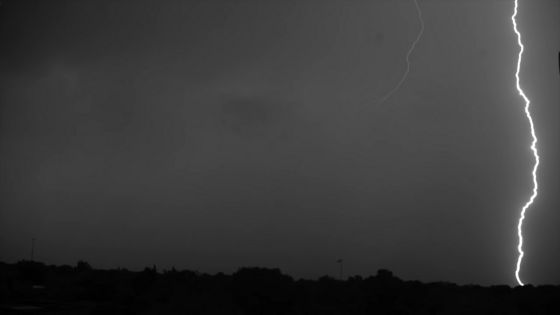 The moment of lightning strike was photographed with a super high speed camera of 7000 fpsGeospace Physics LaboratoryProfessor Ninh Gyu Ryu. By playing back images shot at 7000 fps at a speed of 1/700, it became a movie that can learn more about natural phenomena that can not be grasped with the naked eye.