Apple's future "Apple Store image" revealed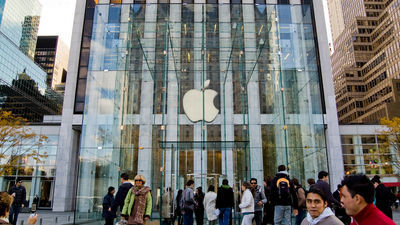 ByAndrew Fecheyr

There are many Apple products such as iPhone, Mac, iPad, Apple Watch etc, and the Apple Store is able to touch the real machine and get advice from the store clerk. It exists in urban areas around the world and there are 8 stores in Japan, but Apple reveals the "future image" of that Apple Store.

Apple just revealed the future of its retail stores | The Verge
http://www.theverge.com/2016/5/19/11715726/apple-flagship-store-opening-san-francisco-photos

A symbol of the city in the urban area of ​​San Francisco - near the Union Square park, Apple's retail store Apple Store exists.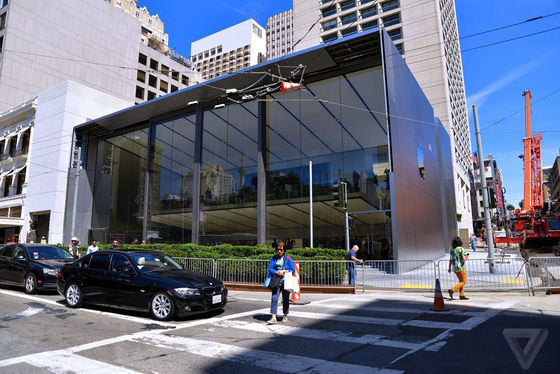 This store seems to be a store just opened in May 2016, with a 42 inch (12.8 m) glass door, a 2 floor structure, a 6 K screen, and trees are located near customer support.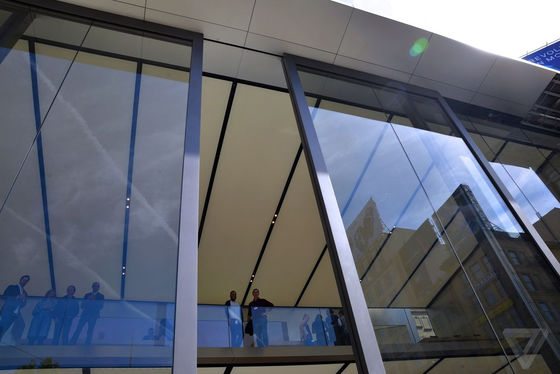 In addition, although it is not part of the Apple Store outside, there is a park which is a community of the city, where free Wi-Fi is offered and a fountain made by sculptor Ruth Asawa is placed here I will. This store seems to be closest to "Apple's future future store store" held by Apple.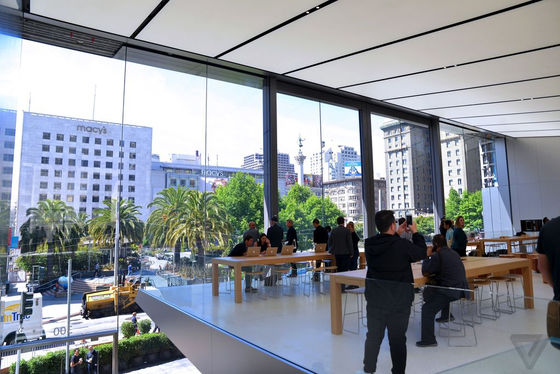 The San Francisco store opened as a flag shop store on the west coast side of the United States is an Apple partner company in the UKFoster and PartnersDesigned by.

At a press conference for reporters, Apple's Angela Arendsz commented, "This new store will be the standard of the future Apple Store, Apple Store will be one of the communities of the city," Apple Store It is revealed that we want to integrate with a part of the community such as a park in the city where everyone can use it.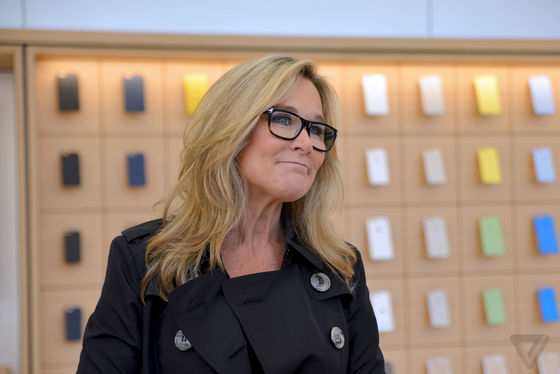 Although the Apple Store can not generate revenue comparable to online sales, it has played a major role as a place of communication with customers in urban areas around the world.

A glass cube entrance in Fifth Avenue in New York is characteristicApple Store, Turkey · IstanbulApple StoreSo many Apple stores have been designed by Mr. Norman Foster and these are part of the urban landscape. Also, a real store is also a valuable place to actually experience Apple products, "We consider the Apple Store the biggest product," Mr. Arendsz said.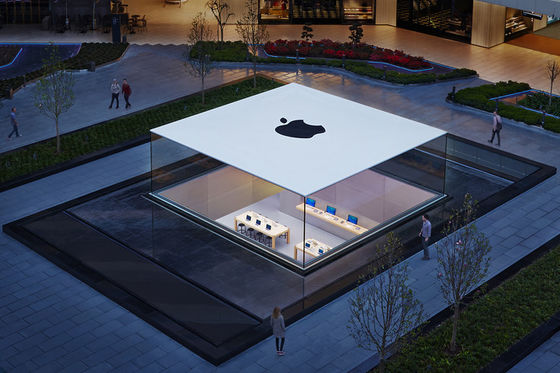 "Customer can receive customer support face-to-face installed in the Apple Store"Genius Bar"Has become" Genius Grove "in the new store, it became possible to receive customer support literally in an open space where trees were placed. Furthermore, experts such as "photo", "Apple Music", "iOS application" etc. are arranged, and it is said that advice suitable for each theme can be received.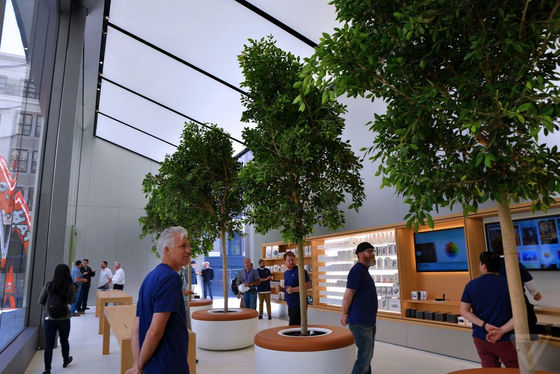 On the second floor there is a space like a wider conference room, where it seems that application developers and startups can receive advice. Also, since the 6K screen is also installed on the second floor, it seems that creative sessions centered on Mac and iOS will be held here.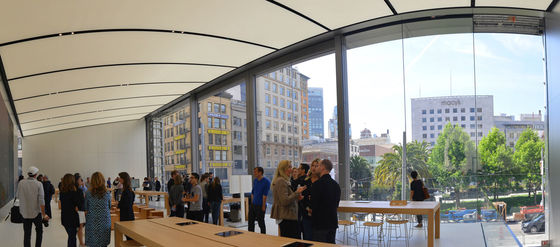 "We are deeply involved with the cities where we work and we are also aware of the importance of the role the building plays in the community," said Chief, who is deeply involved in the direction of the Apple Store Designer Johnny Ive. In addition, Mr. Arendsz says "We hope that" we will meet at Apple "will make people say," I talk about the image of the future Apple Store.
in Note, Posted by logu_ii