Dr. Hawking launches plans to inject spaceships arriving in Alpha · Centauri in 20 years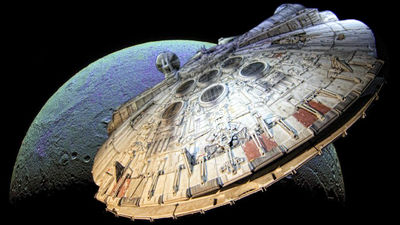 ByJohn Powell

The star system closest to the solar systemCentaurus Alpha star (Alpha · Centauri)The distance is about 4.37 light years. Converted to 25 trillion miles (about 40 trillion 233.6 billion kilometers), the image is not boiled at all because the girder is too large, but even if the distance between the sun and the earth (about 15,000 km) is 1 m, it can move from Tokyo to Nagoya Even if you use the fastest rocket at the distance (about 290 km), it costs 30,000 years. However, Russian richest manYuri · MilnerWith Mr.Stephen HawkingDr. announces plans to inject 'spacecraft' that arrives to Alpha Centauri in only 20 years.

Breakthrough Initiatives
http://www.breakthroughinitiatives.org/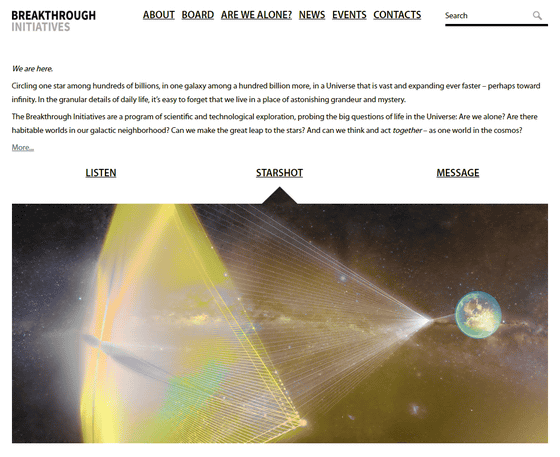 INTERNET INVESTOR AND SCIENCE PHILANTHROPIST YURI MILNER & PHYSICIST STEPHEN HAWKING ANNOUNCE BREAKTHROUGH STARSHOT PROJECT TO DEVELOP 100 MILLION MILE PER HOUR MISSION TO THE STARS WITHIN A GENERATION
http://www.breakthroughinitiatives.org/News/4

The outline of what kind of plan is the following movie is very easy to understand.

Breakthrough Starshot - YouTube


Devices like antennas lined up on the ground. This is a kilowatt scale output beam launcher.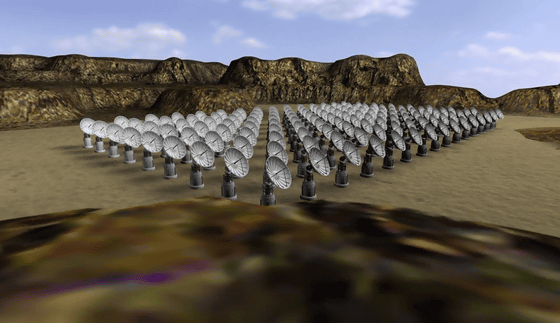 On the other hand, a mother ship (tube nano craft) shaped like a cylinder is launched into the universe, from which things like kites are injected. It seems that the mother ship is called "Star Tip" and the kite is called "Light Sail". It is hard to understand in this movie, but as the name of nanocraft, the mother ship itself is also very small.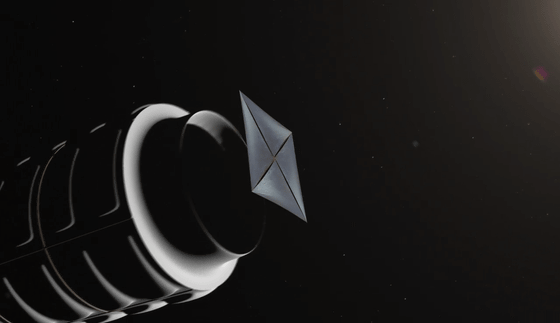 A lot of light sails are stored in the star chip. The star chip is equipped with cameras, photon thrusters, power supplies, navigation & communication equipment etc. in grams, and it is said that light sail is about several hundred atoms in size.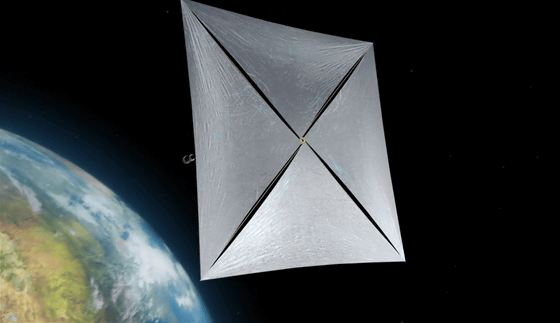 The equipment on the ground changes the angle ......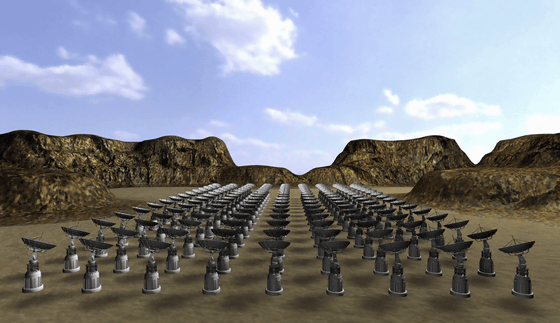 Irradiate the beam.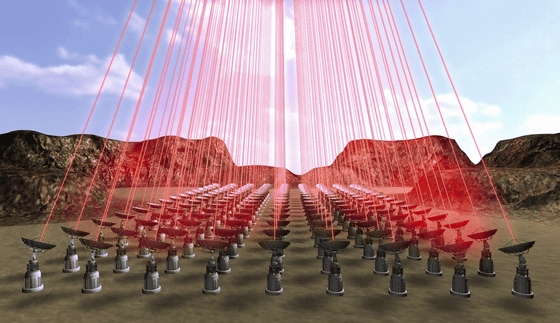 Lightsail receives beams and moves forward.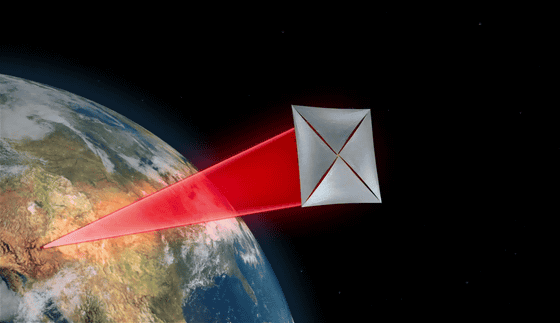 The speed is about 20% of the speed of light. Alpha · Centauri, if rocket is 30,000 years, this light sail seems to be reachable in 20 years.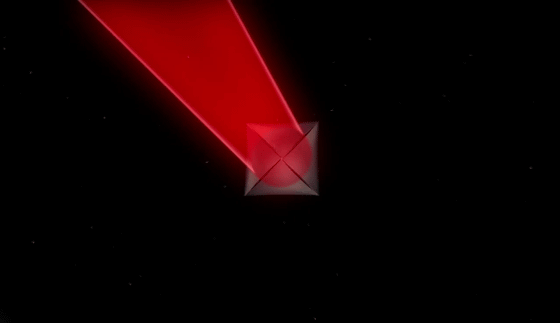 Thanks to Milner's investment of 100 million dollars (about 10.8 billion yen) that enabled this, at the same time, thanks to technological progress in the 21st century is also great. Mr. Mark Zuckerberg of Facebook also participates in the committee and it is clear that all research results of the project are made public property.