Japan's "gleaming mud dumpling" was becoming an art abroad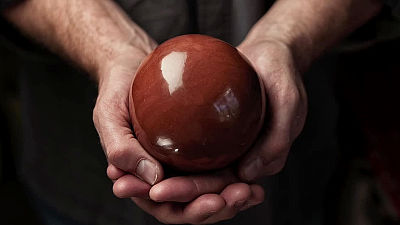 For some people it seems to be a "waste of time" to be extremely valuable for other people, so seriously in the production of "gleaming mud bunko" Japanese children often make in the sandpit A documentary movie about Bruce Gardner, an artist who is making efforts, a wide variety of mud dumplings with soil collected from the earth and mountains in New Mexico, USA, is on sale.

Buck the Cubicle # 2 on Vimeo


A man who walks walking through a vast land.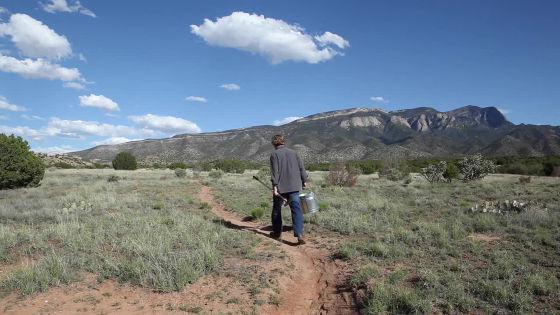 I dig up the ground with a shovel and collect the soil.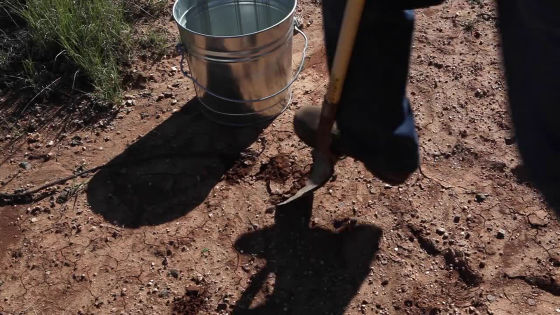 The reason why men are collecting soil is that there are many people who have made sandpit in their childhood, "Mud bunko"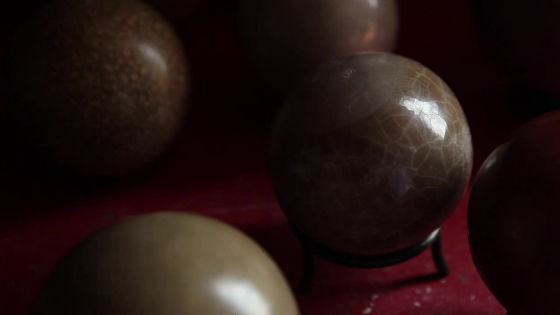 "Hikarudorodango" is about the shining muddy girls born in Japan ", I can see that Mr. Gardner sees the muddy dumpling that glows as Japanese culture.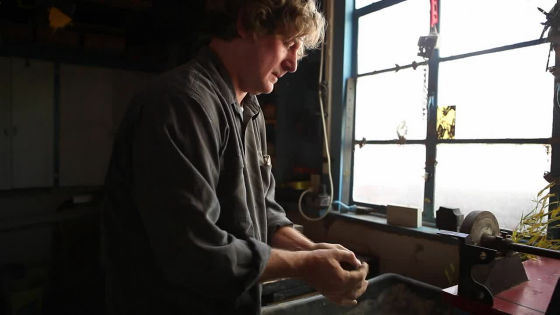 A muddy being shaped in Gardner's hand.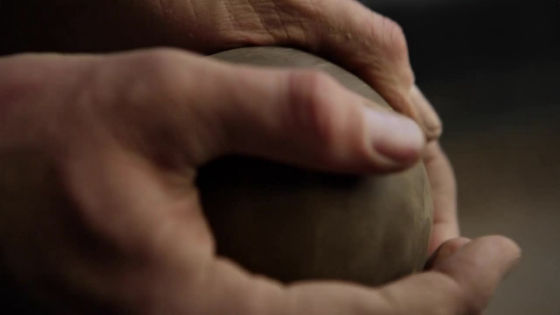 The finished work looks like a model of a planet.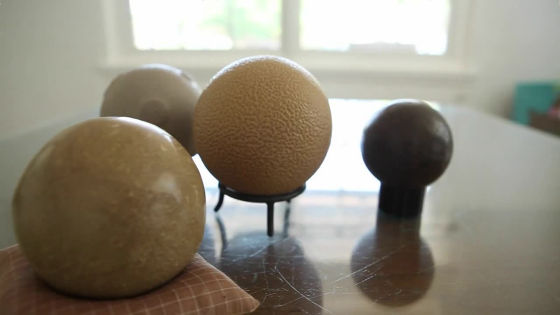 Mr. Gardner who gets picked up soil from a bucket.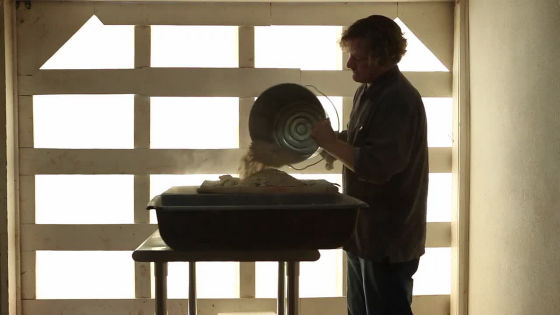 Spread the soil ......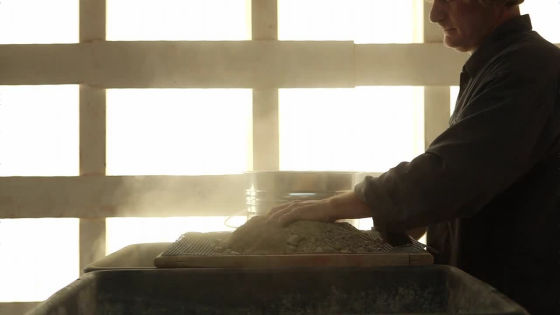 I will sift through it.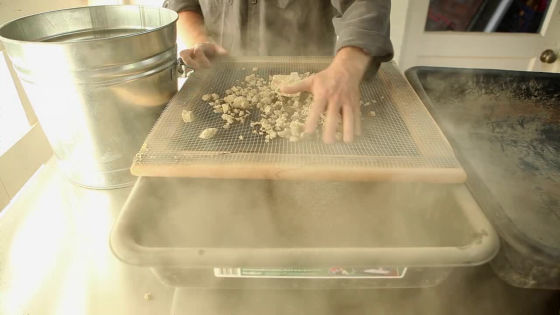 Using spatula to mix water and soil ... ...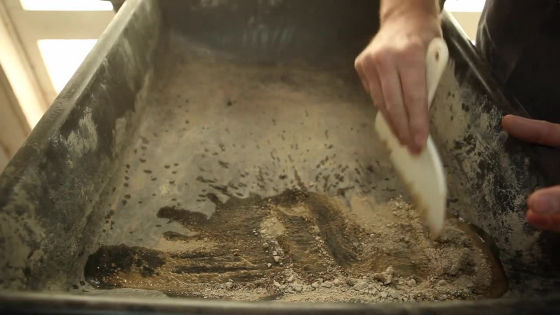 Carefully arrange the shape of the soil containing moisture.



And as soon as you have a shape, put the fine dry sand of the particle around it is the same as the general way to make it.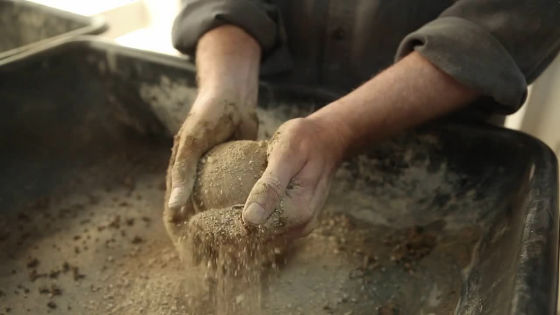 "Gleaming mud dumplings" arranged side by side.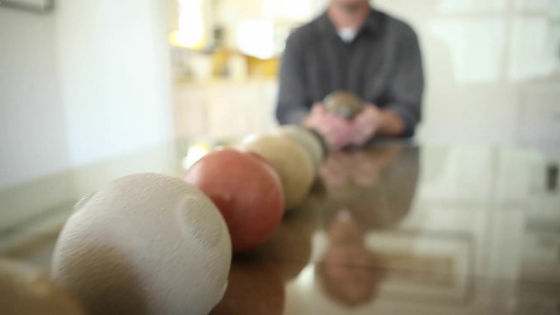 Mr. Gardner sitting on the other side of the row of mud dumplings holds a finished shiny muddy dumpling.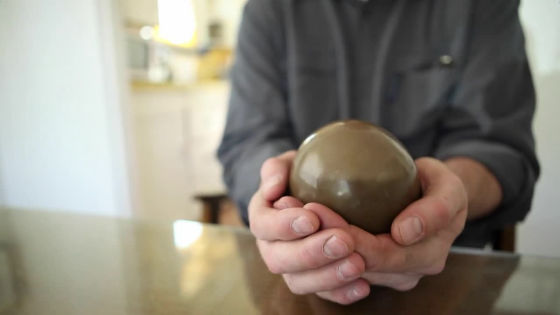 One day Gardner read the sentences about the glowing mud dumplings and started making mud babies the next day. I heard that it was done with experiments of various materials for 30 times.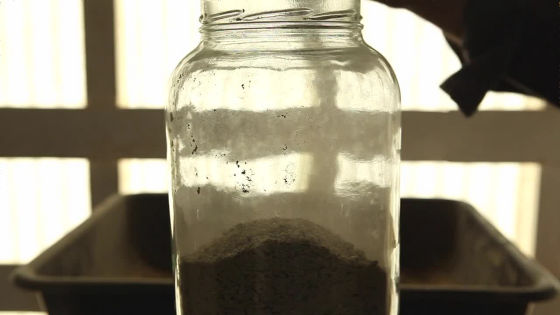 I have been making mud dumplings with various types of soil for about a month.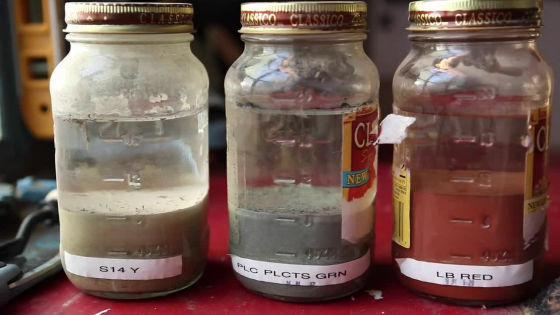 A lot of mud dumplings on the shelf.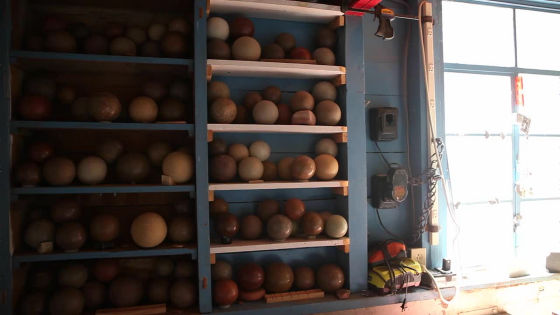 The size is also varied.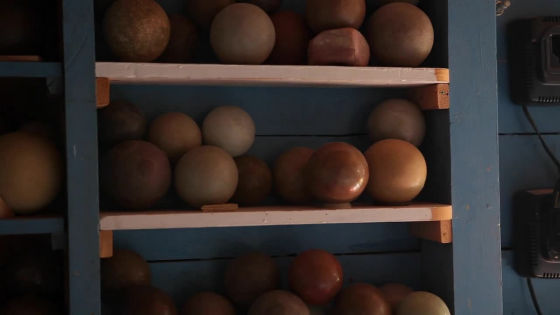 There are also muddy dumplings with cracks like turtle shells inside.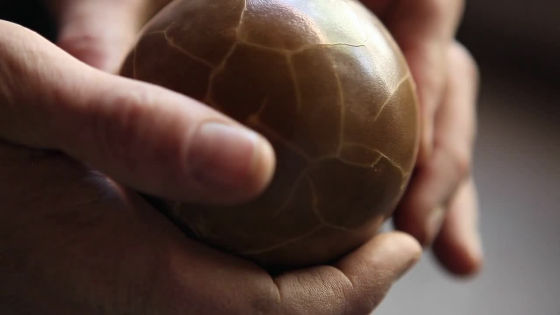 By experiment, it turned out that the finish of mud dumplings was quite different in the soil used. Red shiny mud dumplings ... ...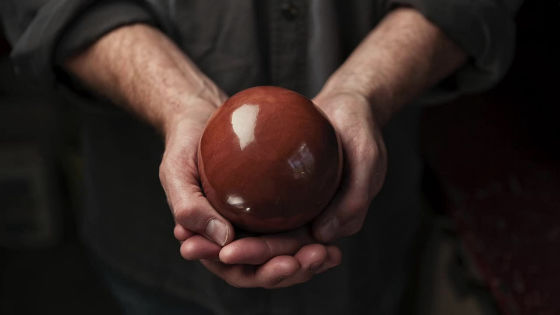 Even though it is shiny but cracked finely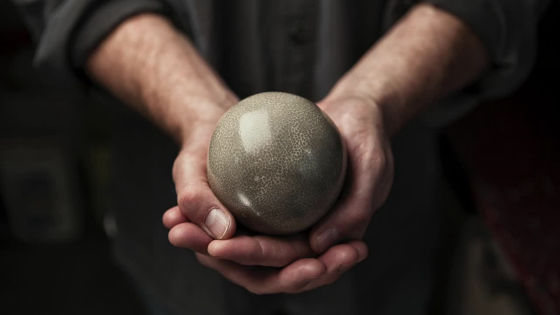 Something with rough surface like melon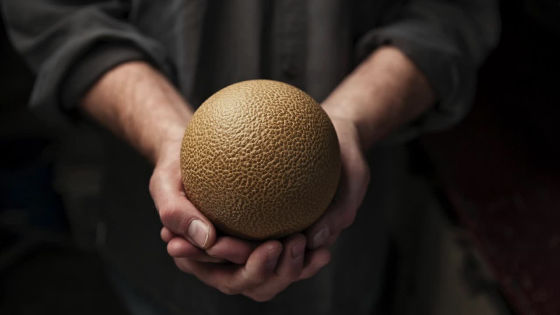 This looks like unevenness, the surface shines shiny.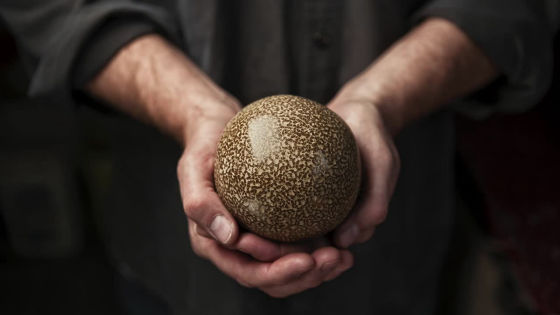 Polka dot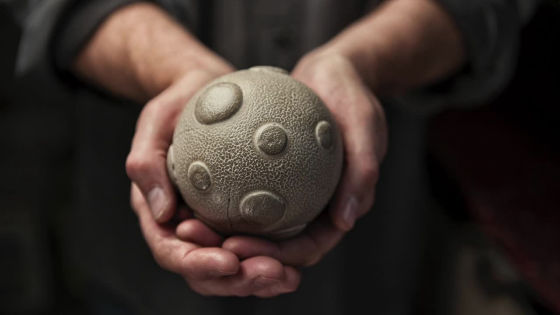 Those with large cracks on the matte surface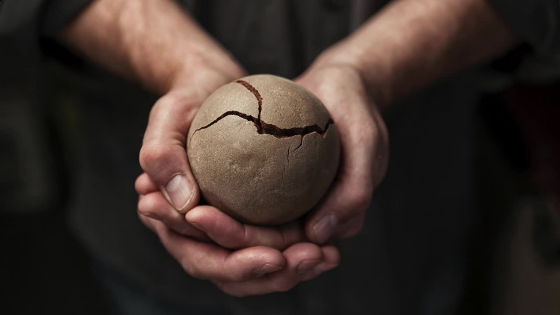 Mud dumplings with something like patterns on the surface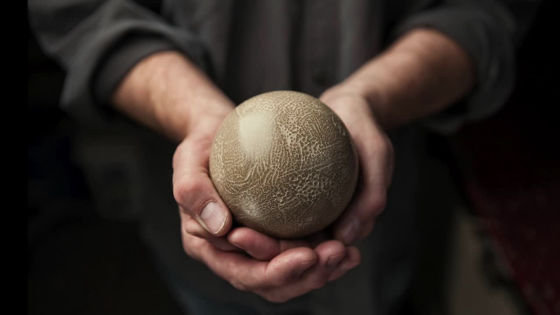 Something like a planet on a smooth surface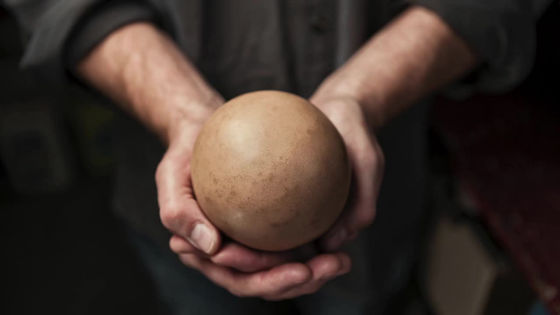 And Mr. Gardner also walked through the vast ground to collect soil made of mud bamboo.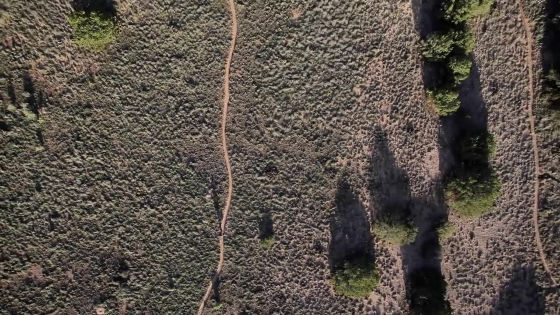 You can also see Gardner 's work from the following website.

D o r o d o o g o o
http://www.dorodango.com/