"Shunbun-kun" with a bunshun gun in anime by collaboration with Shukan Bunshun and "Secret society Hawk's claw"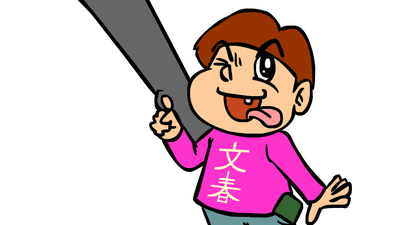 "Secret society Hawk's claw'New series'Hawk nail GT"Will be moving from the TV to" LINE LIVE "and delivery is scheduled to start from April 7 th (Thursday). In thisWeekly BunshunIt is clear that we will collaborate.

Hawk's claw GT key visual. The title "GT" seems to have a meaning and a hot feeling such as "Great Touring (great journey)" and "Ganbare Takanotsume".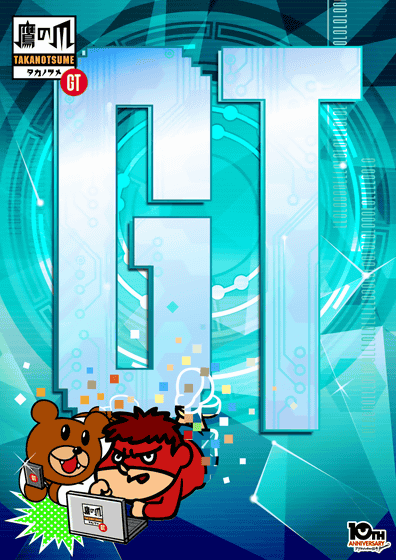 According to the information, at the 2nd time of delivery on Thursday, April 14, the weekly Bunshun press bulletin serves as a voice actor of the character "Fumiharu-kun", as well as the live-action talk corner after the animation is finished regularly It is said that it will appear as a commentator.

The figure of Bunshun is like this, I have a bazooka similar to "Bunshun gun".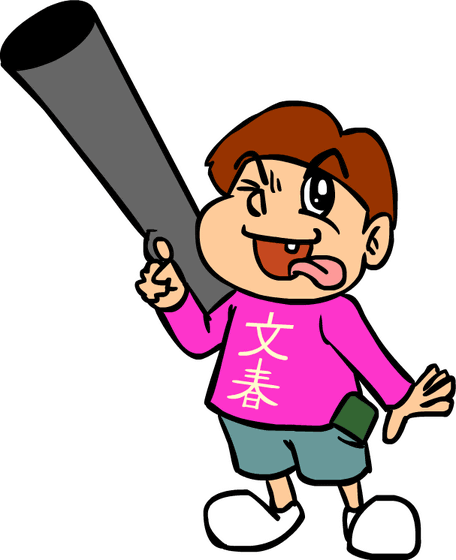 Speaking of Shukan Bunshun Spring, in 2016, "God 's Extraordinary Maiden" Kawaya Oshimoo and Becky's Affair, Mr. Amari Amari by Mr. Amari Amari, Miyazaki Kensuke, Congressman's Adultery, Former Boy A Direct Attacker in the Kobe Continuous Child Killing Incident , What exactly "Bunshun gun" will be released just by skipping the scoop to the succession, and suspicion of drug use of former professional baseball player, Kazuhiro Kiyohara, baseball gaming, Shawn K of management consultant, and so on.

In addition, it is said that a weekly Bunshun press bulletin is scheduled for the 10th anniversary commemorative event "GHILLS NIGHT 2016" held at Odaiba on Saturday, April 9. The term "10 years after being called fukuanaimime." Is drawing attention.

Hawk's Nail 10th Anniversary Project 【GHILLS NIGHT 2016】 in Odaiba! It will be held on Saturday, April 9!
http://鷹の爪.jp/event/gihillsnight2016/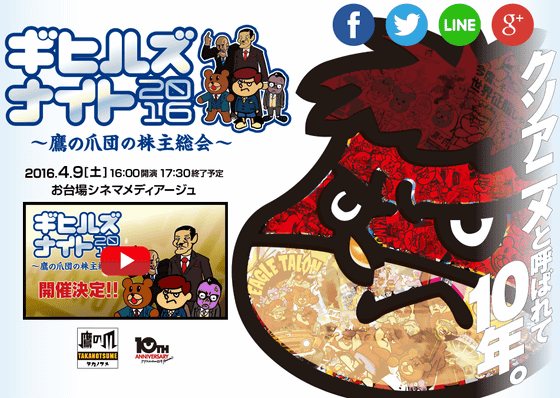 in Anime, Posted by logc_nt