What is a Smartphone with 1.8 billion yen development expenditure strongly encouraged by Hillary Clinton during the Secretary of State?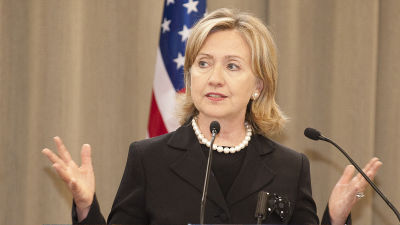 ByUS Embassy

American President Obama could not use the iPhone for security reasonsAs you know, some US senior officials are not given "free use of communication terminals". Formerly first lady and fight itself for presidential electionHillary ClintonMr. also seemed to have been recommended for a ridiculous terminal as a "special smart phone" that enables secure communication during the Secretary of State during 2013.

This is the phone NSA suggested Clinton use: A $ 4,750 Windows CE PDA | Ars Technica
http://arstechnica.com/information-technology/2016/03/this-is-the-phone-nsa-suggested-clinton-use-a-4750-windows-ce-pda/

As President of the United States of America and Secretary of Defense, etc. are not only government officials of a country but can have a big influence on the world situation, the demand for secrecy of communication is not a ratio of general politicians. there,The National Security Agency (NSA)At the initiative, special terminals that can not detect communication from outside have been developed, given to some government officials, and the use of other mobile terminals is restricted.

During the period from 2009 to 2013 when Clinton served as Secretary of State, NSA is conducting a project to develop a dedicated terminal that enables secure communication called Secure Mobile Environment Portable Electronic Device (SME PED) program Except for President Obama who uses the specially designed BlackBerry 8830, most government officials are using SME PED development terminals as mobile communication terminals.

In the SME PED program, only two companies, General Dynamics and L3 Communications, were authorized to develop terminals, and that development budget of 18 million dollars (about 1.8 billion yen at that rate) was allocated to each. At the time Clinton served as Secretary of State, General Dynamics'Sectéra EdgeOnly special terminals based on the government were SME PED smart phones authorized by the government. The base smartphone Sectéra Edge is a smartphone like the following.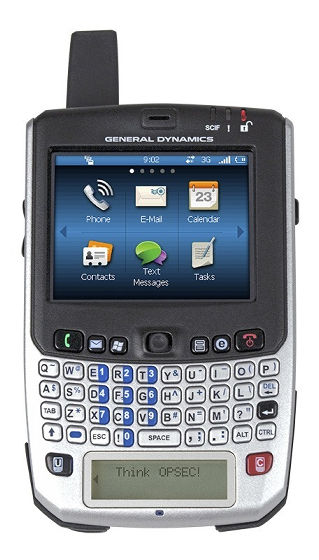 By the way, the popular smartphone iPhone 5s at that time was like this.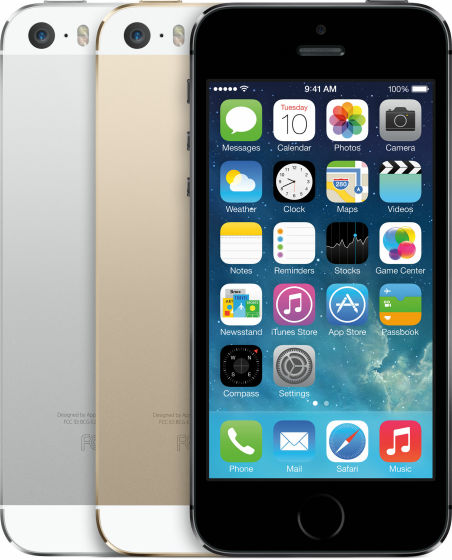 Although Sectéra Edge has an SD card slot, it is unknown whether it is also in the special model "Executive Kit" for government officials. Although it is a special model, the base OS is Windows CE, so functionality should be inferred. Although the terminal delivery price of the Sectéra Edge Executive Kit is $ 4,750 per one (about 470,000 yen), a separate budget is allocated such as expense of dedicated server software and maintenance and management expenses.

The Sectéra Edge Executive Kit was surprisingly used until 2015. The SME PED program finally finished its role and is said to have been handed over to a new dedicated terminal development project called Defense Mobile Classified Capability - Secret (DMCC - S) from 2016.

Eventually Clinton refused to use the Sectéra Edge Executive Kit and used the same specially designed BlackBerry 8830 as President Obama. As a result, the rule at the time was forbidden for private mail hosting on the BlackBerry device, but there were also cases where it was not forbidden until the private mail check at the BlackBerry standard browser, and personal mail was used for public service " E-mail problem ". If Clinton is using the Sectéra Edge Executive Kit, no one knows whether the e-mail problem did not occur.