"Megumi Kato's Life-size Figure" of 198 million yen will be done, low angle shooting OK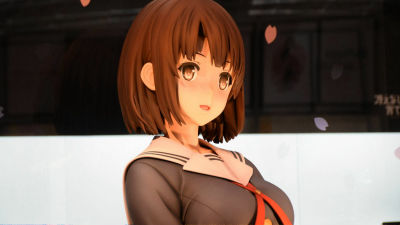 Anime"How to raise herself"Main Heroine Megumi Kato's life-sized figureWonder Festival 2016 [Winter]At the ANIPLEX + booth. It has an overwhelming presence unique to life-size.

Keeping her innocent Megumi Kato Lifestyle figure figure | ANIPLEX +
https://www.aniplexplus.com/mHhbdkNY

ANIPLEX + booth.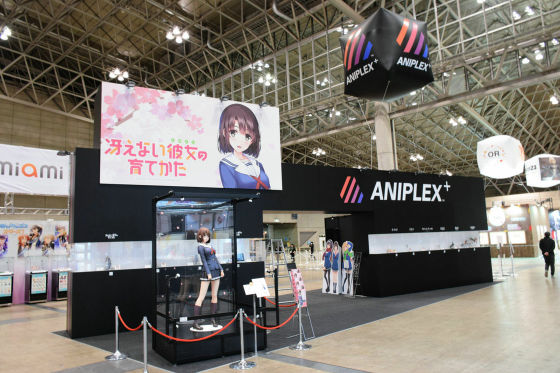 To a huge glass case behind a strict partition ... ...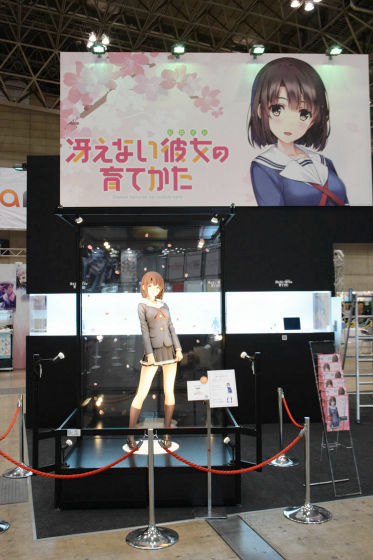 Life-size "Megumi Kato"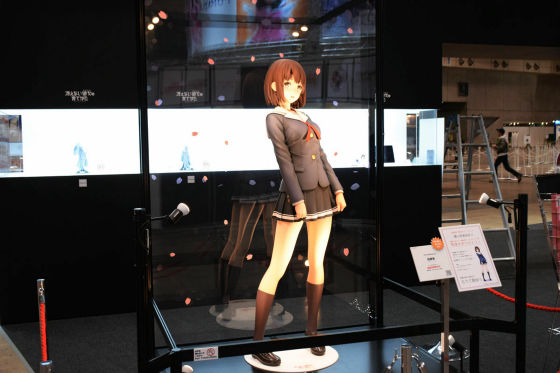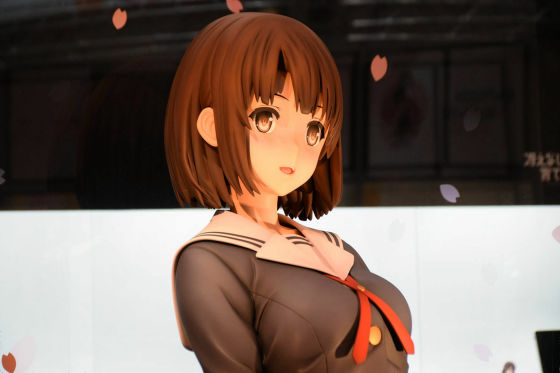 Height 1580 mm × width 560 mm × depth 500 mm, weight about 28 kg.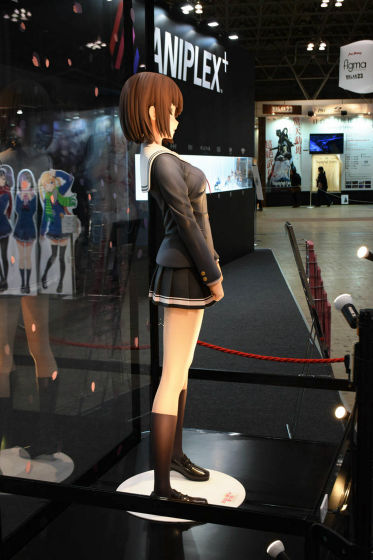 Realistic feeling as if you are there is life-size.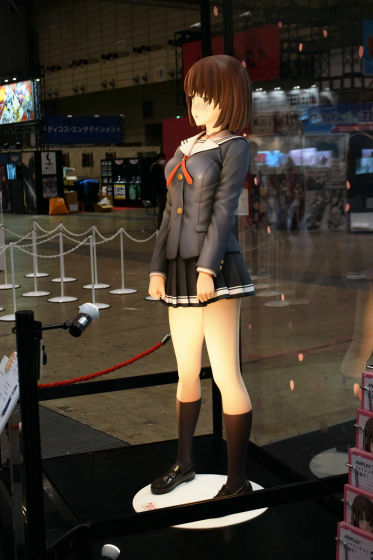 Uniforms are real.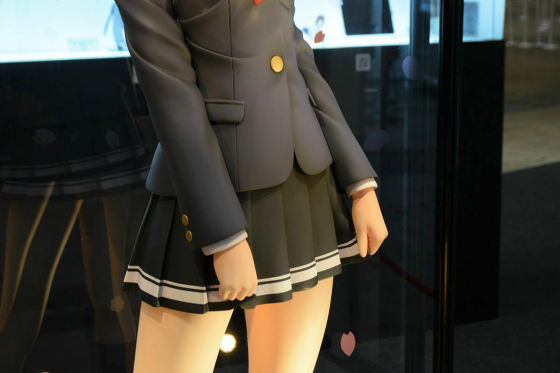 "Megumi Kato's Lifetime Figure" costs 198 million Yen (tax included). When the production quantity was ten, there were hundreds of applicants hurriedly, 10 bodies were added and 20 bodies were sold in total. In the lottery sale, the deadline of applicationANIPLEX +It is until February 14 (Sun) 24 o'clock in 2016. The goods will be shipped sequentially from July 2016, with original authors Fumiaki Maruoto, Hisato Fukasaki of the original draft, Mr. Yusono Kato's autographed autographed life-size tapestry became a purchase benefit It is.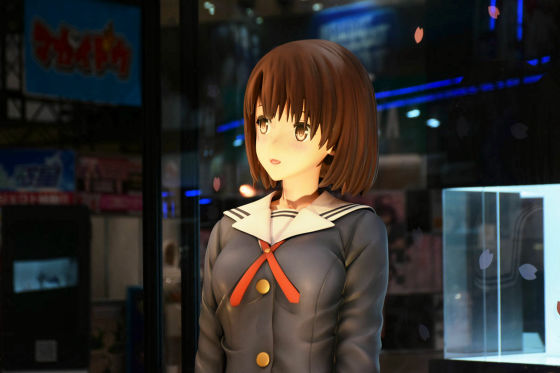 Furthermore, the staff asserts that it is officially "low angle shooting OK!"


On the back, things with Rowan recommendation (lol)# Wf 2016 WinterPic.twitter.com/gbk8UeRSdv

- Hiroki Miura (Hiro Rin) (@ Hirorin _ HKT _ 35)2016, February 7
Aniple It is a life-sized stone from Kei Kano, but the staff says, "It's OK to shoot low angles" "It is easy to take pants from the back," I thought.# Wf 2016 wPic.twitter.com/n7M5cffPWH

- Ichiba Ichiba (@ MURASAKI_KAZUHA)2016, February 7
Staff "It is possible to shoot from low angles ~"Pic.twitter.com/UrtMNxqAy8

- Oshiruko (@ oshiruco 10291)2016, February 7

Not only life-size Megumi Kato but also Megumi Kato on 1/7 scale are on display. PVC painted figure, attached parts are uniforms, facial expression replacement parts.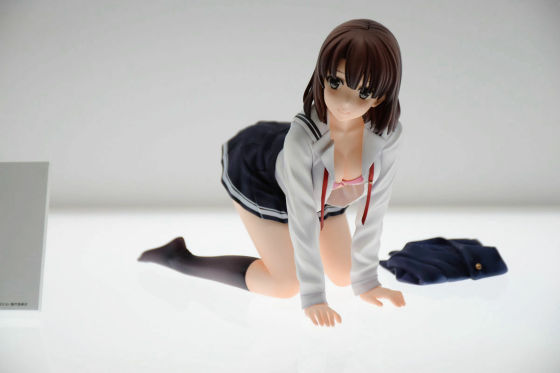 Looking at it from the front.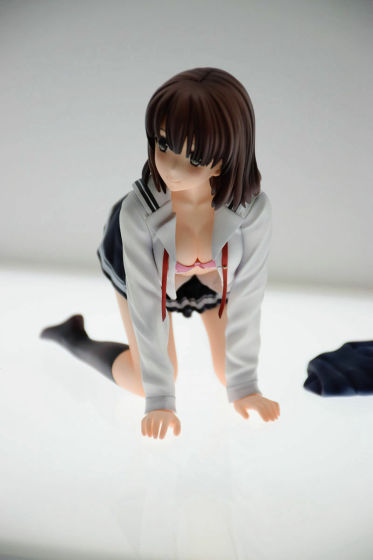 Somewhat from above.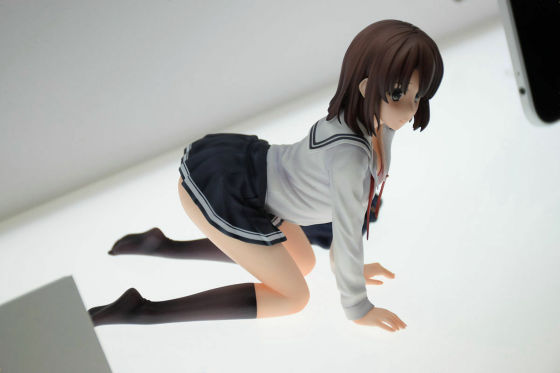 Uniforms are folded carefully.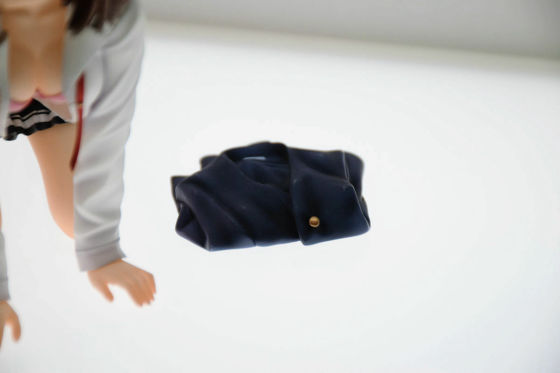 "Megumi Kato 1/7 scale figure" is complete order production and the price is 10,800 yen (tax included). The shipping schedule after mid September 2016, the reservation deadline is until February 29, 2016 (Friday) until 24 o'clock.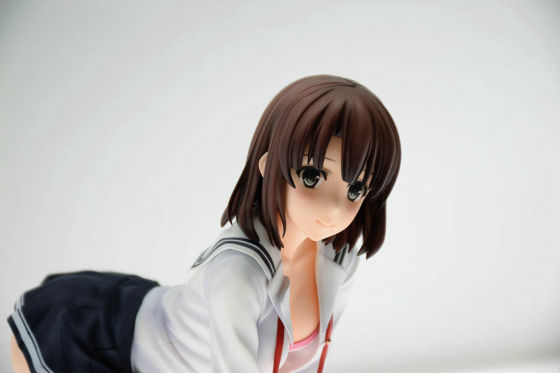 Megumi Kato 1/7 scale figure | ANIPLEX +
https://www.aniplexplus.com/itemSkTohMsg