Users and non-users of virtual currency Bitcoin found out that they are common in that they do not understand the mechanism well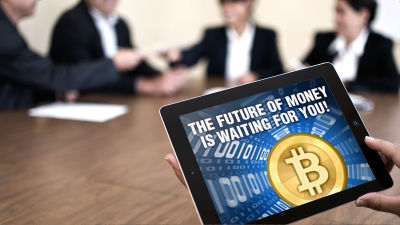 ByJonathan Waller

Virtual currency "Bitcoin (bit coin)Is managed by P2P and is a mechanism to ensure reliability by recording the history of all transactions in Blockchain (Block Chain), users are increasing as a new currency of the digital world. However, surveys have found that both users and non-users of Bitcoin do not understand the mechanisms so much, and it is argued that this situation is a major cause of hindering the full spread of the virtual currency.

SIGCHI Conference Proceedings Format - CHI 16 - Bitcoinstudy.pdf
(PDF file)http://www.winlab.rutgers.edu/~janne/CHI16-Bitcoinstudy.pdf

Bitcoin study reveals false beliefs on ease of use and privacy
http://phys.org/news/2016-01-bitcoin-reveals-false-beliefs-ease.html

Researchers at Rutgers University in the USA listen to subjects over the age of 18 through a total of 20 people, including 10 who have used Bitcoin and 10 who have never used Bitcoin, via telephone or Skype Investigate. Asked about the consciousness to Bitcoin and knowledge about digital currency (PDF file)paperIt is summarized as. This paper is a conference on the relationship between computers and people to be held in the United StatesCHI 2016It was studied for the purpose of announcing at.

In this research, we learned that non-users who have never used bit coins have little understanding of the mechanisms for technical questions such as the block chain system of the mechanism that supports Bitcoin's foundation. And, many non-users seem to know that "Bitcoin is too complicated and can not understand very much." Furthermore, many non-users felt that using Bitcoin was "scary."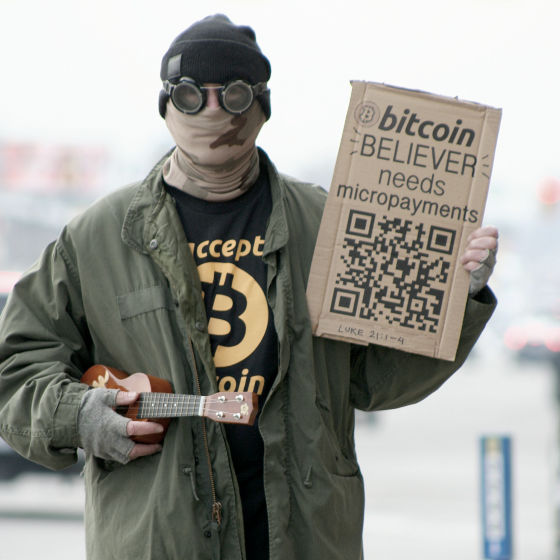 ByScottks

However, the survey results show that people who have used Bitcoin also misunderstand the system or do not understand it at all. In addition, Bitcoin users seem to have found "trust" to Bitcoin based on the misunderstanding that Bitcoin has the capability beyond the actual security and privacy protection functions.

Interestingly, many Bitcoin users believe that government deposit protection is necessary despite centralized monetary authority officials and opinions that the government has strongly opposed to regulating the Bitcoin by the government It is said that.

Also, Bitcoin knows that Bitcoin is equipped with all the properties required as "ideal means of settlement" that non-users think that Bitcoin is somewhat frightening. After all, the stance for Bitcoin is quite different between people with and without experience, but common things became clear in that "I do not understand Bitcoin very well."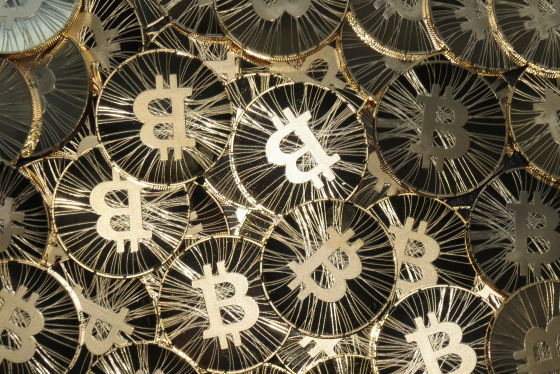 ByAntana

Researchers on the results this time suggest that the lack of understanding of this virtual currency Bitcoin may be a barrier to making Bitcoin more difficult to disseminate in general. In order for many virtual currencies including Bitcoin to spread in earnest, it may be necessary to present mechanisms that make it easy to understand anything. In addition, Dr. Janne Lindqvist, coauthor of this paper, will continue to investigate how people and knowledge of Bitcoin will change.