A mini interview to the president keep selling floppy disks on the net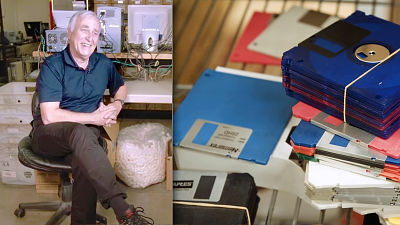 If you used a PC from the 1990s to the 2000s, you should definitely have taken care of floppy disks. Floppy disks with high portability and storability by placing film-like magnetic media in plastic cartridges have been widely used as synonyms for recording media. However, such a floppy disk is in a state in which production of the medium itself is hardly done,The day of demise gradually approachesThere is a situation.

We have stocked such a floppy disk even in 2015, and the shop selling itFloppydisk.comis. Site gathering episodes that are scattered around the world, which are often overlooked ·Great Big StoryIn an interview I did, Tom Perky, who runs floppydisk.com, talks about the company's business.

Floppy Disks Are (Sort Of) Still a Thing - YouTube


For me, floppy disks are still valuable products ......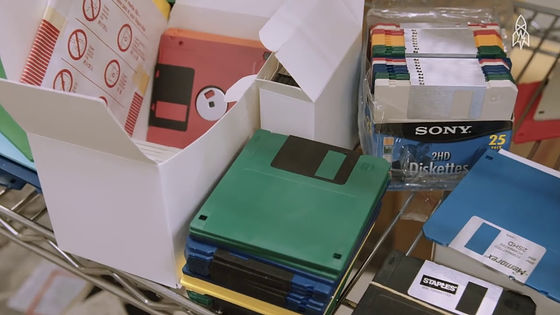 Even now I am using it on the job.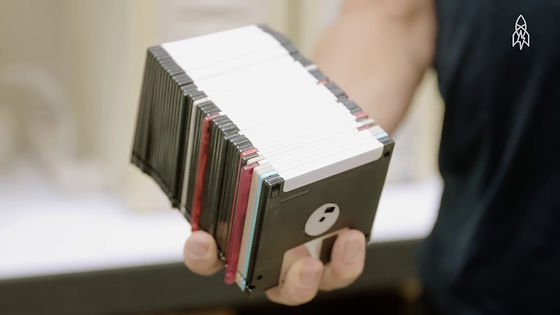 But for many people, it is a man who tells that it is no longer a piece of laughter.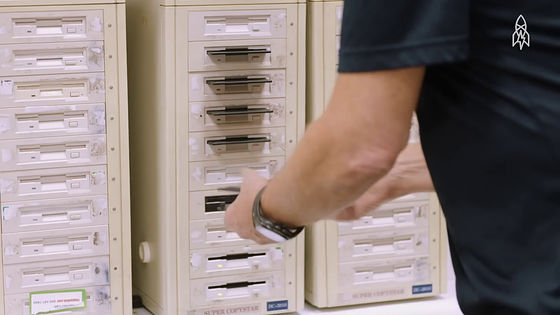 "Yes, this is Floppydisc.com" is Tom Persky, the man who takes the call and is the main character of the interview and is president of Floppydisc.com.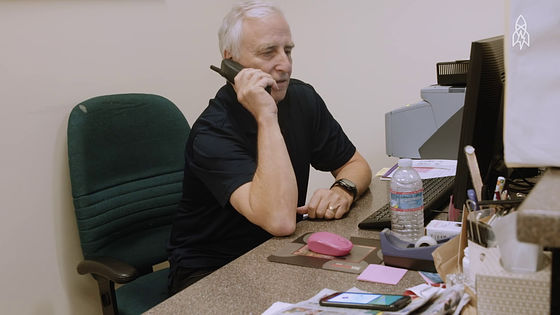 I am a human who came to the end of floppy disk business. That is because I forgot to quit this industry.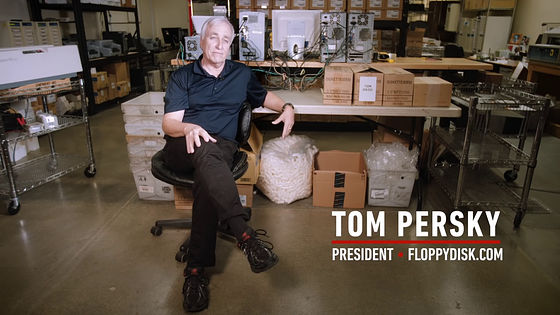 Floppy disk production is already finished already.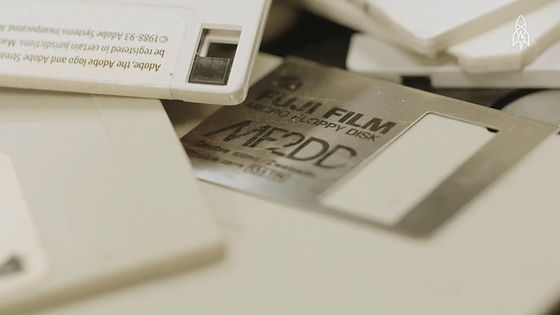 As a result, all of the floppies here are all the ones left behind in the past.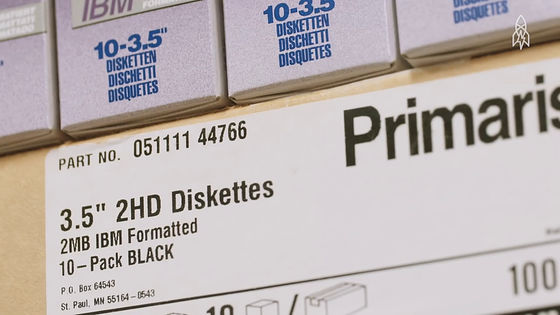 I desperately wanted to get as much floppy as I could.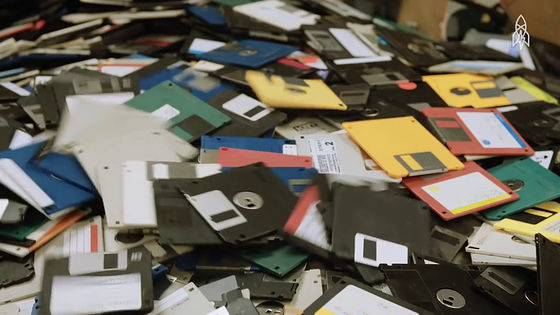 Sometimes a recycling company sometimes calls "I have about 50,000 floppies, but do not need it?"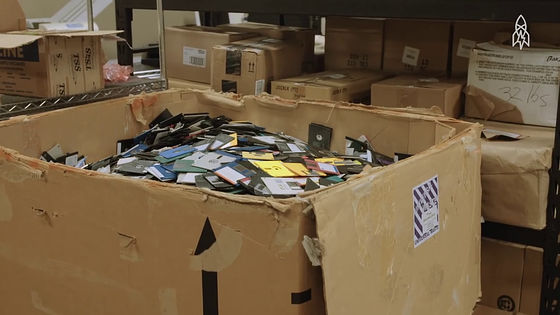 The floppy you got in that way is classified and passed through a processor.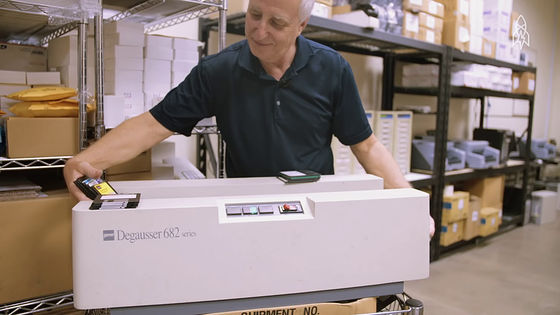 By passing through this machine, you erase the data stored in it.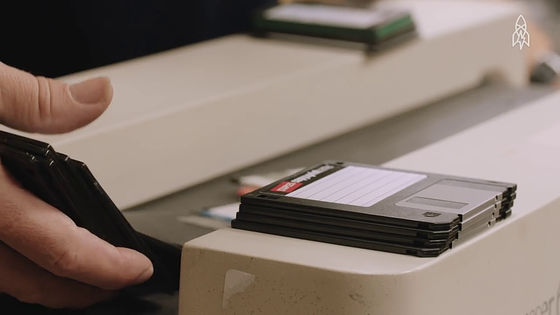 Then reformat the disc and change the label to a new one, it will change to a product that can be shipped again as a recycled item.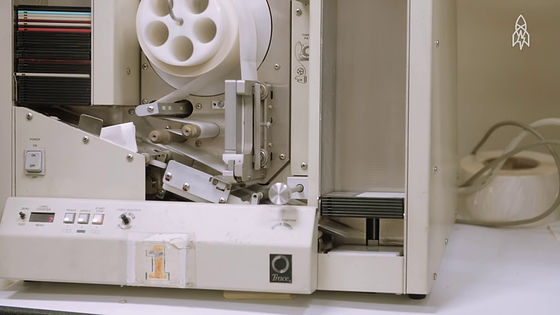 We also sell products to the US government. It is still within the government that there are many software that needs floppy disks.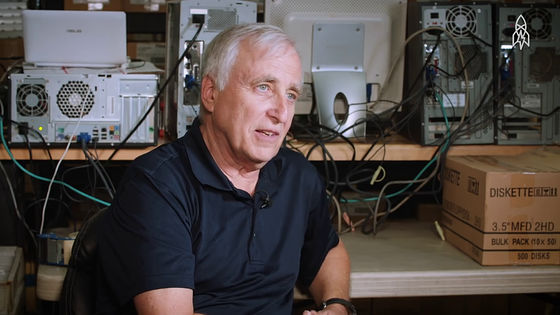 However, the center of business is sales to the field of commerce and industry.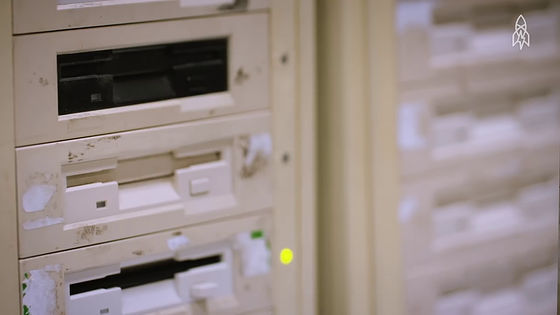 Many items that require floppy disks are left in the old machine, such as the embroidery machine, ATM, and aircraft related equipment. If you have a floppy, you can keep using it for a few more years.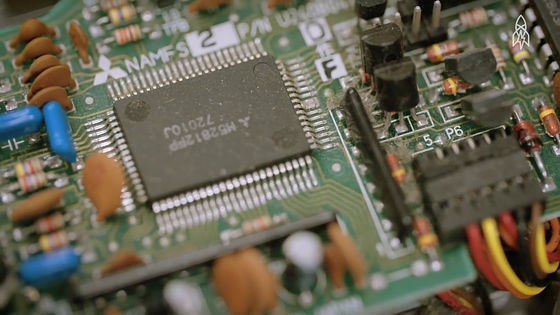 However, it is unlikely that floppy disk business will continue forever.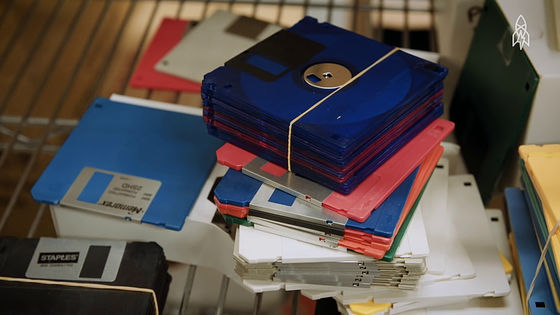 President Persky told the interviewer that "Is it sad when business goes out?" President Persky talked with laughing as "No! I will not live forever"!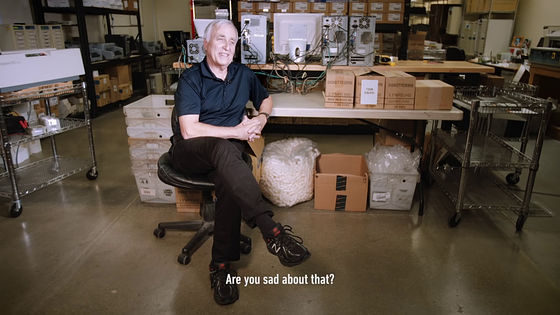 President Perversky's Floppydisc.com is still selling floppy disks as follows, and HD-formatted disks with a capacity of 1.44 MB are sold at ten pairs of $ 7 to $ 10 (about 860 yen to 1200 yen) In addition, recycled floppy disks are also on sale. It seems that they are also shipping to all over the world, so it may be good to try people who are not readily available.

3.5 inch Floppy Disks