Xiaomi announces segway-like mobility "Ninebot mini" with a discount of 30,000 yen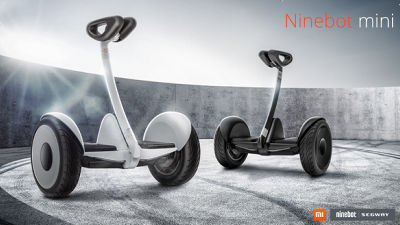 Sweeping the Chinese smartphone market, now also entering the field of smart home appliances such as smart TV, steadily building the Xiaomi network "Mi Ecosystem"Xiaomi(Komon U.S. technology), but how cheap 38,000 yen Personal mobility "Ninebot miniAnnounced. The earthquake is running in the personal mobility market.

Introducing Ninebot mini: The Fun and Handy Self-balancing Scooter - Mi Gadgets - Xiaomi MIUI Official Forum
http://en.miui.com/forum.php?mod=viewthread&tid=173456&extra=page%3D1

You can see what kind of moving body "Ninebot mini" is in one shot by watching the following movie.

Xiaomi - Ninebot mini - YouTube


This is "Ninebot mini". Personal mobility where you can step back and forth freely by riding a step and moving your weight.



The short handle lever is a part that manipulates the swiveling direction by inner thighs and can also be used for carrying.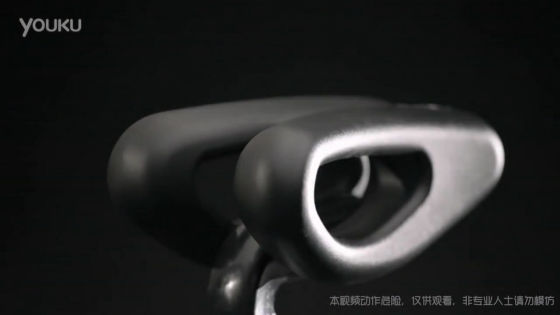 A big tire gets over the Segway.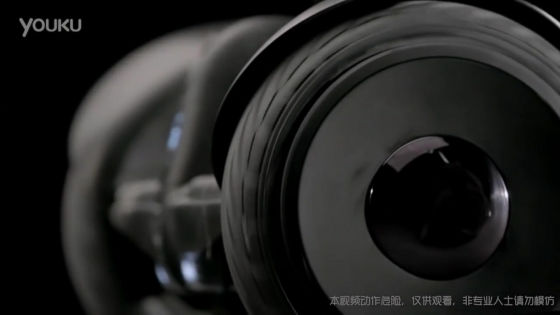 Put your feet on the step ... ...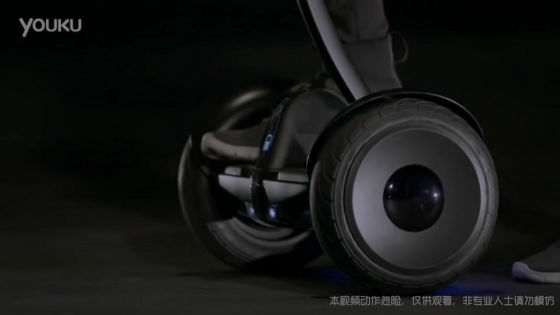 Start moving when putting both feet.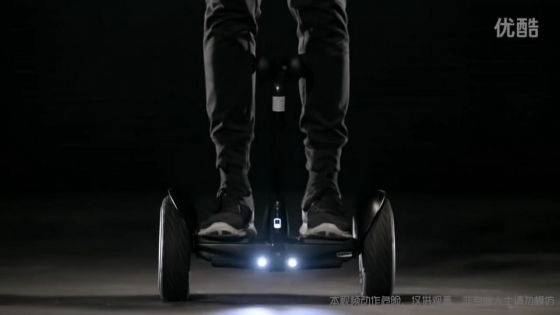 Smooth movement with weight transfer is possible.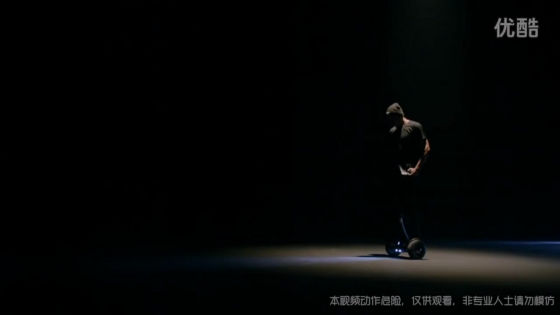 Somehow I started dancing.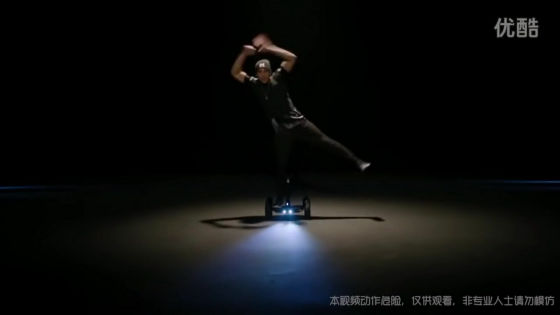 Members gather.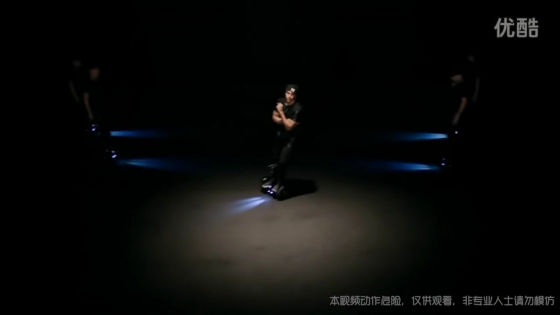 Is it an appeal that "Ninebot mini can operate even while dancing ...".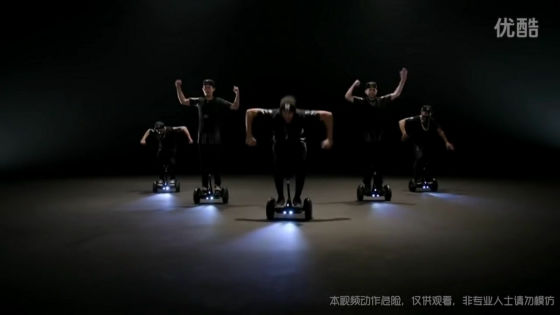 The breath of the dance unit is perfect.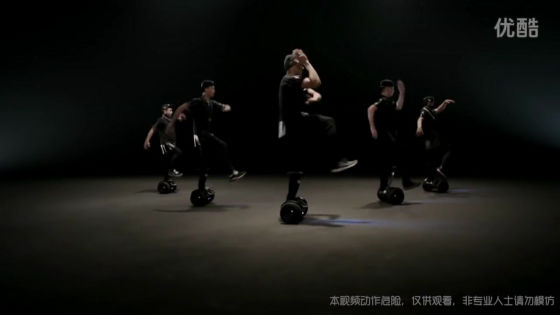 From the smooth position change, the high level of operability is transmitted.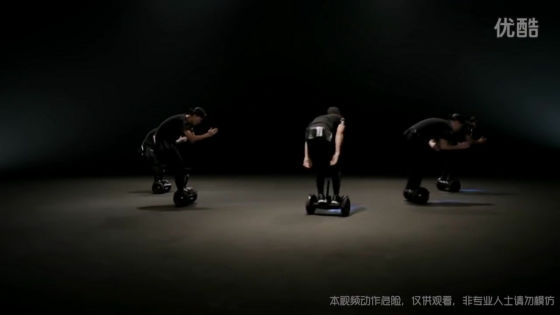 It seems OK even if you tilt your body.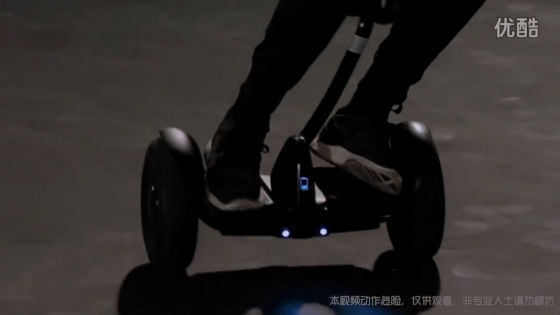 Ninebot mini has two colors, white and black.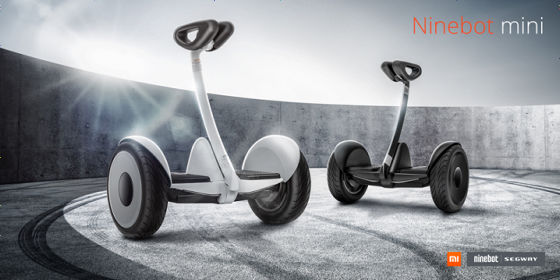 Weight is 12.8 kg.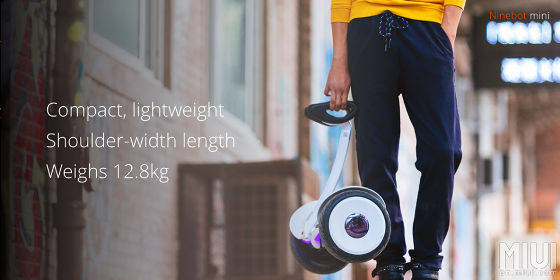 We are adopting grade magnesium alloy used in aircraft.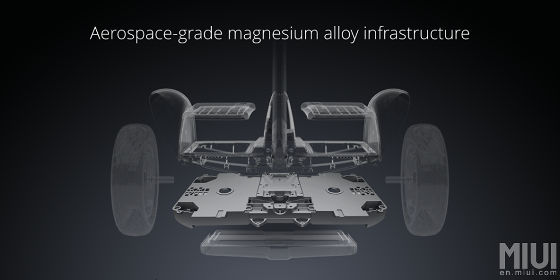 It can also be stored in the trunk of a car.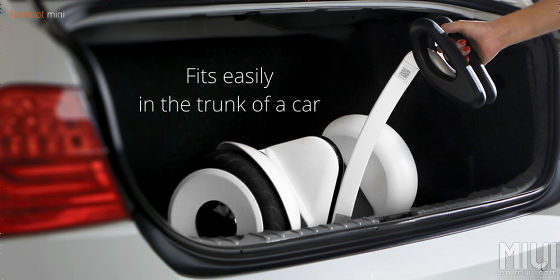 It is the same as Segway to steer by weight shift.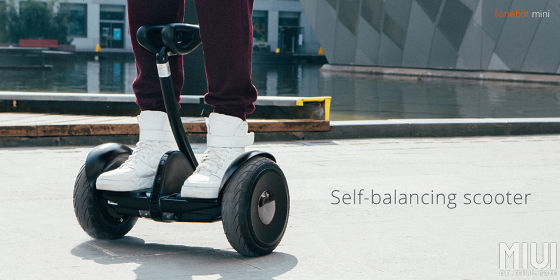 Compared with Segway (right), I can understand compactness of Ninebot mini (left).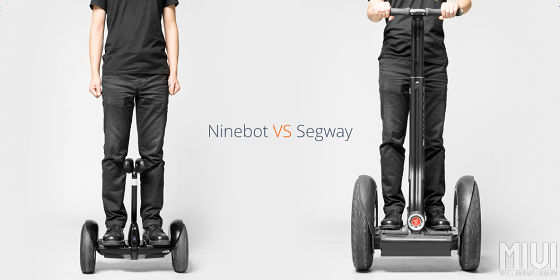 However, the price is super-discount price of 1999 yuan (about 38,000 yen). By the way, Segway "I2 SE"The selling price in Japan is 925,000 yen (tax excluded), so Ninebot mini's severe depression seems to be phenomenal.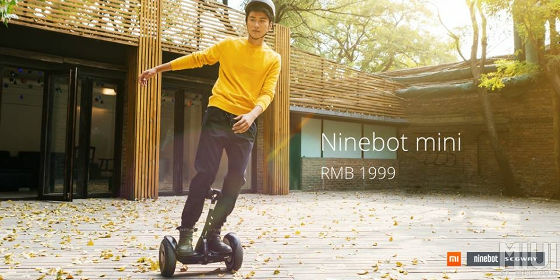 I go to Switzerland with weight shifting Ninebot mini.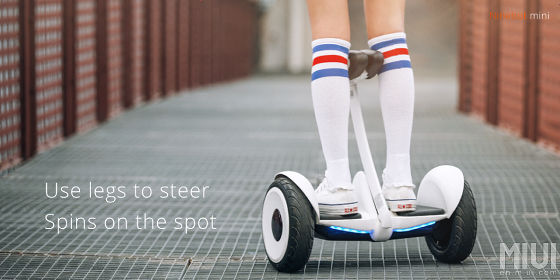 The maximum speed is 16 km / h, even if it is a steep slope of 15 degrees, it can go swissyi.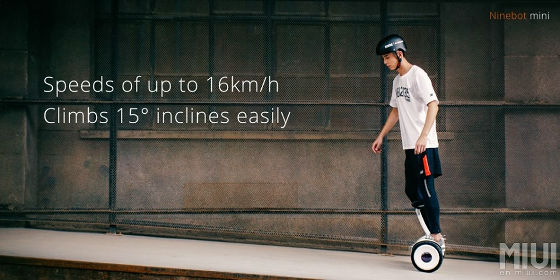 It can move up to 22 km distance by one charge.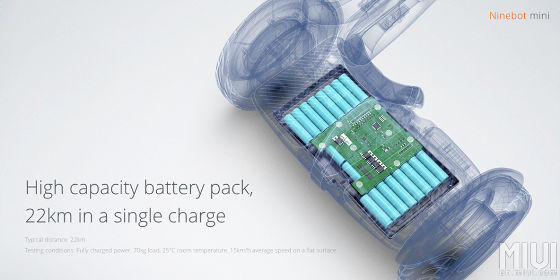 Furthermore, it can also remotely operate with a smartphone.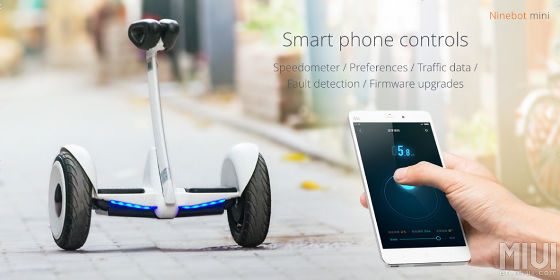 Safety gears such as helmets and supporters are also available at 169 yuan (about 3200 yen).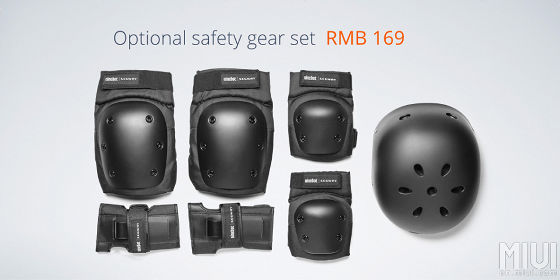 Founded in 2012NinebotAcquires a huge amount of funds from Xiaomi and acquires Segway in April 2015. Currently, as Xiaomi family, Xiaomi is built in "Mi Ecosystem" which is being built, along with home appliances such as smart phones, smart TVs and healthcare products.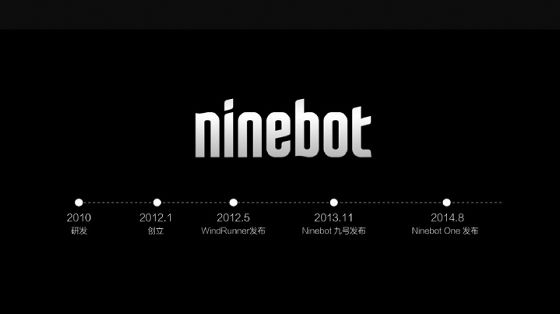 Ninebot mini will join this lineup of Ninebot & Segway.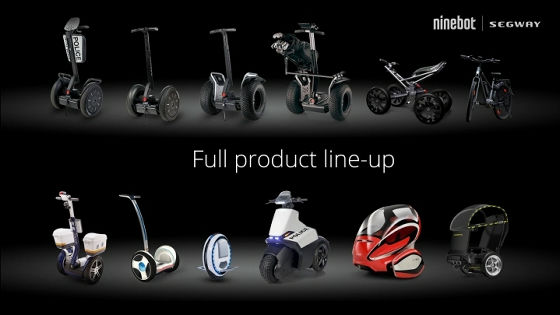 Ninebot mini will be released in China on November 3, 2015. With the advent of super cheap Ninebot mini, the spread of personal mobility seems to progress rapidly.