The Tower of London is given magic to prevent the power of the devil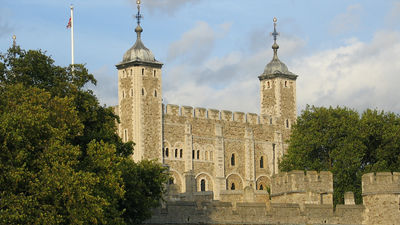 ByAugust

It is one of the tourist attractions in LondonTower of LondonWas built as a fortress in the 11th century and was used as a palace, prison, execution place, etc. Defense is robust because the original is a fortress, but it seems that it was not so for "inhabitants", and traces of the magic "barrier" that was done to prevent the power of the devil have been found.

Tower of London staff 'used magic to repel the forces of the Devil' | Archaeology | News | The Independent
http://www.independent.co.uk/news/science/archaeology/tower-of-london-staff-used-magic-to-repel-the-forces-of-the-devil-a6697476.html

It ordered the construction of the Tower of London to dominate England in 1066"Conquest King" William IIn the year 1000, the first fortress of the UK is a building that is said to be the Tower of London.

However, due to the internal investigation, traces of "ritual" left by the inhabitants who were uneasy only by protecting the tower were found. There are 54 marks in all, mostly from the middle of the 16th century to the 18th century, the "barrier" was trying to protect the tower from fire, lightning, devil power and witch's magic. In this eraReligious reform·Catholic reform·England civil war (Puritan Revolution)·Witch HuntAlden Gregory of Historic Royal Palaces who manages the tower said that the newly found sign stares light on the life in the Tower of London in times when there was a lot of incidents.

According to archaeologists at the London Museum, there are two Double V signs, two mesh patterns, which seems to have inverted M Virgo Virginuma or Mary's M,Tripod Bamboo"There was one wheel type symbol known as"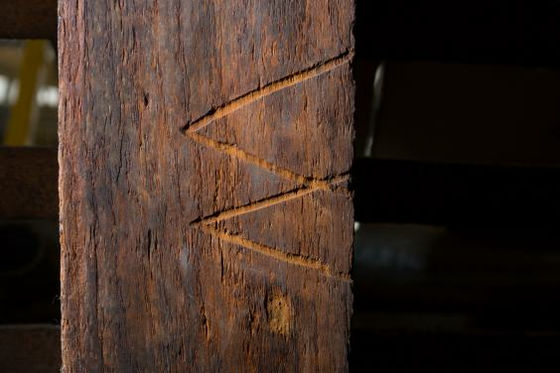 A lot of things were found burnt marks that were intentionally attached to building materials.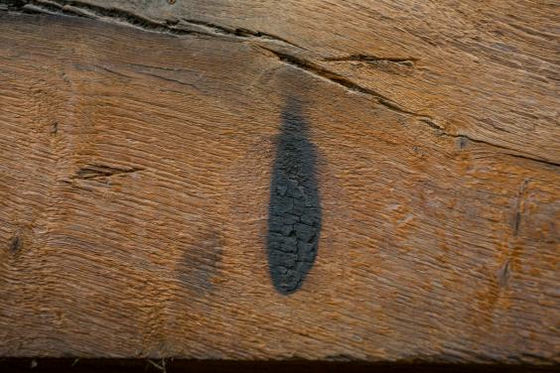 Also, from the chimney, we found something like a braid of sheep, sheep, rabbit, five pieces of leather, crushed blade, two ceramic pipes. These are in the first half of the eighteenth century and are thought to confuse Satan and its devils and distract him.

In the Tower of London, which was also a prison and execution place, the last King of the Lancaster morning who ruled England in the 15th centuryHenry VI of the world, And was captured by the throne deprivation by my uncle Richard IIIEdward V of the worldAnd younger brotherRichard, Author of "utopia", a thinker / lawyerThomas More, Henry VII's second wife who invited religious reformAnne Boleyn, Led the religious reformThomas CromwellThey are thought to have lost their lives and there are ghost sightings, but is the barrier not effective for these ghosts?
in Note, Posted by logc_nt