Three people of Perfume appear in the official movie of iPhone 6s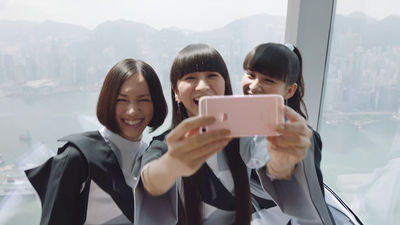 "The only thing that has changed is that all."A new model that Apple representsIPhone 6s"Official movie of Japan, technopop unit of Japan"Perfume"Has appeared and introduces the charm of iPhone 6s to its fullest.

IPhone 6s - The Only Thing That's Changed Is ... - YouTube


It is the iPhone 6s that men have in their hands. Appearance is almost the same as iPhone 6 ... ...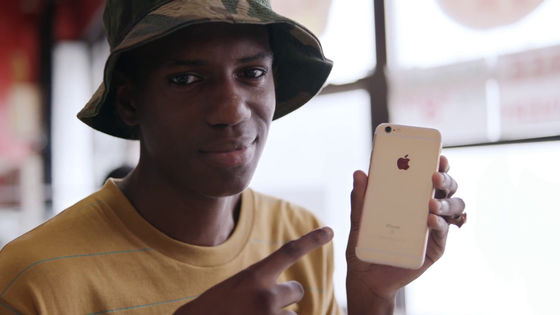 The same is true that the home button is equipped with Touch ID.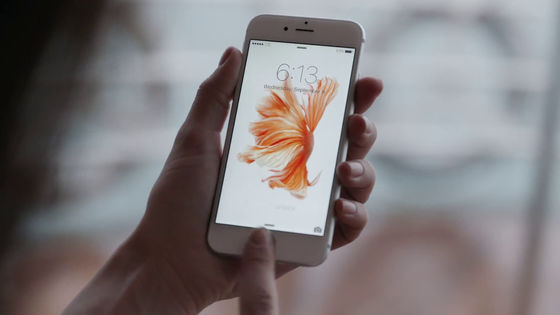 However, the display is sensitive to pressure, and when pressed the screen guts ... ...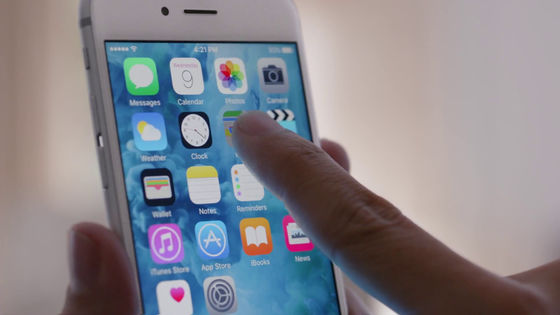 A shortcut appears from the application icon on the home screen.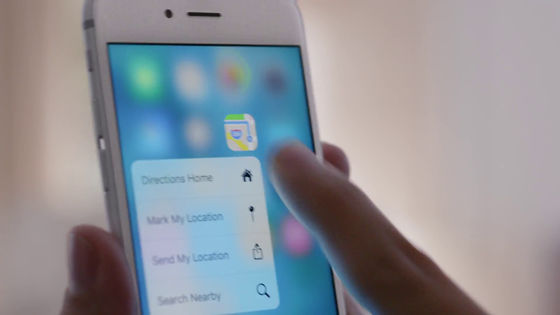 If you press the address sent by e-mail, you can display the address point on the map ......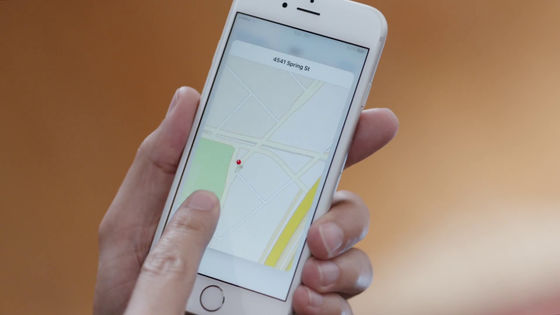 If you press a photo ... ...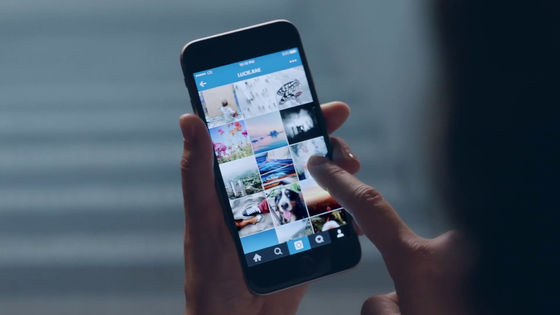 A preview of the photo is displayed. If you release your finger as it is, the screen returns to the original list screen ......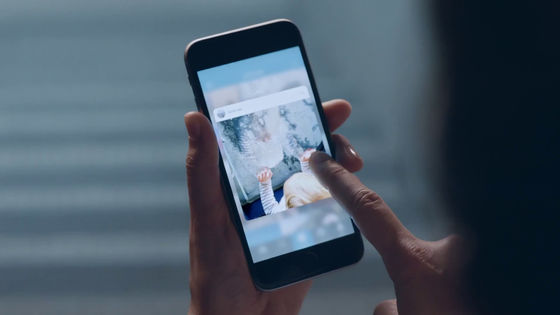 You can move to the display screen by pressing it as it is.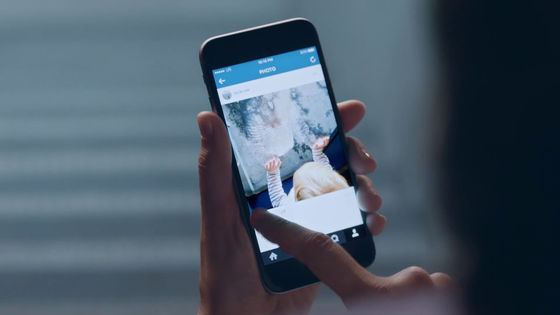 This is a function "Peek" and "Pop" of "3D Touch" newly installed in the iPhone 6s / 6s Plus. If you want to know more about "3D Touch" read the following article OK.

Official movie that all of "3D Touch" newly installed in iPhone 6s / 6s Plus can be understood with a single shot - GIGAZINE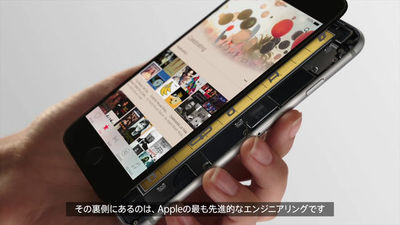 "3D Touch" can be used in various scenes, for example in the Music application ... ...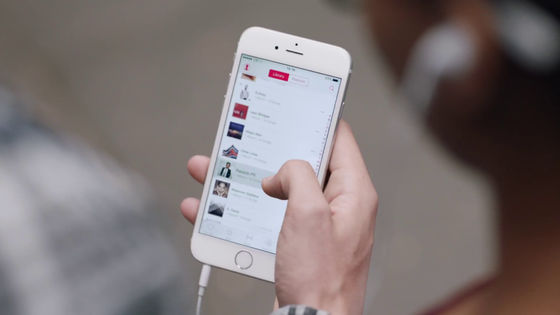 It is also possible to display the details of the song.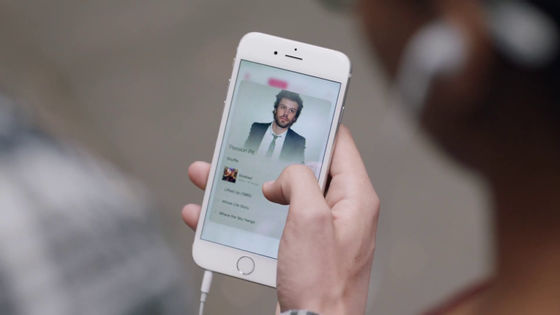 IPhone 6s evolved more conveniently, with intuitive operation as easily as possible for children.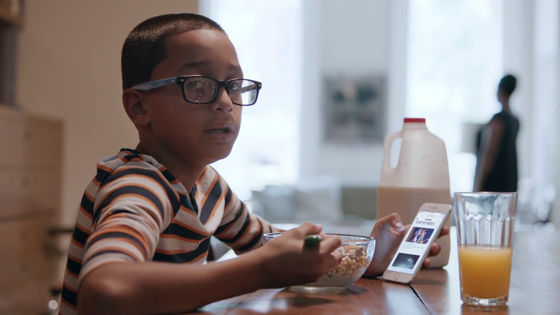 Besides, training application and ... ...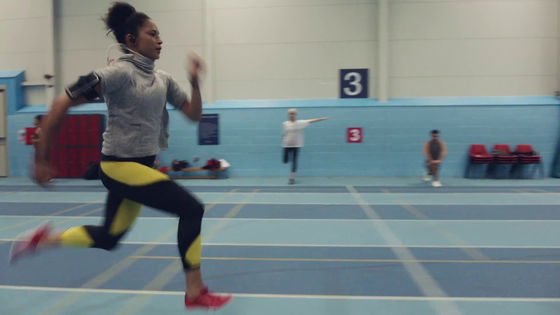 Apple Pay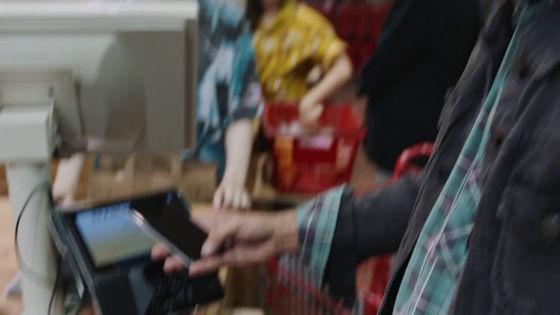 The FaceTime HD camera at the top of the display also evolved, and in this scene Chirari and Perfume appeared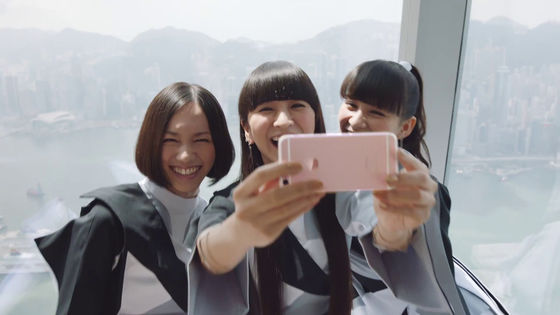 You can use the iPhone even if you are not available by using Siri as a voice recognition assistant.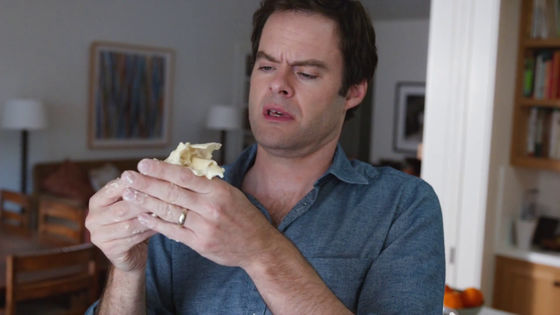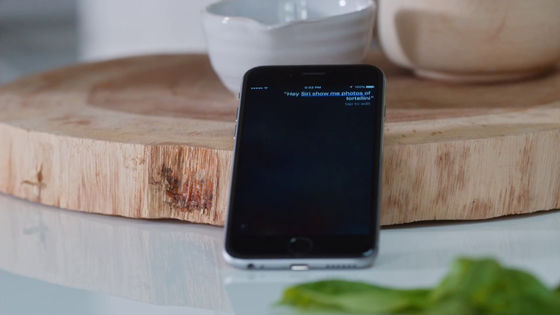 Furthermore, with the evolved 12 megapixel iSight camera, it is also possible to shoot 4K movies.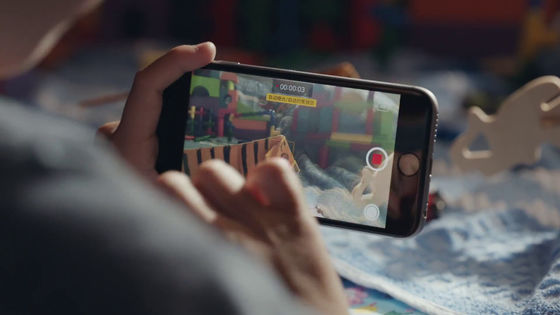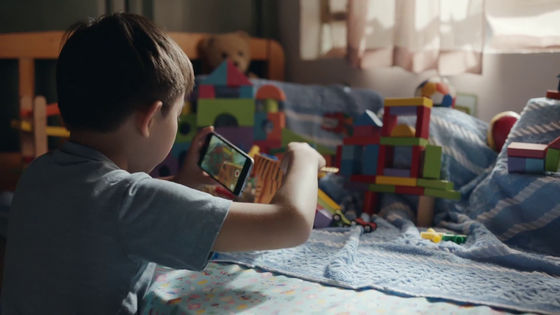 Movie-like movies can be shot with Bashibashi on iPhone.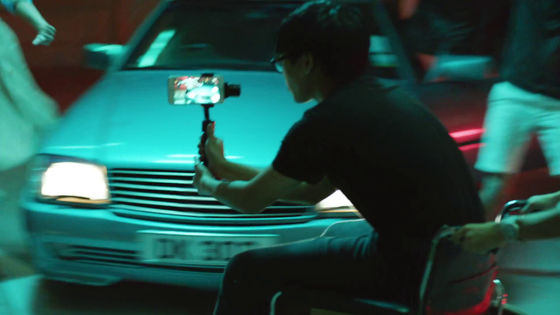 Perfume appears again.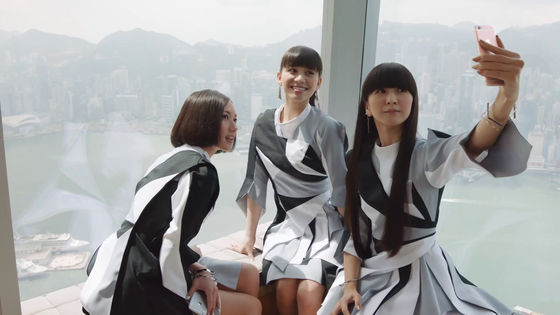 I am taking a picture with an evolved 5 megapixel FaceTime HD camera.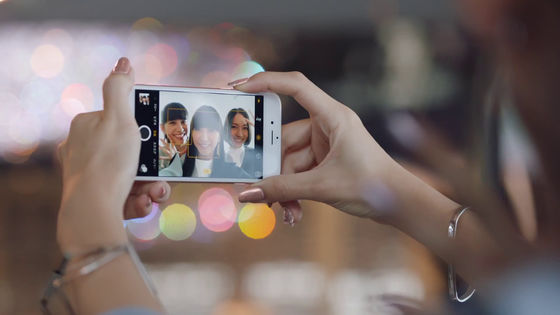 With the FaceTime HD camera, flash is newly available, and at the moment of flash, the Retina HD display senses the surrounding brightness and emits white in accordance with the ambient light, so that a natural skin color close to the actual color can be displayed You can take pictures of beautiful photos reproduced.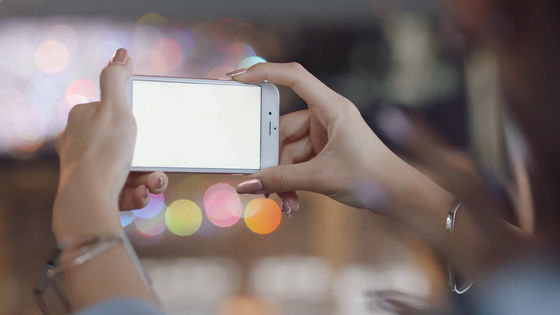 Thanks to this Retina Flash, photo transformation is always perfect.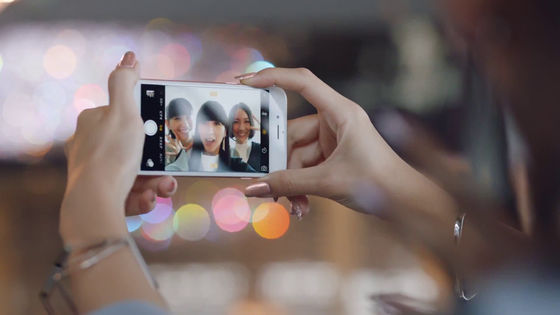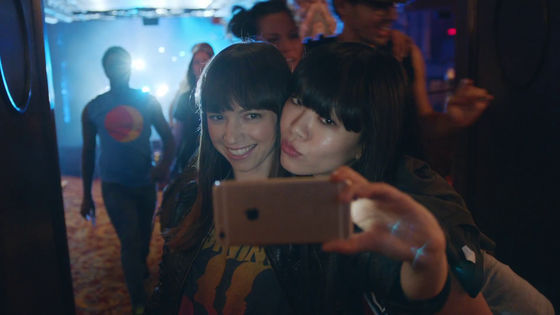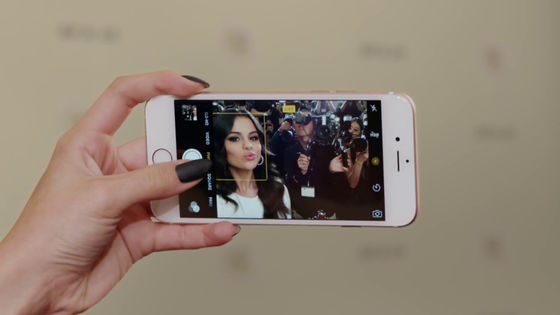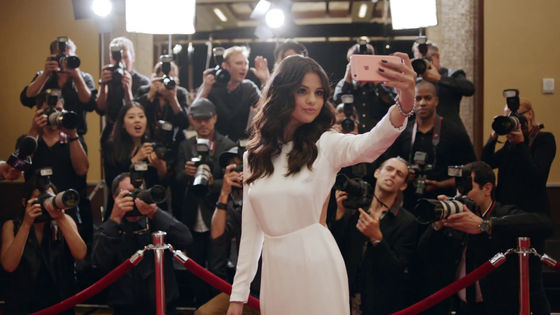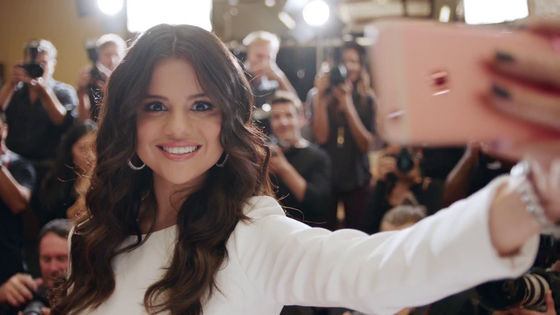 With the 12 megapixel iSight camera, you can shoot "Live Photos" that can capture the moments before and after shooting, and set this as wallpaper.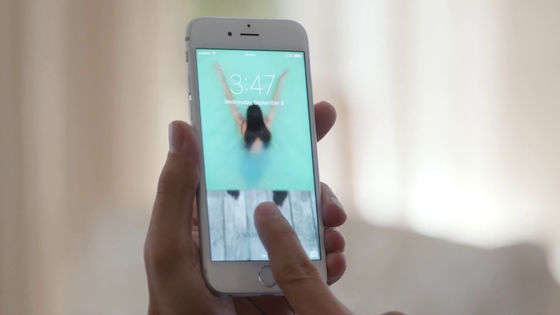 "Live Photos" can see the moments before and after shooting in movie format by pressing the screen.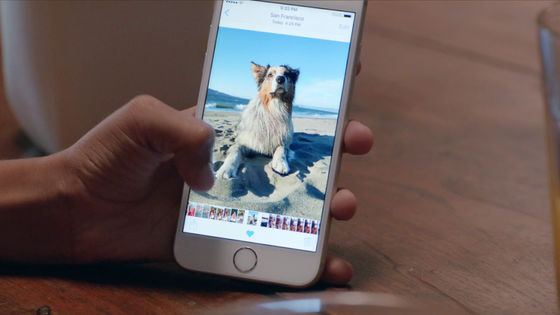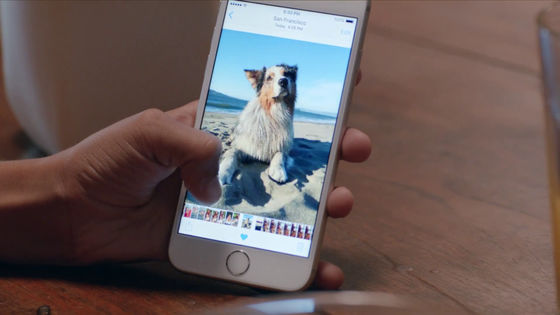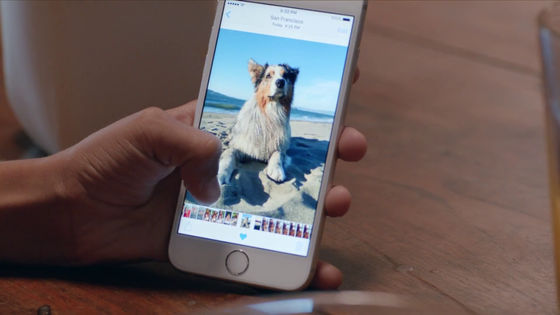 Of course it is also possible to share it, and you can pack joy and surprise into one photo.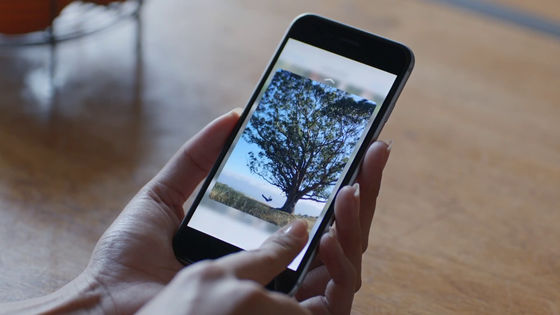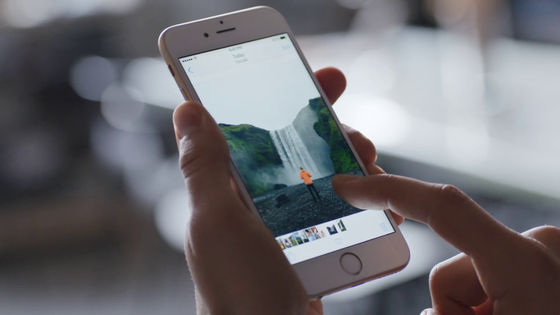 The only thing that has changed is that all.



IPhone 6s