Total sold out at Michelin certified shop "Heavenly" in 83 years founded Sushi rolls sandwich "Egg sand" tasting review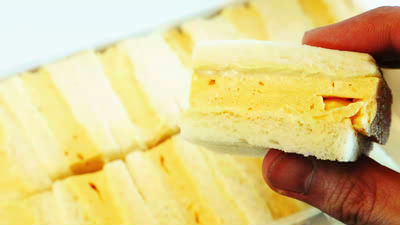 Boasting a history of more than 80 years in establishment in Showa 7 (1932), a long-established sweetener certified as "Bib Gulman" by Michelin Guide 2015 is "Heaven'sIt is "Ama no ya". While providing a delicate sweetness that sticks to the ingredients of red beans and agar, it is also used as an original recipe by the lady of heavenly girls "Egg sandwich"Is provided. It is a simple and exquisite combination of fluffy soup curled eggs fluffy using plenty of Kansai style soup and a simple and exquisite combination of mustard enterprise with mustard and it is becoming a popular souvenir menu so that it becomes sold out every day in heaven and specialty shops under the department store So I tried to eat actually purchased.

Ten-no-ya Tamago sand souvenir shop | Take out | Menu
http://amanoya.tokyo/menu.html

Arrived in heavenly and Seibu Shibuya store.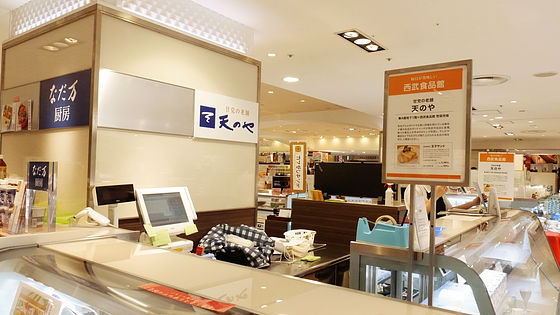 It was picked up to recommend item of Seibu Shibuya store food director.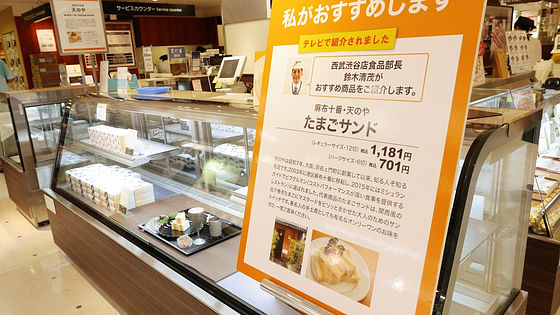 A parcel lining up in the showcase is "egg sandwich". This time we get "Regular size (12 inches entering)" of 1181 yen including tax. In addition there is "half size (6 cuts)" of 701 yen including tax. Since it is summer, it keeps a refrigerant, but if carrying around at room temperature for more than 1 hour, switching to an insulated bag of 167 yen will carry 3 hours at room temperature.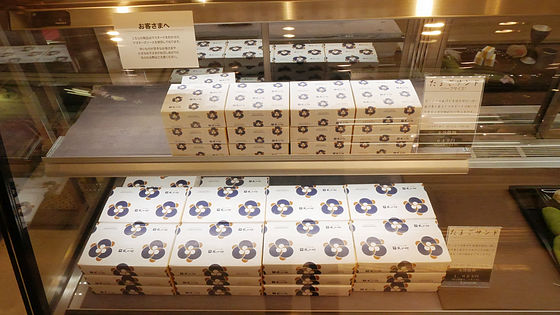 That's why this is a regular size (12 inches) box.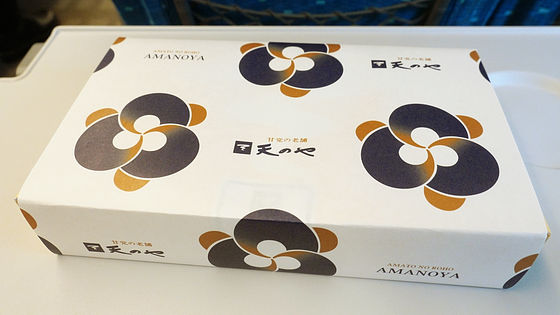 Compared with the iPhone 5s, you can see that it is about a lunch box size.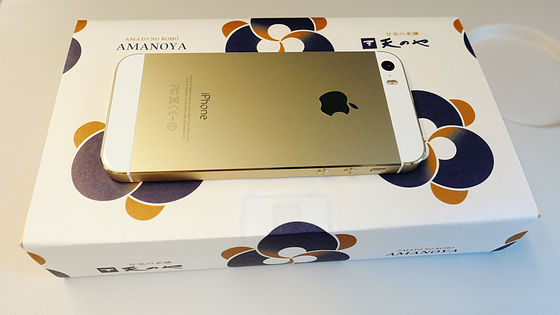 When turning over the wrapping paper, the box inside was sealed with a seal written as "Sweet tooth party AMANOYA".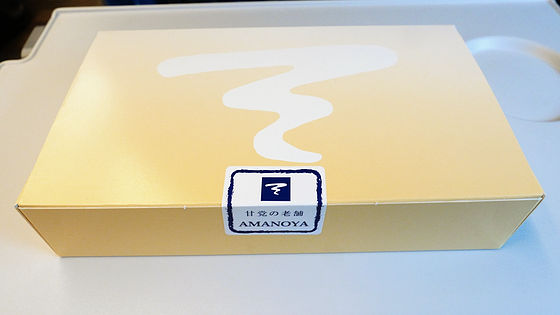 When I opened the lid, a crowded jammed egg sand appeared. It looks like a egg salad sandwich, but Kansai style soup goes inside, with rolled eggs in it.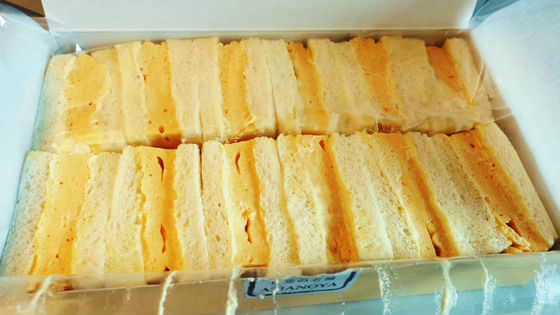 One piece is not so big, but the fluffy soup wrapped egg has a plump and thick presence. I am convinced that it is popular for souvenirs because it's easy to eat.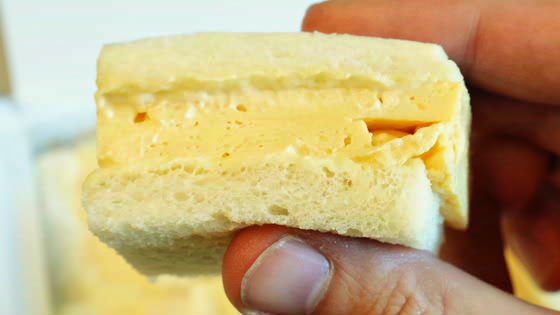 When eating, a deep feeling of soup stock can be felt firmly from the rolled eggs with a soft, plump texture. Although it is not so much a combination of "bread and soup roll", mayonnaise with mustard entering a slightly soup stock covers it, and the taste of Japanese and Western exquisitely collaborates. A typical egg sandwich uses thick-baked eggs baked with butter and others, but the savory taste of the heaven's noodles sandwich has become an elegant satisfying sandwich.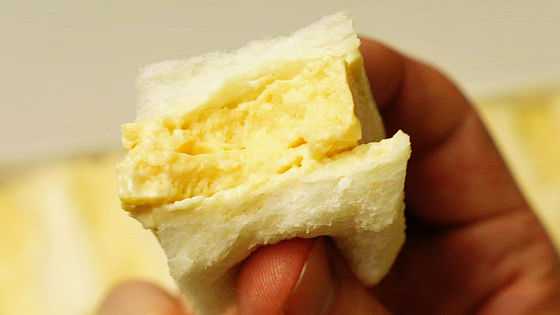 In addition, Tengoku no Egg Sand Souvenir Specialty Store,Seibu Shibuya branchBesidesSeibu Ikebukuro branch,Keio Department Store Shinjuku branch,Sogo Yokohama storethere is. Tweet account of each store tweets sold-out information of everyday, so it's convenient to check before going to buy.