A movie that explodes on the supply base of the US military one after another is being released on YouTube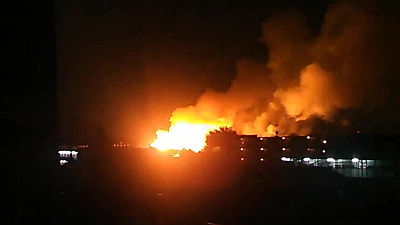 It is in Sagami-shi, Kanagawa Prefecture around 0:45 on August 24, 2015Sagami General Supply PlantAn explosion occurred at. An explosive sound like thunder lasts for about 10 minutes according to residents in the vicinity, "Something was exploding like fireworks one by oneAlthough it is said that the state of the explosion was caught, a movie has been uploaded to YouTube.

Sagamihara City US military base explosion - YouTube


According to the photographer of the movie, "There was no explosion sound at the beginning as the fire was visible when washing was launched, but I shot with a tremendous explosion sound on the way." A continuous explosion sound called "dondondon" sounds like the beating head drum from the beginning.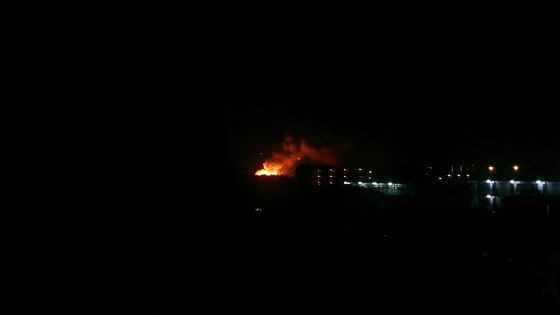 The fire became smaller and bigger. A state of something flickering is also filmed.



Gradually the interval between the explosion sound and the explosion sound is empty, and the siren becomes faintly heard. A little momentum has fallen? I think……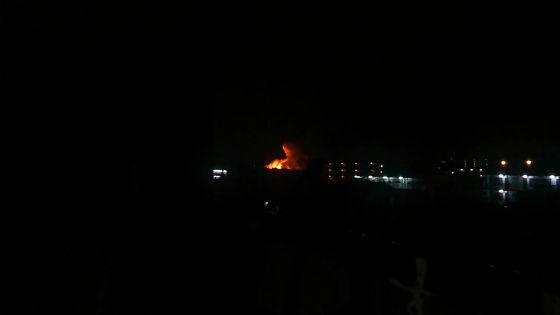 The explosion site glowed brighter with the sound of a huge "Dawn!"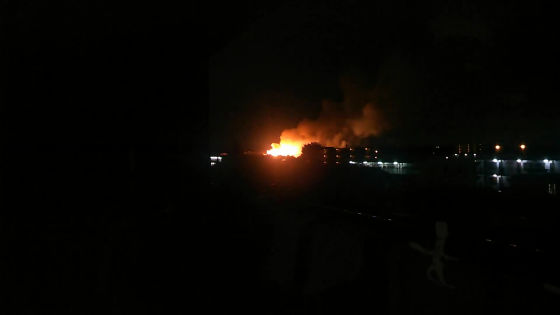 When the momentum of the fire has calmed down again, the photographer's voice saying "I think it's a military over there ... ..." comes in. Sometimes it is midnight, it is not clear at this point where the explosion is occurring.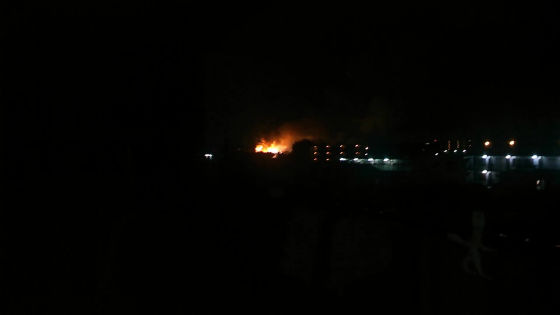 The fire gets smaller and smaller ... ....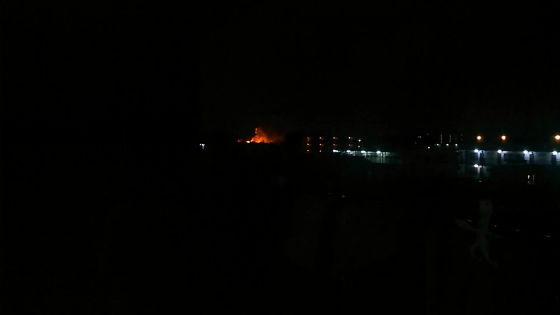 It is a movie of 2 minutes 17 seconds, but after one and a half minutes the appearance of fire almost disappears. However, even after the fire ceased to be visible, the sound "dongdong" continued to echo.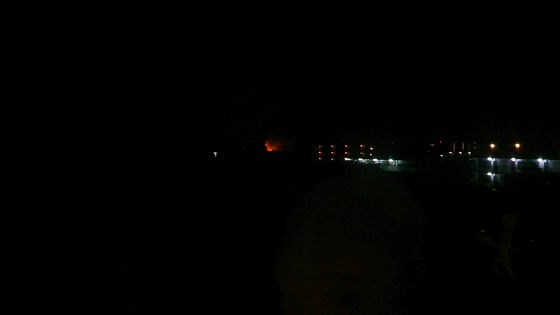 In addition, a state of explosion has been taken from another apartment 10 km away from the explosion site.

Sagamihara City US Army Explosion August 24 (Sagamihara-shi Chuo-ku) - YouTube


Even in this movie, a sound like a fireworks called "Dodon, Don" is echoing.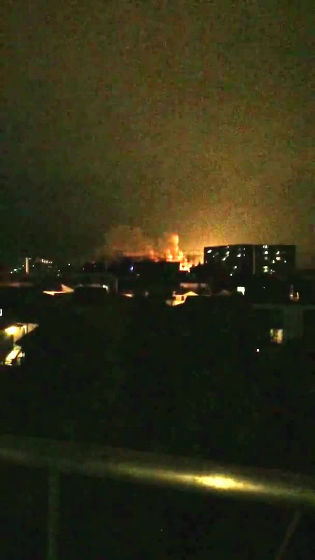 Zoom up. Sparks have risen and the surroundings are stained red.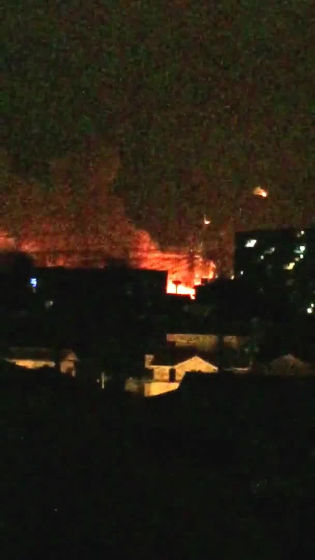 Also in the end the fire became smaller, only the explosion sound of Don Dong was echoing.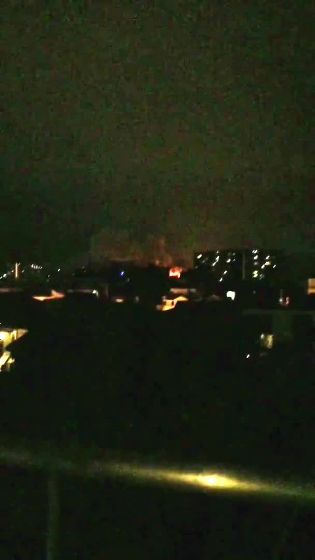 The Sagami General Supply Factory was a facility that was used as a former Japanese Army Sagami Army Army Army Factory before the war, and after being taken over by the US Army in 1949, as a major supply base of the US Army in JapanNow it works. There are vacant lots which are not currently used, but various supplies for US Army, Air Force and Marine Corps are kept. About 90 shots were launched in 2009 and about 100 shooting bombs were discovered in 2010, and blasting was done.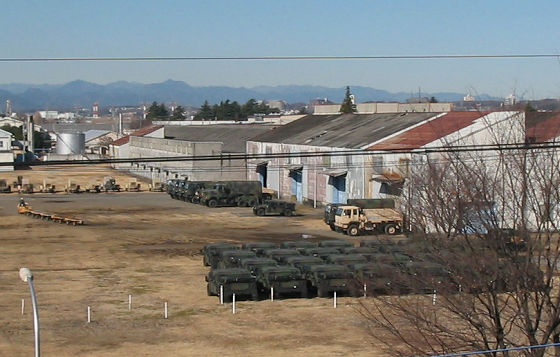 in Video, Posted by darkhorse_log