Apple official news application "News" emerges on iOS 9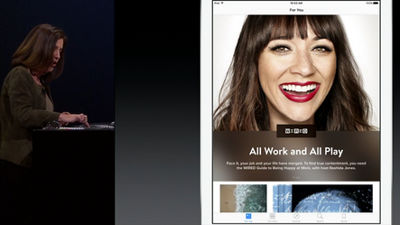 Apple's announced new mobile OS "iOS 9" includes the news reader application "NewsIt is said that Apple's official app called "WWDC 2015"It turned out.

Apple - iOS 9
http://www.apple.com/ios/ios9-preview/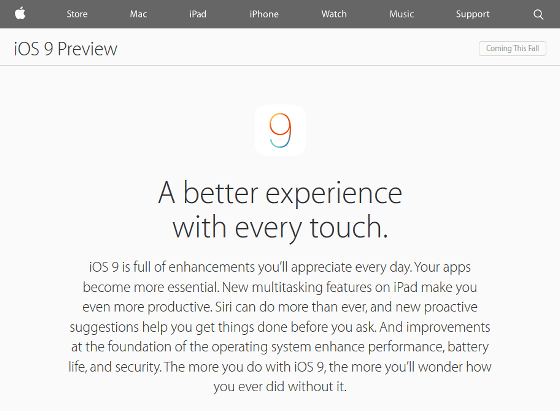 News
http://www.apple.com/news/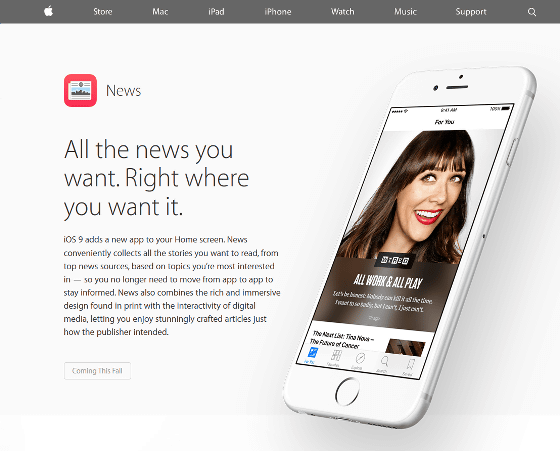 Apple - Press Info - Apple Announces News App for iPhone & iPad
http://www.apple.com/pr/library/2015/06/08Apple-Announces-News-App-for-iPhone-iPad.html

Apple - Live - June 2015 Special Event
http://www.apple.com/live/2015-june-event/

A new "News" application.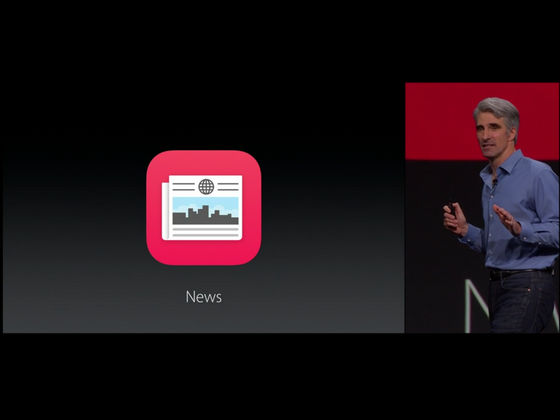 It looks like a magazine.



The content of the news is also bigger and the commitment is felt in the layout.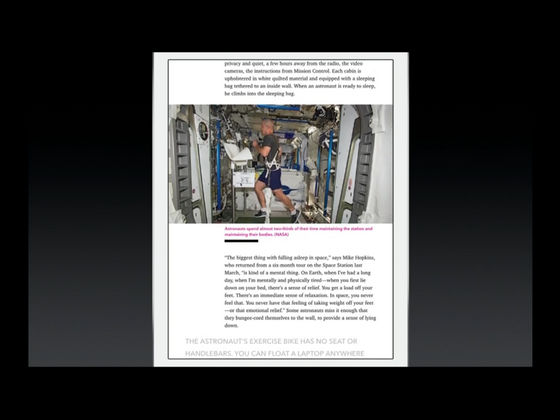 Demonstration of operation from here.



Startup screen.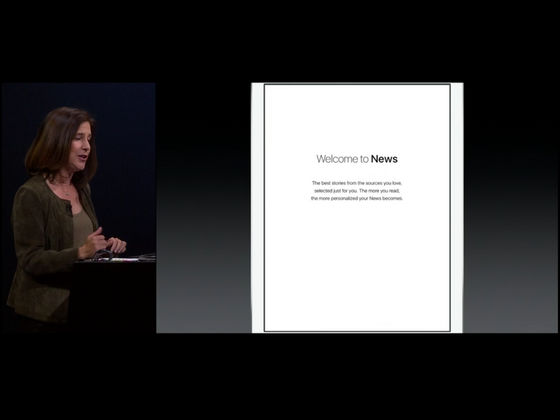 When you start, first select your favorite magazines and media, genre of news you want to read.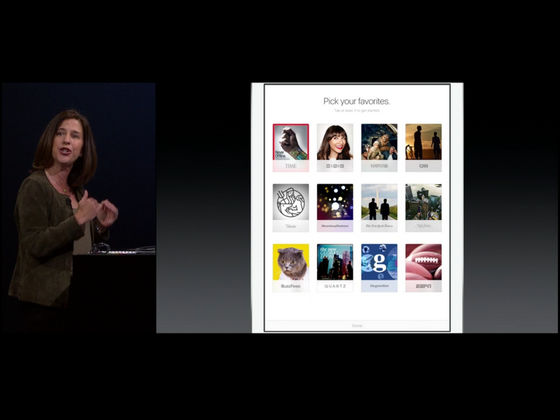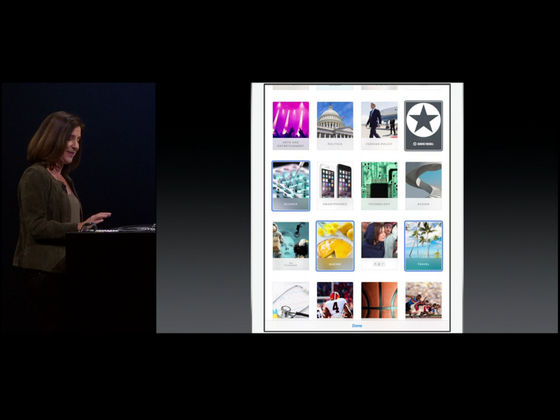 Where selected magazines are displayed.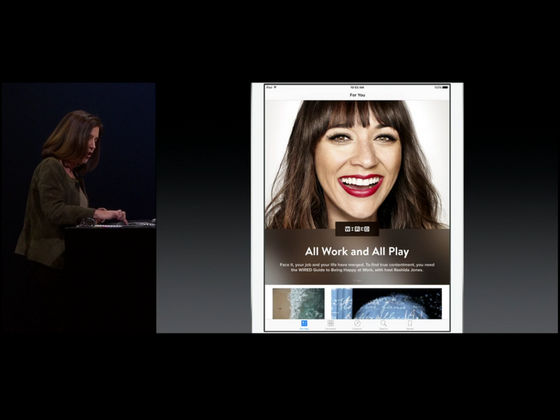 The UI looks something like this.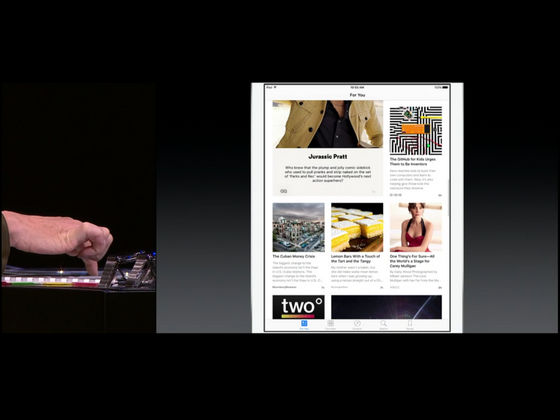 Show articles.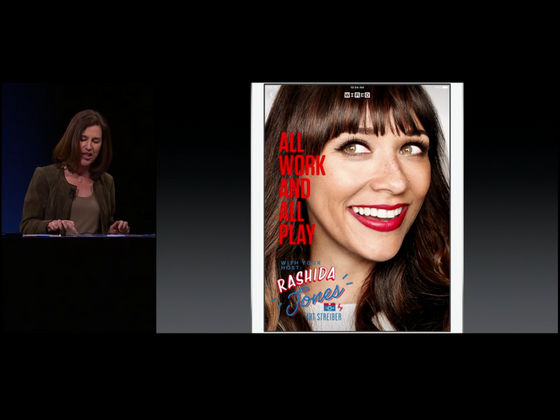 The image is displayed full of the display.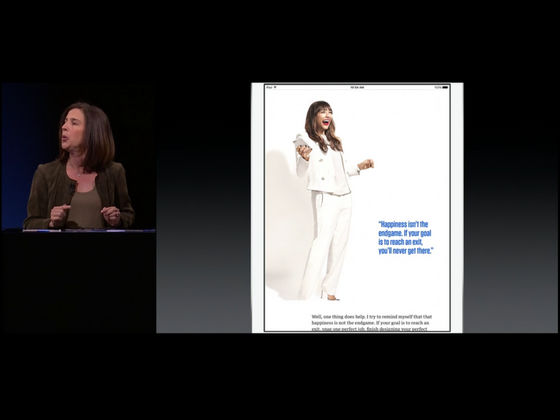 Swipe it to display news of another source.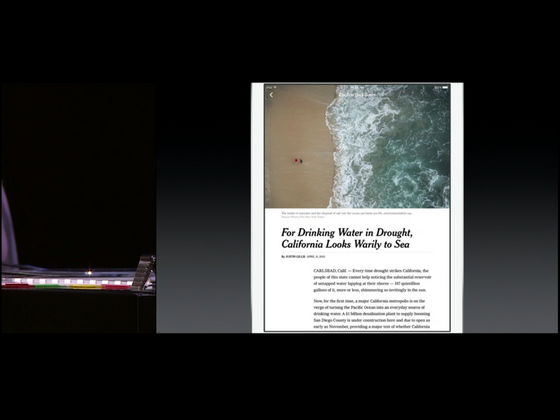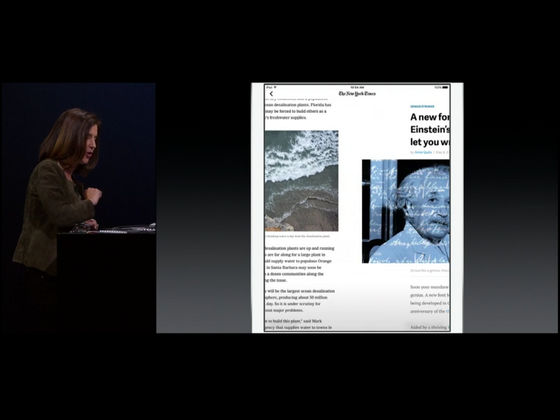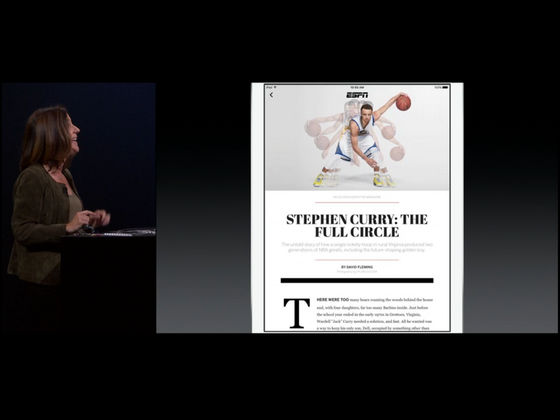 Videos can also be played in the News application.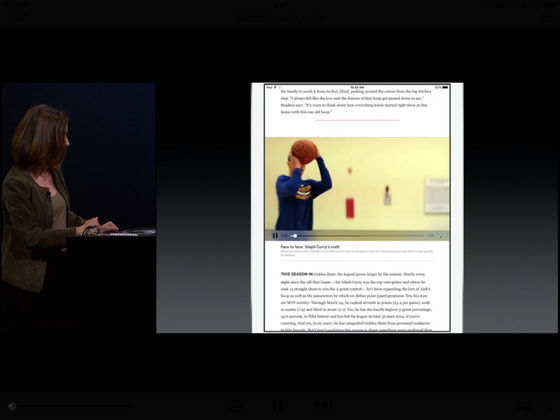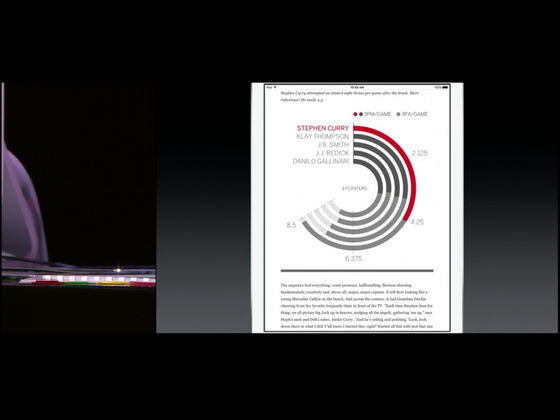 It is also possible to search articles.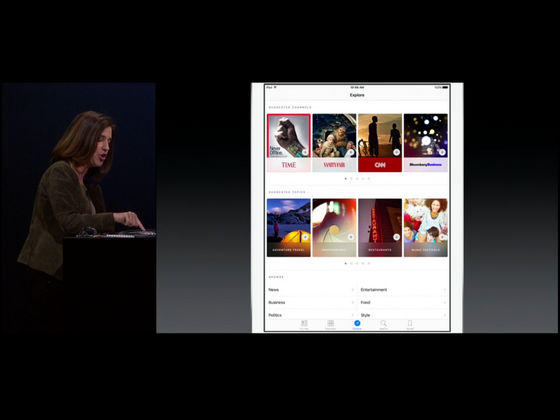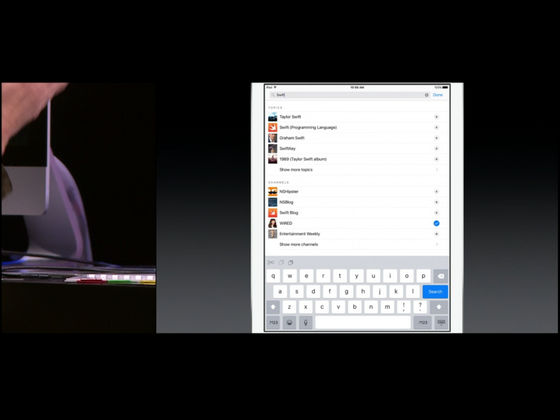 He said that he realized the same sense of UX as reading a magazine.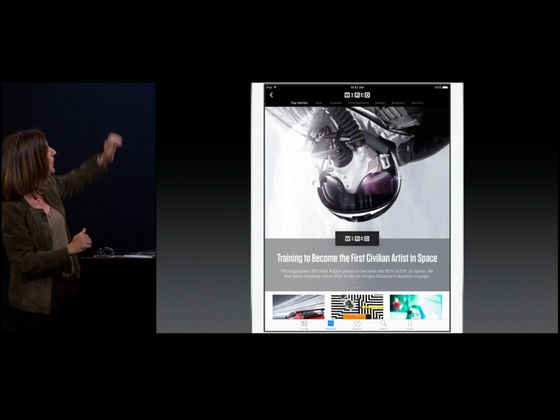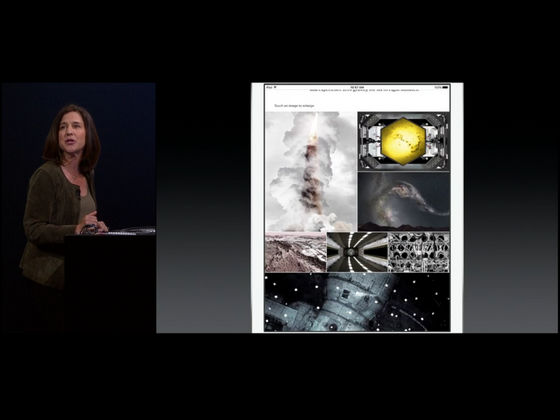 News can read ESPN and ...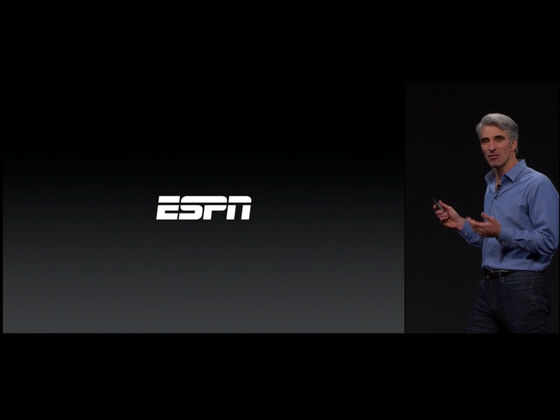 CONDE NAST etc ......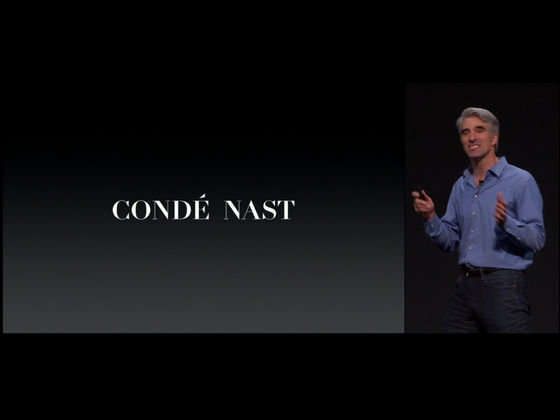 More than 50 companies.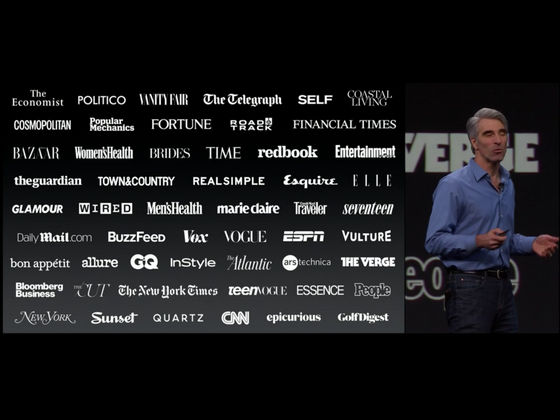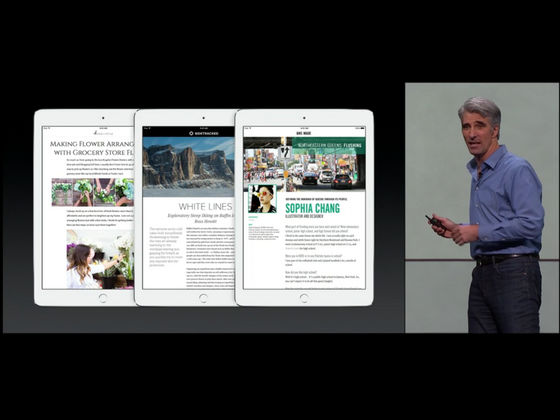 Although there was no talk about deployment in Japan at the presentation stage, there is a possibility that the day when the "News" application will correspond to Japanese magazines and media.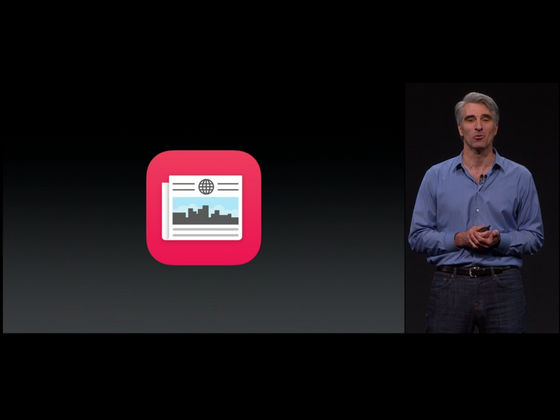 · Continued
IOS 9 for iPad enables screen division multitasking - GIGAZINE