Fizzics, a server that will be all-you-can-drink beer of super creamy foam at your favorite can and bottled beer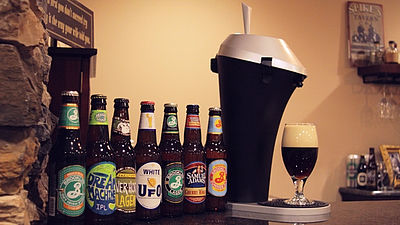 Can beer and bottled beer can be easily drunk at home, but when you drink beer you want to enjoy bubbles like draft beer at the store's server. Therefore, beer server which can extract beef fine bubbles from canned beer or bottled beer on the market and enjoy beer of quality equivalent to draft beer at home is "Fizzics"is.

Fizzics | Technology Crowdfunding
https://technology-crowdfunding.com/fizzics

How you can drink can and bottled beer at "Fizzics" can be seen from the following movies.

Meet Fizzics. A scientific revolution for the modern beer drinker. - YouTube


"Fizzics" is a beer server that can set commercial canned beer and bottled beer.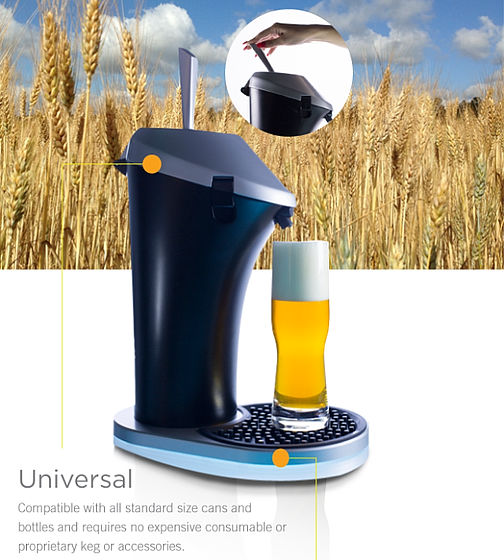 He said he was particular about extraction of fine bubbles.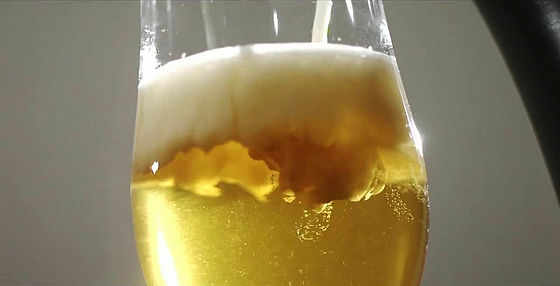 When drinking canned beer or bottled beer at home, if you tilt the glass you can pour it without becoming owlwa.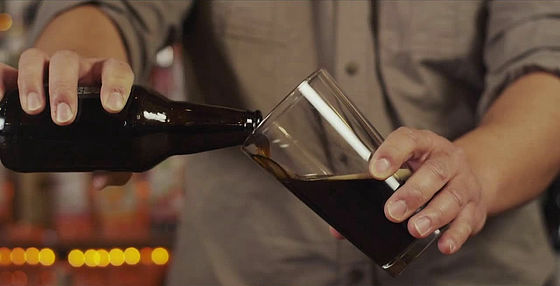 There is a hand that pours the rest of the beer at the end so that just right bubbles can be made ......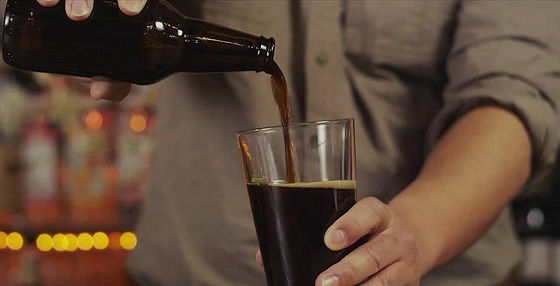 It is difficult to aim for foam control in canned beer or bottled beer, not only will bubbles overflow from the glass but also beer will be covered with bubbles. There is not a moment when it becomes such a regrettable feeling, but it is also undesirable to drink beer with no bubbles at all.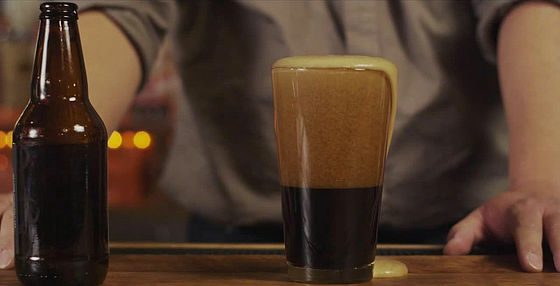 The dilemma of such beer and bottled beer can be solved if "Fizzics" is available. To use it, first open the lid.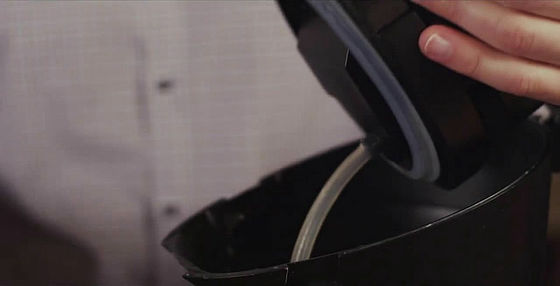 Set in the state that you opened your favorite can and bottled beer in the body.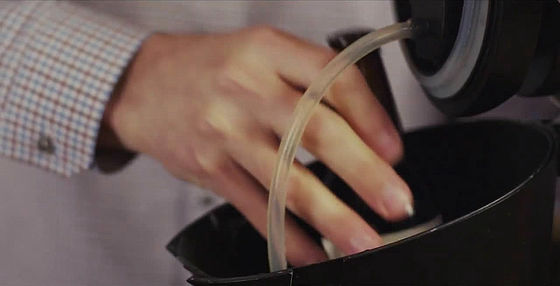 Just put the tube in a bottle or can and the preparation is completed.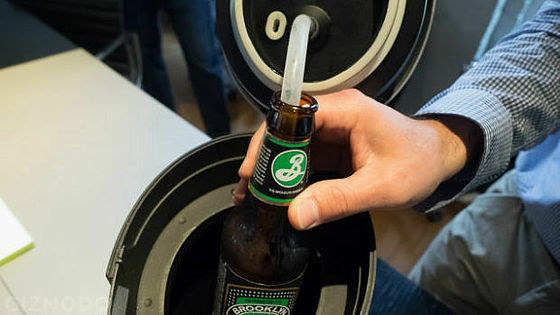 Close the lid and pull the tap on the top of the main unit toward you ......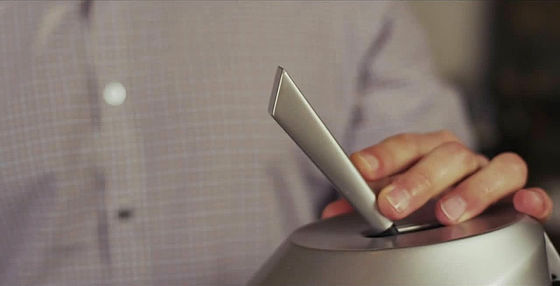 Beer like the raw beer server came out.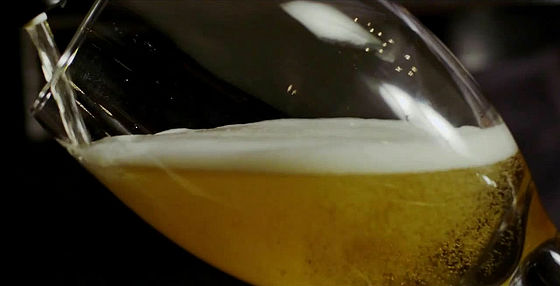 When you defeat the tap in the back ......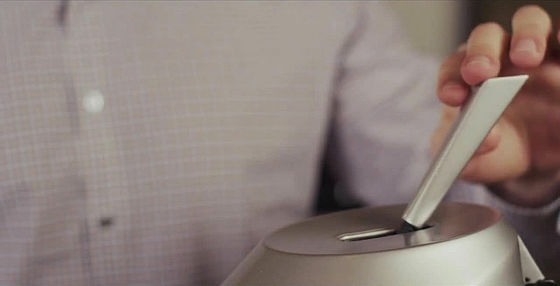 You can extract only creamy foam without worrying about putting too much bubbles. It is said that beer can be drunk with quality equivalent to that of draft beer using canned beer or bottled beer. It is a mechanism that can hold high density foam for a long term by the patent pending technology, and a carbon dioxide cartridge necessary for a general beer server is unnecessary. You can drink the usual canned beer and bottled beer deliciously without cost.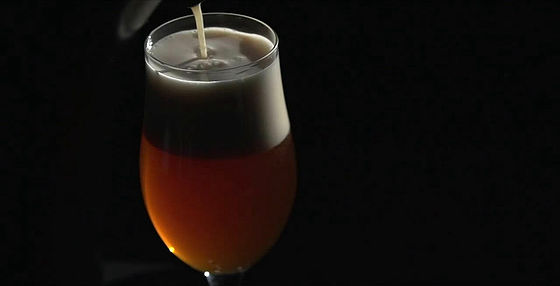 Compared to how fine bubbles it is, compared to the beer on the left side that I put in with hands, the right beer that I put in "Fizzics" seems to taste fine bubbles because it looks dense.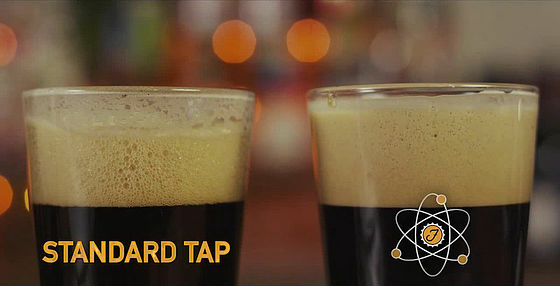 There is a reason to stick to foam to this extent. Fine, fine-grained foam makes you feel the fragrance of beer firmly and it looks better. Therefore, if you can extract fine bubbles, you can taste better beer with the same beer.




"Fizzics" can set bottles from 12 ounces (340 ml) cans to 64 ounces (1.8 liters). It corresponds to almost all cans and bottles on the market, and it is on sale in JapanSuper dry mini keg(2 liters) may not be set, but 350 ml or 500 ml of can and bottled beer is fine.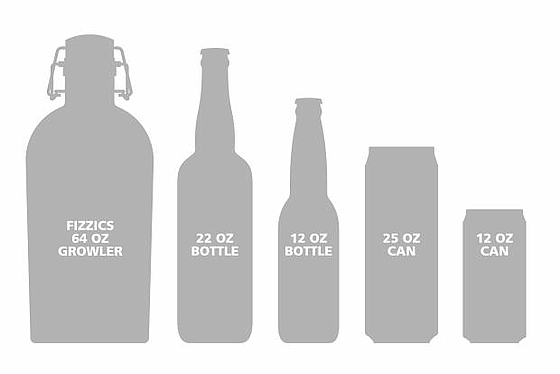 "Fizzics" dimensions are 17.8 cm in length × 29.4 cm in width × 45.4 cm in height.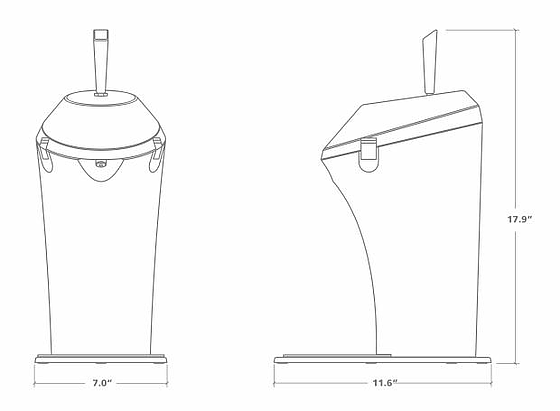 Since the power supply is only 4 AA batteries, the outlet is unnecessary and the weight is also lightweight, so it has become a beer server that can make a big success anytime anywhere, such as outdoor.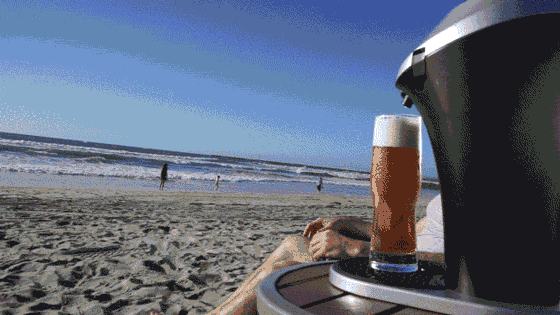 In addition, "Fizzics" is investing in Indiegogo of the cloud funding platform, and at the time of writing the article has already gathered equity investment exceeding the target capital contribution amount. Products that can be obtained for each contribution amount are as follows.

· $ 119 (approx. 14,000 yen):Fizzics × 1 unit, limited to 200 people
· $ 149 (about 17,700 yen):Fizzics × 1 unit, beer glower (1.8 liter), limited to 200 people
· $ 238 (about 28,000 yen):Fizzics × 2 units, limited to 100 people
· $ 476 (about 50,700 yen):Fizzics × 4 units, limited to 20 people

Shipping outside the United States requires a separate shipping fee, the contact will arrive by e-mail about the shipping costs required before and after the project end. Shipping is planned around October 2015, the deadline of investment is June 4 th (Thursday).

Fizzics: Make Your Favorite Beer Better! | Indiegogo
https://www.indiegogo.com/projects/fizzics-make-your-favorite-beer-better--2