Google finally launched its own mobile communication service "Project Fi", and what kind of service is opening up a new era of cheap SIM?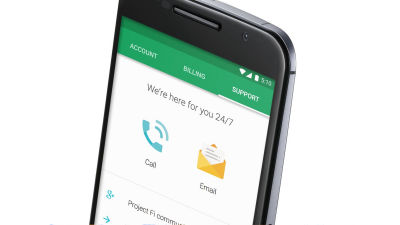 For a whileStart mobile communication service in-houseGoogle, which was rumored to be, has its own communication service "Project Fi"Officially announced. Project Fi's service content is like this, in which good lines are switched fully automatically across multiple carriers, reimbursement for unused data is also received, and there is no "binding" such as cancellation penalties.

Project Fi
https://fi.google.com/about/

What kind of communication service the Project Fi is like, you can understand by one shot if you see the following concept movie.

Project Fi: Innovating in connectivity and communication - YouTube


With the evolution of mobile terminals, you can access the internet anytime, anywhere.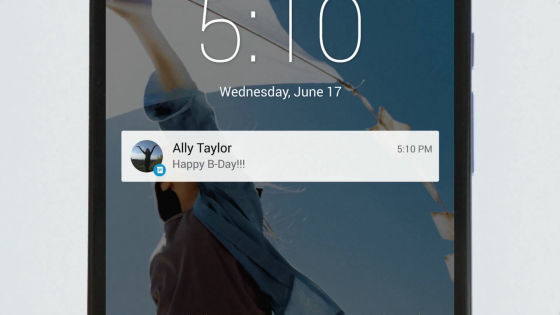 "Google 's talking about is human rights'.



The new mobile communication service for the connected right is "Project Fi".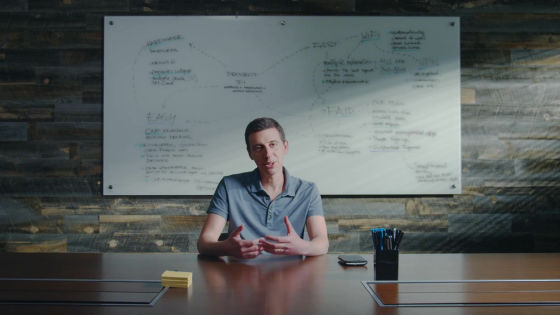 Google's "Project Fi" realizes seamless mobile communication.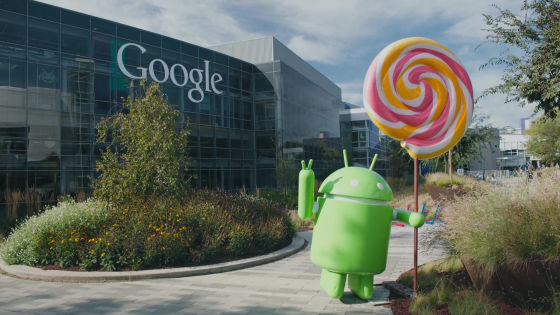 Project Fi can connect to both Sprint and T-Mobile communication networks. Judge the line conditions such as radio field intensity and communication speed, and automatically select a comfortable line more easily. Of course, the communication speed corresponds to 4 G LTE.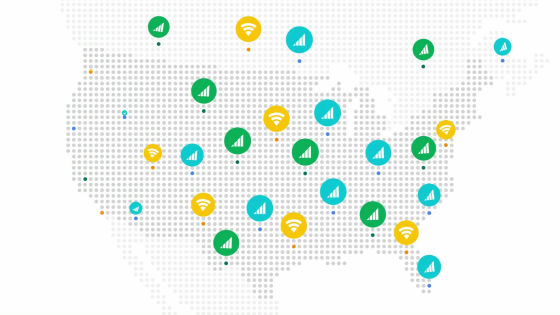 Furthermore, it can seamlessly switch to Wi - Fi spots in various places not only from radio waves from base stations.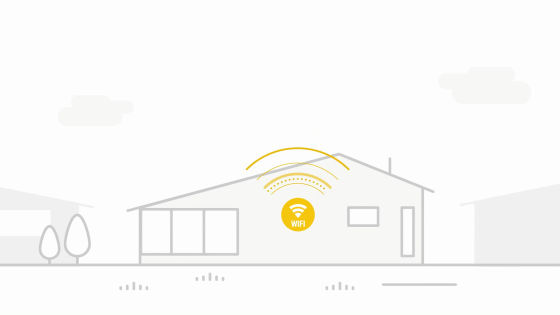 Sometimes 3G ......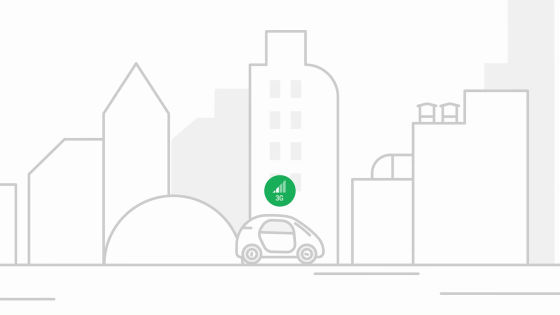 And in some cases 4G LTE, all are switched automatically. In other words, it is not necessary for users to be conscious of all line types such as line carriers and Wi-Fi spots, and automatically selects optimum communication status and automatically switches the line, so comfortable mobile communication is realized You can do it.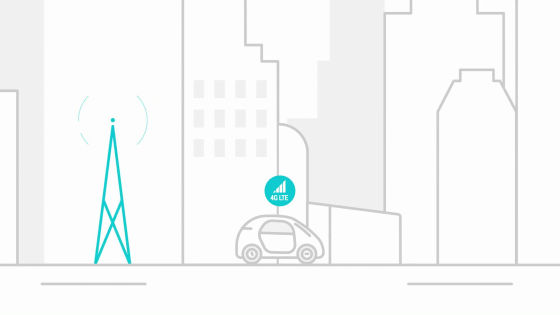 Without being trapped by the network of one carrier ... ...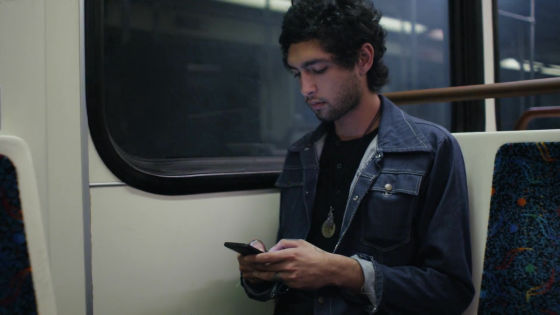 Various communication environments are good.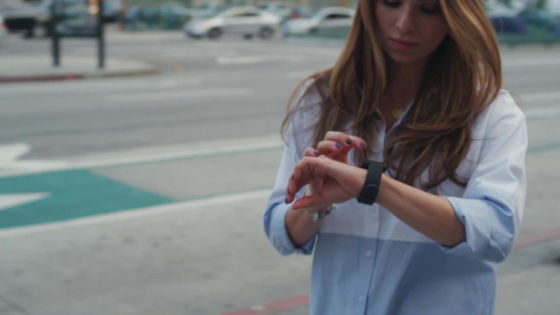 It also supports international roaming in 120 countries worldwide. In international roaming, the communication speed is limited to 3 G (256 kbps).



Project Fi, which is responsible for bundling various lines, is "Network of Network".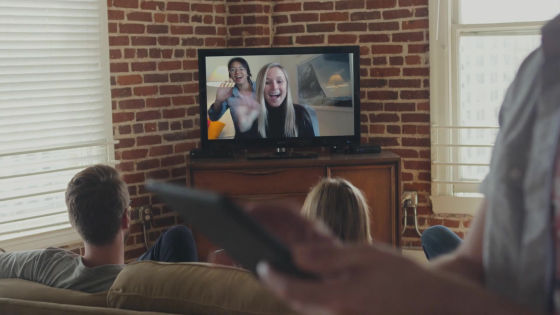 Google's mobile communication service first started in the United States. There is no restraint such as multi-year contract which is normalized by mobile communication contract.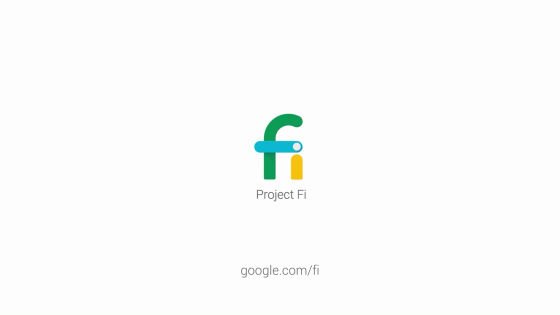 The basic plan "Fi Basics" that makes domestic calls and SMS free is 20 dollars a month (about 2400 yen). In addition to this basic royalty charge, data communication costs ten dollars per 1 G (approximately 1200 yen) and it is a data capacity charge system every 1 GB.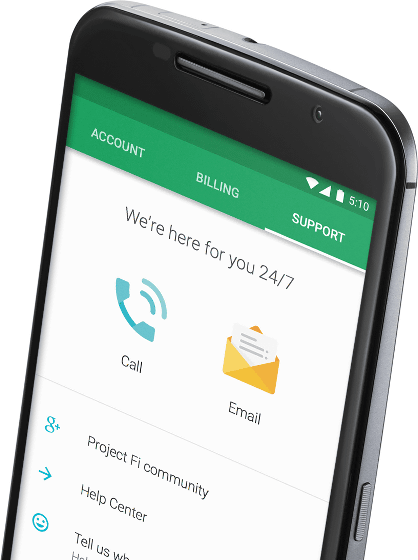 For example, if you plan a free call & amp; SMS + 1 GB of data communication, you can get 30 dollars a month (about 3,600 yen)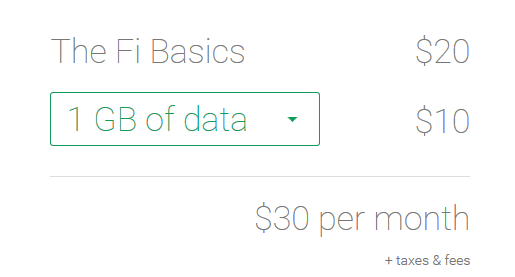 Refund system for data that Unique Places of Project Fi did not use. For example, if you do not use 0.6 GB of data, calculate it as 6 dollars (about 720 yen) and you can reduce it from the following month.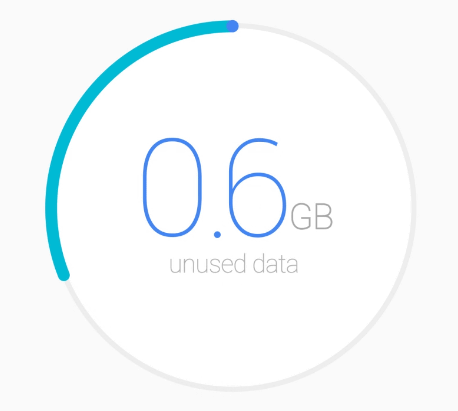 In other words, if you have selected a plan with a data capacity of 2 GB but actually only used 1.2 GB, but it was over 0.8 GB, the basic charge is $ 20 plus the data usage fee is $ 20 - the refund is $ 8 = 32 It will be calculated as dollar.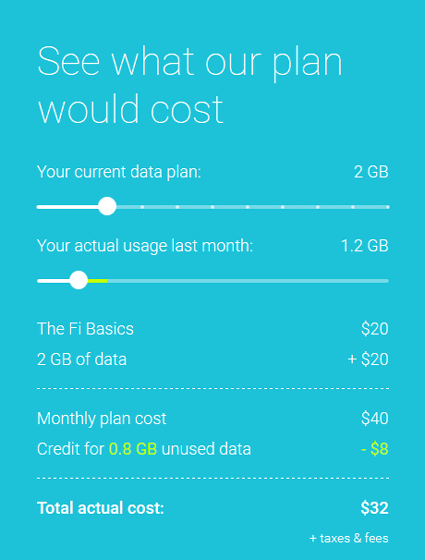 Also, with Google Voice support, you can also receive phone calls from multiple devices such as smartphones and tablets with one phone number.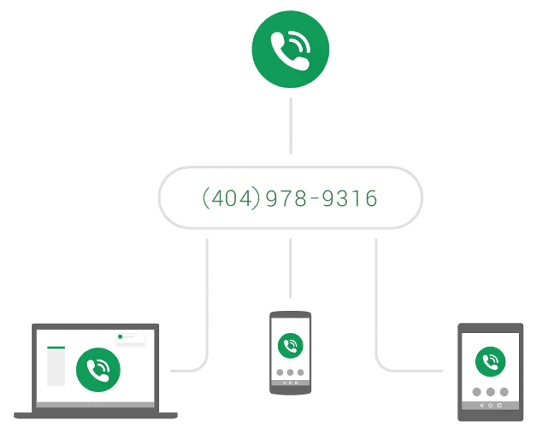 In addition, because communication via Project Fi is via Google's exclusive gateway, security measures have been taken.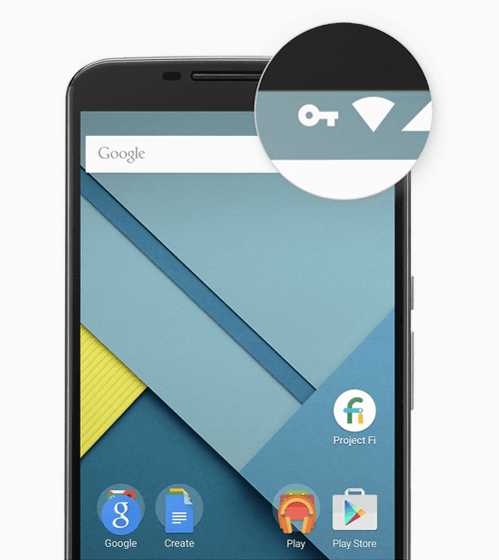 As it uses a special Google SIM card, Nexus 6 is available only at service start.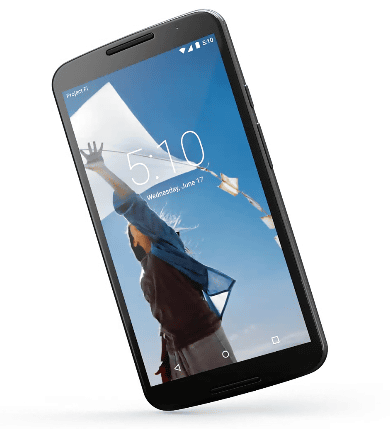 At the moment, Project Fi is only available in Nexus 6 and is invited only in the United States. In addition, Project Fi communication area can be confirmed at the following site. Whether the day when the area of ​​Project Fi is displayed on the map of Japan also comes, it is noticeable about the movement of Google.

Project Fi
https://fi.google.com/coverage