The world's first wearable power meter "Stryd" to transform the running so far


Running training had no clear criteria, there was a problem that it was often overworked and often injured. Even in the absence of a coach who gives appropriate advice, an innovative three-dimensional power meter that teaches clear standards and enables you to judge the running condition by the numerical value of power is called "Stryd"is.

Stryd | Official Site For The Power Meter For Running
http://www.stryd.com/

Stryd - The World's First Wearable Power Meter for Running by Stryd - Kickstarter
https://www.kickstarter.com/projects/stryd/stryd-the-worlds-first-wearable-power-meter-for-ru

You can see what Stryd is like in the movie below.

Stryd - The World's First Wearable Power Meter for Running - YouTube


Stryd is a very small device.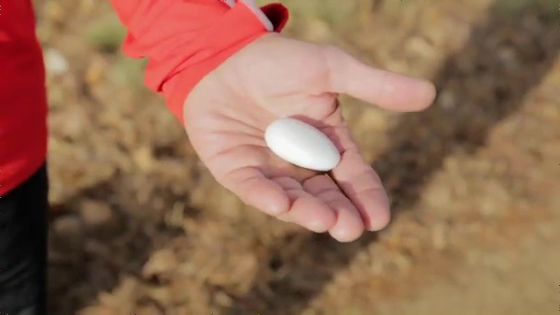 How to use is simple, just attach it to a place not to get in the way. There is no fiddling button.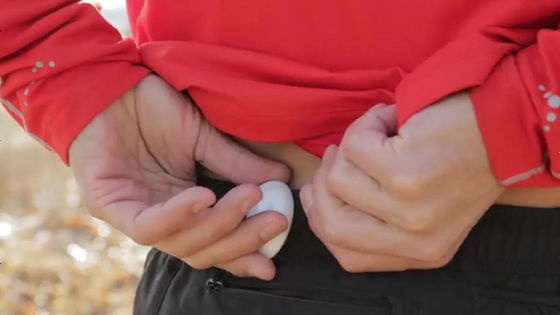 Just run after.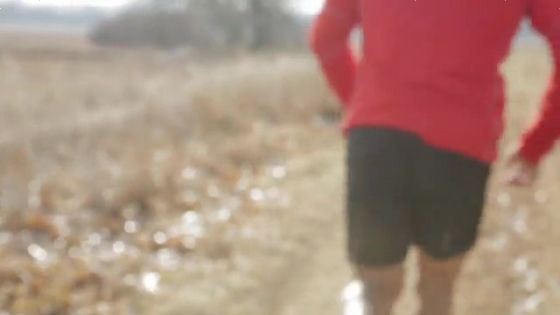 Data is sent to a sports watch or smartphone that is synchronized with Stryd, so if you look at the power figures, you can see the running condition quickly. For data communication BluetoothANT +, Smartphones correspond to both iOS and Android. Sports watches can be used in SUUNTO's AMBIT series, Magellan eXplorist series, etc.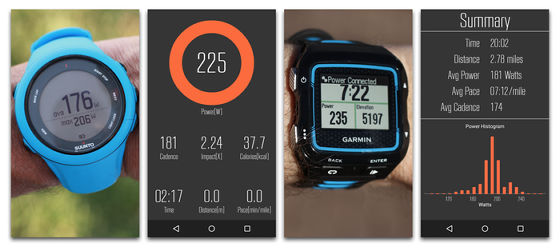 Use innovative three-dimensional power sensor to detect forces applied to up and down, right and left, front and back.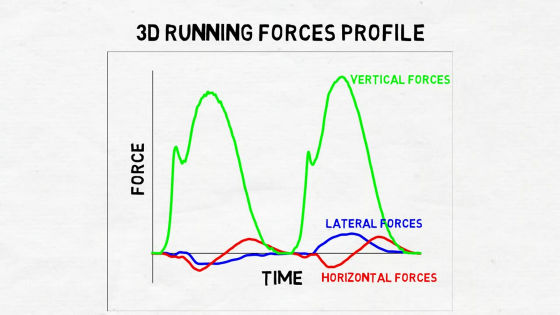 You can check not only the power value but also the efficiency, shock to the sole of the foot, calorie and other data.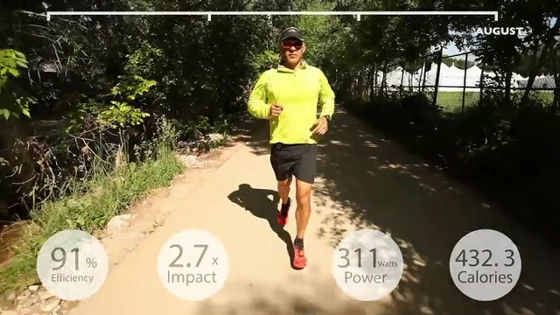 Stryd was tested at the top sports science laboratory and won the triathlon Ironman World ChampionshipCraig AlexanderIt is used for professional athletes such as athletes and famous coaches and is being evaluated.




Stryd's main features include power data display, wireless synchronization, providing training programs, long battery with one year, form & efficiency feedback, and more. Stryd will be your world's best coach.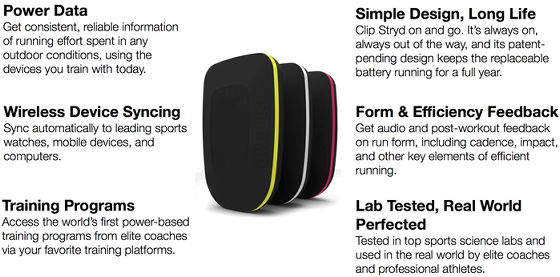 If you run with Stryd, you will soon be able to understand that driving will evolve. You can also save the acquired data, compare yourself with friends, check running problems.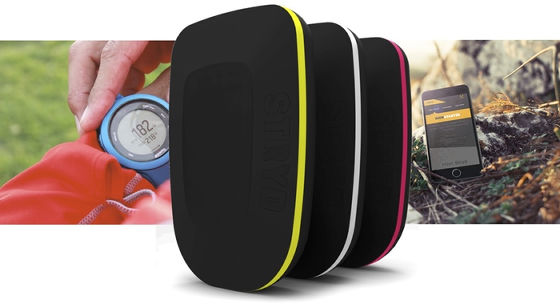 StrydKickstarterAlthough we are seeking investment in the plan, most of the plan's plan is already filled with the target amount already exceeded. At the time of article writing, "Stryd purchase 15 dollars (about 1800 yen) discount ticket at online shop", "Advice from coach of Stryd" at more than $ 10 (about 1200 yen). You can get "New Year Edition Stryd 1 piece" at over $ 149 (about 18,000 yen), shipping schedule is December 2015, shipping fee is 30 dollars (about 3600 yen). In addition, for over 1200 dollars (about 144,000 yen), "Stryd 10 pieces" "Opportunity to run with famous athlete such as Craig · Alexander", shipping schedule will be September 2015, shipping fee will not be charged.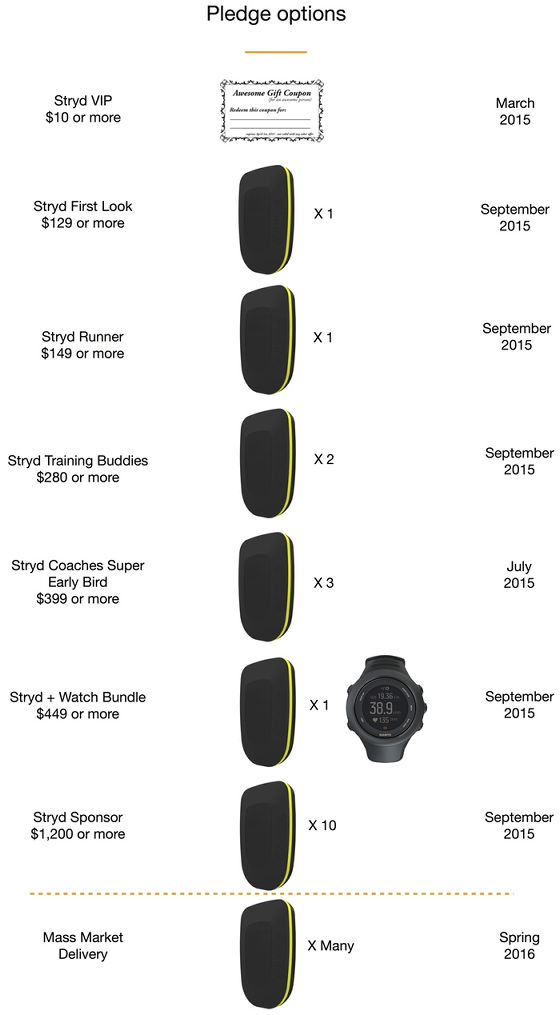 The deadline of investment is Japan time on April 12, 2015 (Sunday) 20:16.