I have seen Godzilla that appeared in the middle of Shinjuku and Kabukicho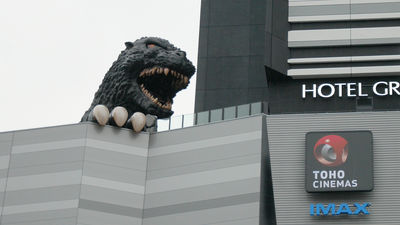 TOHO Cinemas Shinjuku, which opens on April 17th (Friday), is the largest movie theater in Tokyo, and Toho is expressed as "Godzilla class". Godzilla head is installed on the 8th floor of the building to be the same size as the initial movie setting and it is possible to see the scenery as if Godzilla appeared in Shinjuku, so the exhibition ceremony was I have been to the end to see what kind of figure it is.

The biggest movie theater in Tokyo! Shinjuku, April 17 (Fri) Grand Open! || TOHO CINEMAS
https://www.tohotheater.jp/news/info00000351.html

Going through the left side of Shinjuku Station from the entrance of Studio Alta, there is a Kabukicho intersection, and the other side across Yasukuni Street is Kabukicho Central Road. When you stand here, you can see the complex building and Godzilla with TOHO Cinemas Shinjuku in front. There are buildings on the site of Shinjuku Koma Theater.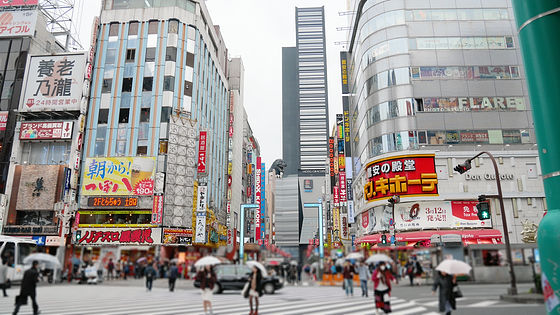 Godzilla like being surrounded by colorful signs.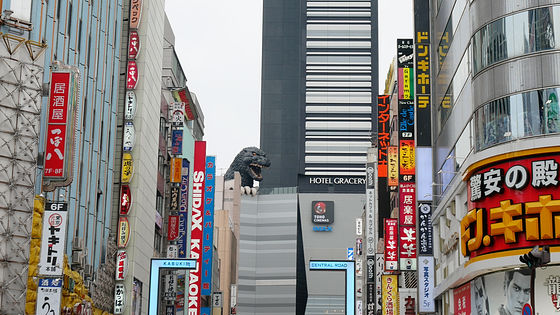 I tried approaching as close as I can see the face. It seems that the height is approximately 50 m, and the initial movie setting is this size.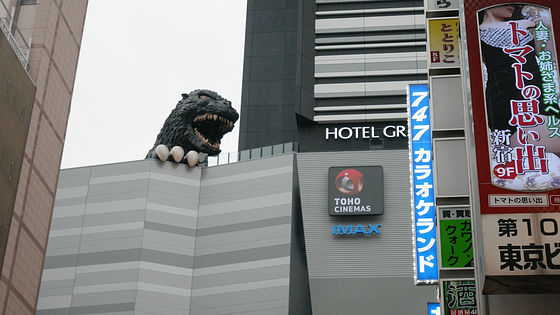 Godzilla appears to protrude his head from the building.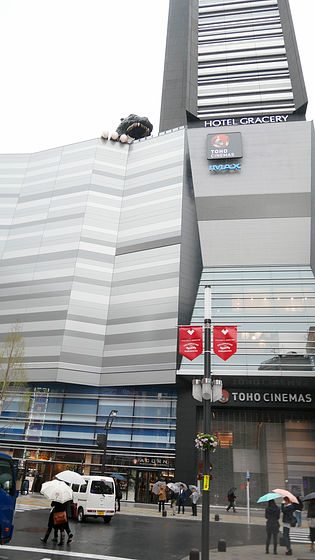 TOHO Cinemas Shinjuku Complex Building is open on April 17th (Friday).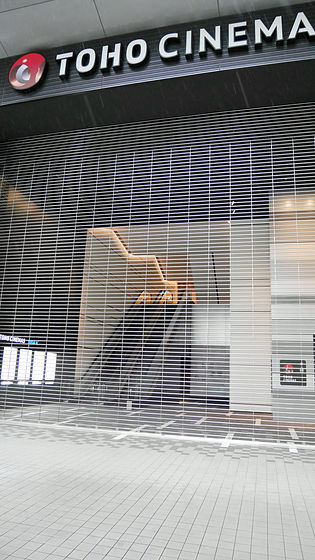 I seemed to be able to see it even if it was not from the front, so I tried to pass through to the first street in Kabukicho.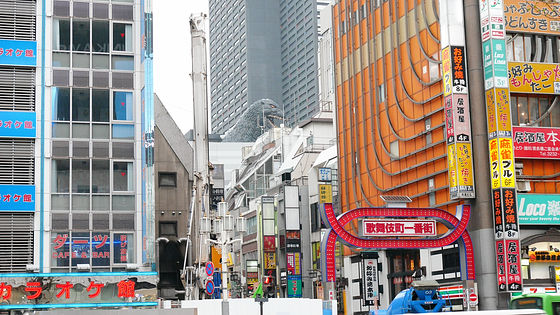 I was able to see Godzilla even before Yamada Denki at the corner of the big guard. However, Godzilla, which stands in the building streets of Shinjuku, seemed rather cramped, as the number of high buildings increased compared to the age of the first Godzilla.



Today, such a Godzilla tail is installed in the open space that left the east exit of Shinjuku Station.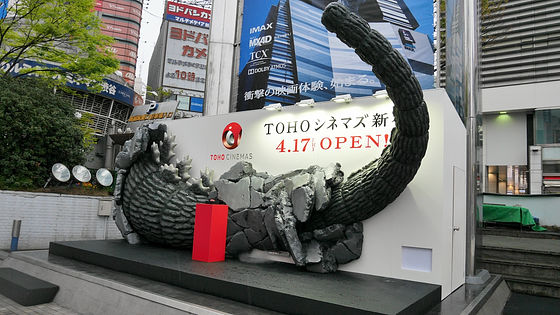 Since an obscure switch is installed, please push it by all means.