Apple expects iMac 8K display model to appear in 2015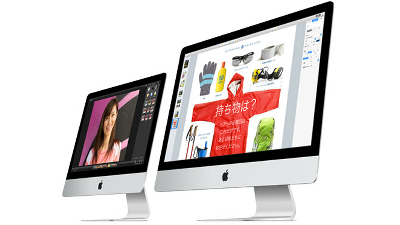 From Apple at the end of 2014IMac Retina 5K display modelWas launched, Neowin reports that LG revealed that the 8M display iMac with 7680 × 4320 pixel resolution exceeding 5K will appear in 2015.

Next-generation of High-resolution 8K
http://lgdnewsroom.com/products-solutions/tv/5725(As of April 7, deleted)

LG publicly claims that Apple will release an 'iMac 8K' in 2015
http://www.neowin.net/news/lg-publicly-claims-that-apple-will-release-an-imac-8k-in-2015

New Apple TV Will Not Support 4K Video Streaming - BuzzFeed News
http://www.buzzfeed.com/johnpaczkowski/new-apple-tv-will-not-support-4k-video-streaming

This is revealed by LG, who is in charge of display manufacturing of iMac Retina 5K display model Apple announced at the end of 2014. According to the information, "iMac 8K" that it is planned to be released in 2015, the display is further improved. However, the news release on the 8K display that contained this information has been withdrawn.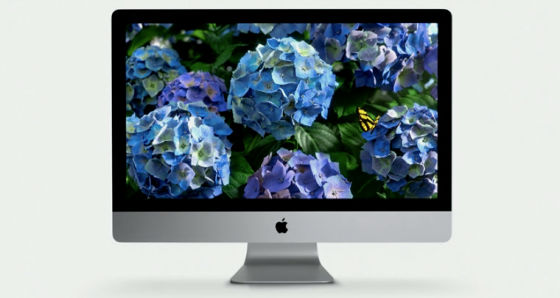 An 8K display with a 7680 x 4320 pixel resolution equivalent to 16 times the HD display has already been announced with LG at CES 2015 and in the news release "Apple will release the iMac's 8K display model in 2015 "It is clear that Neowin has informed that it was stating".

By the way, in Japan, we rebuild the UHD service of HD broadcasting, and the 8K ultra high definition video systemSuper Hi-VisionIn Korea, we are preparing for the demonstration of the 8K compatible service at the Pyeongchang Olympic Games scheduled to be held in 2018, but next-generation Apple TV will not support 4K video streaming as BuzzFeed It is reported in News.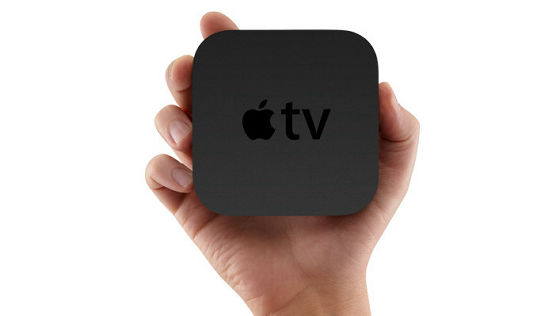 There are 4K compatible streaming distribution services, but the number of services themselves is small, and there are few households with 4K compatible TVs. In addition, streaming delivery compatible with 4K is expensive, and since a lot of information uses a lot of information, strong compression technology is required. In addition, as consumers also need to deal with it, few households can accommodate streaming delivery for 4K. In the United States, it is estimated that among the connected IP addresses, the speed of 15 Mbps or more corresponding to 4 K will be 19%. There are also undeveloped environments like this, and for the foreseeable future, Apple TV is expected to be able to respond to 4K for the time being.