【Dedicated】 Mr. Yutaka Katayama, a founder of Fairlady Z, died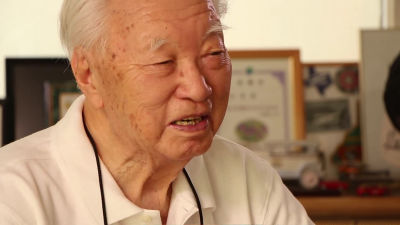 Fairlady ZI knew that Mr. Yutaka Katayama, who was known as the father of North American Nissan Motor, served as the first president, died on February 21. I was 105 years old.

Nissan Motor Co., Ltd. is using Twitter
https://twitter.com/NissanJP/status/569141910222172160/photo/1

【Quick News】 【Oyami】 Mr. Yutaka Katayama (105 years old), the first president of Nissan, USA, died. Participating in the rally and launching the "Tokyo Motor Show" made a great contribution not only to our company but also to the development of the Japanese automobile industry. Please accept my sincere condolences#Mr_KPic.twitter.com/JG4M2uIMQL

- Nissan Motor Co., Ltd. (@ NissanJP)2015, February 21
【Quick News】 【Oyami】 Mr. Yutaka Katayama (105 years old), the first president of Nissan, USA, died. Participating in the rally and launching the "Tokyo Motor Show" made a great contribution not only to our company but also to the development of the Japanese automobile industry. Thank you for your condolence. # Mr_K
Katayama was born in Shizuoka prefecture in 1909. In 1935, relativesYusuke AyukawaJoined Nissan Motor Co. In 1954 I also worked on holding the All Japan Motor Show (currently the Tokyo Motor Show), the first Japanese motor show in Japan.

After that, he served as the first president of Nissan of the United States, succeeded in spreading Nissan vehicles in the US with the functional beauty of Japanese cars and the fine service of Japanese as weapons. Known as the creator of the world famous car "Fairlady Z", he also led the development of Blue Bird 510. Supporting the great breakthrough in Nissan Motor America in the name of "Mr. K"Soichiro HondaMr.,Eiji ToyodaMr.,Genkichi TaguchiFollowing Mr., he was an expert in non-engineersCar Hall of FameI am entering entry.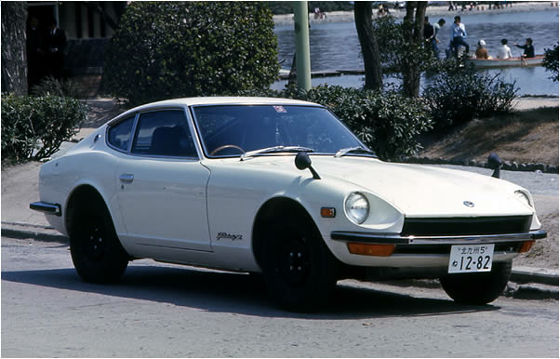 Katayama says that he was updating his driver's license until the age of 103. It is easy to understand that it was an "automobile" who passed through active lifetime.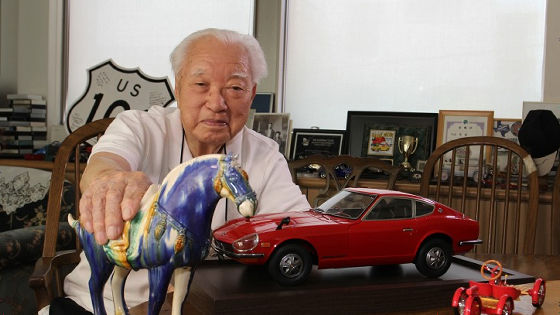 Katayama's interview can be seen on the special page of Nissan Motor.

Nissan: Father of Z-car interview Yutaka Katayama interview
http://www.nissan.co.jp/SOCIAL/ARTICLE/20140922_001/



Life & Times of Mr K, Yutaka Katayama (Part 1): Are you starting a car company? That's fun! - YouTube


Life & Times of Mr K, Yutaka Katayama (Part 2) Let's set up Japan's first motor show! - YouTube


Life & Times of Mr. K, Yutaka Katayama (Part 3) Mr. Katayama thinks "A wonderful relationship between people and cars" - YouTube


In addition, the achievements of establishing the foundation of Nissan as "Shakeless man" are summarized.

NISSAN LEGENDS | NISSAN | HERITAGE
http://www.nissan-global.com/JP/HERITAGE/LEGENDS/LEGEND_02/index.html