Cameraman can easily take pictures with everyone Casio's "EX - ZR 1600" compose digital camera can easily transfer photos to the smartphone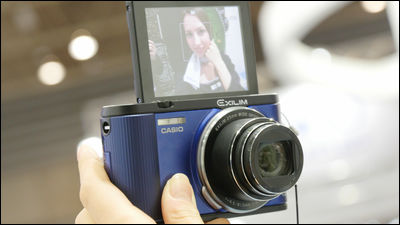 A compact digital camera capable of performing 18 × optical zoom and auto focus at high speed 0.18 sec with 16.1 million effective pixels is "EX - ZR 1600"is. With 3.0-inch tilt liquid crystal & wide angle 25 mm lens, photography with multiple people including cameraman becomes easy, so it is actuallyCP + 2015I tried to touch it.

EX - ZR 1600 - Digital Camera - CASIO
http://casio.jp/dc/products/ex_zr1600/

This is EX - ZR 1600. Effective pixel number 16.1 million, optical 18 × zoom & 36 × premium zoom, liquid crystal 3.0 type 920 thousand pixels, lens shift type camera shake correction, battery life is about 455.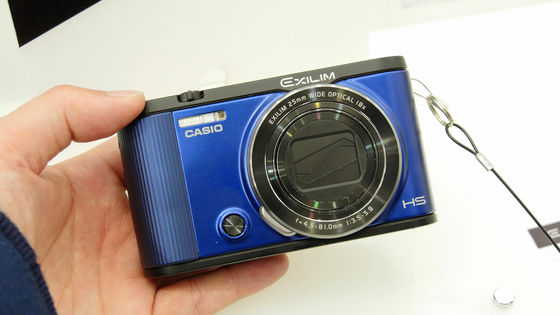 Power button, zoom in out button, mode dial on the top.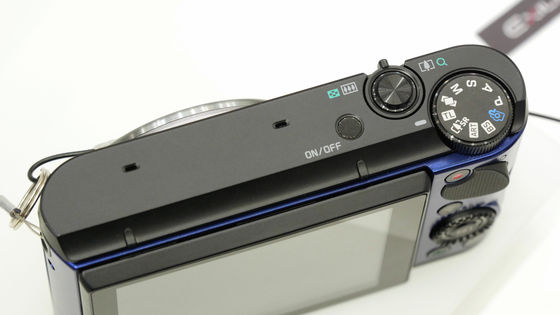 Tilt liquid crystal and other operation system on the back.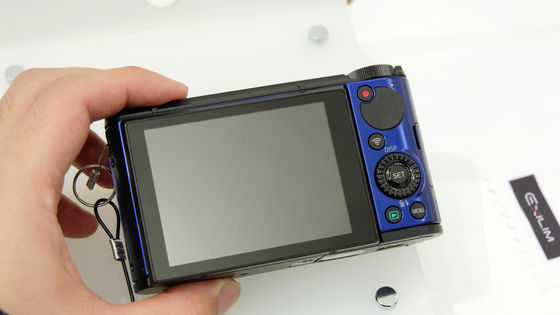 On the bottom ......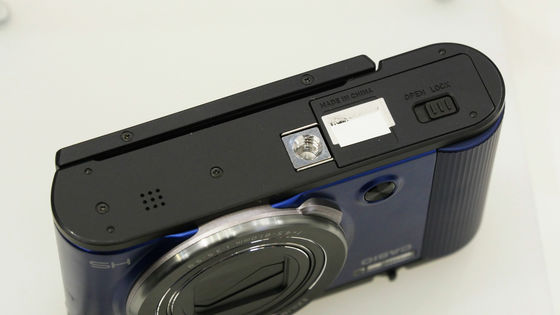 Battery pack and SD card slot.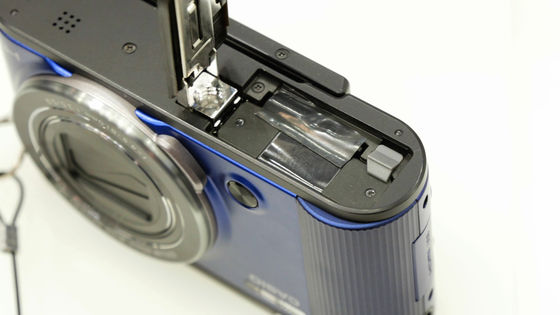 HDMI slot and Micro-USB port on the right side.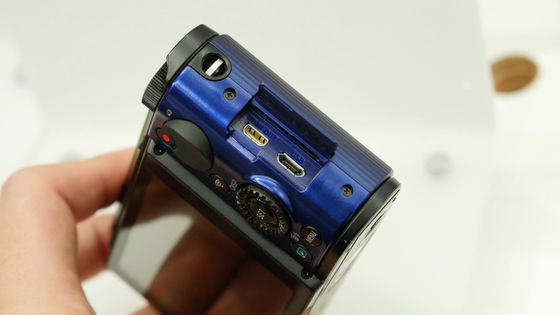 When the power is turned on the lens gets scratched. The button at the lower left of the lens is the shutter button, and EX - ZR 1600 has two shutter buttons.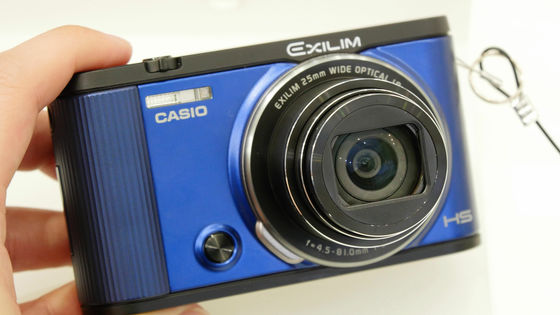 Optical 18x zoom & 36x premium zoom is possible so zooming far beyond imagination.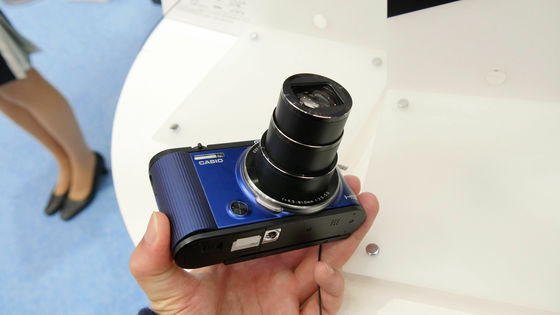 Also, under the mode dial there are parts to make it easier to grip the body.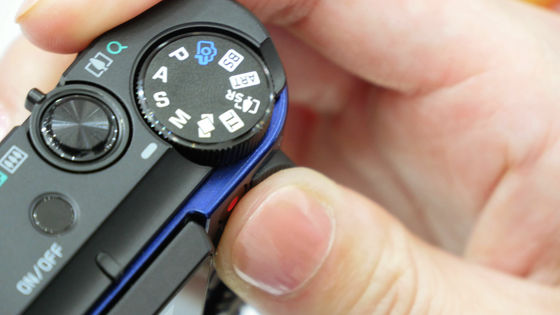 Open the tilt LCD with a quick ......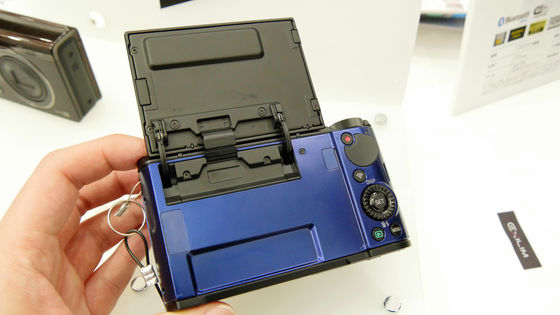 I can do my self shot easily like this. Also, shooting is easier if you use the shutter button under the lens.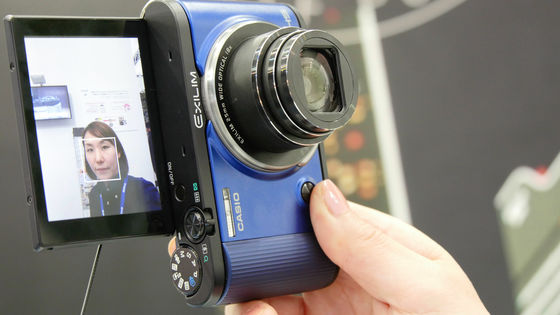 Also, since the EX - ZR1600 is equipped with Bluetooth and Wi - Fi, you can transfer photo data anytime you connect with a smartphone.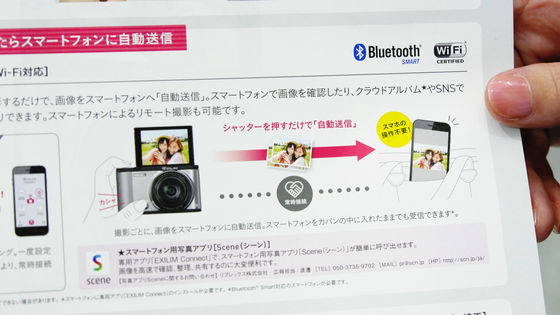 If you say "I want to take pictures with me!" Or "I want to take more beautiful pictures than smartphones!", The EX - ZR 1600, which makes it easy for everyone to take pictures, is likely to be useful.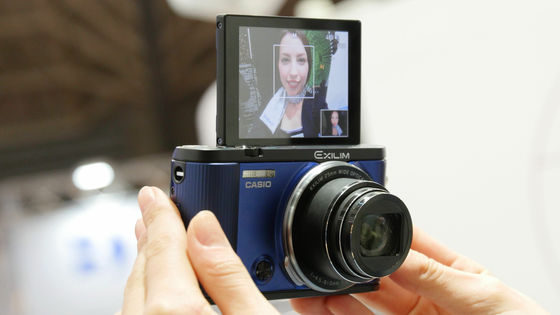 The EX - ZR 1600 will be released mid - March 2015.