What is your local love activity by Mr. Ai Yokomachi who is active in Funassie and co-starring?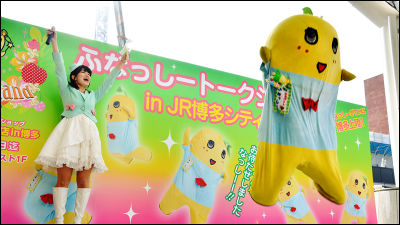 Being active beyond the boundaries of the local characterFunassyi(Funabashi City, Chiba Prefecture), but at local events etc.Ai YokomachiMany scenes of talking with each other in breath with a boyfriend came to be seen many times. It is said that Yokomichi Ai has activities that are going for Hiroshima which is also his hometown, so we compiled the activities of Ai Yokomachi, including its contents.

Ai YokomachiIs from Hiroshima Prefecture and acts as a free announcer mainly in Kanto.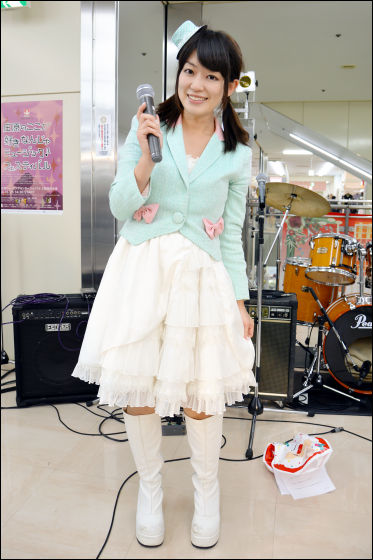 To see a collaboration with Funatic, on January 10, 2015JR Hakata CityI went to the talk show of Fujiyoshi done at.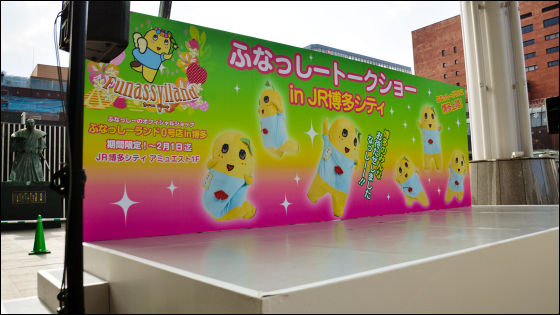 Many customers are waiting for the start.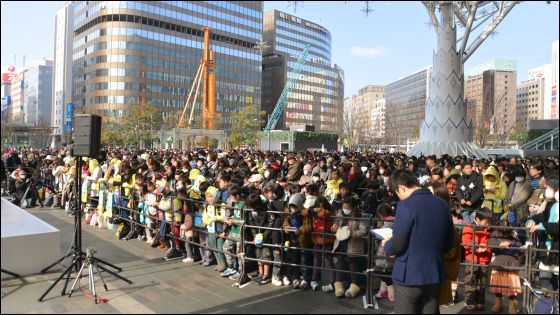 5 minutes before the start, explanations of notes etc. appear as chairpersons.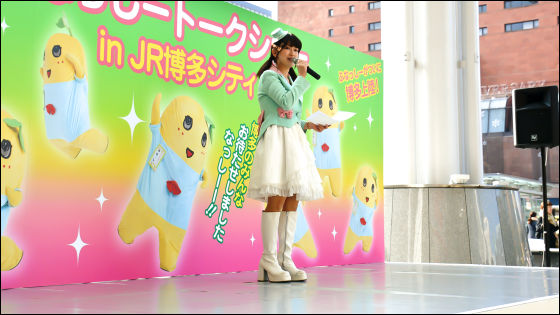 Since the backside of the stage became noisy, I saw it, the Fuuchi loaded on the car car was brought.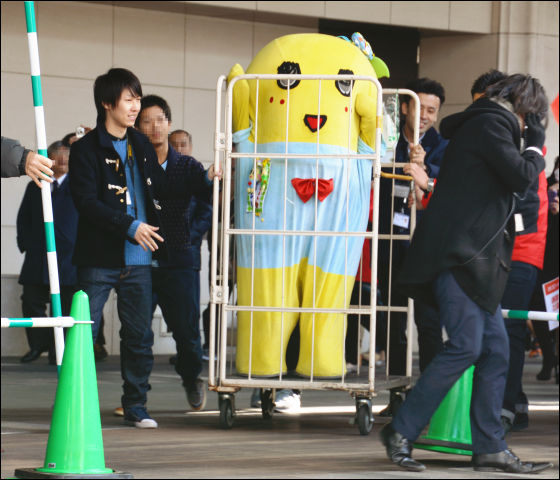 I went up to the stage and greeted the guests with a splendid jump with "Hyacher".



Funousei "When I say that the next day of red and white singing fight," Nether news "special treatment only for Funassy, ​​prepare a private room" is different, "Ai Yokomachi" Yes, that's right, Funasei Truly Is not it? "I am teasing. Then ...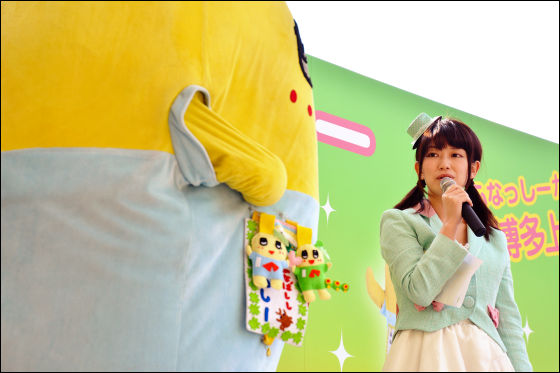 Funassy is reacting with "I am different!"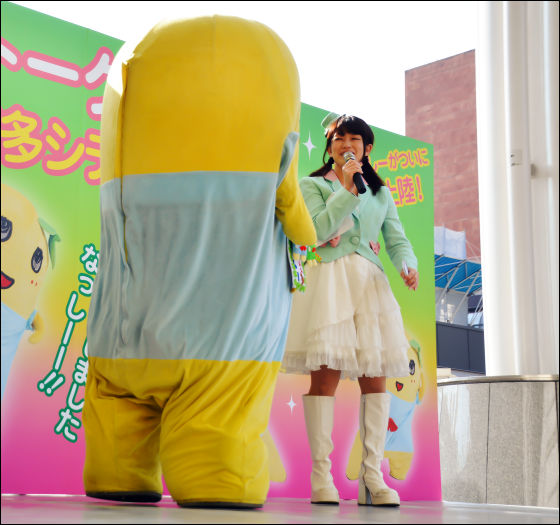 In 2015 it means "the shepherd's age", it is Fu Shi who plays "a lamb of lamb".



Fujitsu may come down from the stage to touch with the customer.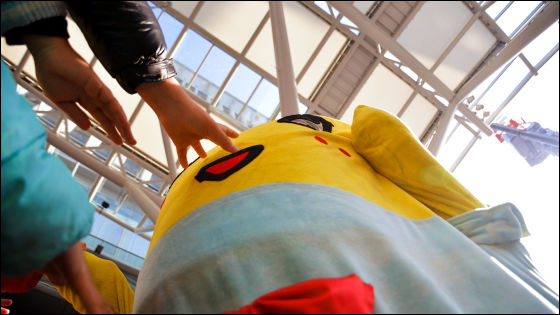 Aiko Yokomachi, who takes care of not to rush the guests excitedly and to urge the staff to return to the stage so that the progress of the event will not be delayed.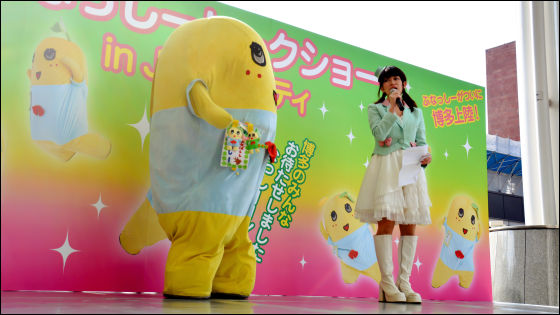 When trying to listen in detail about the "foreign body mixing" that Funassie wrote on Twitter to draw out extreme remarks, Funasshi puts Tsukkom "It is no good".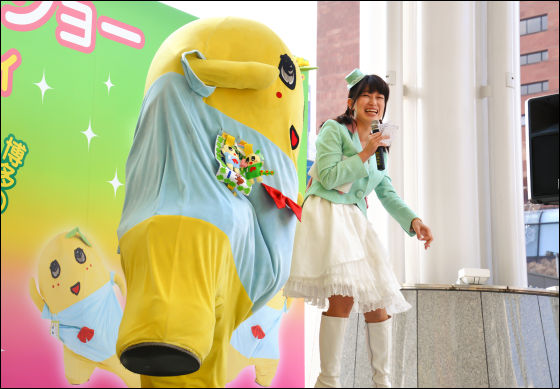 At the end, "Hyacher" together with Futsha, entertaining customers with a smooth talk and a breathtaking talk.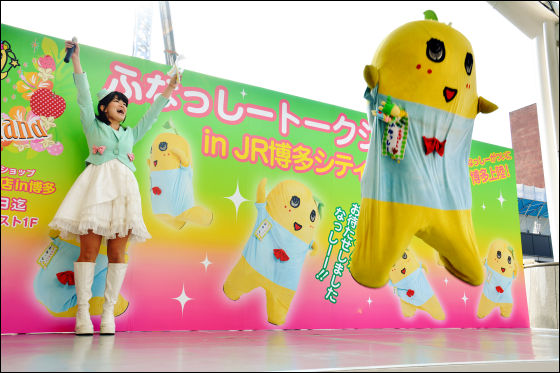 Ai Yokomachi not only co-starred in the event, but also assistance as assistant when accompanying with television shooting etc. is doing.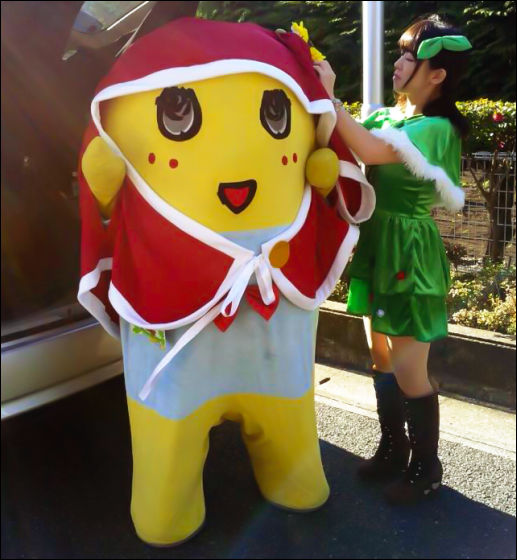 It was held in Shobara-shi, Hiroshima Prefecture on December 25, 2014"I like this place in Shobara" Music festivalThen introduce local artists ... ...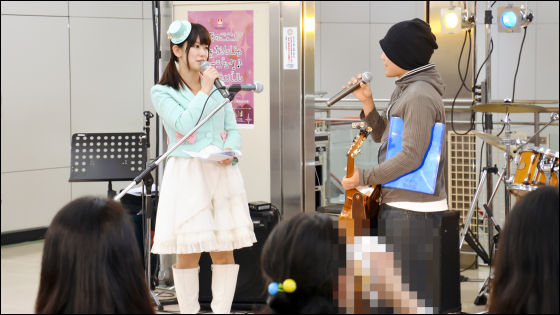 I came from KantoGCB 47I am introducing not only Funassy but also other events such as participating in other characters.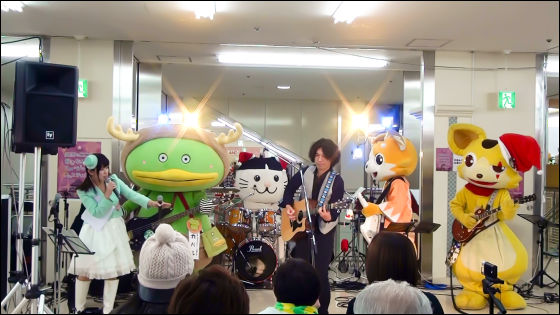 In April 2014 he was appointed "Birth Sightseeing Envoy" in Kure City, Hiroshima Prefecture, and he is active in tourism PR for Kure. "Atsushi"(Kure City, Hiroshima Prefecture)



Yamato MuseumIt is also a tourist attraction of Kure.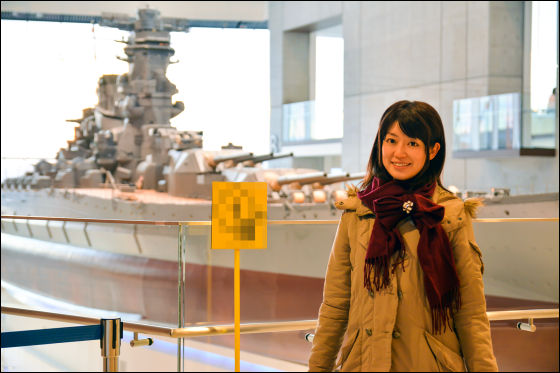 In Hiroshima prefecture, a landslide disaster occurred due to heavy rain on August 20, 2014. I visited one of the afflicted areas on January 2, 2015, "Hiroshima-shi Utsuni-ku Kotobuki 3-chome", but it has not yet reached full recovery.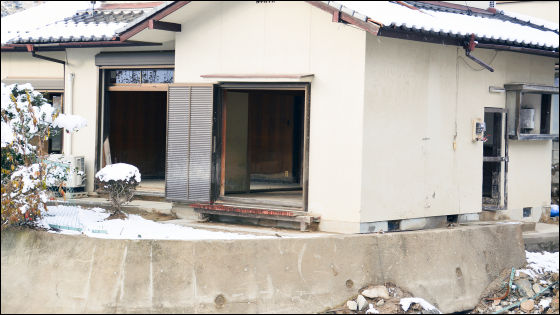 In the place where there was a debris flow, the sandbags were in a state of being stacked.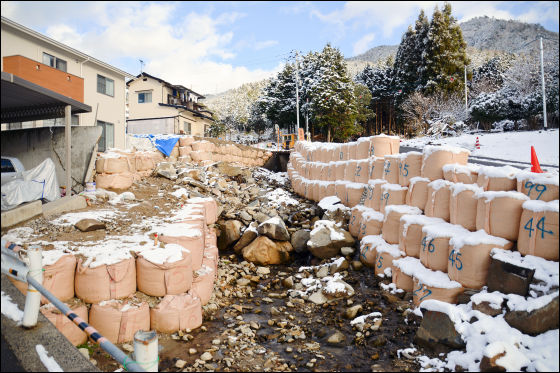 There are also disaster-affected houses where the state of the time remains as it is, how much water level was attacked by debris flow at the time of disaster occurrence.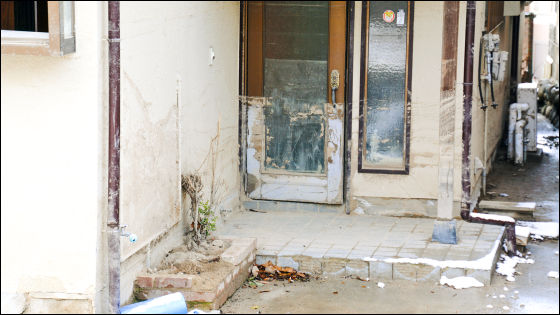 "What you can do ..." Yokochi Ai wanted to contribute in a form that makes use of his own environment,Waka Daiki Co., Ltd.In collaboration with, we will set up a project called "Hiroshima" "Your local character" ". Participating charactersTakehama(Asasan Ward) ·Hazaku(City of Innoshima) ·roller(Fukuyama City) ·Futonari(Kumano Town) ·Momi Miyabi(Hiroshima city)·Kaguya panda(Takehara City) ·Nanbu(Higashihiroshima City) ·Kiriko-chan(Miyake-shi) · It is Tetsuzo (Kure City).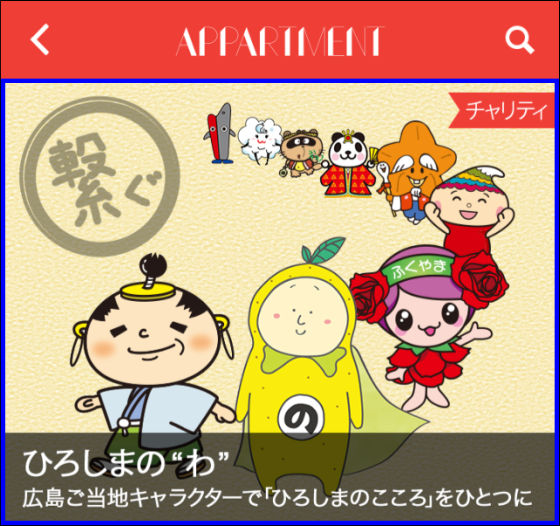 About this project, I asked staff of Miyoshi City Hall official in charge of Kiriko, "Ai Yokomachi himself asked the tourist department to ask for cooperation".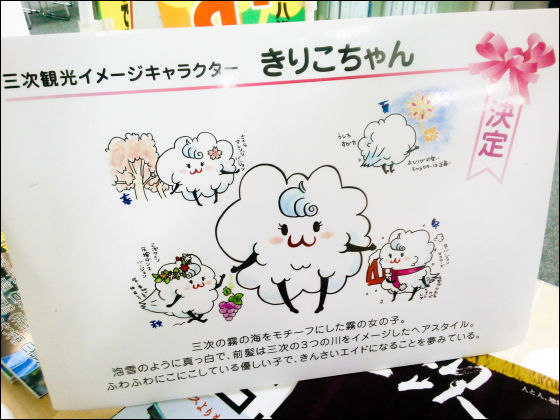 It is a charity project, and by purchasing smartphone wallpaper and icons (100 yen including tax), all sales are used for donation to Hiroshima landslide disaster.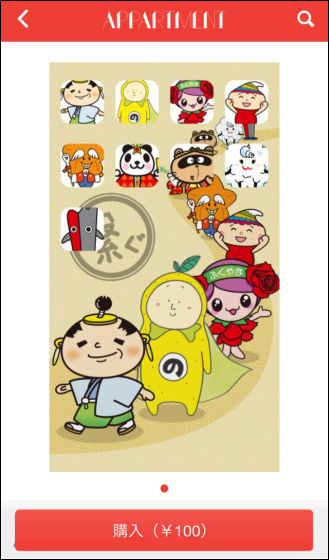 The way to purchase is with a smartphoneAPPARTMENTInstall "APPARTMENT" application corresponding to "iOS" · "Android" from the website of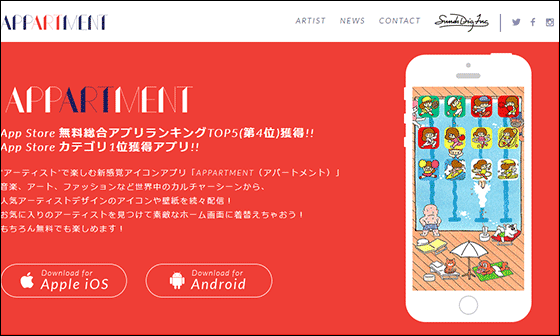 After installation, launch the application and tap the search button.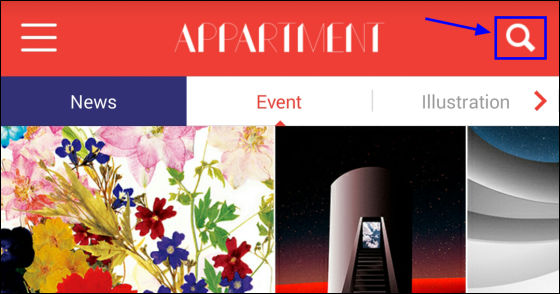 Search by entering "Hiroshima" in the search box.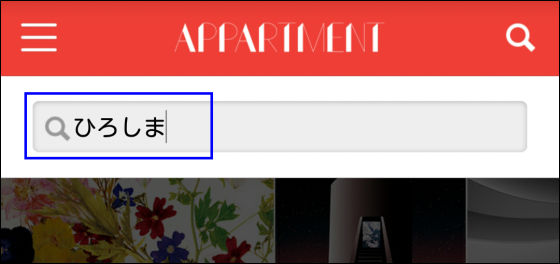 "Hiroshima no Owa" is displayed. Tap the screen.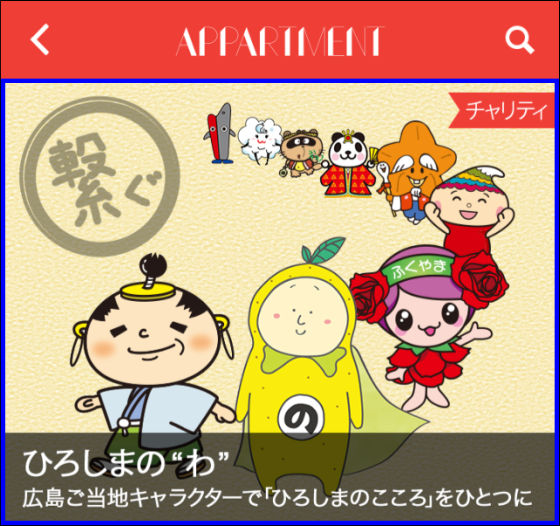 Since the banner written "Setting" is displayed, tap on the banner.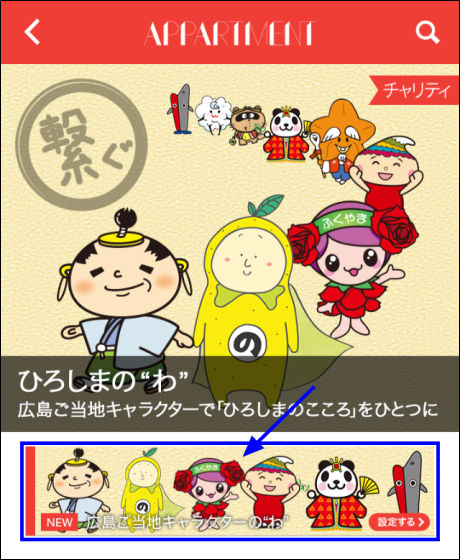 You can purchase wallpaper and icon by tapping "Buy (¥ 100)" button.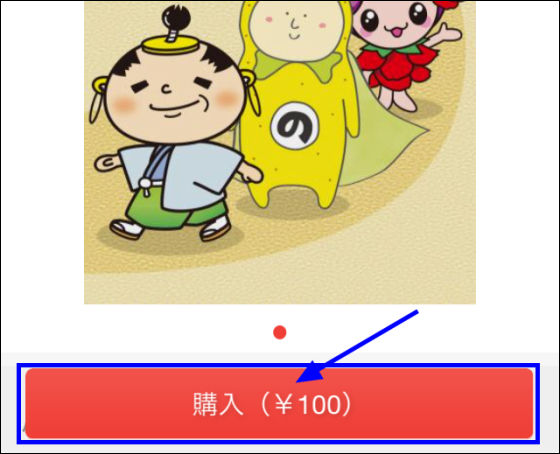 Wallpapers you purchased can be used for "standby screen" etc.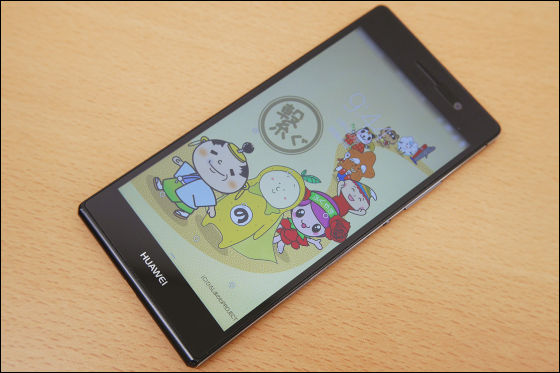 In addition to co-starring with Funassie, we found out that we are actively engaged in activities such as event choreography and support of the local character, and charity plan for hometown Hiroshima. "Kyoro or dumpling"(Shobara-city, Hiroshima Prefecture)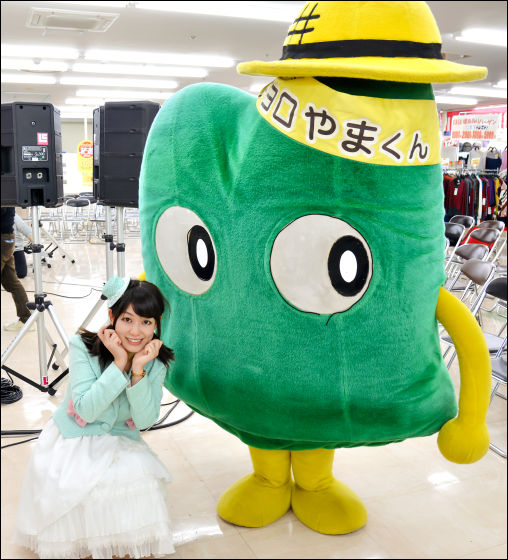 Furthermore, in addition to local related radio, "Tonight is also Friday again ... Aiichi and the maidens' flower goldMC 's,Googleof"Sumaho Game HourAndNico Nico Live BroadcastingSince it is also active in Internet broadcast programs such as,blogYatwitterYou can check cast information with etc.