Tenipuri ruins reign over the king and is too noble "Atobe Keigo 1/8 scale figure" prototype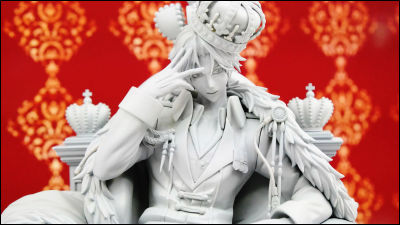 Figure of Keigo Atobe Keisuke, the Prince of Tennis, known for his name speech, such as "Skeeske's Why!" "Well SUNDAY!" "" I am drunk on my art "Keiji Atobe 1/8 scale figure"Is released from Alter. The prototype of that figure is being held at Makuhari on February 8, 2015Wonder Festival 2015 [Winter]It is said that it is being exhibited in "I actually saw it.

ALTAiR - Altair - Blog: HAPPY ATOBE KINGDOM DAY!
http://blog.livedoor.jp/alter_info-altair/archives/1740504.html

Alter: 1/8 scale figure original pattern arrived! | NEWS | New Prince of Tennis Official website
http://tenipuri.jp/news/goods/2314.html

I came to Alter 's booth which is still preparing for installation.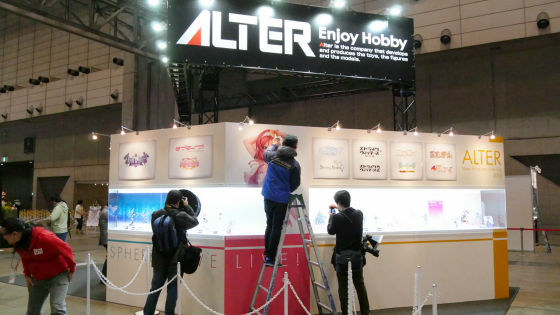 Discover "Akabe Keigo 1/8 scale figure" that shines quite well among the works under exhibition.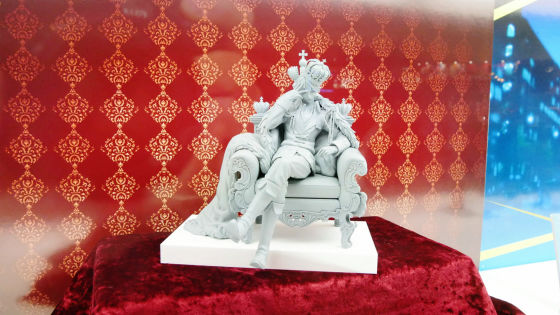 Keigo Atobe sitting on the throne that overlooks the crown and gorgeous.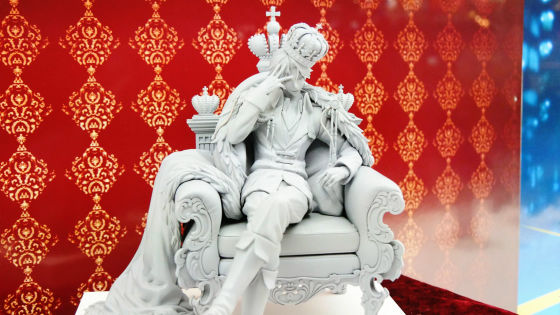 That atmosphere is exactly King.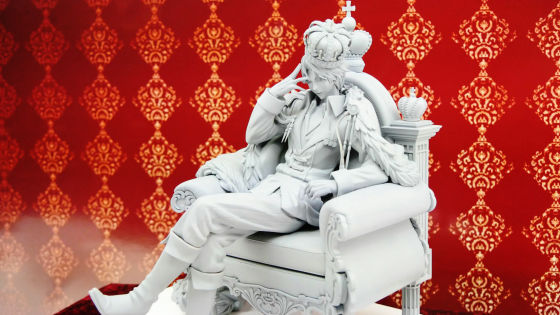 If you look closely, it will be sucked into by the sharpness of its eyesight.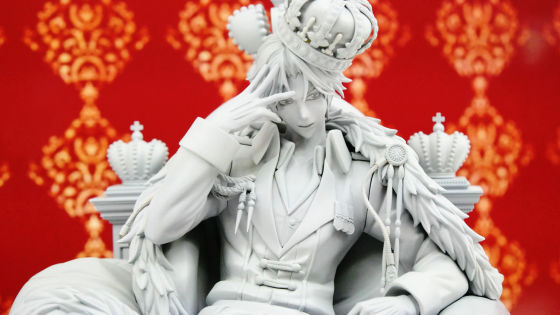 There seems to be somehow got stuck with such eyes.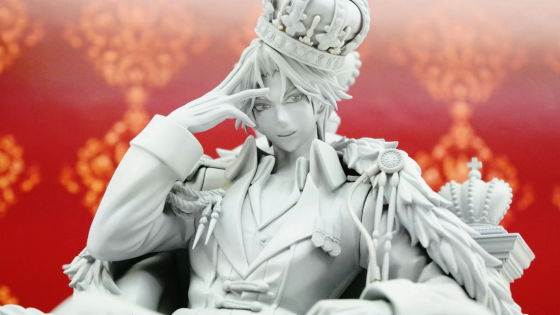 Attention is also seen in the shaping of crown, clothes, throne.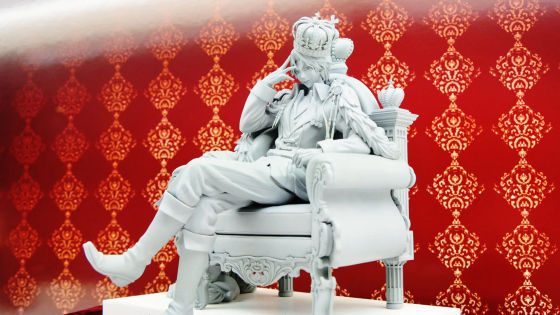 Since the works under exhibition become prototypes under supervision, there is no color. It will take a while before the foundation.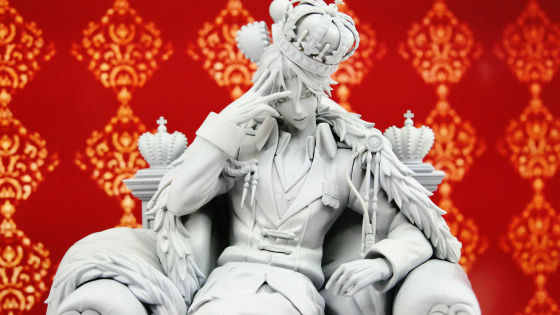 In addition, the illustration drawn as a source of figures is kore.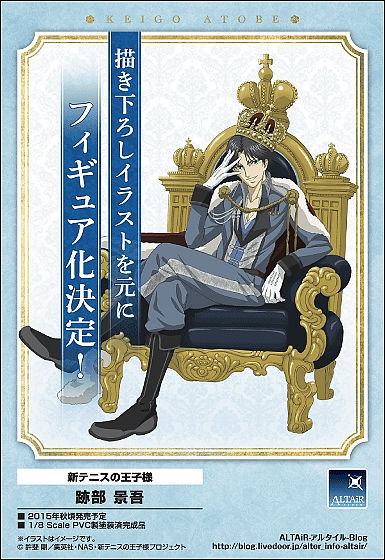 "Atobe Keigo 1/8 scale figure" is scheduled to be released around the fall of 2015, the price is undecided as of article writing.