I went to see actually that Pieri Moriyama "I will not say it is no longer rude" and renewed opening - The second part -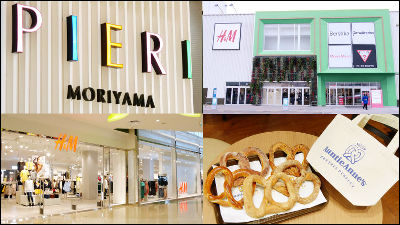 Called at the waste mall and the Internet, the shopping mall 's fully closed in February 2014 "Pieri MoriyamaWill be renewed on 17th December. Since the exhibition was held on December 15th, which is a little earlier than the renewal opening, I actually went and watched it.

Pieri Moriyama
http://pieri.sc/

You can check the state of the announcement held on the same day and the history of the past Pieri Moriyama being completely closed in the following article.

I went to see actually that Pieri Moriyama "will not say that it is already rude", so I actually went to see ~ The first part ~ - GIGAZINE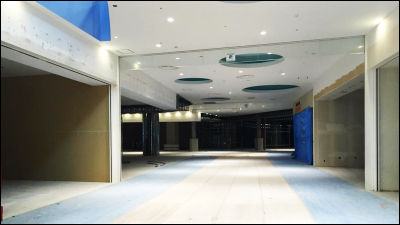 I reached Pieri Moriyama which renewal opened.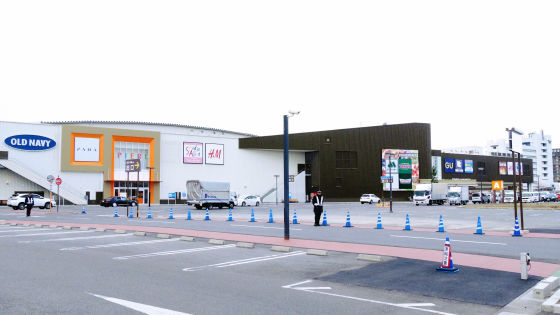 Pieri Moriyama has about 140 stores · The large shopping mall has about 3000 parking lots.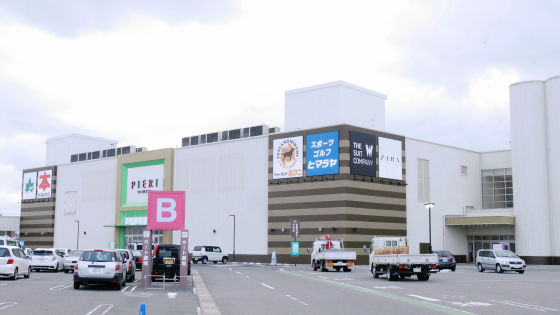 There are 14 entrances so that you can access from anywhere in a horizontally long building.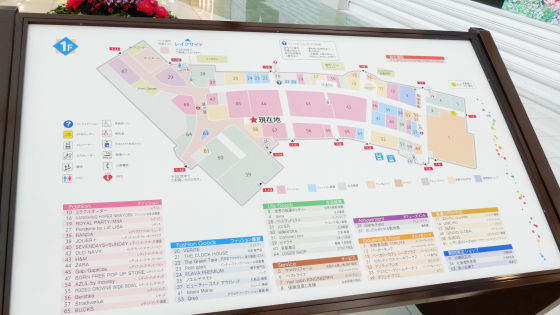 I entered from the entrance on the far left, as seen from the front.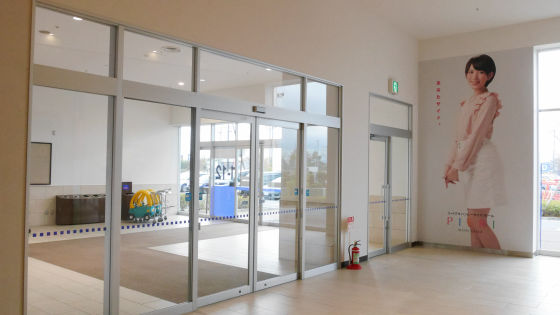 The inside of the facility is based on white design. The tiles are also unified in white, and they are considerably brighter.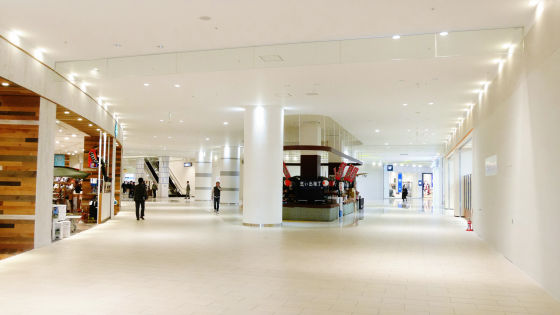 On the left side of the entrance handles outdoor productsOUTDOOR LOGOS.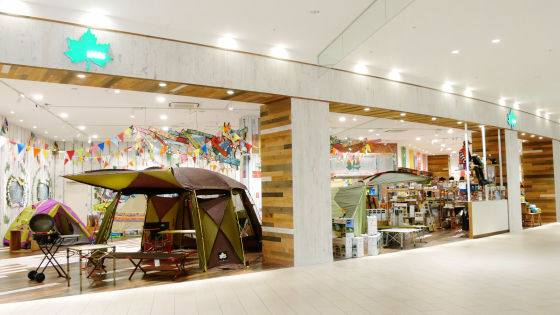 In front of OUTDOOR LOGOS there is Miyawaki Shoten.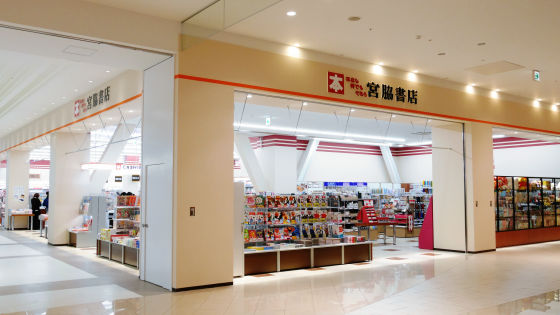 I will walk aiming at the far right end of a horizontally long building.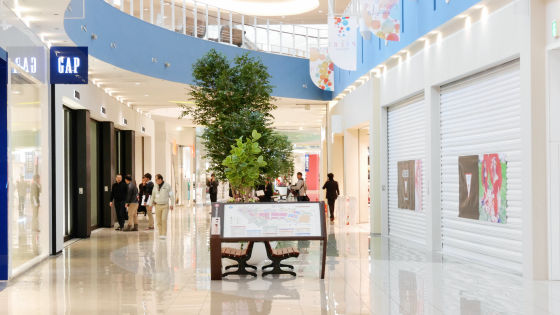 A large banner was displayed from the ceiling.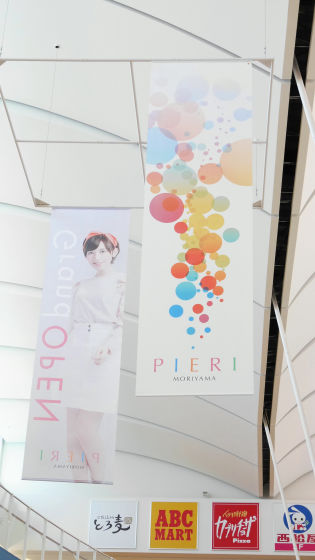 Maps are set everywhere in the facility so that you can quickly find out where you are. The current location is just in the middle of the building.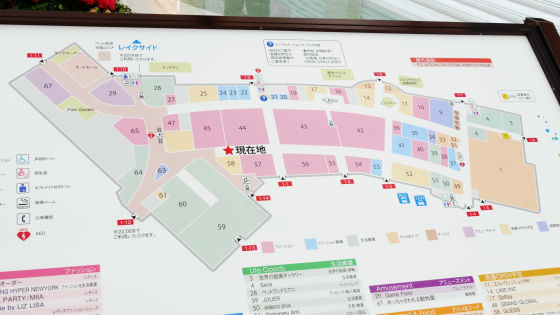 This is GAP.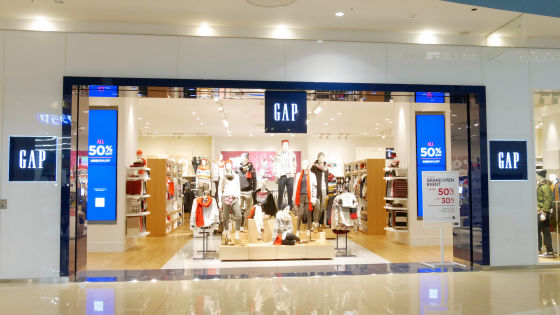 GAP will make a 50% discount on purchasing more than 2 points at the Pieri Moriyama Grand Open Event and 30% off at one point.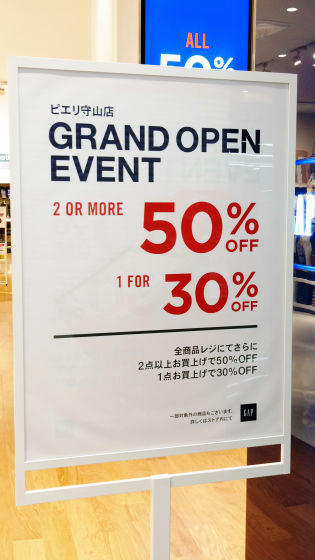 In the middle of the building, ZARA and ...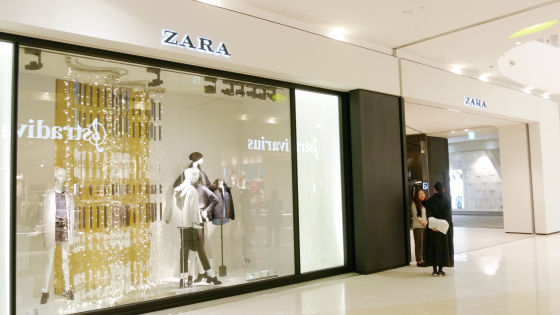 Stradivarius Us ...



Bershka ......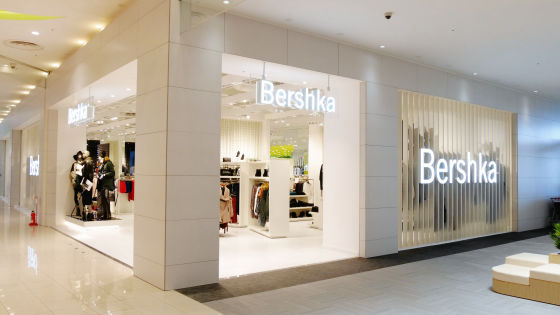 H & M and other foreign-owned fast fashion brands line up.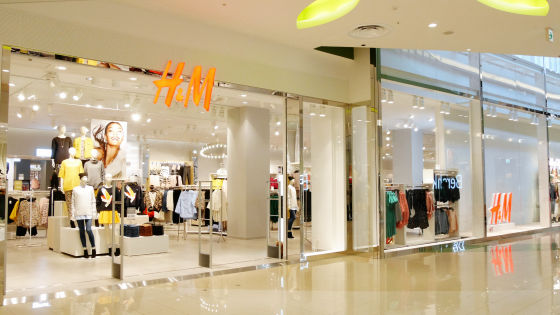 Plant houses and benches are arranged in the facility and if you are tired of shopping you can also take a break.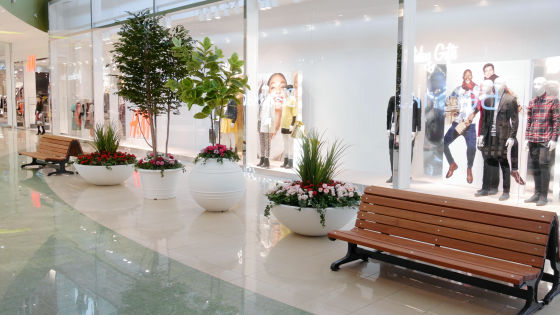 Moreover, in the place where it is a colonnade, natural light is inserted from the outside and it is warm atmosphere.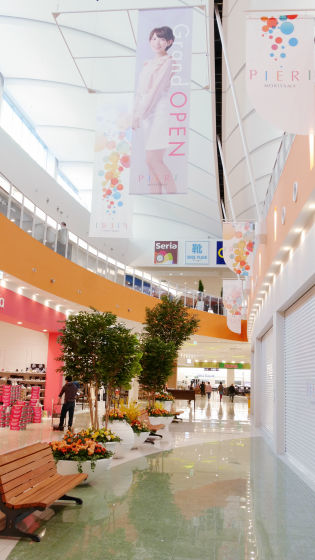 However, there are stores where shutters are coming down from time to time, and the opening will be next spring.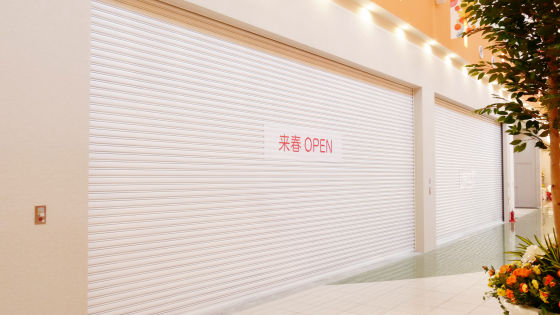 There is a supermarket TOKUYA at the far end that passed through the place where apparel shops are lined up.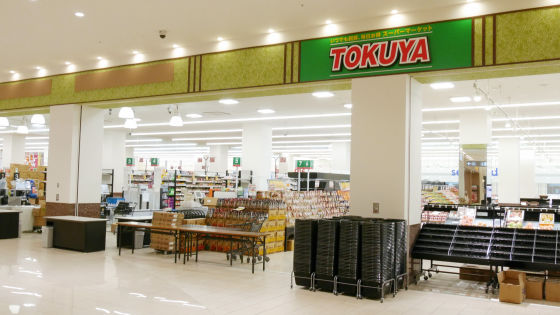 Cardboard boxes piled up inside the shop for renewal opening. The preparation seems to be progressing steadily.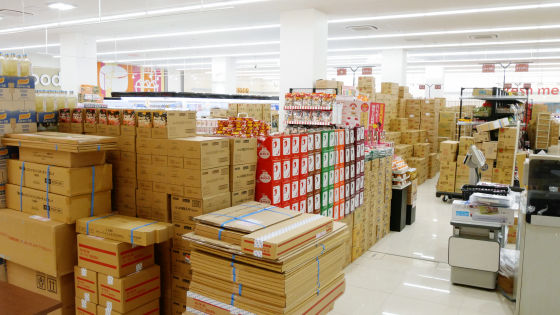 Beside TOKUYA, children and carts were also arranged. It is safe to come with small children.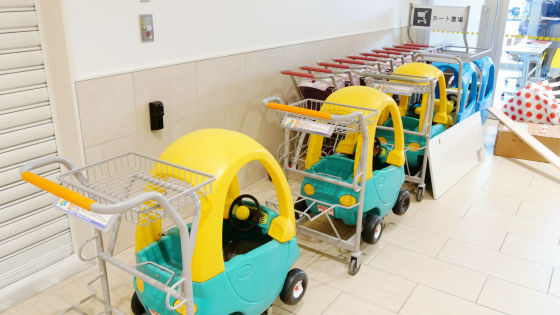 Near the supermarket there is a cake shop's SECOND HOUSE ... ....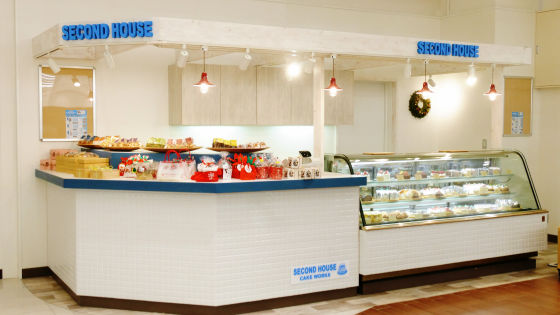 There is Seria of 100 yen shop, etc.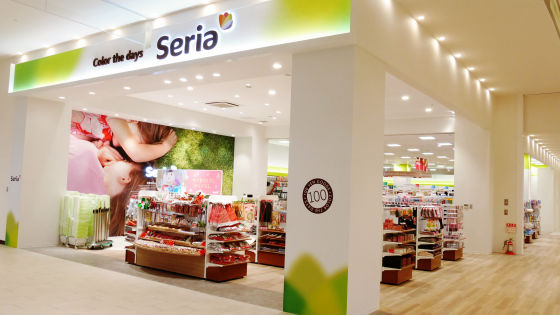 Pretzel specialty storeAuntie Anne'sShiga's first opening store.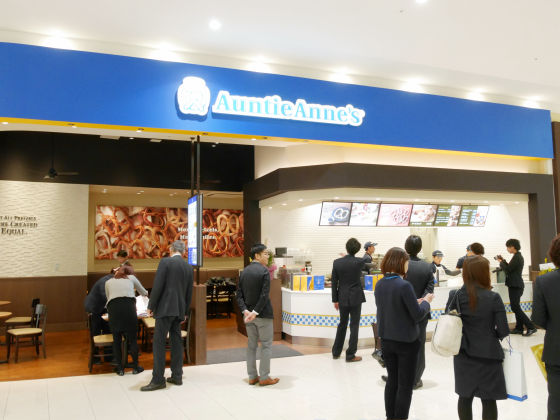 You can enjoy freshly prepared pretzels made in front of you.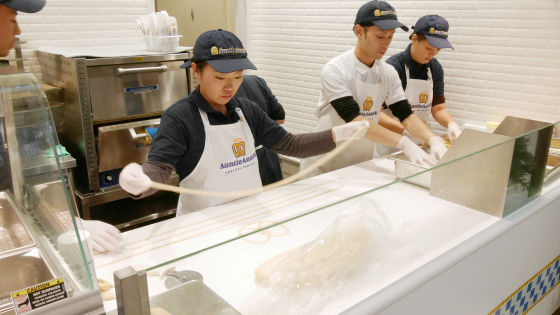 In addition, Auntie Anne's of Pieri Moriyama will sell "Moriyama Happy 5 Set" with special bags for a limited time only.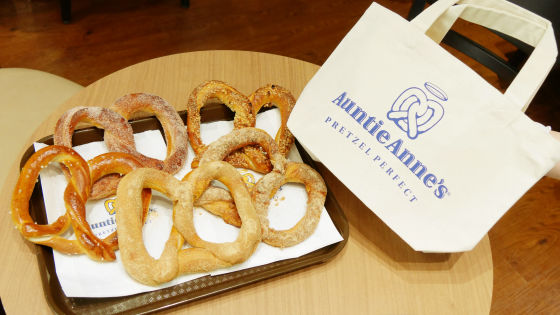 Next to Auntie Anne's is a crispy cream donut.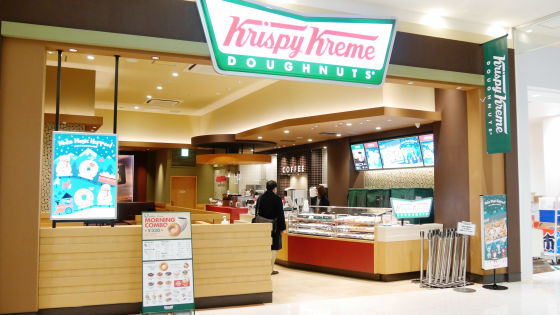 I went back to the far right.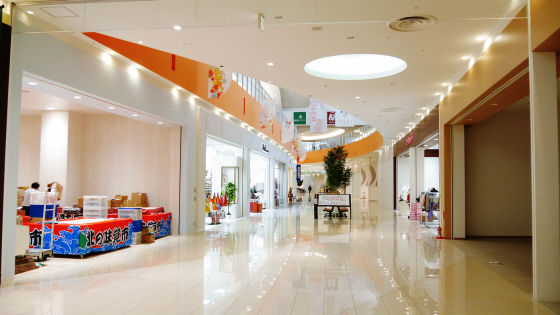 There was also a mysterious space, but expecting to open new stores soon.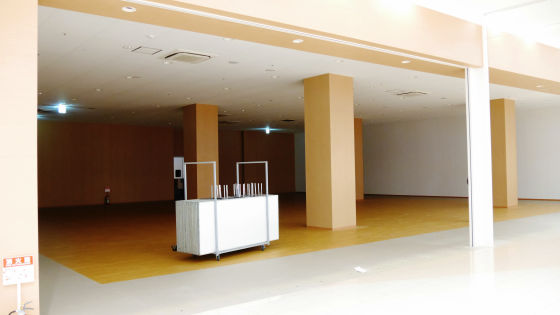 I will go up to the 2nd floor after I've walked down the ground floor.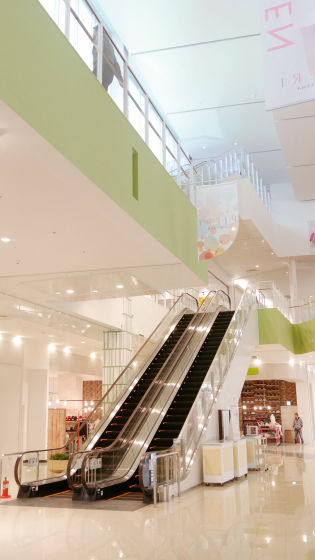 The second floor has almost the same structure as the first floor, but the place where the restaurant and food court are arranged is different from the first floor.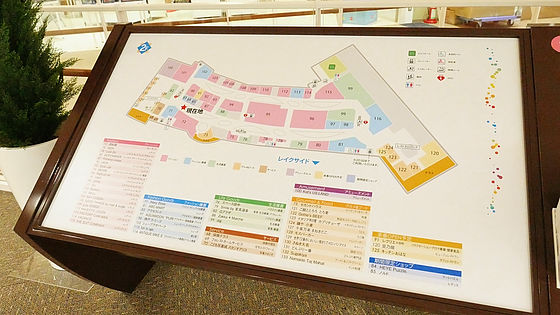 Looking down from the first floor from the place which is colonnade is like this.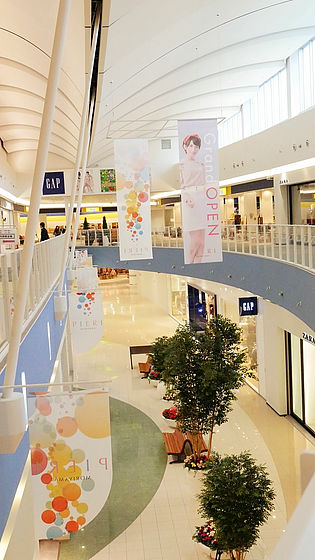 It seems that renovation made several passageways between tenants, making it easy to walk around in the mall.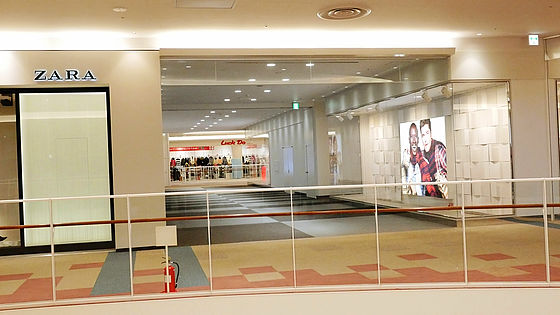 H & M and ZARA on the first floor are also on the second floor. These two stores have an elevator installed in the store so that they can come and go both floors.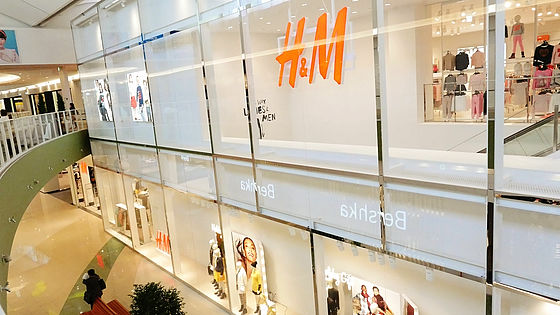 Looking at dressed mannequins, it seems that preparations for opening are almost finished.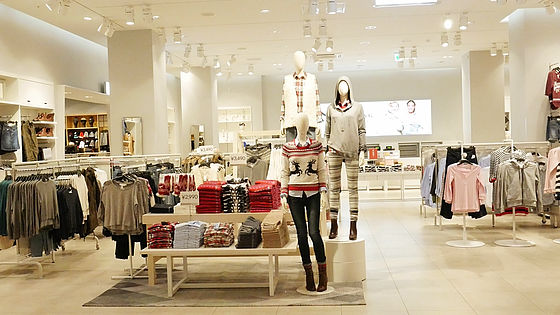 Anti Mike handling a lot of collector's goods.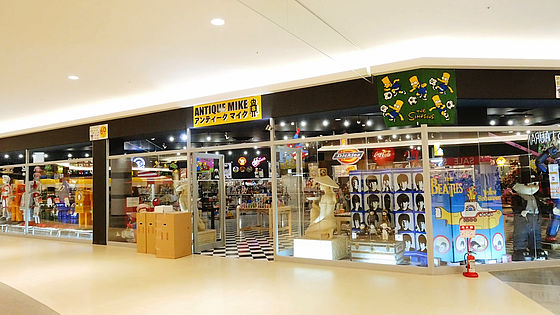 ABC Mart, which holds VANS, is a shoe store that is deployed nationwide.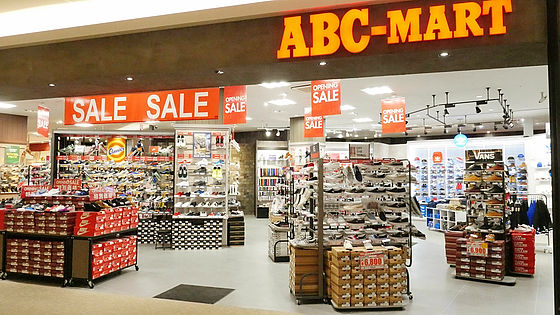 AQUA MOON + PURI is a shop for young women who sells accessories and high performance pre-crafting machines.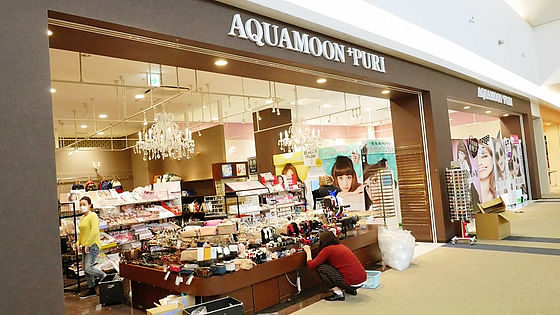 There is a lot of clothes on the light-on, preparations for opening are easy.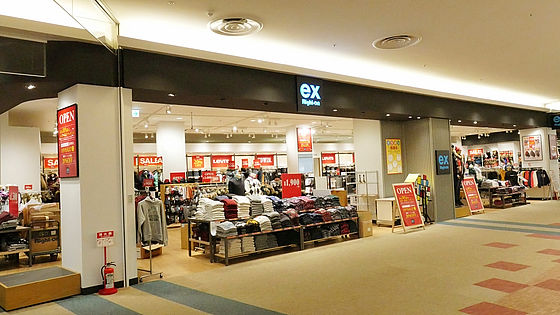 Nishimatsuya dealing with baby goods is quite a big store, and various baby goods were placed from baby clothes to baby food.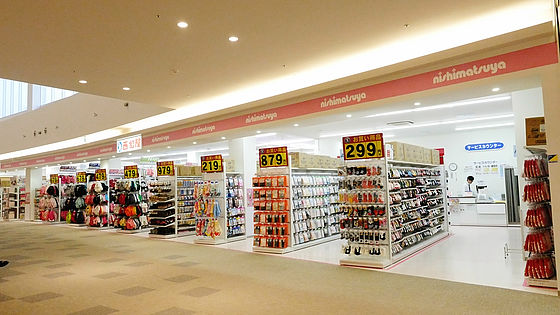 GU is located away from the same fast fashion brand ZARA and H & amp; M.



This is a restaurant park.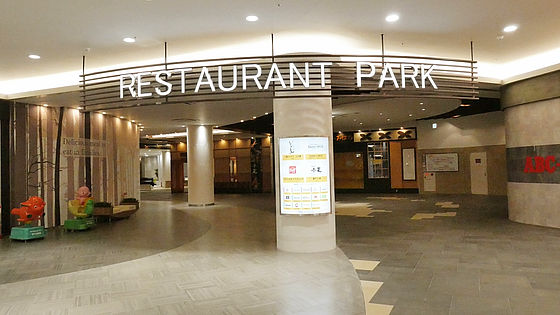 On the restaurant floor there are Italian restaurant shops Capricciosa, as well as udon and meat dishes.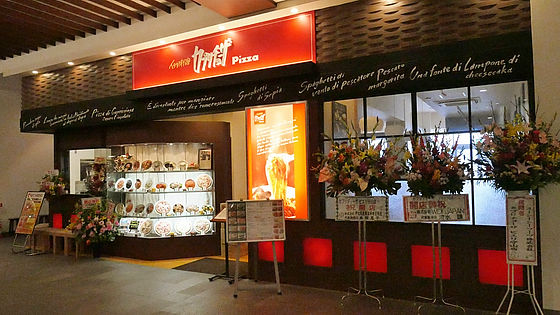 Some restaurants in the restaurant floor seem to be open in mid March.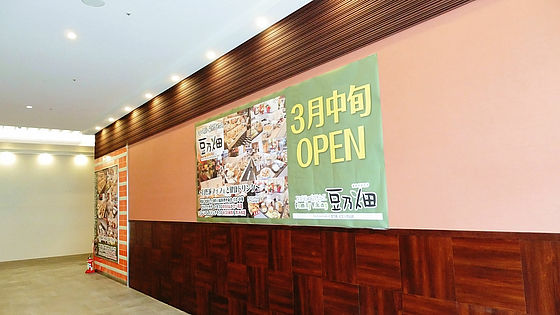 The food court at the end opposite the restaurant floor was conscious of making a bright space.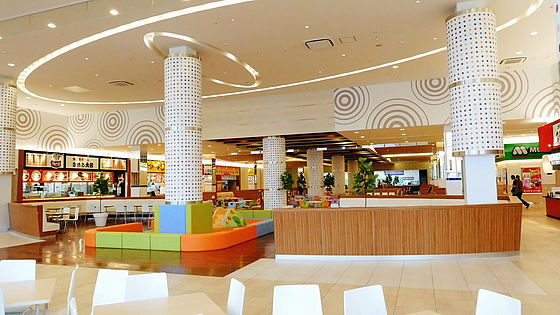 Sugakiya developing mainly in the Chubu area ... ...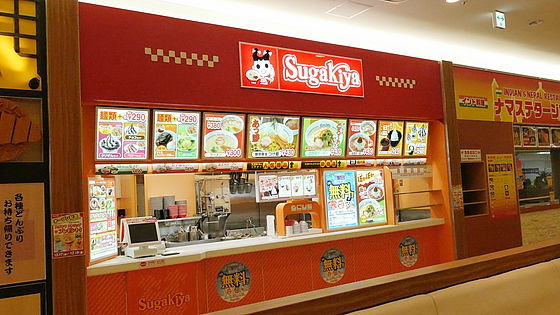 Moss burger was opening.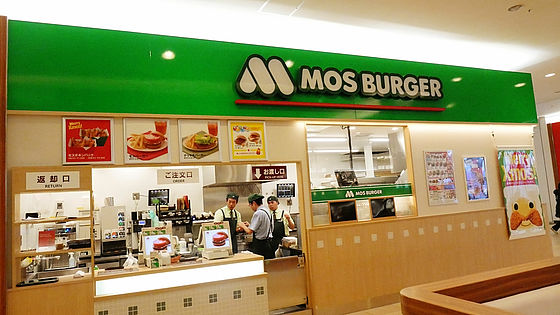 In Pieri Moriyama there are empty stores and stores scheduled to open in March, but all the stores that are opening store are shiny shops and are apparently unrelated to loneliness. I can not take my eyes off what kind of expansion Pieri Moriyama will show up in the future.