The reason for changing the "Free" button of the App Store to "Get" is due to a lawsuit that pays 3.9 billion yen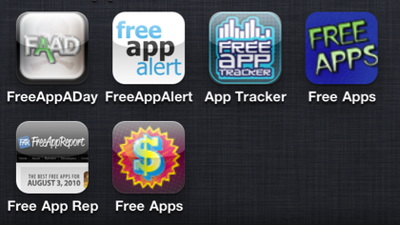 ByMariam S

From the middle of November 2014, the "Free" button of the App Store application has been changed to "Get" worldwide, but seems to be caused by frequent complaints in charging game in the US and Europe.

Free Apps Are not "Free" in Apple's App Store Any More | Re / code
http://recode.net/2014/11/19/free-apps-arent-free-in-apples-app-store-any-more/

Sales of accounting games which can be initiated free of charge accounted for 92% of the total sales in the App Store of 2013 and 98% on Google Play, which accounted for most of the sales of both sides, but " It is designed to use unnecessary money more and more "and the US government was working on responding.

The European Commission is also looking at the problem that kids are wasting money with billing games, and Google Play has already changed the "free" button to "Get" from July 2014 according to the request of the Committee Apple did not comply with the request, but restricted functions such as sending a mail to parents when charging (Parental control) As self-regulation. However, on behalf of parents who could not use such a system, the Federal Trade Commission took class action suits against Apple and Amazon, and Apple will pay 32.5 million dollars (about 3.9 billion yen) I will.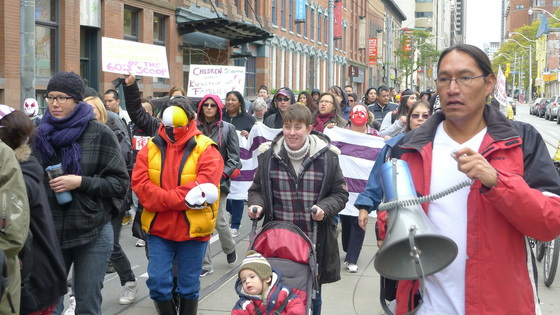 ByCrystal Luxmore

Consumer Agency in 2012 also in JapanComplete GachaAlthough each company voluntarily imposed restrictions at that time, as of the end of October 2014, 2623 cases (2906 cases in the same period of the previous year)The counseling is being given to the National Center, The problem is not calm. Apple's Marcos Sanchez says, "I do not know if this situation will pick up when I changed the" free "button to" Get ", but it was a display that was difficult for consumers to misunderstand." However, It is unclear whether claims in the billing game will be reduced due to future changes.
in Note, Posted by darkhorse_log