"Murata Manufacturing Cheerleading Department" Showcases Performance at CEATEC Venue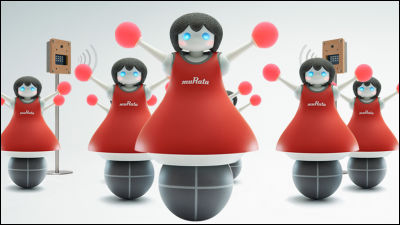 Bicycle Robo's "Murata Tse SakuAnd, riding a unicycle brilliantly with that cousin "Murataseiko-chan"Manufacture and sale of electronic parts, such asMurata ManufacturingHas shown numerous robots so far. Robot technology evolved with two wheels, one wheel finally reached the "zero wheel", balanced on the round spheres, and took group action with the team "Murata Manufacturing Cheerleading Department"Was announced at the venue of CEATEC JAPAN 2014, and ten members were brilliant performances.

Murata Manufacturing Cheerleading Division | Murata Manufacturing
http://www.murata.co.jp/cheerleaders/

You can check the performance in the following movie.

"Murata Manufacturing Cheerleading Division" Performance with 10 People


A curtain opened and the team appeared.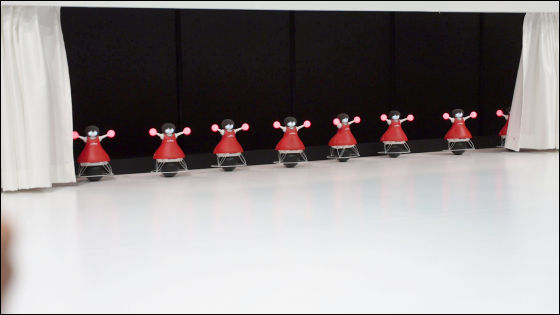 I make quite a splendid triangle formation.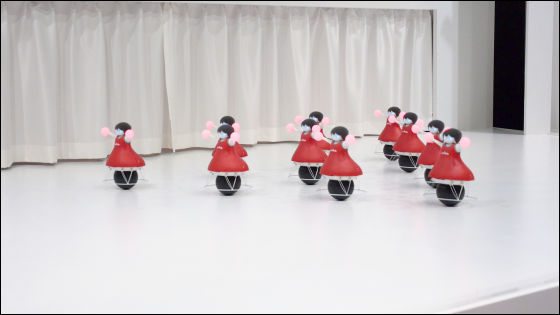 After traveling in sequence to chase the head ... ...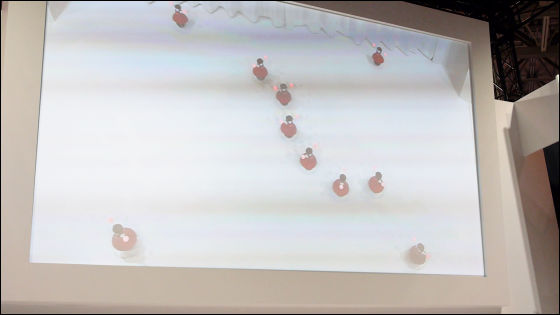 Kimepoz who seems to hear a cry "Y -!"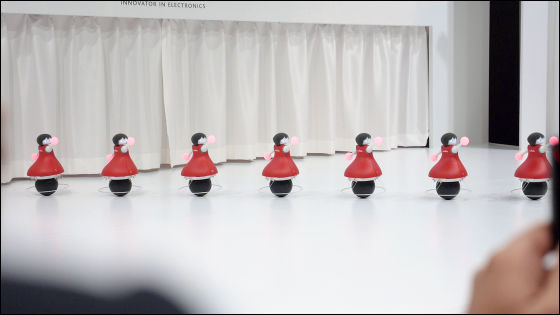 Prish and straight lines are outstanding.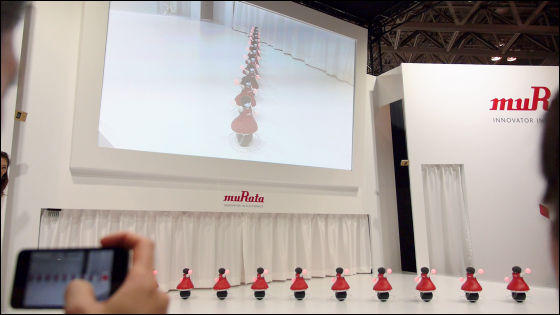 And if you think that the color of pom pom turned pink ... ....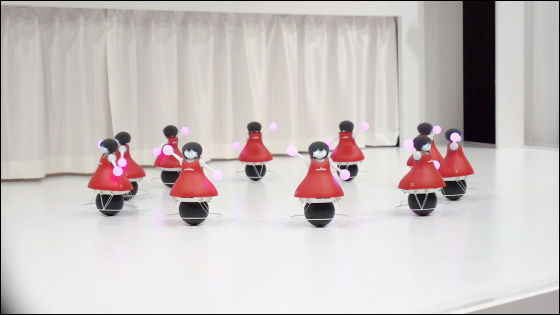 Performance ended with a heart-shaped formation.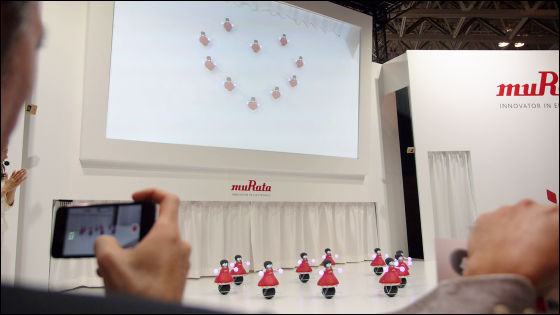 It was a cheer team that showed brilliant teamwork, but the two things that are made use of here are "technology that will not collapse" and "technology that does not collide."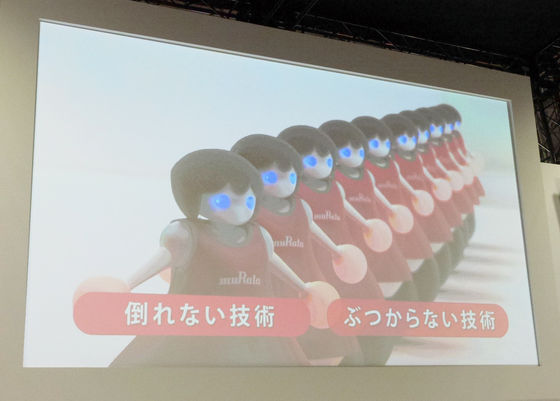 The advanced posture control technology by "MEMS gyro sensor" is able to run steadily. It is programmed to always keep the optimum balance by controlling 1000 times per second with the principle of just placing a broom on the palm of your hand.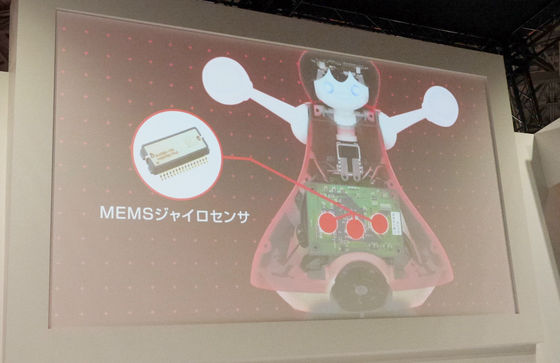 Another important thing is a system of overall control that is performed by combining various sensors and communication technologies.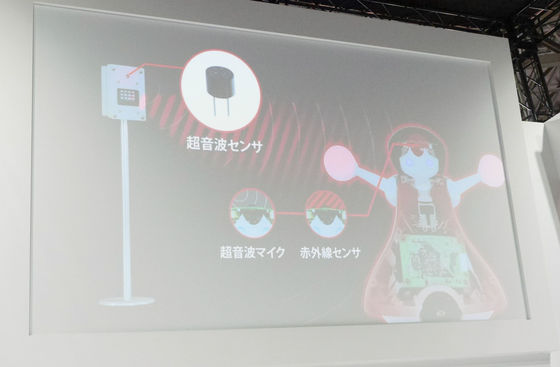 Ultrasonic waves are transmitted from around the stage, and tracking distance from each sensor at all times. By constantly providing this to the control program on the PC, it is designed to precisely check and correct whether it is operating as instructed.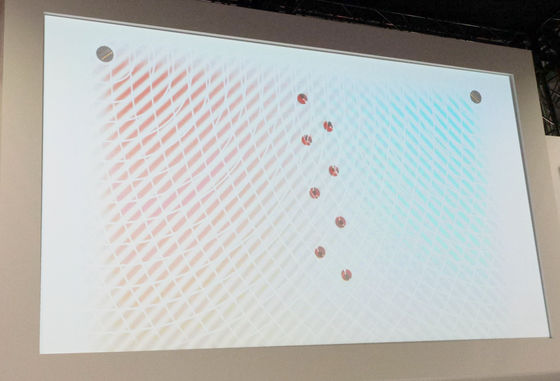 In the four corners of the stage, a square ultrasonic transmitter as shown in the picture was installed.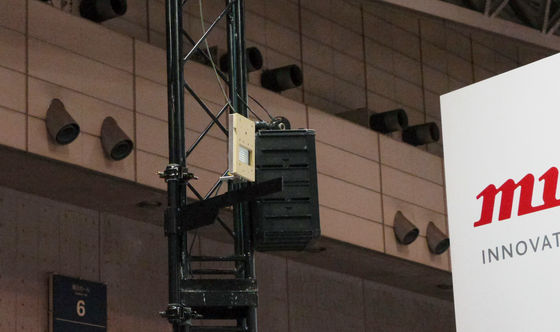 This time it is Murata Manufacturing's robot technology where a new attempt called collective action was brought in, but what is next will come to mind, what kind of thing will come next.