"DisplayPort 1.3" which can reproduce a 4K movie with a cable with a margin has appeared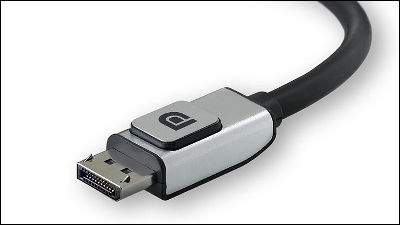 High-resolution movie of 4K (3840 × 2160) can be played easily "DisplayPort 1.3"Has been standardized.

VESA Releases DisplayPort ™ 1.3 Standard | VESA
http://www.vesa.org/uncategorized/vesa-releases-displayport-1-3-standard/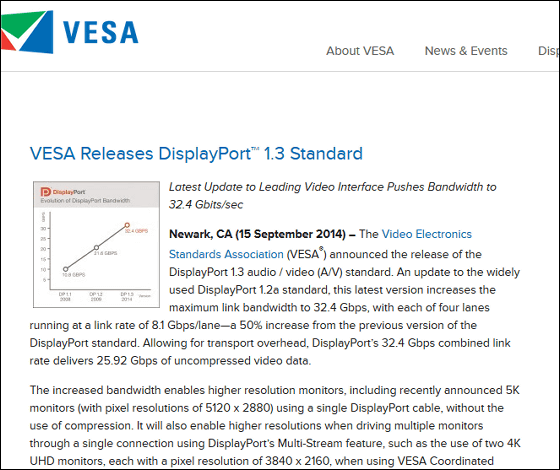 It is a standardization organization for PCs and video equipmentVideo Electronics Standards Association (VESA)Announced a new standard "Version 1.3" that can also support movies with 4K resolution on DisplayPort.

With DisplayPort 1.3, the maximum bandwidth reached 32.4 Gbps. With the advent of huge size data such as 4K movies, the performance is enhanced in response to the demand for bandwidth expansion.



Note that DisplayPort 1.3 can support 4K movies as well as 5K (5120 × 2880) high resolution movies of 4K or more.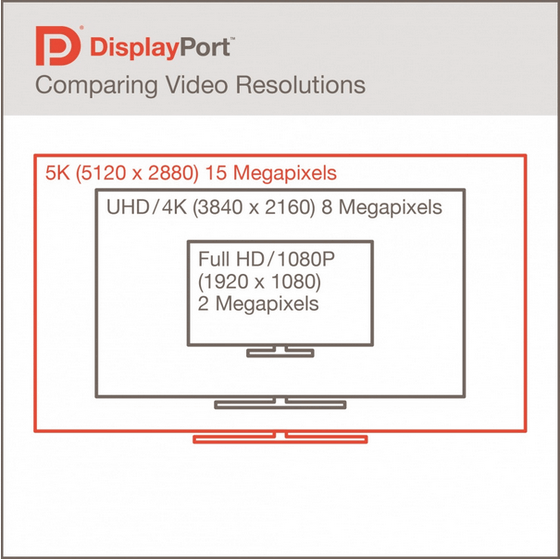 DisplayPort is adopted mainly in MacThunderboltAnd AMD-led new standardDockPortSince it is a standard (high standard) used in the future, it seems that high-resolution displays with Thunderbolt connection with a wider bandwidth will appear in the future.