Enjoy free download about 7000 yen charged material July 2014 Envato material series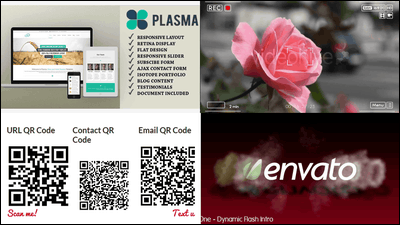 We provide high quality materials such as site templates, royalty-free BGM and photographic materials, source code files, etc. used by companies and official websitesEnvatoEvery month from each material web site operated, one material is provided free of charge. In July 2014, responsible & flat design multi-purpose HTML template · plug-in for WordPress that can automatically generate QR code · charged graphics such as 'REC' screen-like motion graphics etc. It is possible to get a charged material totaling about 7000 yen for free.

In order to download the material for free, it is necessary to create an account and login, so first make a free account with reference to the following page.

How to download a commercially available paid site template file for free from "ThemeForest" - GIGAZINE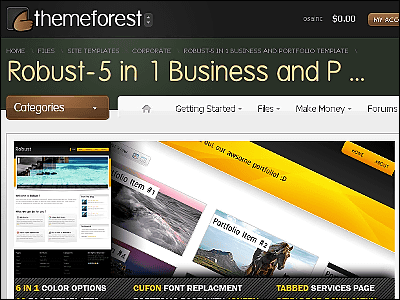 The page of each free material is like this. On the right side of the screen is the original price "15 dollars (about 1500 yen)" and above that "let me sign in to purchase the material" letters.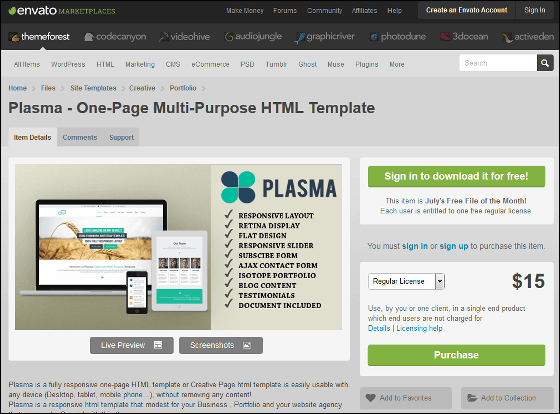 So click on the sign in button on the screen.




Enter the account and password you created earlier and click "Sign In".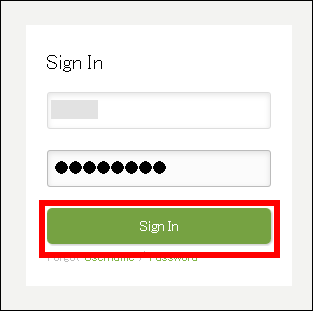 When returning to the free material page again, "Sign In" at the upper right of the screen changed to "Sign Out". Preparation is complete.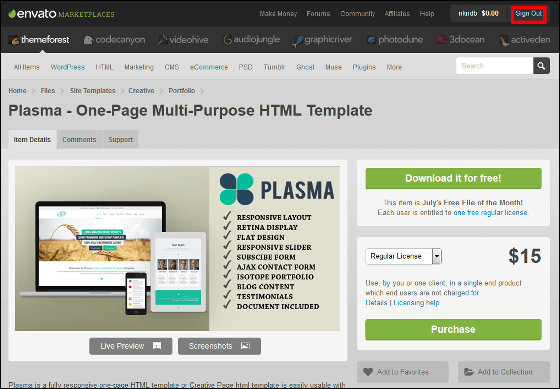 By doing so, we will look at the materials that are actually free of charge. First of all we sell site templates and themes for CMS such as WordPressThemeForestFrom. July 2014 is a multipurpose HTML template with a slider, mail form, portfolio, and blog with one page type, responsive & flat design, originally sold for $ 15 (about 1500 yen)PlasmaCan be obtained free of charge.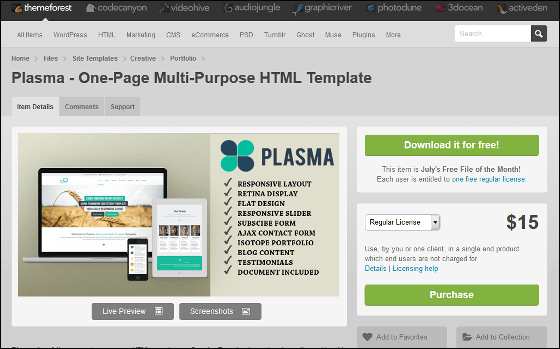 This is a sample. It is a clean atmosphere for business and portfolio.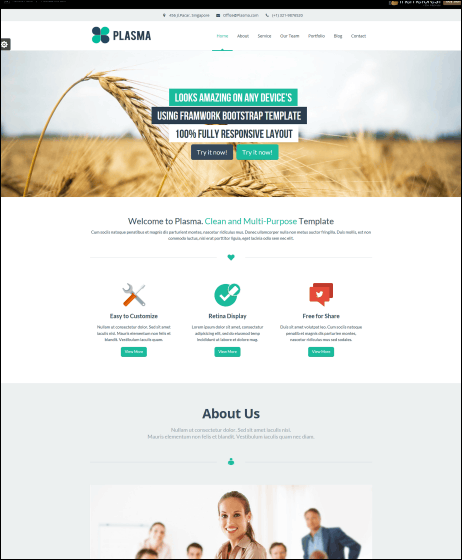 You can download PHP · JavaScript · ASP.NET · Java source code fileCodeCanyonIn WordPress plugin which can generate QR code automatically "Simple QR CodesIt is free.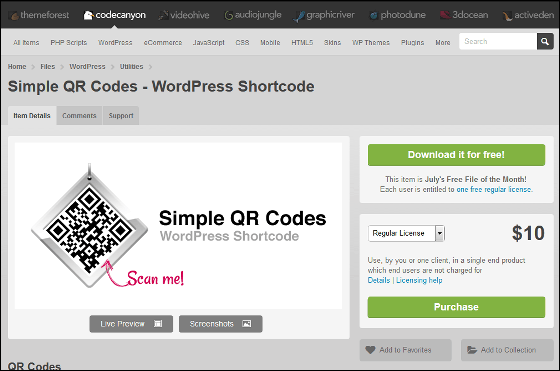 The generated QR code looks like this. 9 kinds of QR codes can be automatically generated for each URL of each page and embedded with short codes, and size can be customized freely.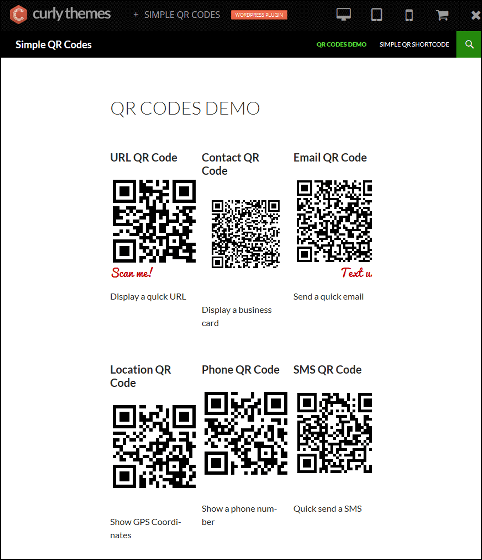 Next you can download for free by using "REC" screen-like motion graphics "Camera Recording Screen 01"It is a movie with a design that is recording in the video camera. Handle After Effects project files, loops, movie materials, etc.VideoHiveSo, originally $ 3 (about 300 yen) is free.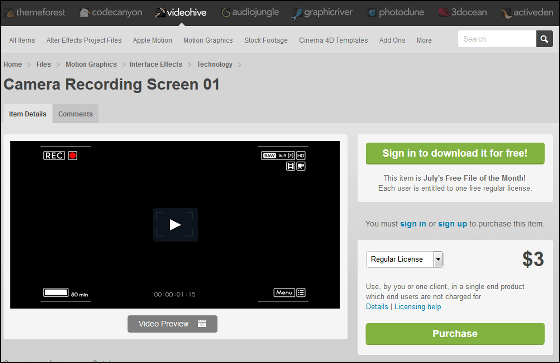 This is a part of the video clipped. It is compatible with full HD · 30 fps, includes two types, normal version and low battery version.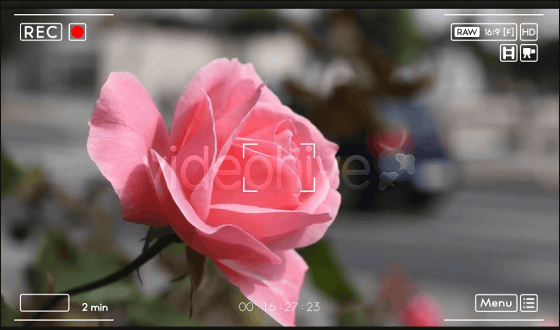 "Absolutely Uplifting"Is a modern pop music rocking atmosphere BGM. Handle royalty-free BGM and sound effect etcAudioJungleYou can download it for free at the place where it is originally $ 17 (about 1700 yen).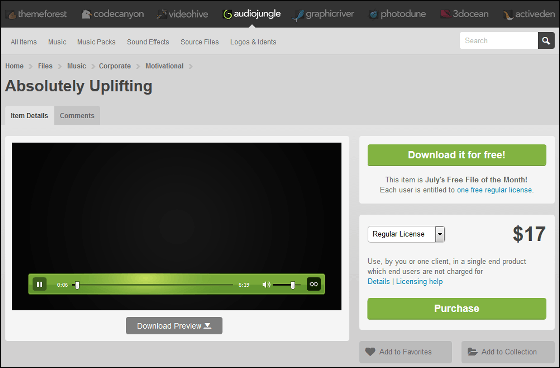 Sell ​​photoshop PSD files, vector format files, icons, add-ons etc.GraphicRiverLetterhead which can also be used with Word · PDF which is usually sold for 6 dollars (about 600 yen) "Corporate Letterhead Vol. 2 with MS Word DocIt is free of charge.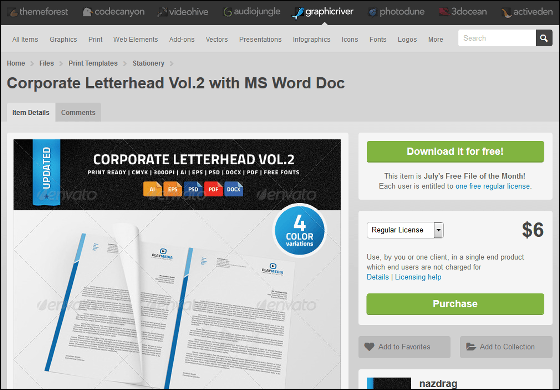 This is a sample. 300 dpi, the format is AI · EPS · PSD · PDF · Microsoft Word DOCX is prepared, it uses CMYK color because it assumes printing, the size is 210 × 297 mm, the color is red · orange · blue · There are four colors of green.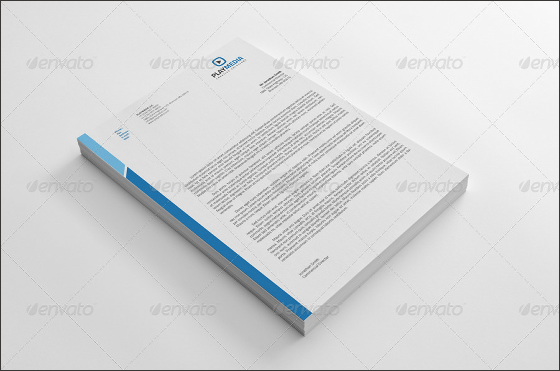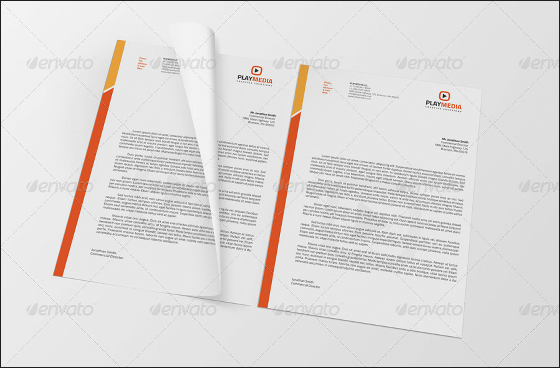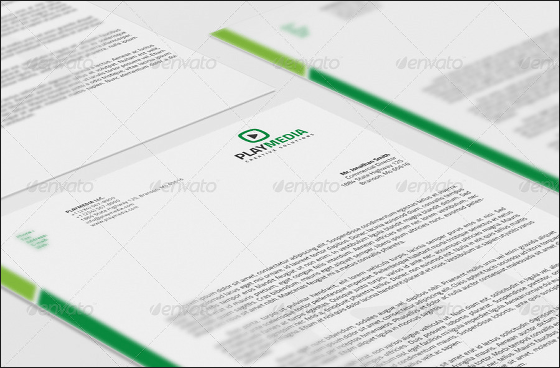 Located in Canyonlands National Park, USAPhotos of Mesa ArchHandle image materialPhotoDuneYou can download it for free. This is originally sold for $ 5 (about 500 yen).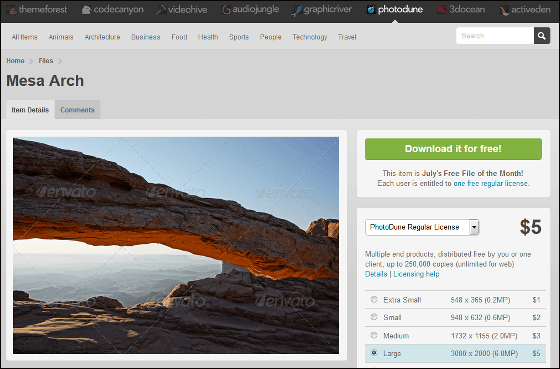 3D model of tire wheel "3D Car Rim Granturismo"Sell 3D models, textures, materials etc.3DOceanYou can get what you sell for $ 5 (about 500 yen) at no charge.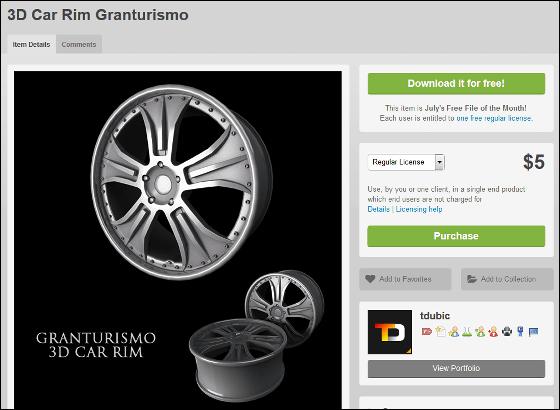 We sell various components of FlashActiveDenIn the case of the usual price 8 dollars (about 800 yen) made in Flash 2 types of intro "IntroOneIt was free.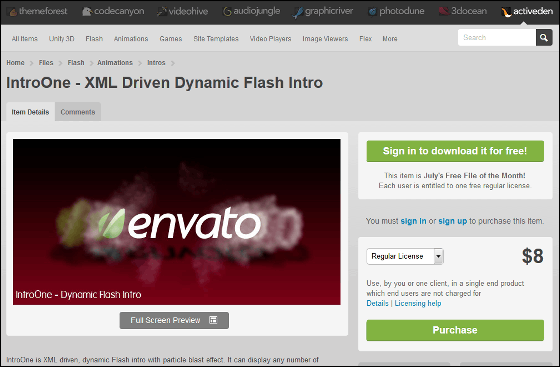 That means that you can get free materials for $ 15 + $ 10 + 3 Dollars + $ 17 + $ 6 + $ 5 + 5 Dollars + $ 8 Dollar = 69 Dollars (about 7000 Yen). The above materials can be downloaded free of charge until July 31, 2014 of the current time.