Ship From this pretty girl to former lawmakers Nonoida 2014 Summer Cosplay Summary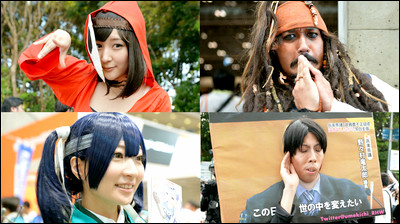 PopularFleet This ship ~ ship This ~FromNausicaa of the Valley of the Wind,Uta no Prince-sama ♪, To Nonamura former lawmakers, too much cosplayers gathered in every senseWonder Festival 2014 [summer]. Mr. san and the sunshine pouring beautiful & unique cosplayers who decided brilliantly posing in the hot weather.

On July 27th, when the one festival was held, it was a tremendous sunny day. Cosplayers are gathering in the free zone which comes out of "Yasuragi no Mall" and "Iko no Mall".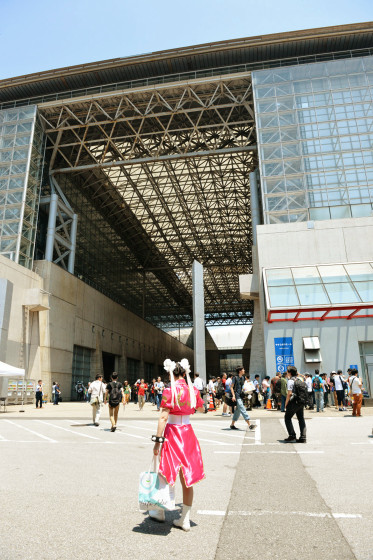 A venue full of cosplayers.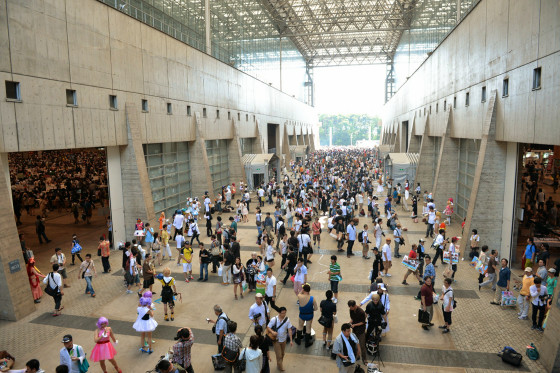 So, first of allNintendoFrom three people dressed as characters of.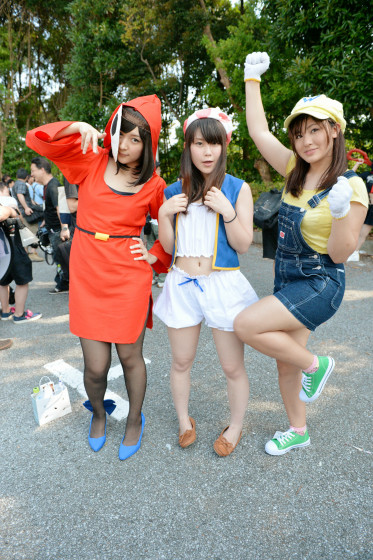 From the left Hey Ho (MiseruMr.), Kinopio (A scrubMr.), Wario (MidyMr.).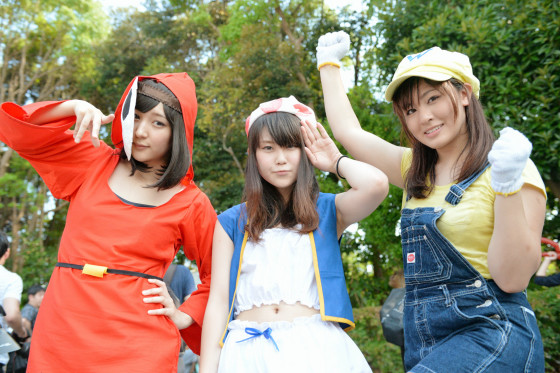 Misasuru-san isOne festival 2013 [summer]I was dressed as Luigi by, but this time hey ho.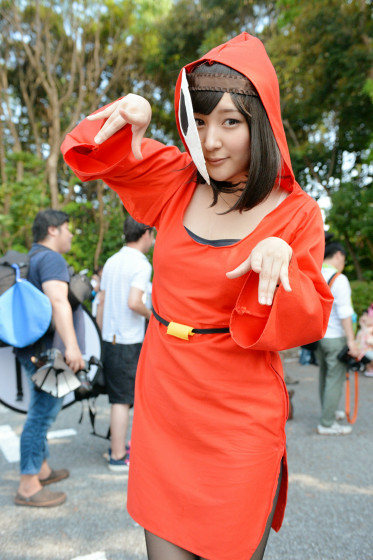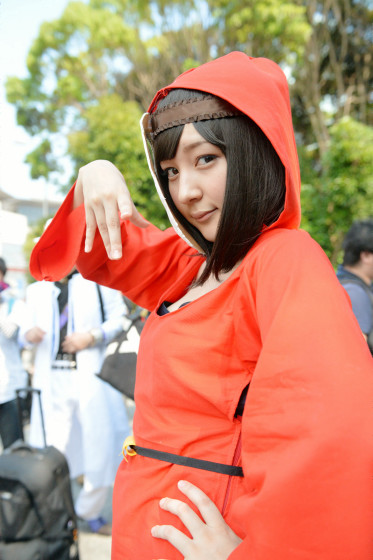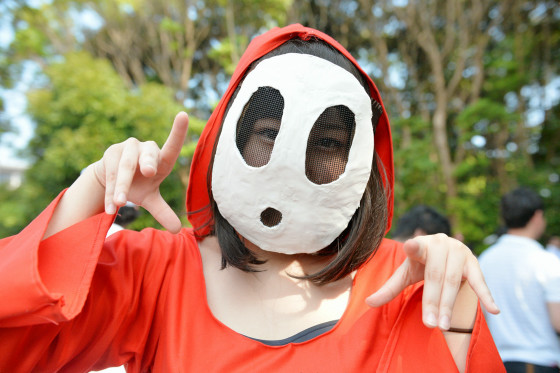 A cute wario is a young man.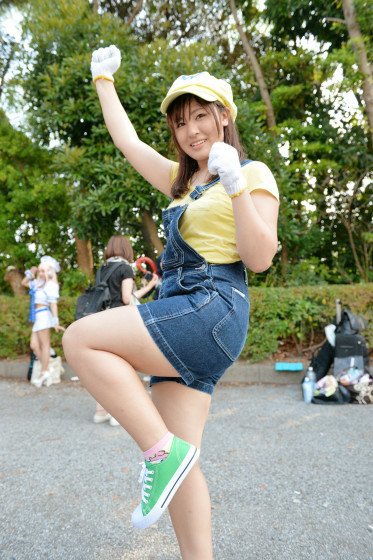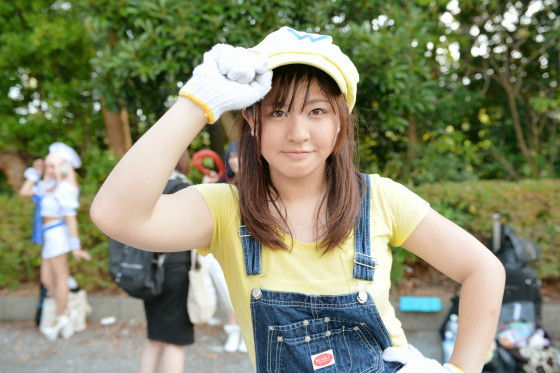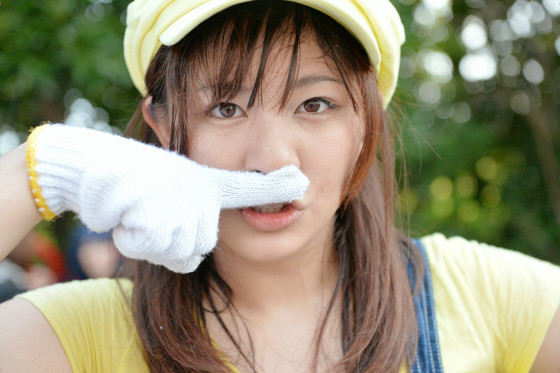 Mr. Furu was a kinopio.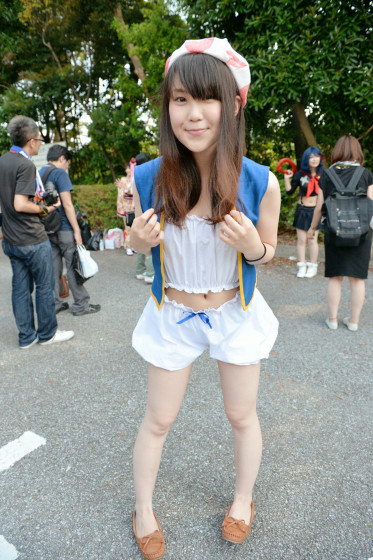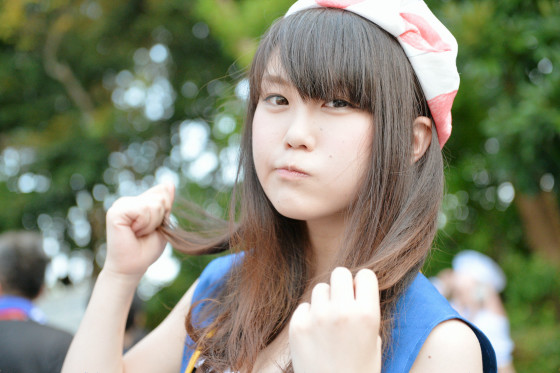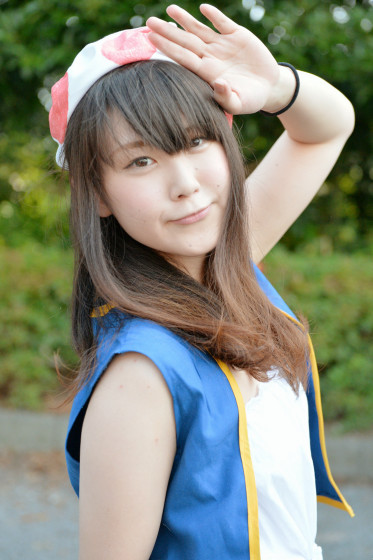 Nausicaa of the Valley of the WindHis highness is Mr. Ai.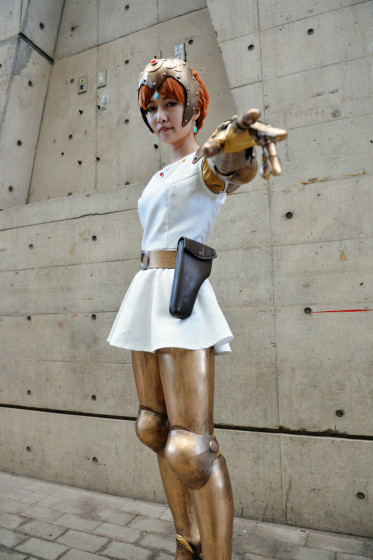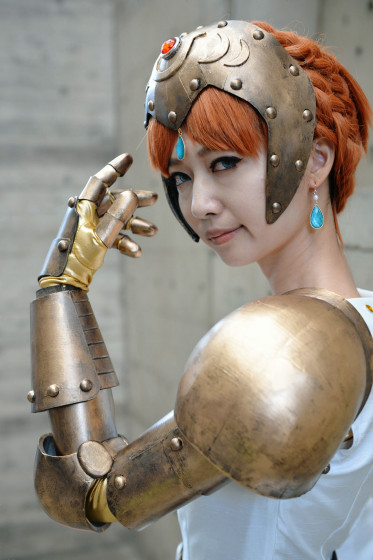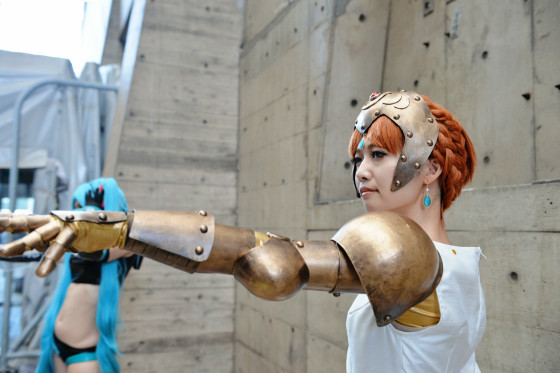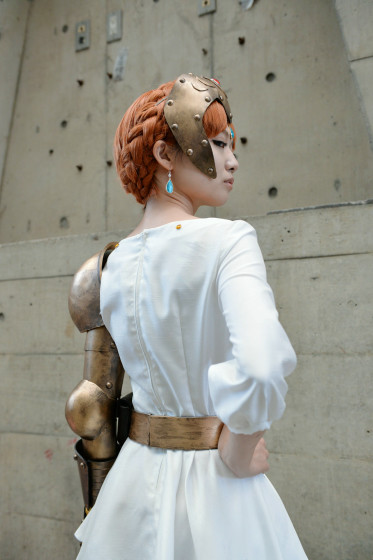 There was also an armored cavalry appearing in Nausicaa of the Valley of the Wind. It is Mr. Yamasaki who is crossing the frame of cosplay no longer.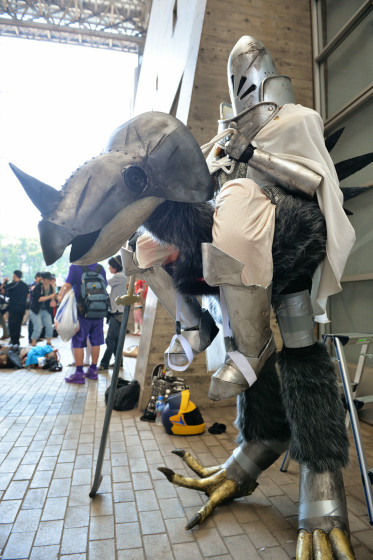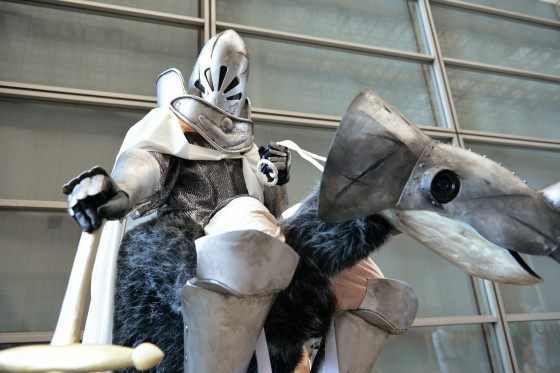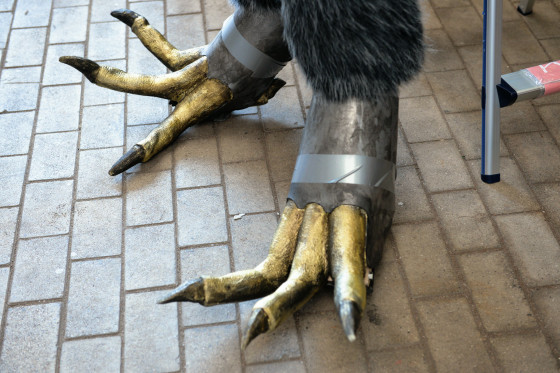 It seems that there is a floating ring in the part visible to the human foot.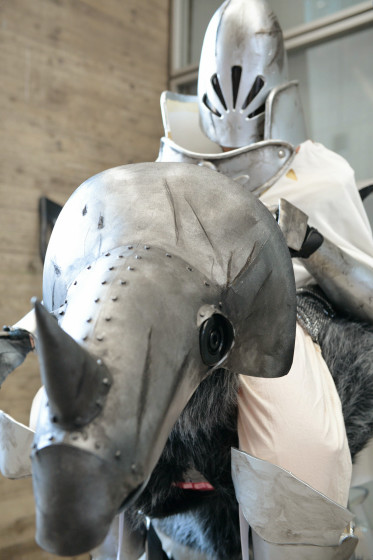 YuuMr. seriesBlack Hanekawa.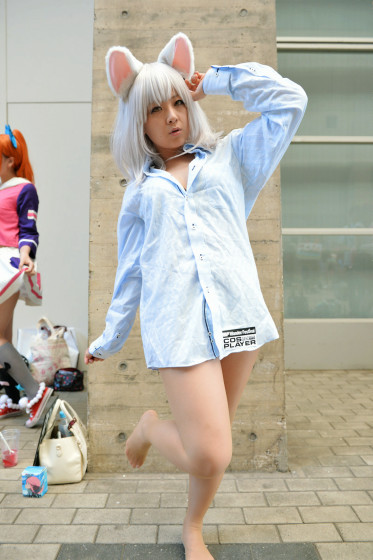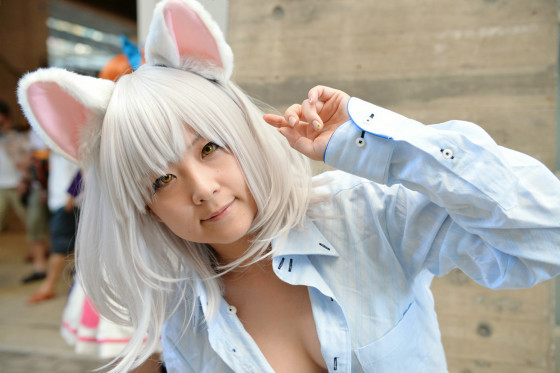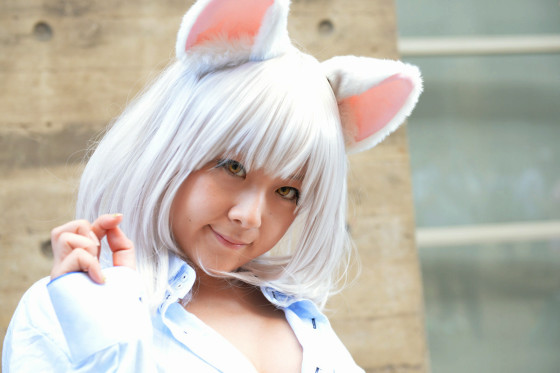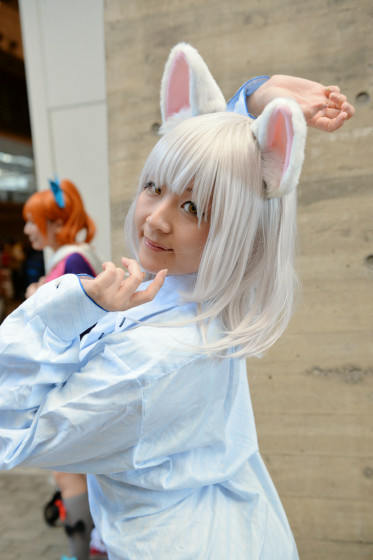 CyanSuper SonicoCosplay.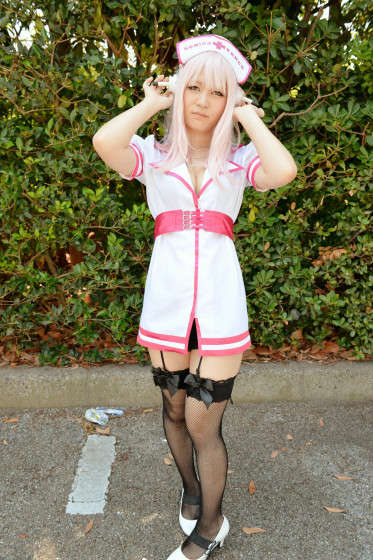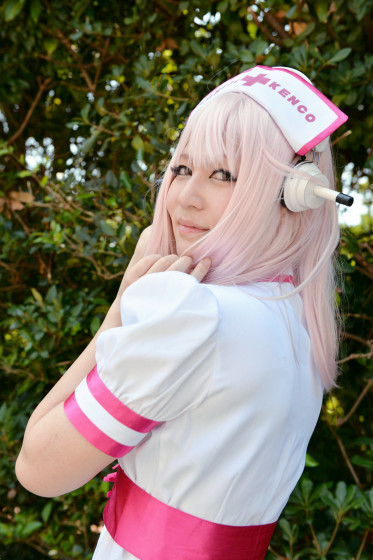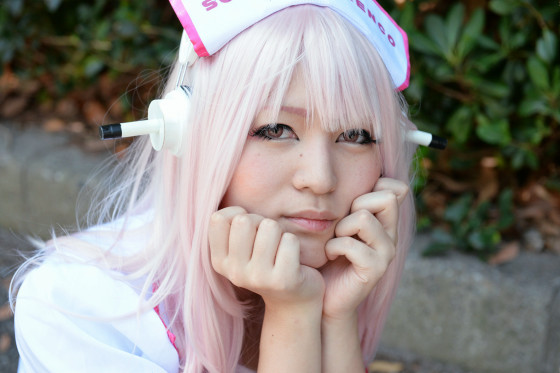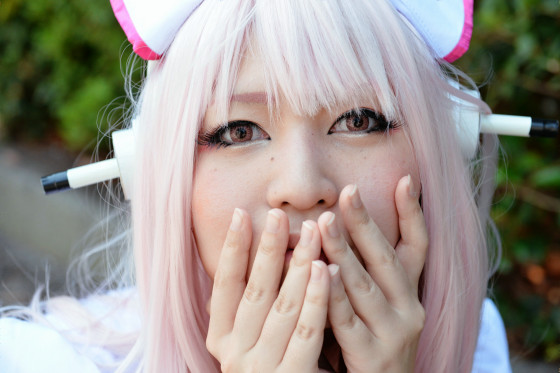 Fleet This ship ~ ship This ~An interior gun of. this isMountain moonThough it is something, there were no people inside this time.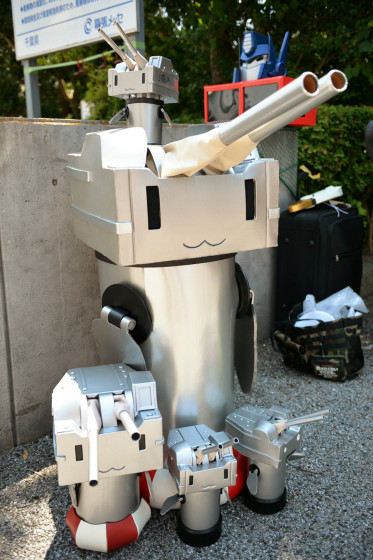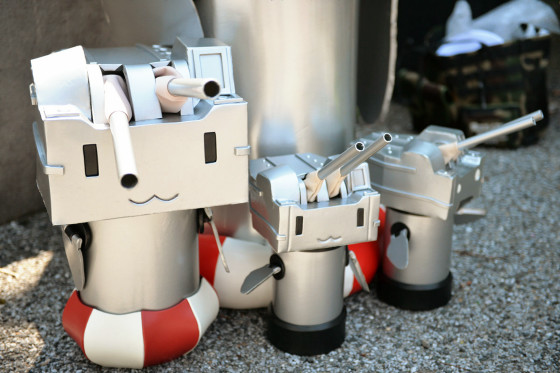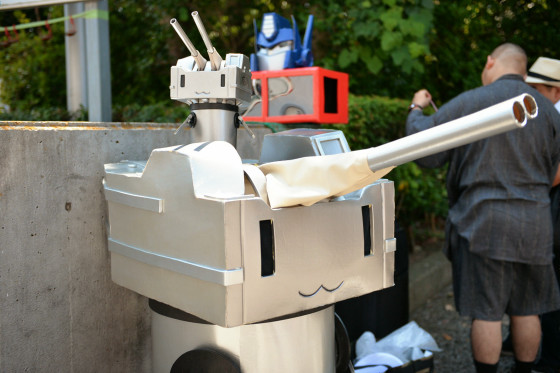 In realityShizuma Yoshinori'S autographed.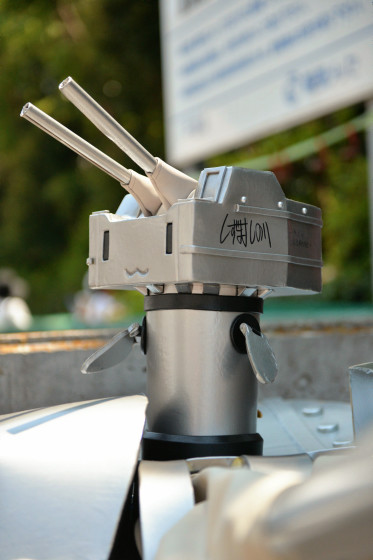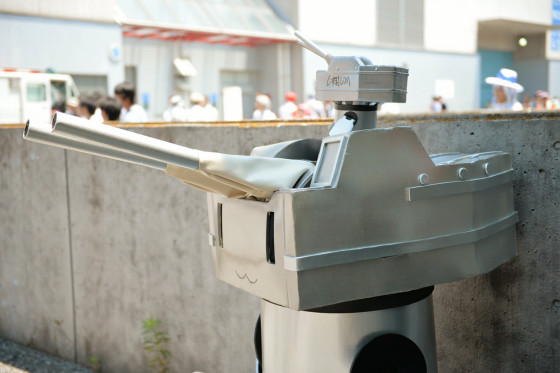 CherryMr. Yamato of the ship this.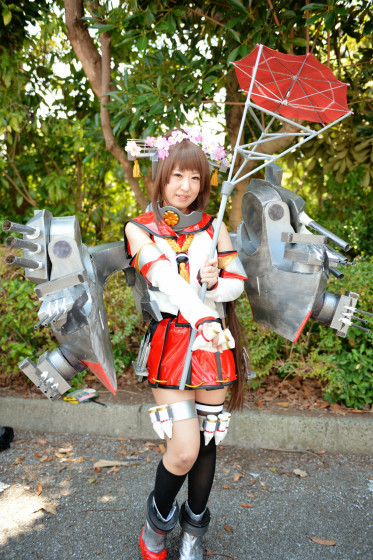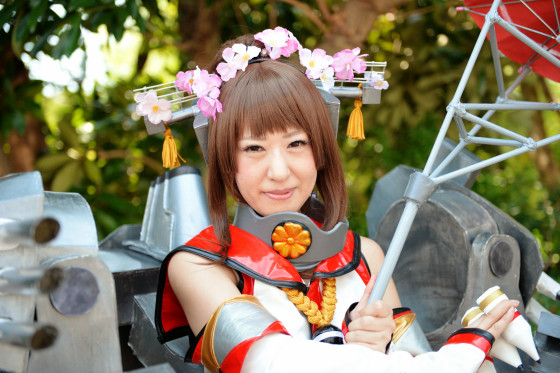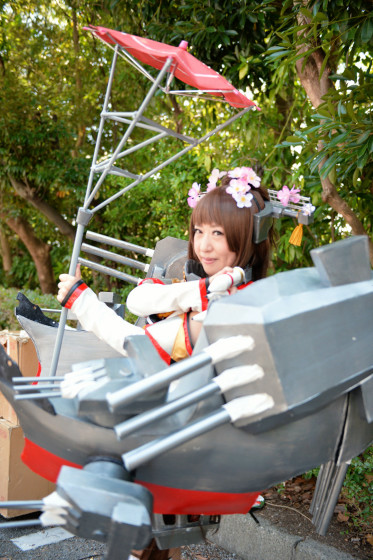 As a matter of fact the cosplayer of this ship was in the venue a lot. I saw it at company boothTamahoiMr. Aoyu is second.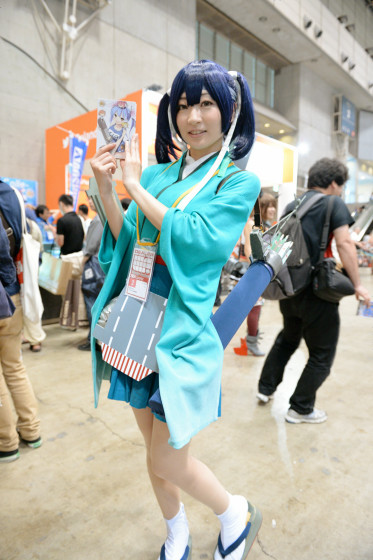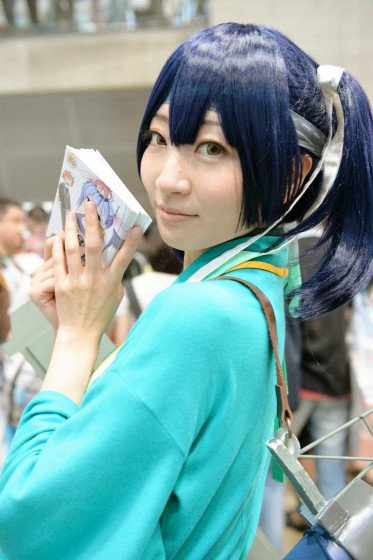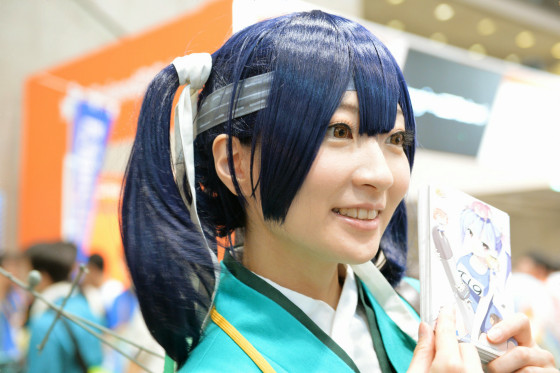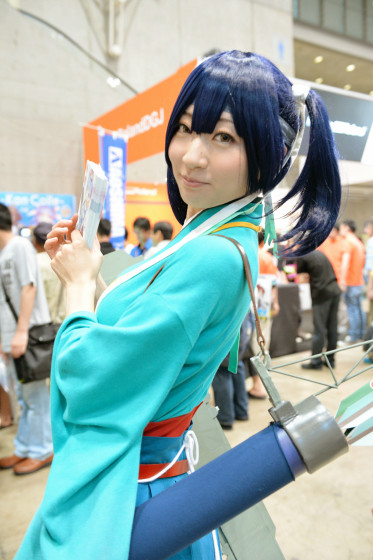 Sakura NanaseHe was Mutsu.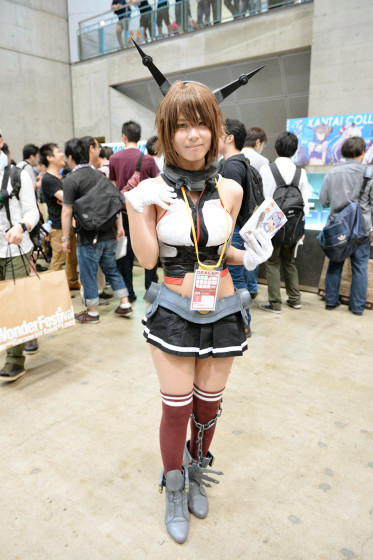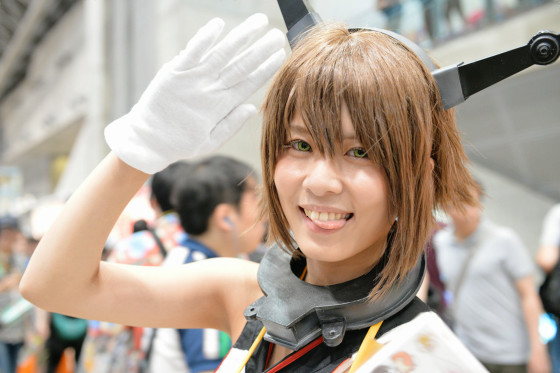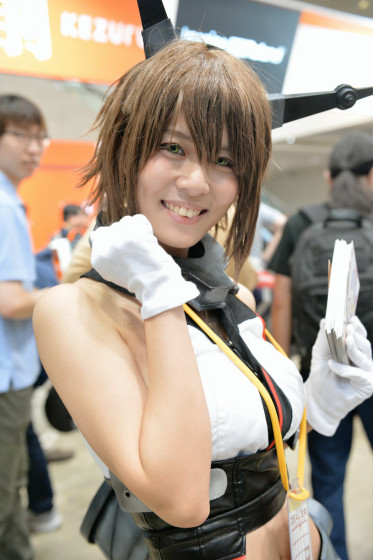 There are lots of people wearing various costumes also in company booths.Mega houseofWorld Uniform OperationOf the uniform in the booth ofErijio FujitaAnd others ...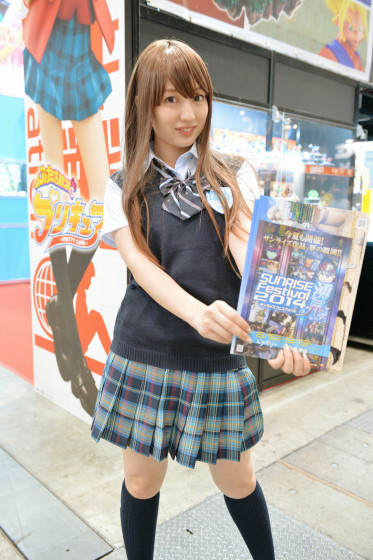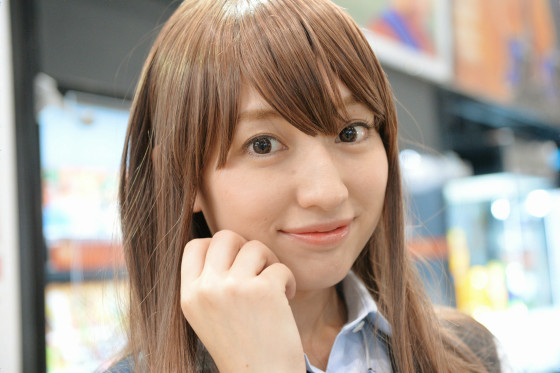 loveliveIt is Mr. Hiiragi who liked Yazawa of.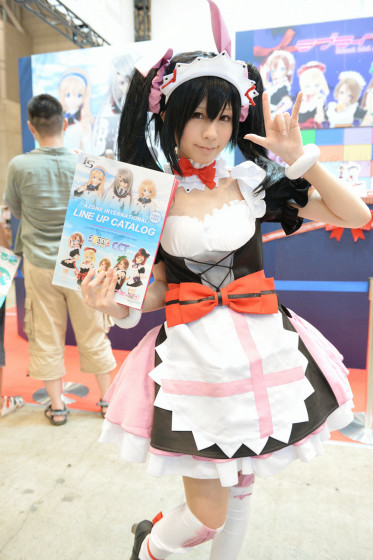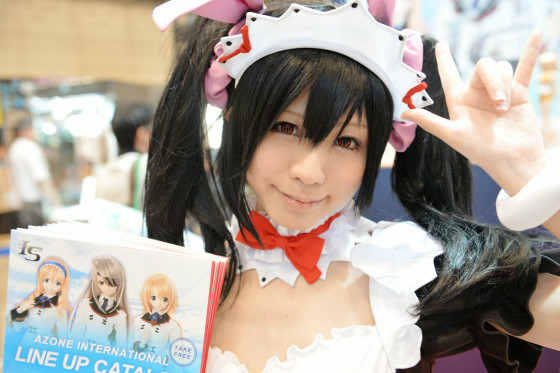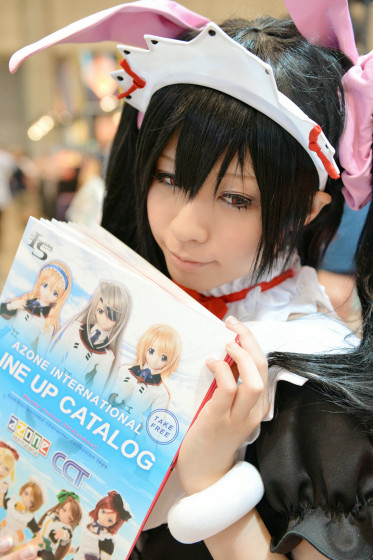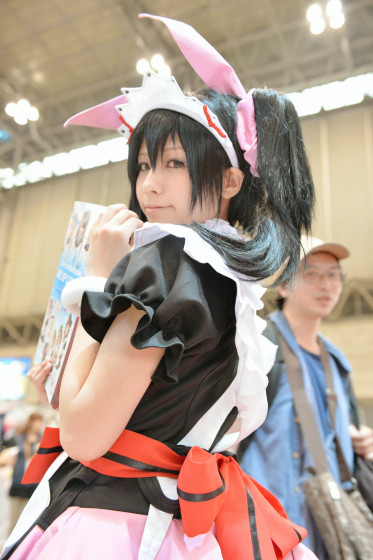 Tomi san is Nishino Kana.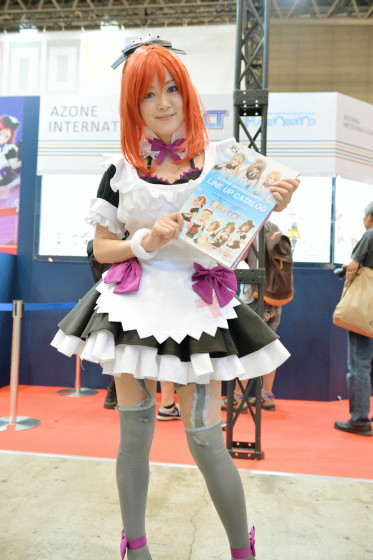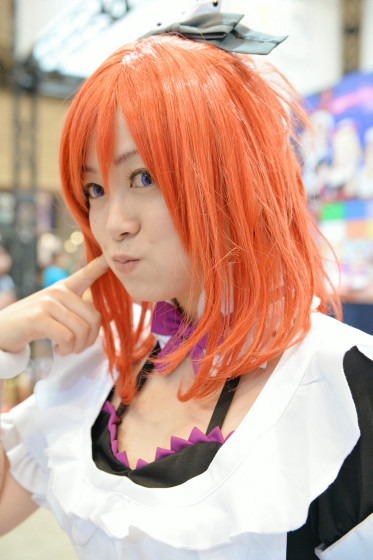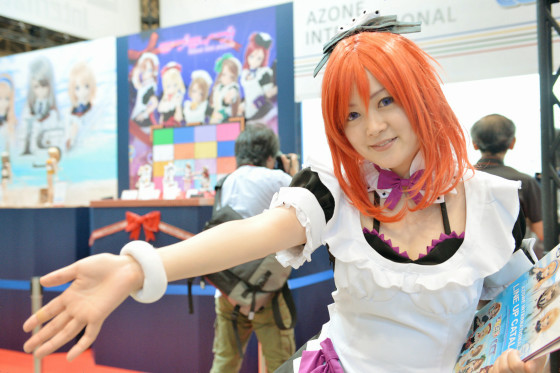 In general cosplayers I also found Mr. Satia, who is in Yazawa.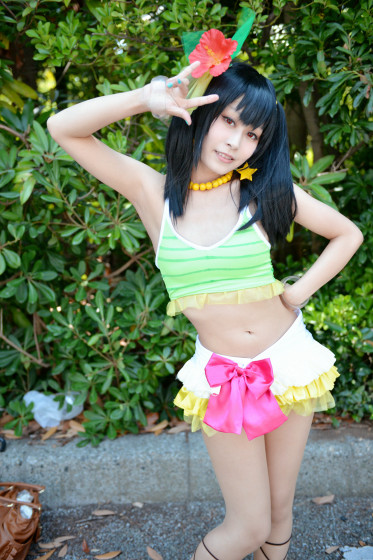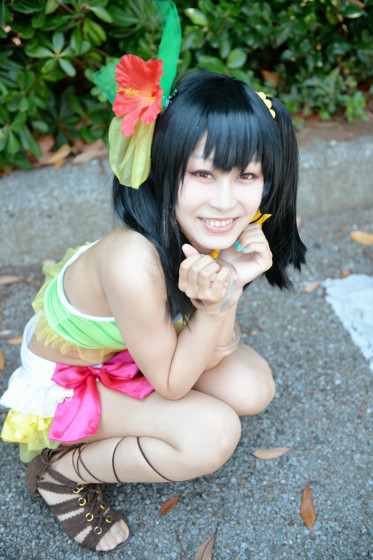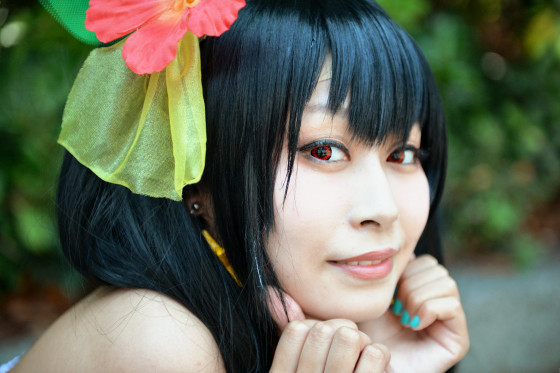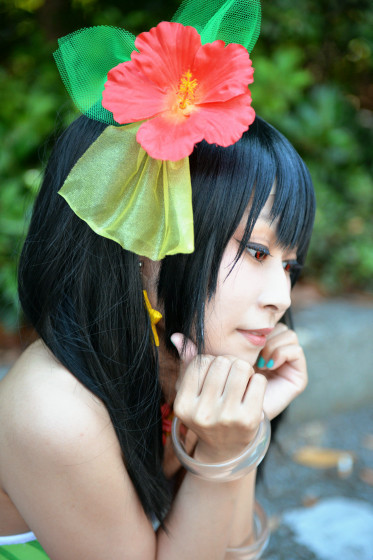 In the scorching sun,Mobile Suit GundamIt was Dark Knight who wore a Gufu mobile suit.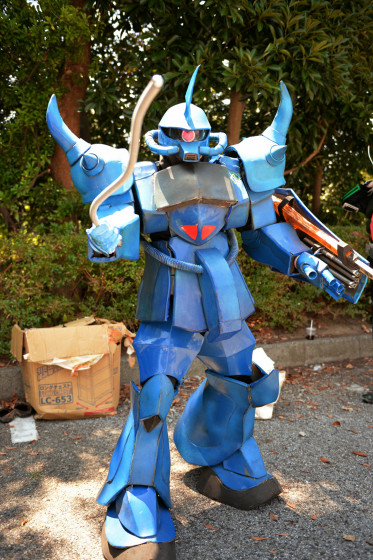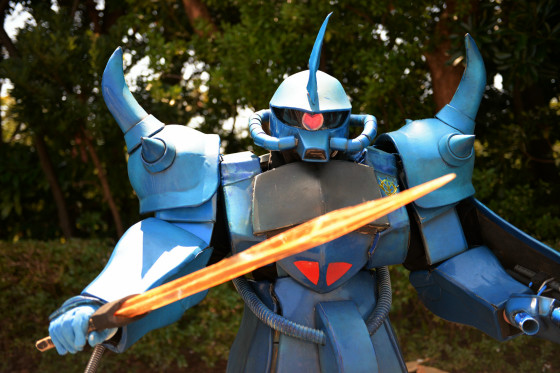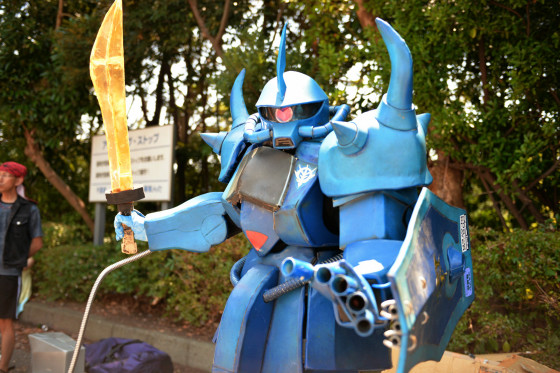 USAVICHIt is Mr. Yui and Mr. NEKU to impress Putin and Kirenenko.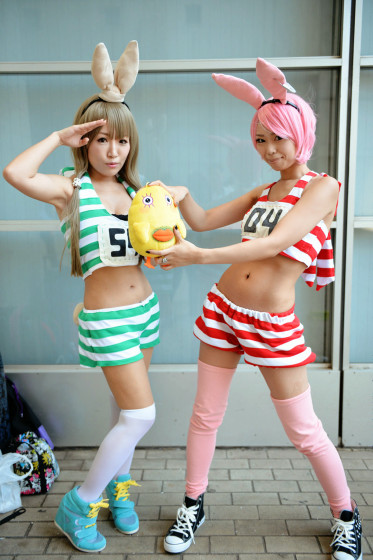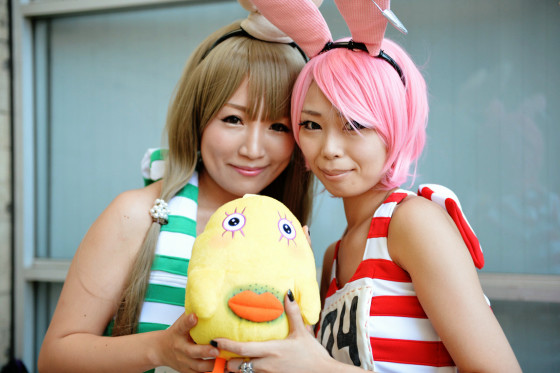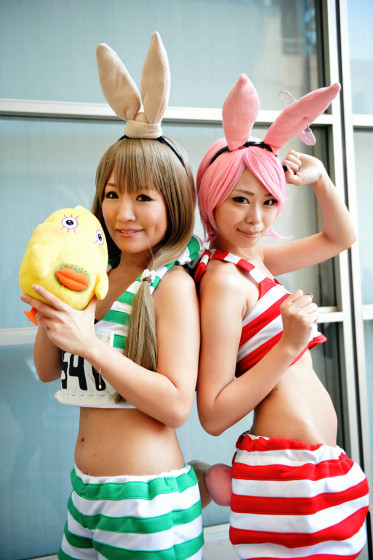 Durarara! It is!Celty Sturleson's dressing isKoumeMr.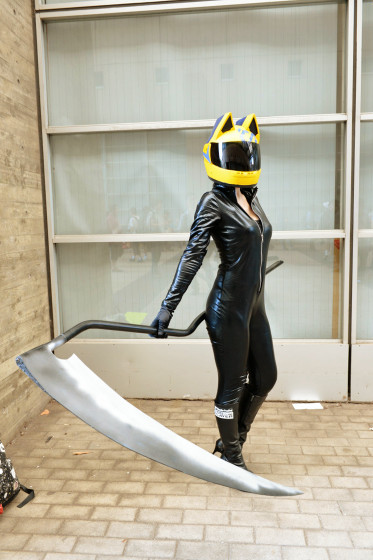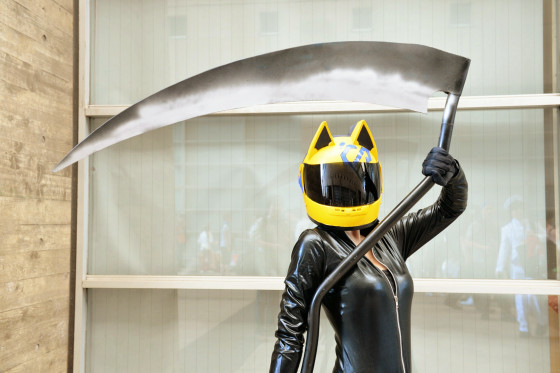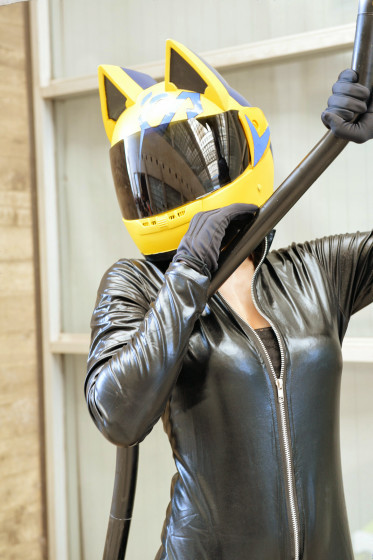 BritishBillyMr.city ​​HunterIt is Saeka.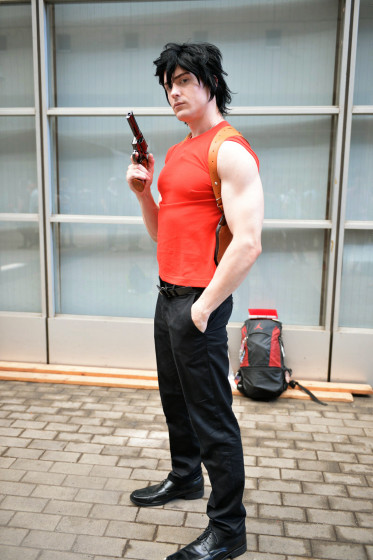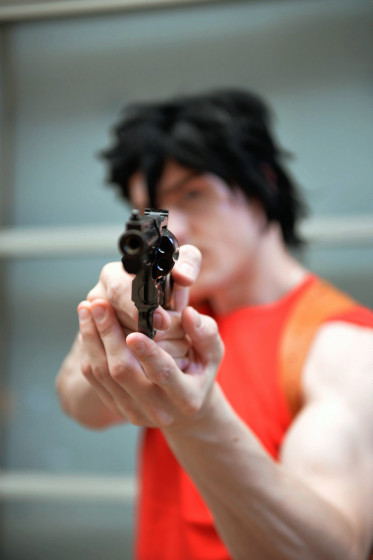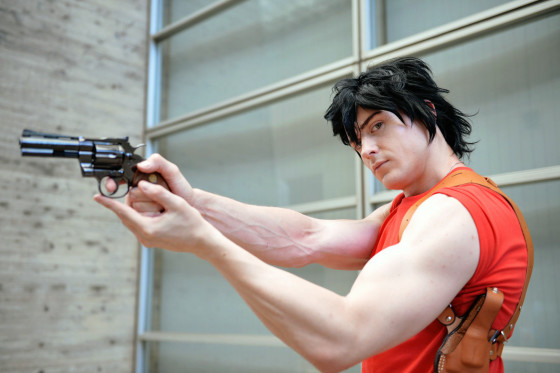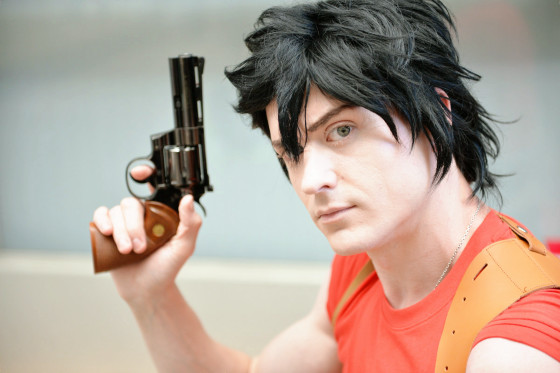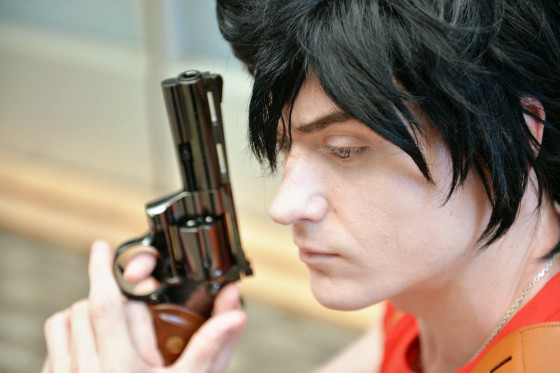 Having traversed the road at HulaPirates of the CaribbeanCaptain Jack Sparrow.KurtMr. is.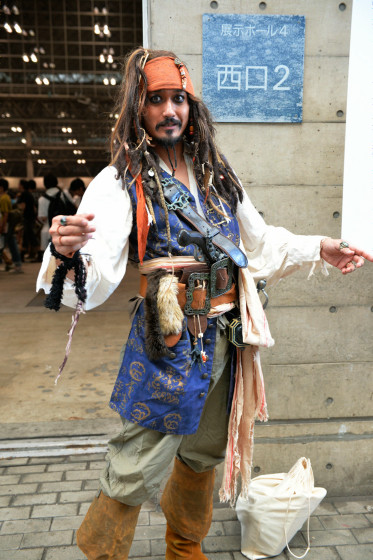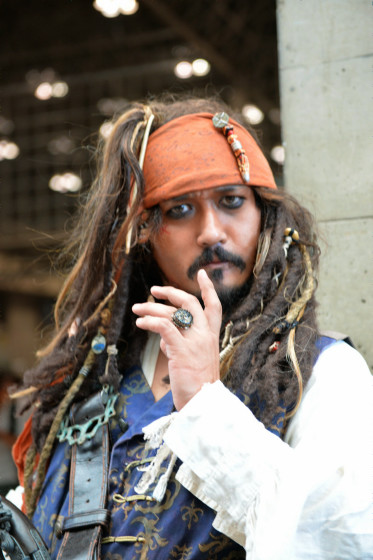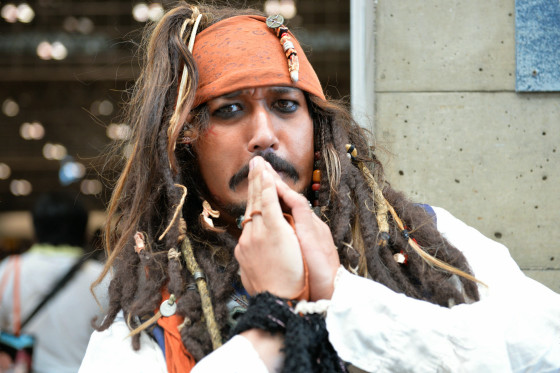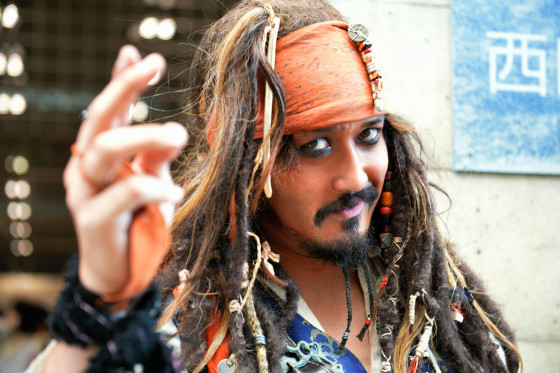 ClaireWithRaokura RuMr.Pretty soldier Sailor Moon SSailor Moon and Sailor Venus.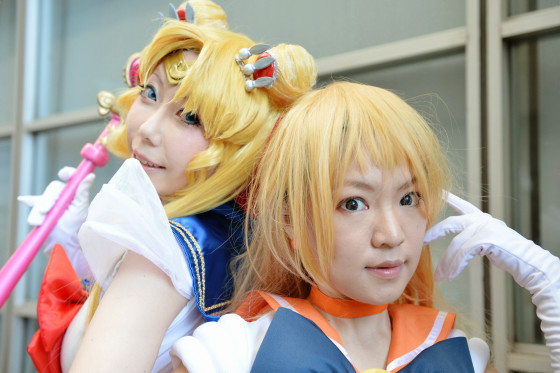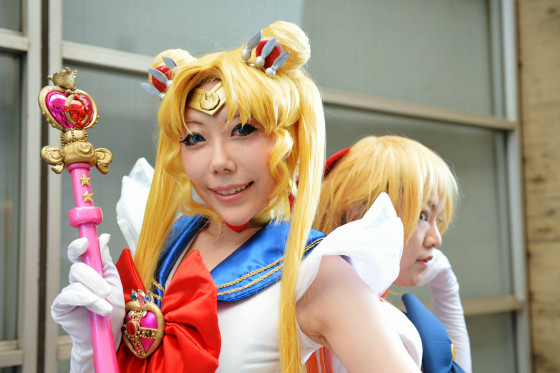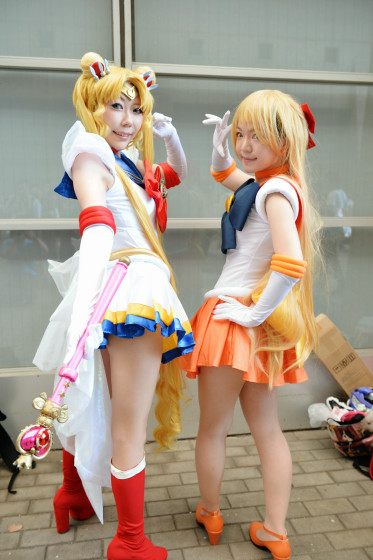 Hikaru no OnitsukuMomotaro and Enma Great also discovered. Momotaro Maya Mineko, Enma GreatA tigerMr. is. The ogre was absent.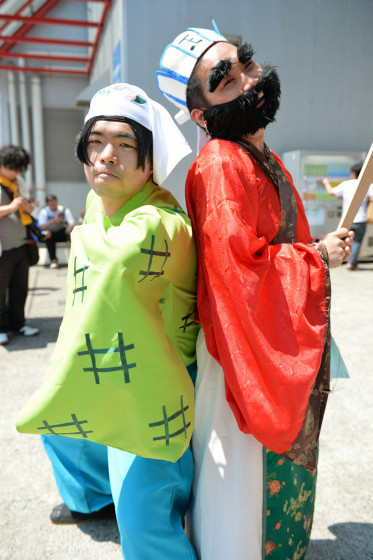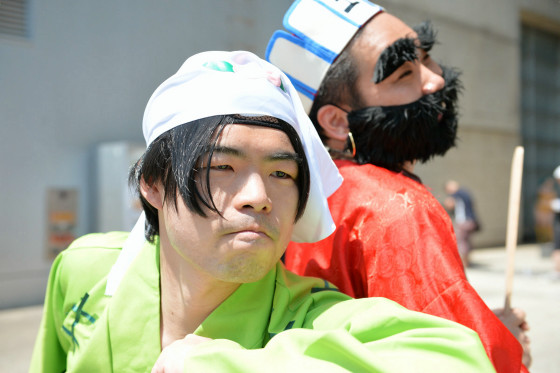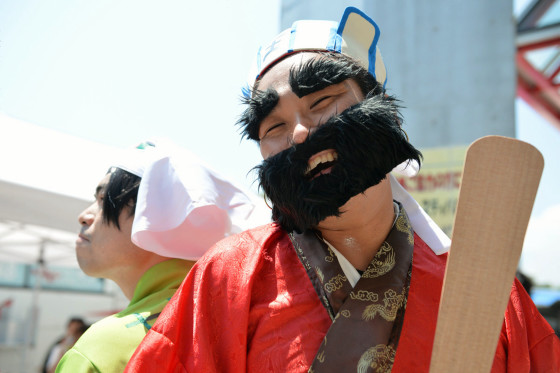 This is also a ship. Hiei (Mr. Chiki), Kanji (Kono), Admiral (Mr. Sayuri), Kirishima (ruu 3) are 4 friends.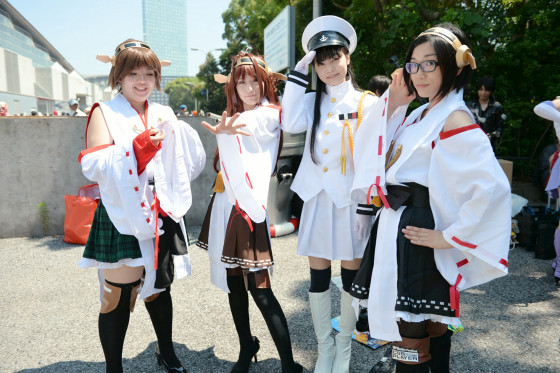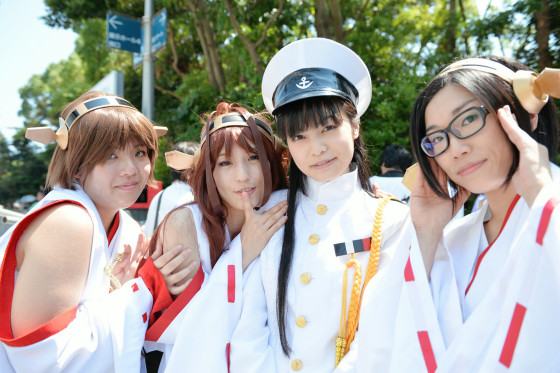 Mr. Hayami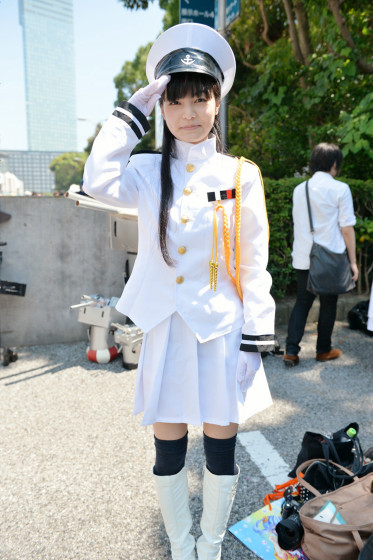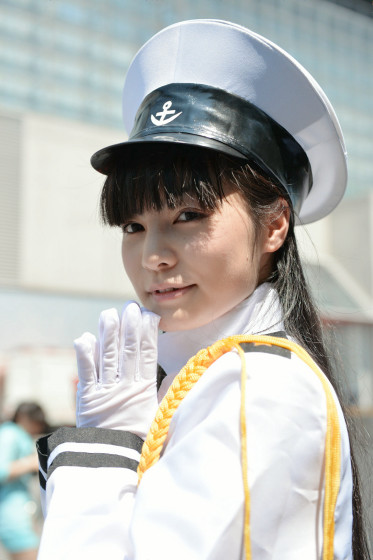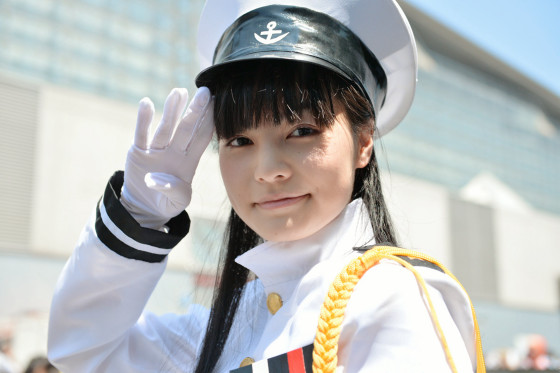 Mr. ruu3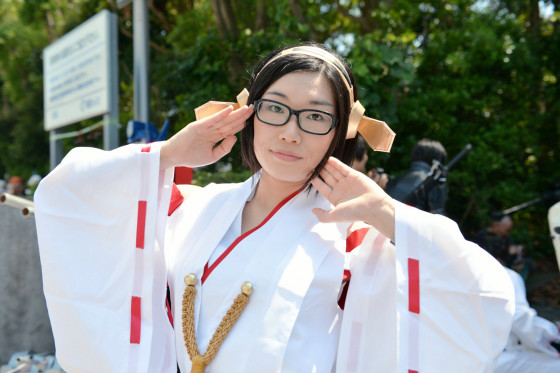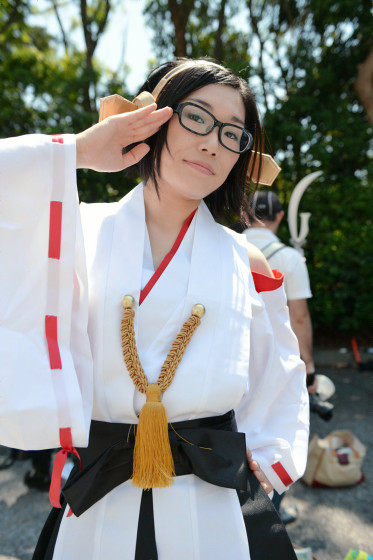 Mr. Chiki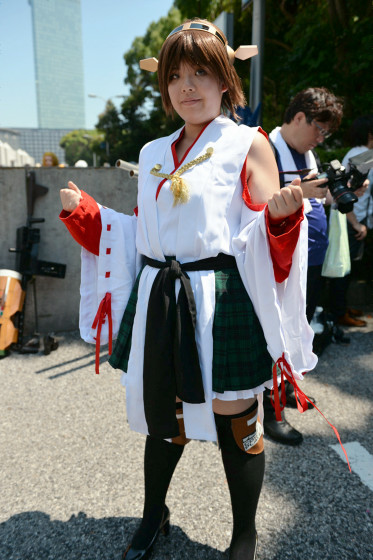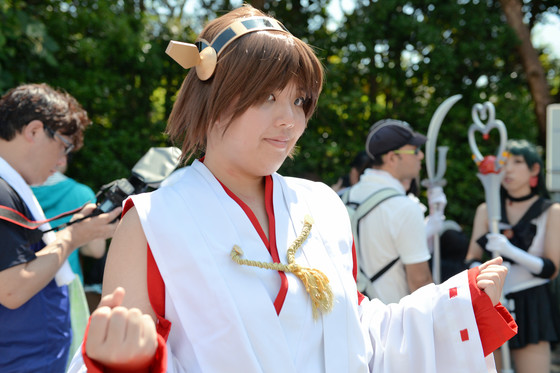 That's it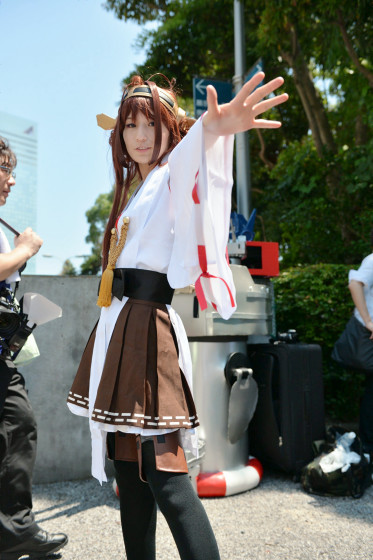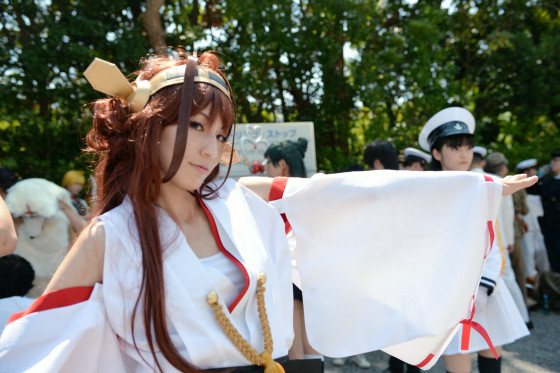 Attack on TitanIs, One festival 2013 [summer]It was less than it was.fogMs. Ellen Jaeger is a cosplay.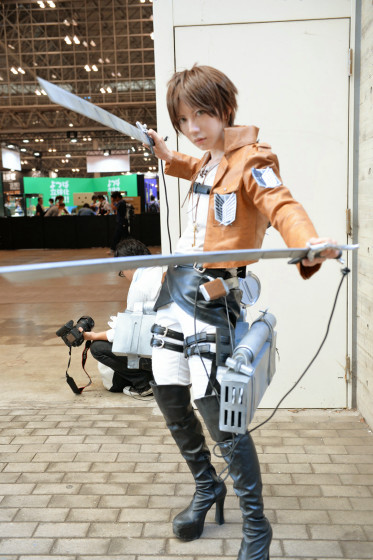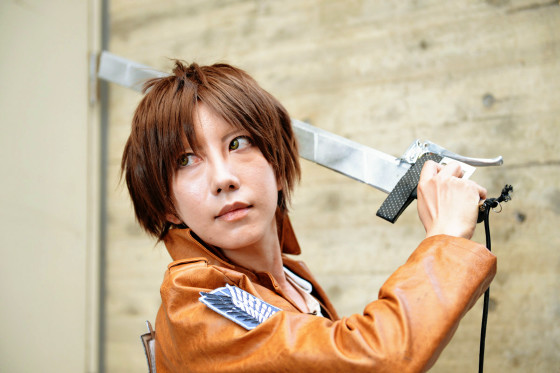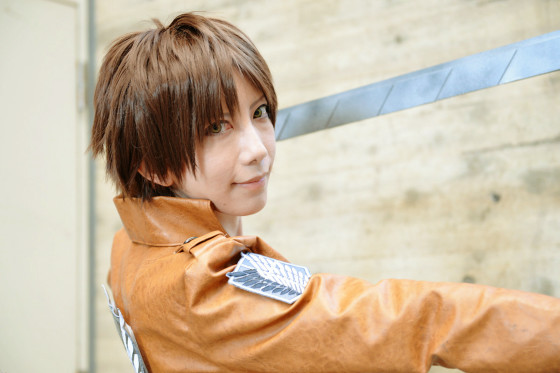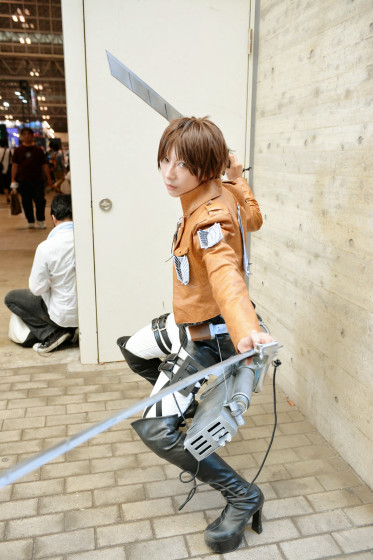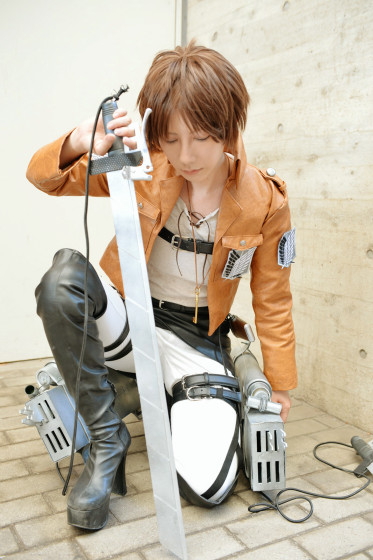 Shiona tribeMr.Magical Girl Madoka ☆ MagicaMiyuki of Mika.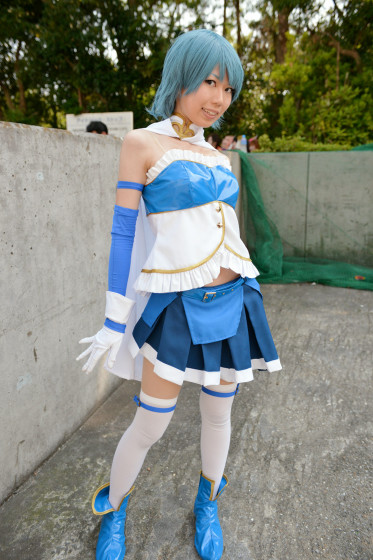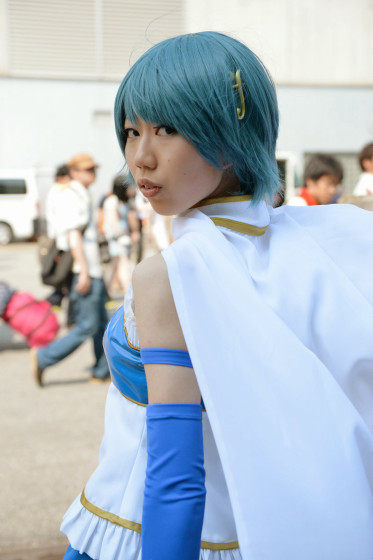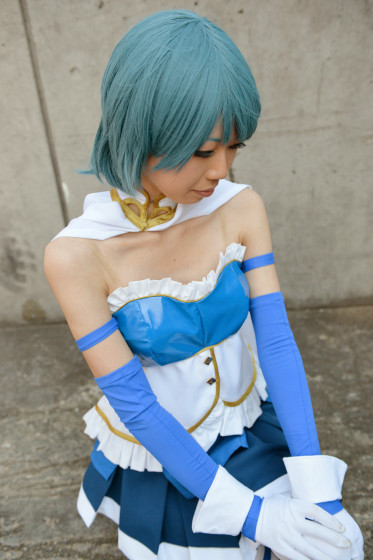 I got a cue at a different place. This is popo.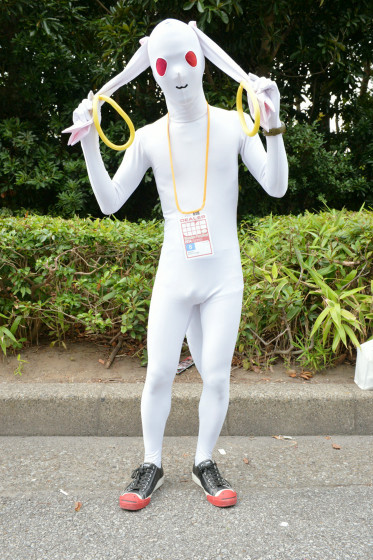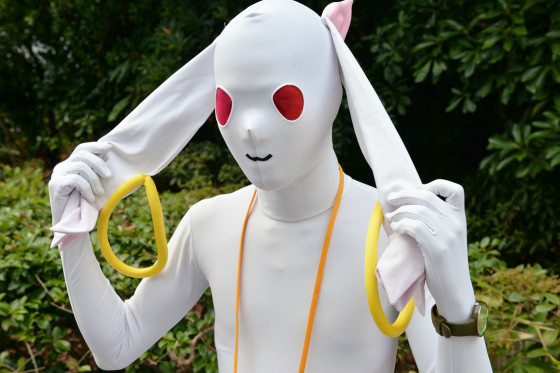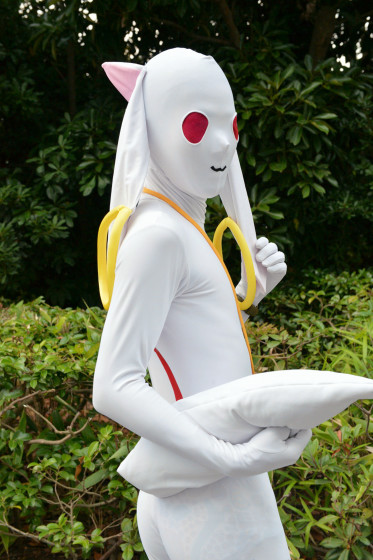 Rurouni KenshinShiho also discovered the truth. This is Ms. Zenda.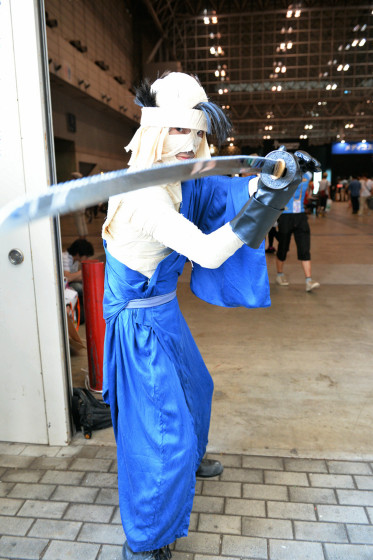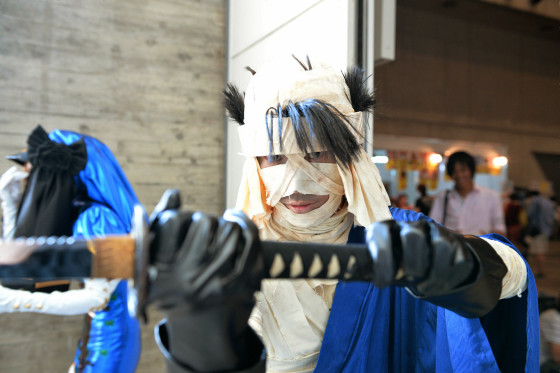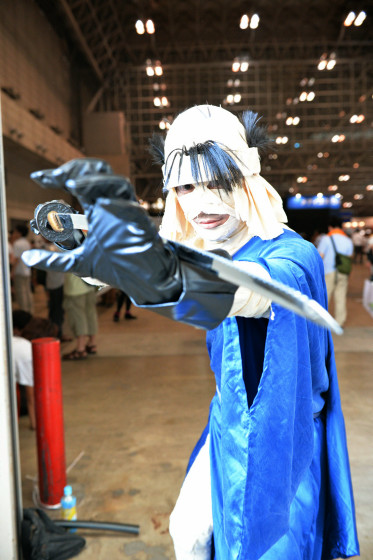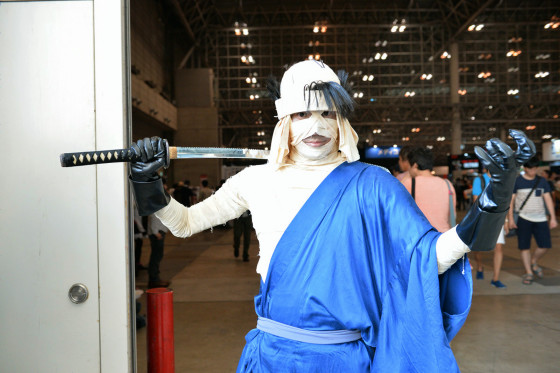 Uta no Prince-sama ♪The one that is becoming Ichiki NobuyaZayaWithHiroyanMr.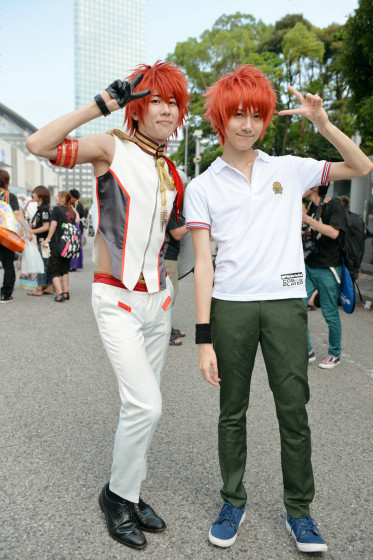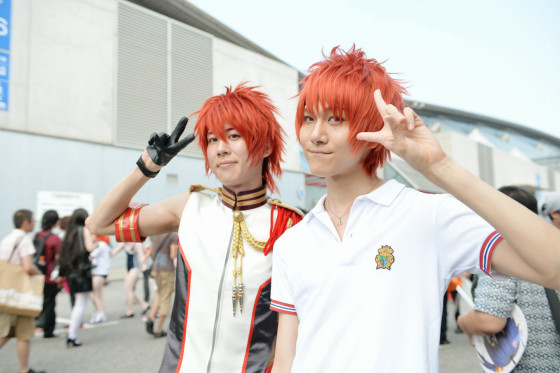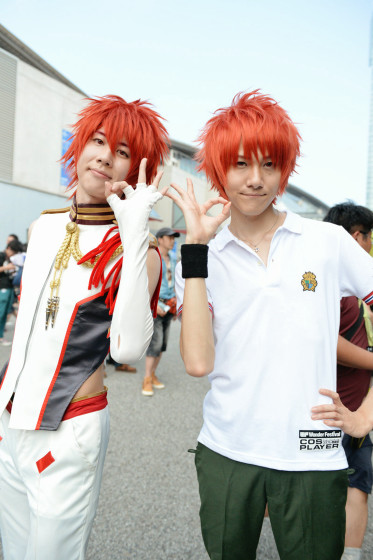 I am improving my hairstyle.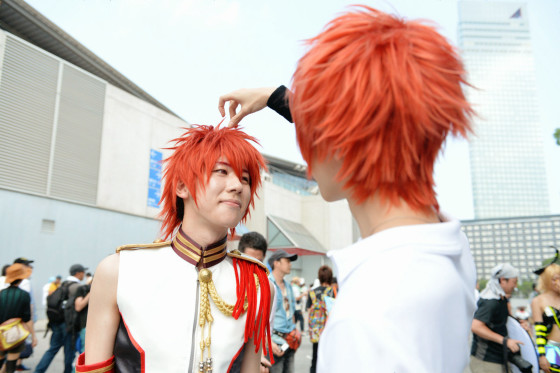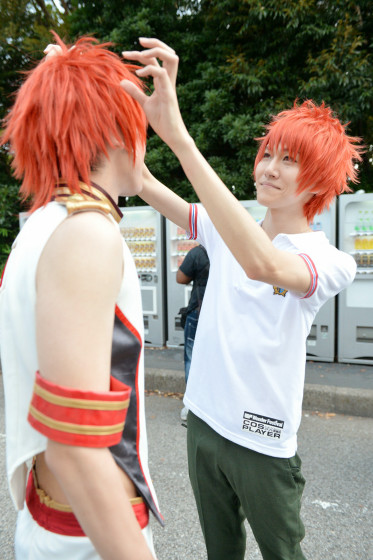 Ship The island style of this isDomainMr.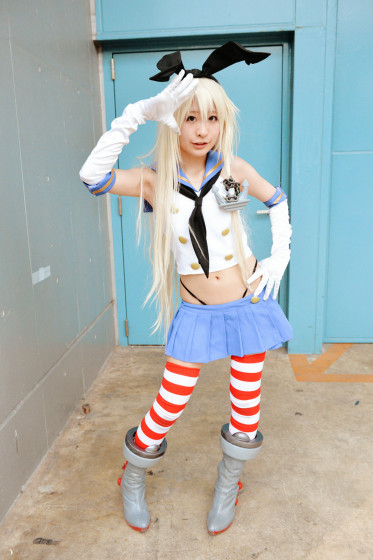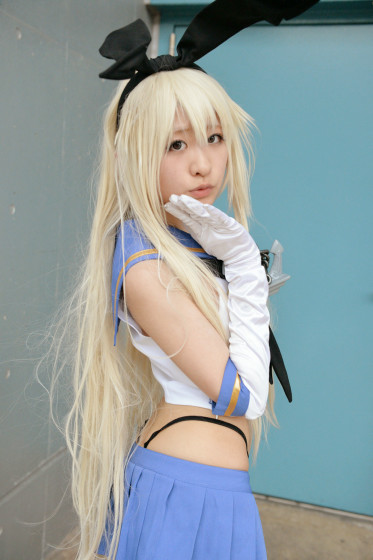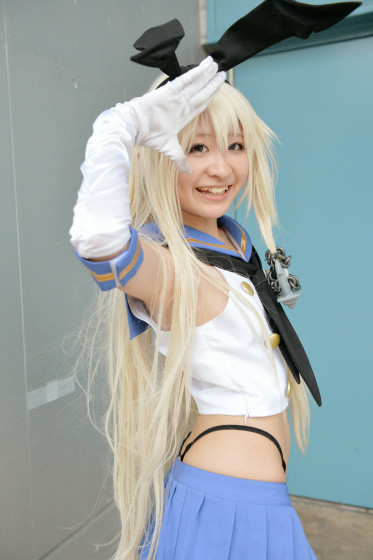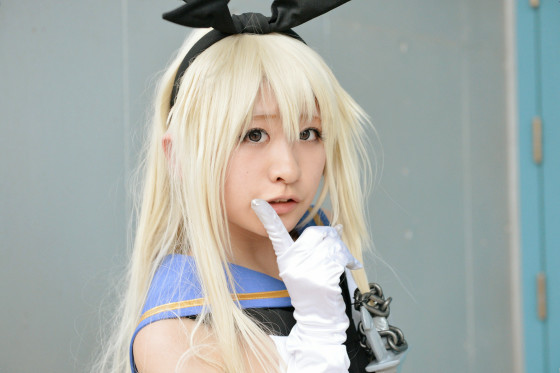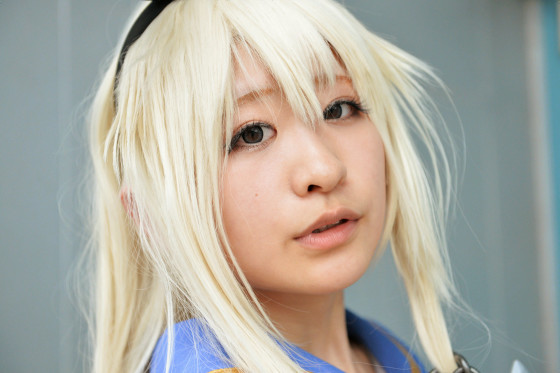 MasajiIs a moviePacific RimCosplay of the forest Mako.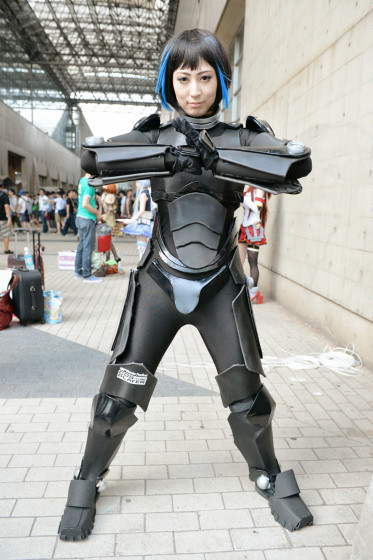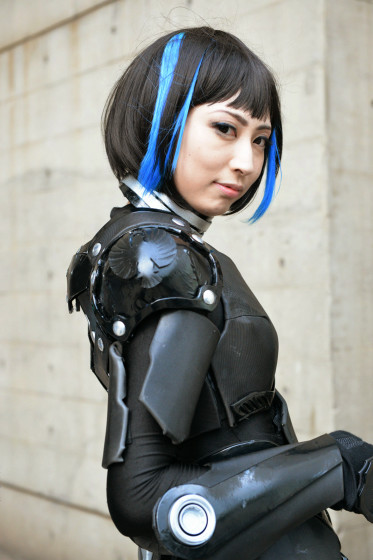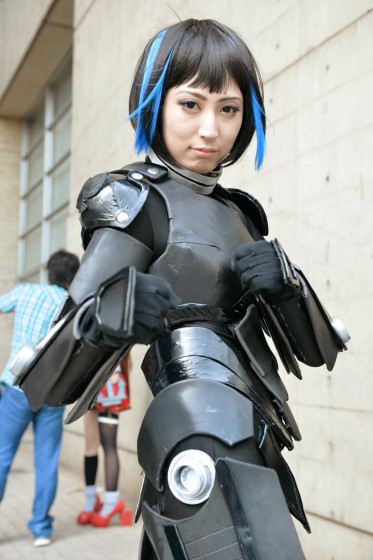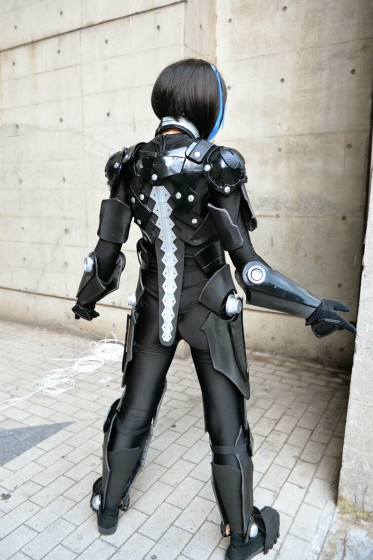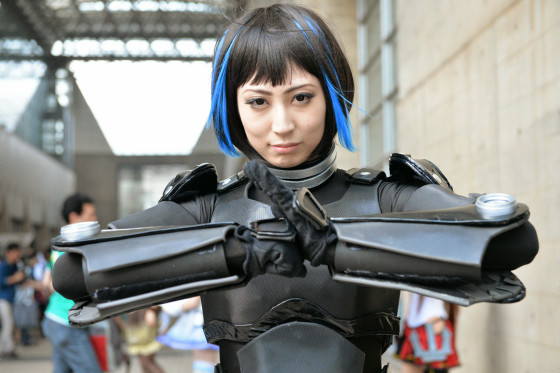 Mr. Asa P, who is not doing her husband, daddy cool, who is going to do is 30,000 Retsuko, Ako.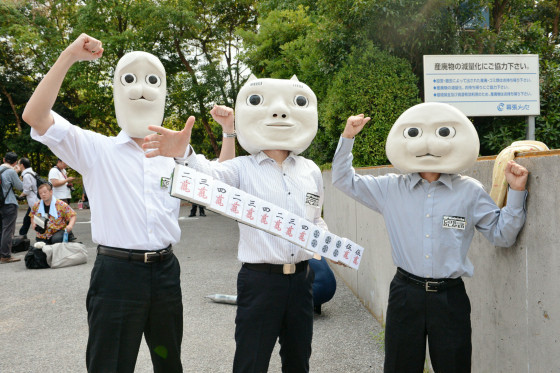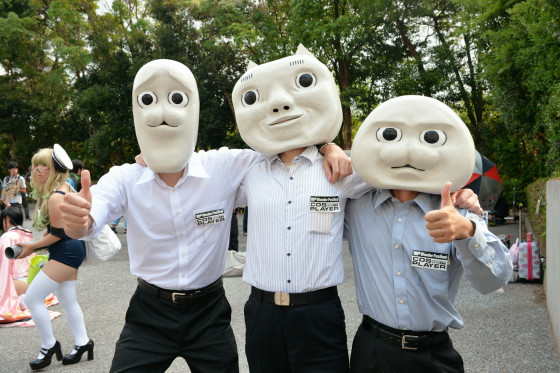 Urusei YatsuraIt is Rum who is becomingRikaWithRokukeMr.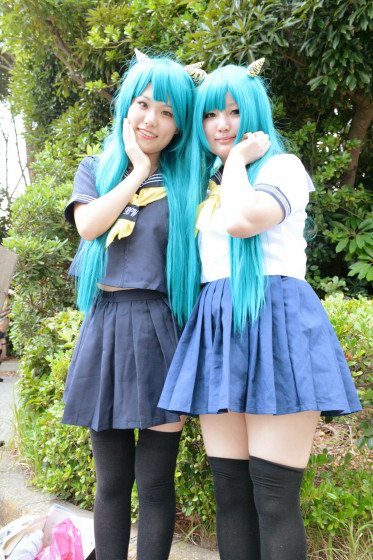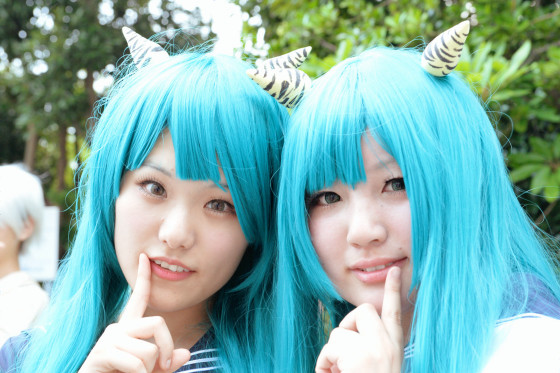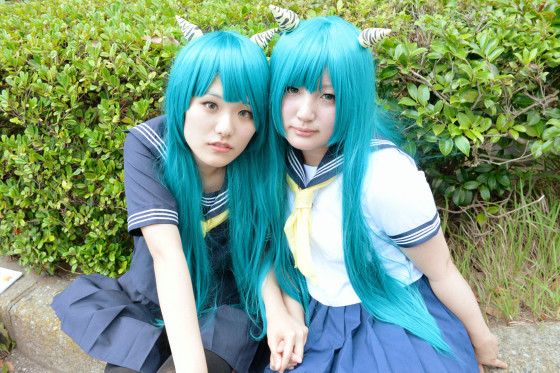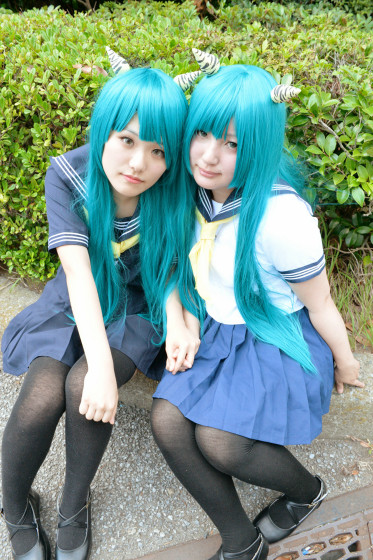 ZakkunHe was a cosplayer of Kirishima of this ship.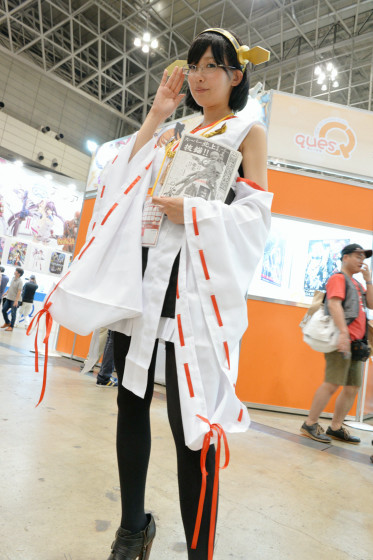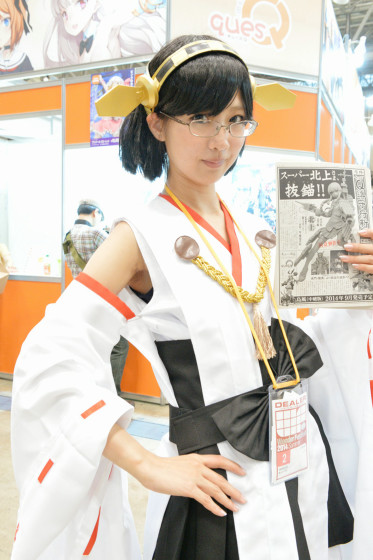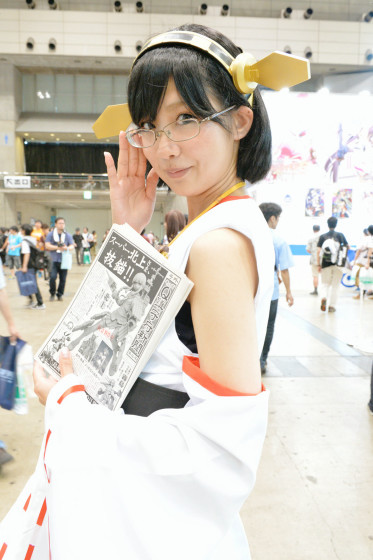 There are also people who have a crazy cosplay. Some people expressed Nozomura former legislator as "this Japan ... I want to change the world".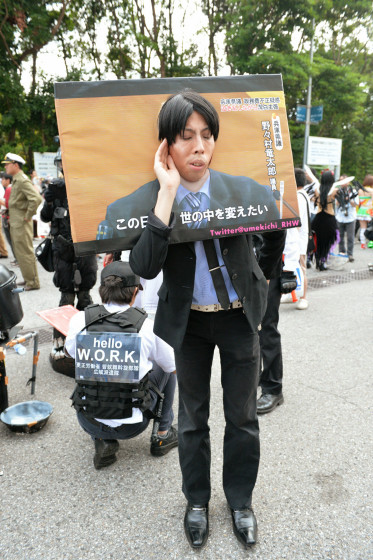 Umeyoshi ♪He seems to have prepared for the cosplay at the morning of the day.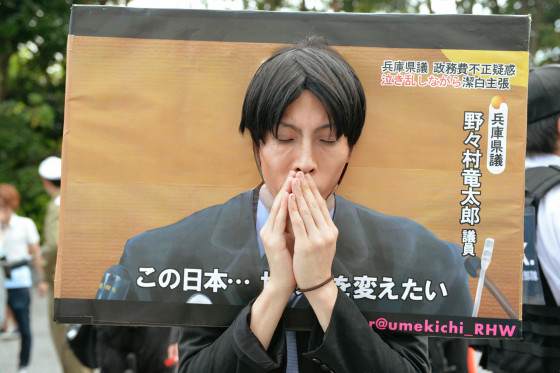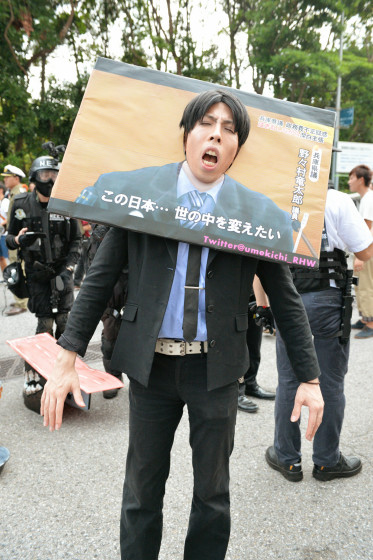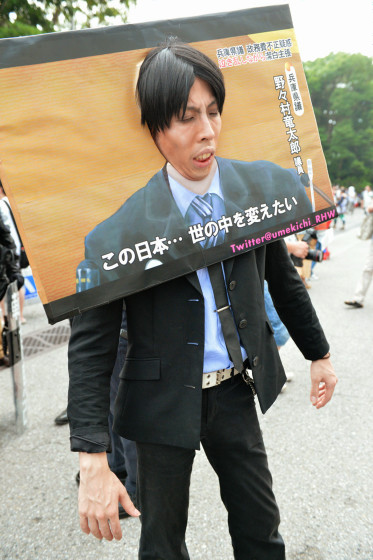 NeoMr.Inabbow storageExpress.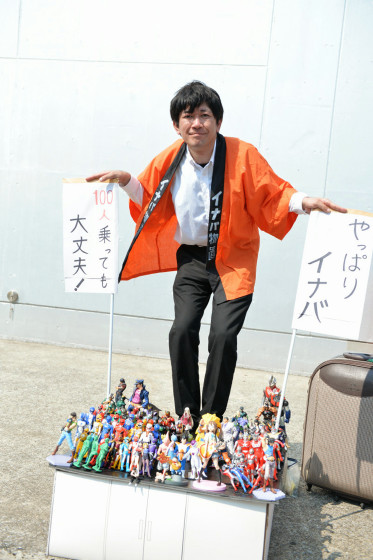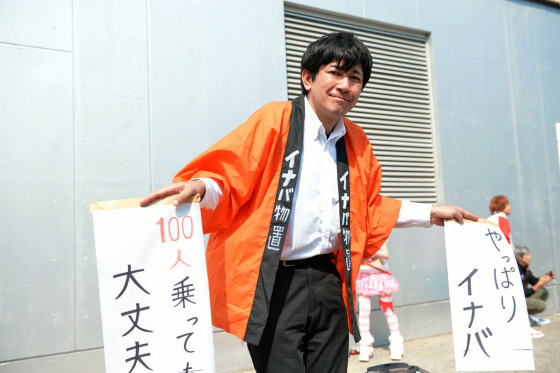 "Inaba, after all it was okay to ride 100 people", so figures were full of feet.