"Pocket WiFi 303HW" photo review that can listen to full-seg with smartphone with TV tuner installed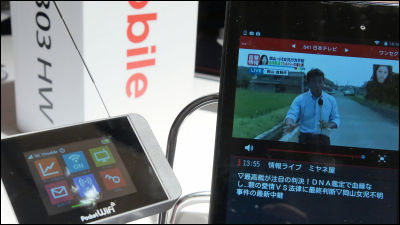 The new career Wyomobile held on July 17, 2014 "Wai Mobile Co., Ltd. New service · New product presentationIn addition to mobile phone terminals such as smartphone and PHS, mobile Wi - Fi router "Pocket WiFi 303 HW"Was also announced. Although it is a router, Pocket WiFi 303 HW is equipped with a TV tuner, and it is possible to watch TV on a connected smartphone or tablet terminal.

Overview of Pocket WiFi 303 HW (manufactured by Huawei) | 2014 | Press Release |
http://www.ymobile.jp/corporate/press/2014/071702_03.html

This is Pocket WiFi 303 HW, color is red and dark silver 2 kinds.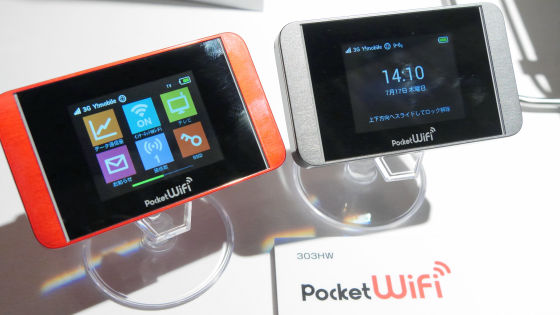 The size is about 101 × 59.5 × 15.9 mm and fit in the hands. The maximum communication speed is 110 Mbps for downlink and maximum 10 Mbps for upload. In addition to high-speed 2.5 GHz band AXGP, 1.7 GHz band LTE, 1.5 GHz / 1.7 GHz / 2.1 GHz band 3 G multi-network can be used. Built-in battery is 2400 mAh, continuous communication time is about 9 hours · continuous standby time is about 700 hours.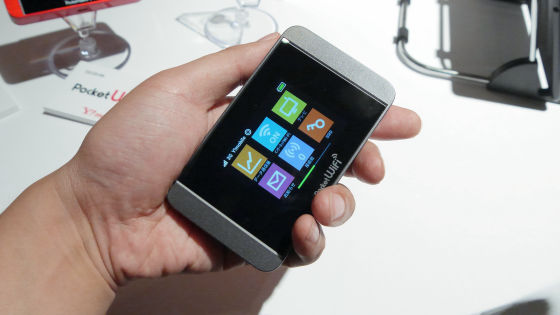 Intuitive operation is possible with 2.4 inch display with touch panel.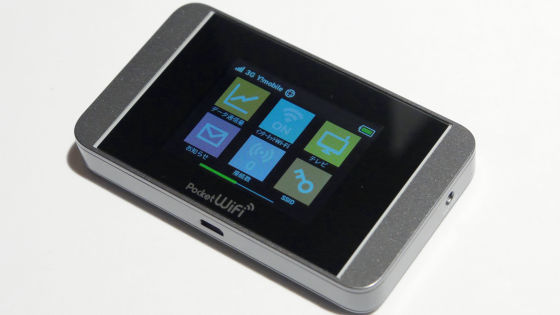 Antenna and power button are carried on the top.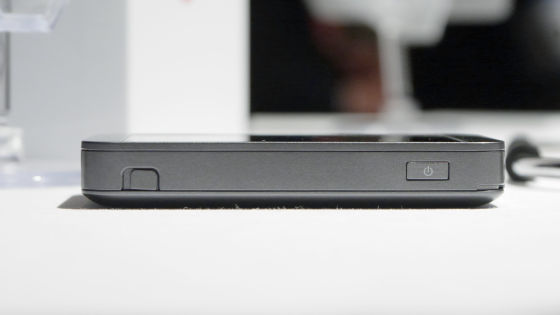 It is MicroUSB terminal attached to the bottom.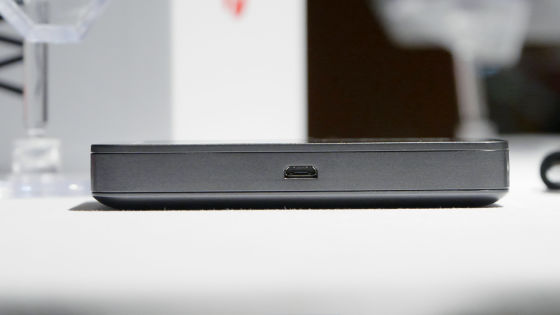 There is nothing on the left side.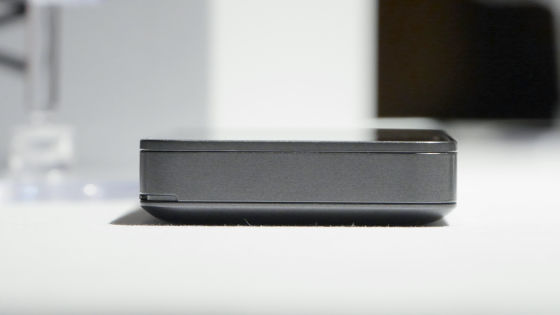 On the right side is mounted the EXT ANT jack.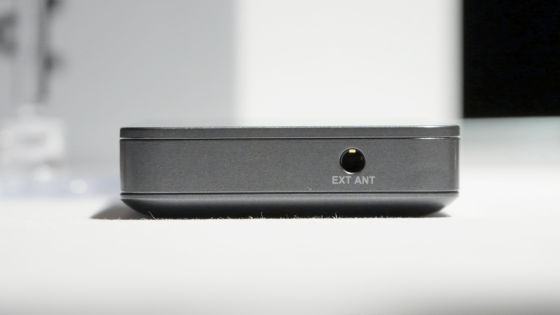 The Pocket WiFi 303 HW is equipped with a TV tuner, making it possible to watch TV even on the go. Tap the "TV" icon at the top right of the display ... ...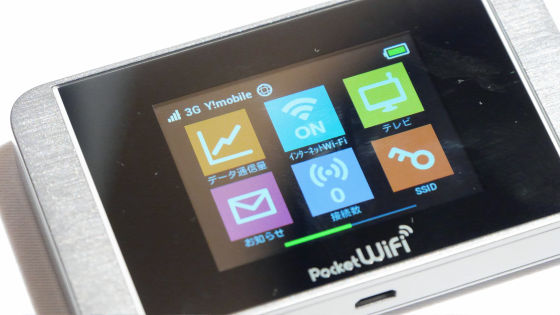 If "TV viewing" is set to "effective", you can preview the TV on smartphones and tablet terminals connected to Pocket WiFi 303HW if you set the initial setting.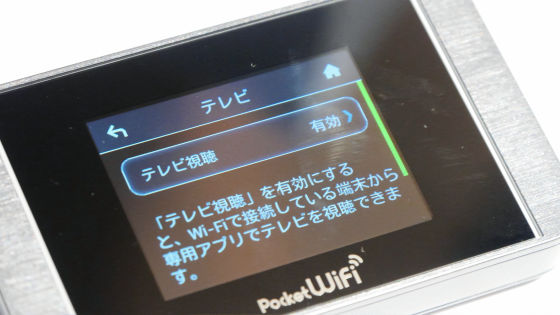 In order to watch TV on a terminal, it is necessary to install an application called "TV viewing". "TV watching" applicationAppStoreYaGoogle PlayYou can download it for free from.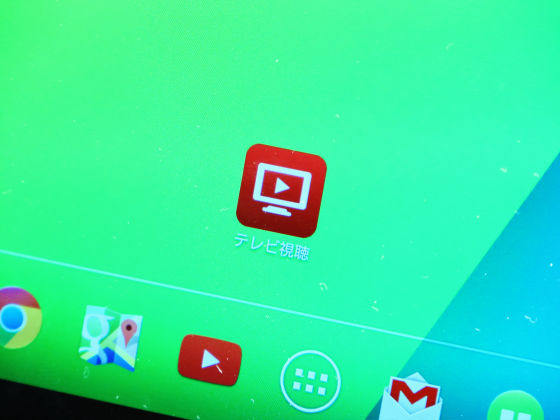 Television watching on the terminal automatically switches 1 seg and full seg according to the reception situation.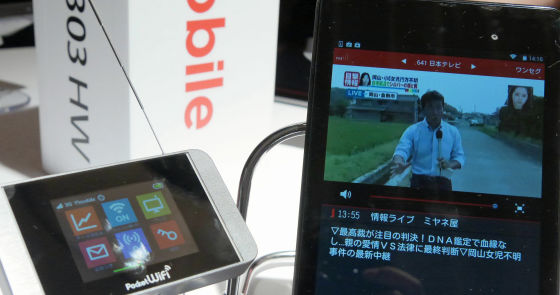 In addition, the expected release date of Pocket WiFi 303 HW is August 1, 2014.