"Van Gogh's ear", which should have been cut off, is duplicated from chondrocytes and appears in a German museum in a "living" state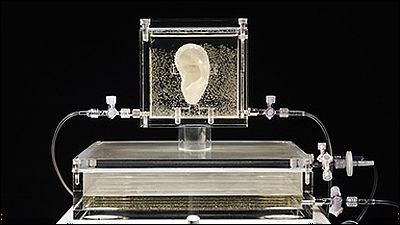 A painter from the NetherlandsVincent van GoghIs famous internationally as a painter representing the post impressionist, and even people who are not interested in paintings should have heard about Van Gogh name. Van Gogh said that he had cut off his ear by himself, but the ears that were supposed to be cut down were copied using a 3D printer, and the German art museum "Karlsruhe Art and Media Center"It is on display in.

ZKM | Exhibitions 2014 :: Diemut Strebe: Sugababe
http://on1.zkm.de/zkm/stories/storyReader%248887

German museum shows live replica of van Gogh's ear - Yahoo News
https://news.yahoo.com/german-museum-shows-live-replica-van-goghs-ear-161607421.html

Van Gogh himself cut off his ear in December 1888 and caused a strange incidents to hand over the trimmed ears to the prostitute named Rachel "Please take care of this item". Van Gogh himself has not told anything about the incident, so the things are not clear yet.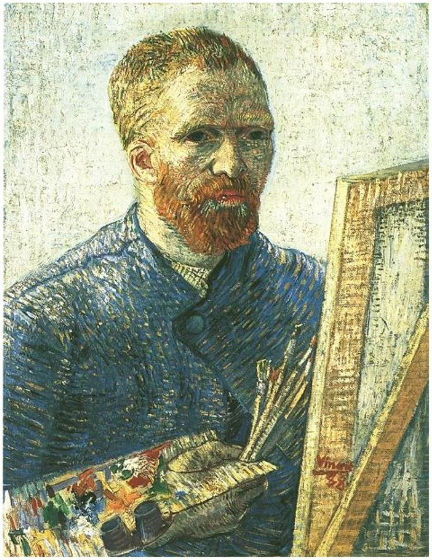 We have produced a number of artworks using biological materialsDimut StrebeThe artist called Van Gogh 's ear that should have been cut off in cooperation with the scientist was reproduced with a 3D printer. The ear "Sugababe" exhibited at the Karlsruhe Art and Media Center is the growth of cultured cartilage using computer image processing technology.

Chondrocytes are provided by Lihuwe van Gogh who is a Van Gogh brother's butcher, and the completed ears are mainly composed of living biological cells including Van Gogh's own genetic information, and according to the author Strebe , The ears being exhibited are in a living state, and in theory they can live for several years. Mr. Liuwei was interested in Mr. Strebe's project and responded to the provision of chondrocytes pleasantly, so the project proceeded smoothly.

Visitors can not only appreciate the ears being exhibited but also talk to them, and the sounds caught by the ears are broadcast inside the library through software.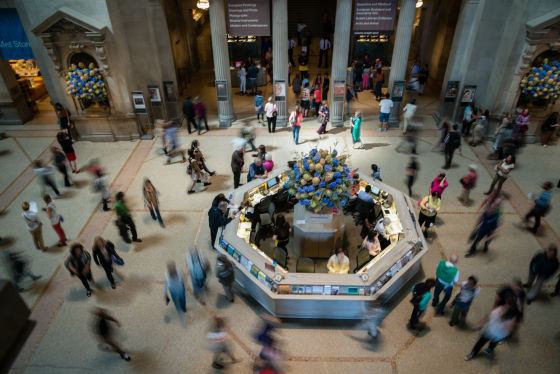 ByJohn St John

The exhibition period of "Sugababe" is until July 6, 2014. After exhibition in Germany, in New YorkRonald Feldman GalleryIt will be exhibited in spring around 2015.