The venue of 'Nico Nico Super Conference 3' where you can experience Nikoniko in reality was infiltrated and it was sneaking in.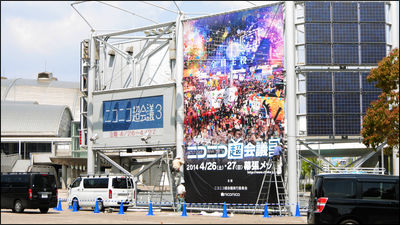 "Reproduce all (Nearly) of Nikoniko on the ground"On April 26th (Saturday) and 27th (Sunday) in 2014 it will be held at Makuhari Messe based on the concept"Nico Nico Conference 3"is. This event, which is held almost entirely for rent in Makuhari Messe, is held in 2012, the first meeting was held, and at the Nikoniko Super Conference 2 in 2013, more than 100,000 visitors and more than 590,000 people watched the net in 2 days We recorded the person. As I was concerned about how this event, which is going to be held the third time this year, is being prepared, at Makuhari MessesnakeI did it.

Nico Nico Super Conference 3 Official website General admission ticket (Advance sale) on sale. There is also a day ticket! Held at Makuhari Messe April 26 and 27, 2014
http://www.chokaigi.jp/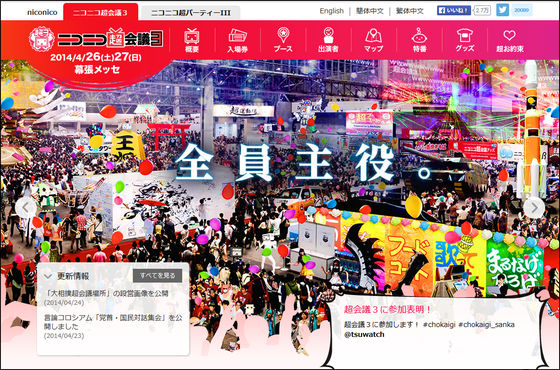 Arrived at Makuhari Messe, the venue of Nikoniko Super Conference 3.



A huge signboard is set up in front of the venue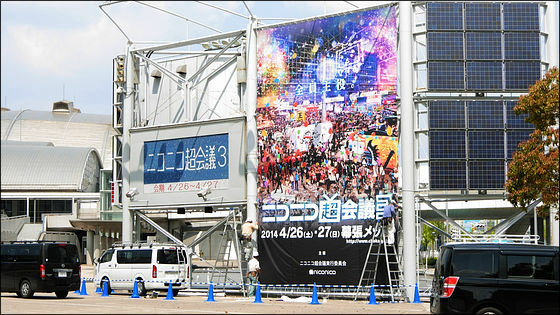 Such a big signboard will be installed by the hand of man.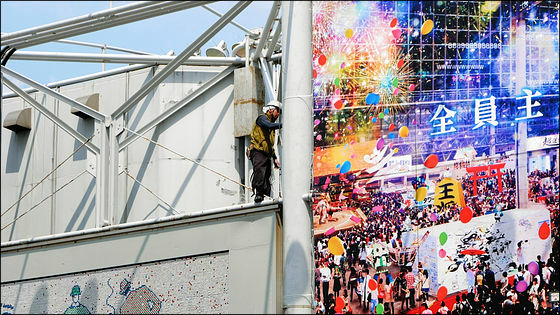 Before the signboard is Nikoniko Super Conference 3Nico Nico super party IIII found a ticket vender on the day. It is quite plain here, but what is going on inside? ....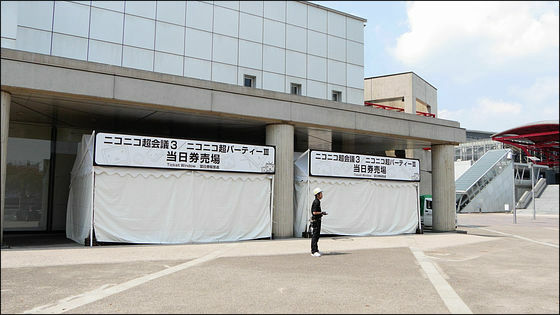 Because the setting work is carried out, each doorway of Makuhari Messe was strictly guarded, but there it succeeded sneaking into the hall from the general gate of the first hall.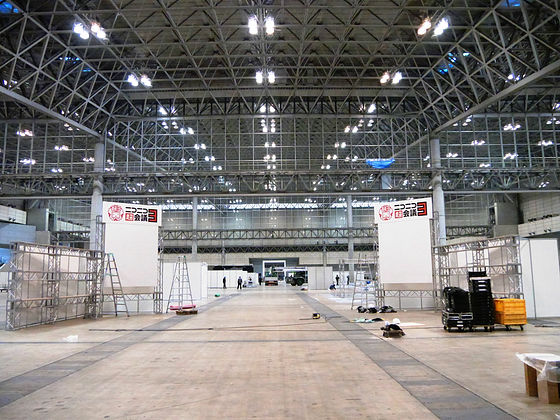 This is a new appearance in the 5th hole "Grand Sumo Conference Meeting Place"booth.



It seems to be preparing a ringtone now, with a large amount of soil in a petan petan with a shovel.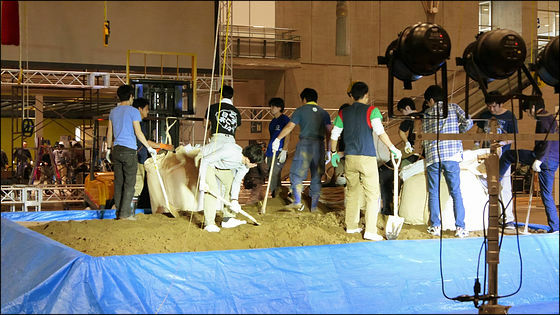 A lot of sand and bales beside the dove.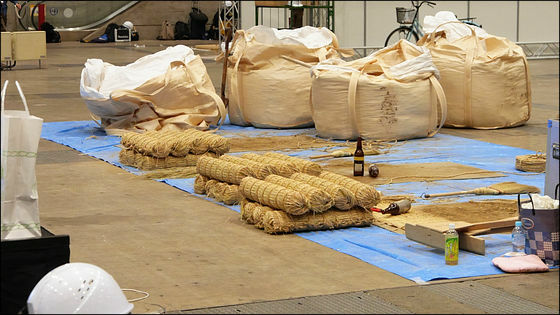 This bales rounds round the ring and it becomes a winning bale and a shoulder.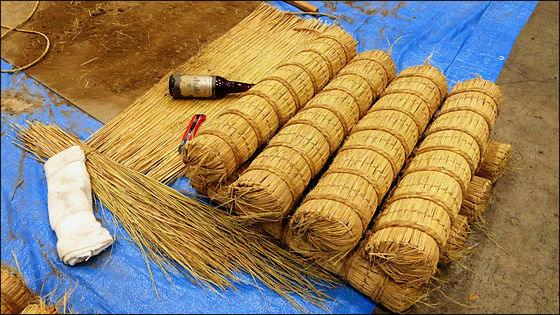 Young part-time men bites soil but how long will it take to complete it?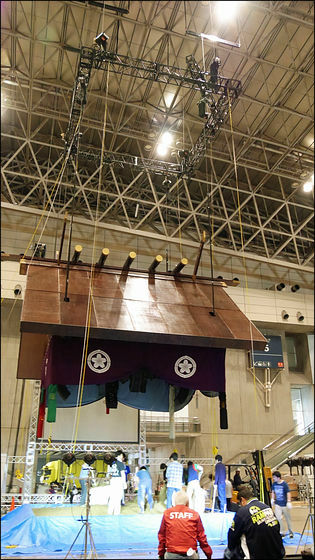 There is a mysterious circular object in the middle of the fifth hall with such "Grand Sumo Conference Place" booth.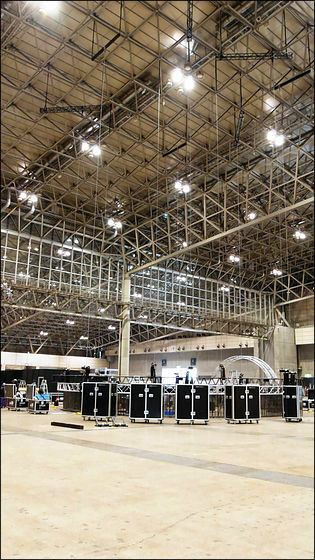 It looks like this when looking at near, but what the hell is this ...?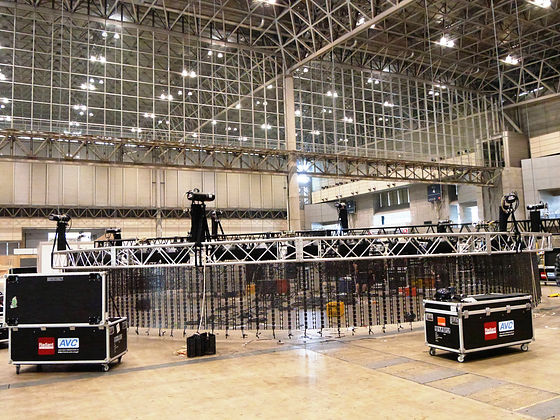 Panel aside? Discovered.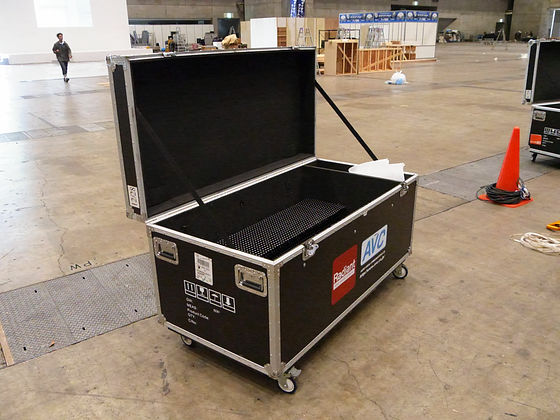 Looking like this when it is near. What on earth are they used for?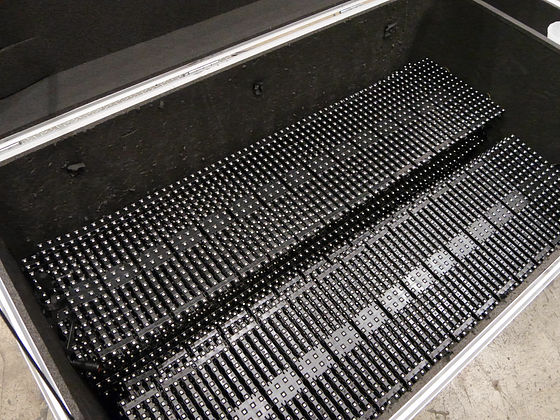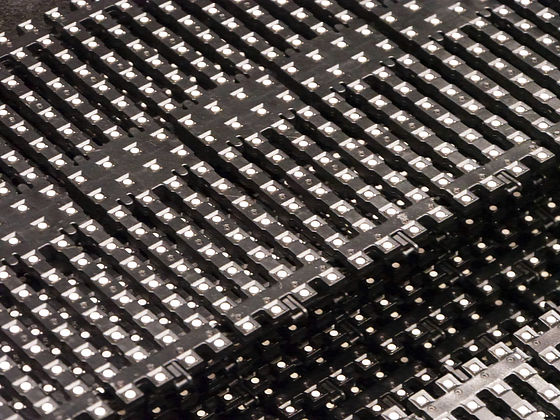 "Super information" which is also the user's live broadcast registration office and "Super salesThe receptionist is Kore.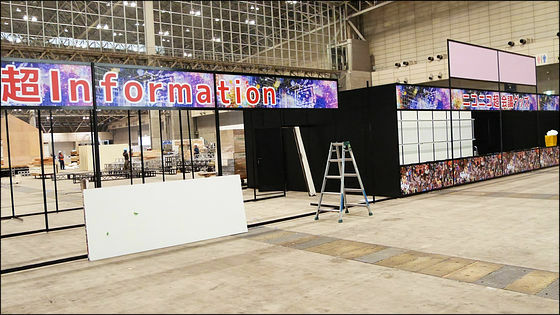 A lot of wrapping and cardboard boxes in the space where products of "supermarket" line up.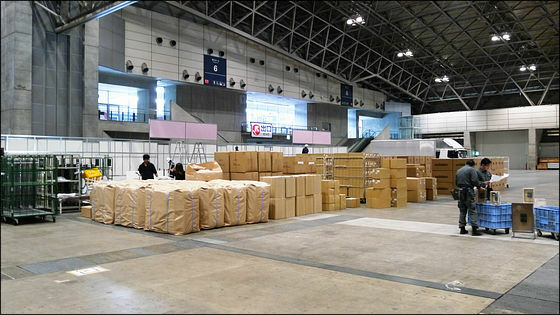 I encountered a Nikoniko car outside the venue.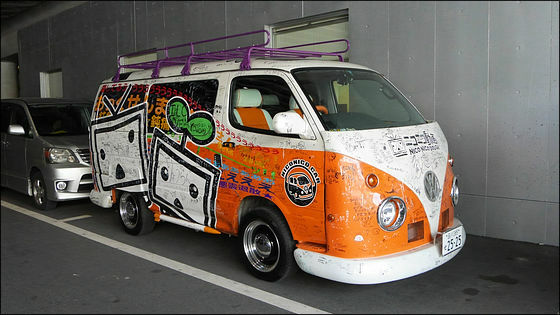 Graffiti of "Operation (Tamei entertained me)".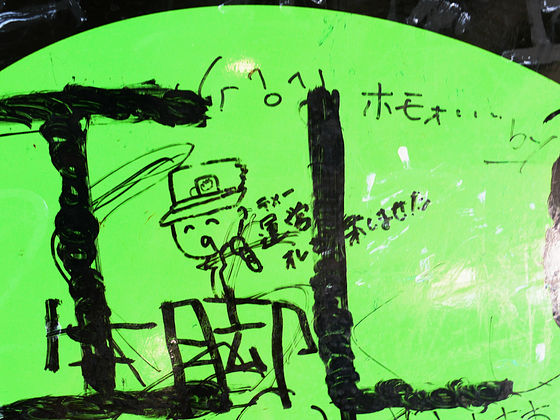 Other witnessed men with camouflage clothes around the venue. What is going to happen together?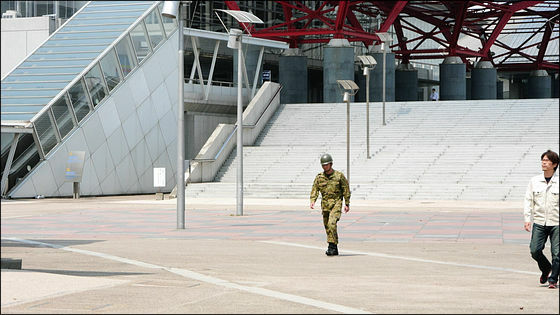 The 7th and 8th holes are almost empty now.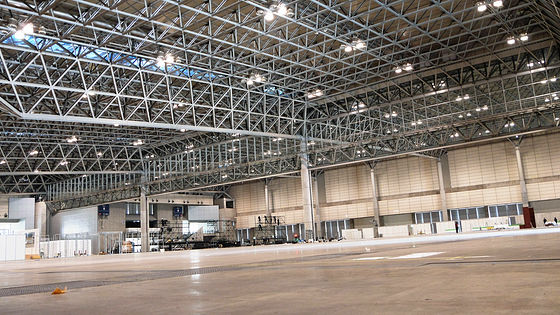 Under such circumstances the setting work was progressing in a visible form "Ultrasonic Festival 2014"booth.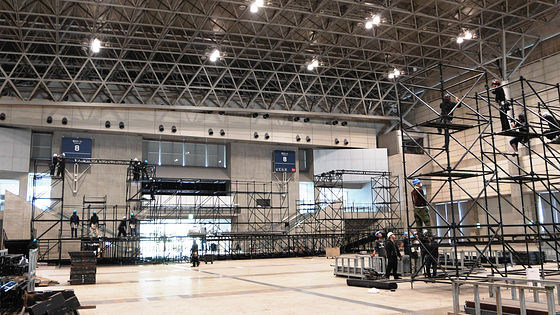 The forklift was very active.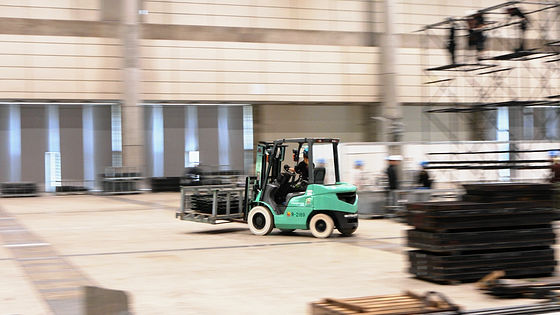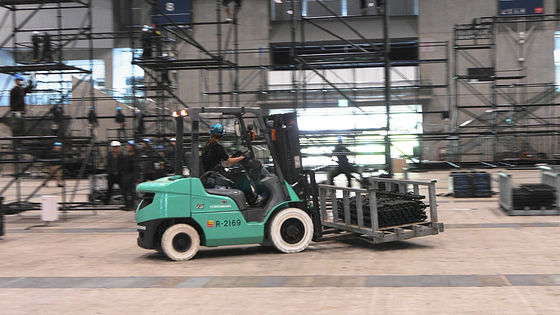 The deserted "Super Vocaloid ThanksgivingHow is the venue finished?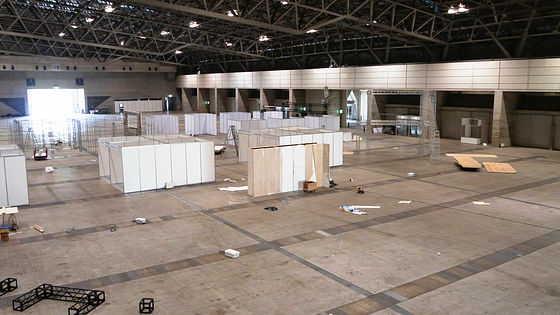 Here is the frame of the wooden pair ... ...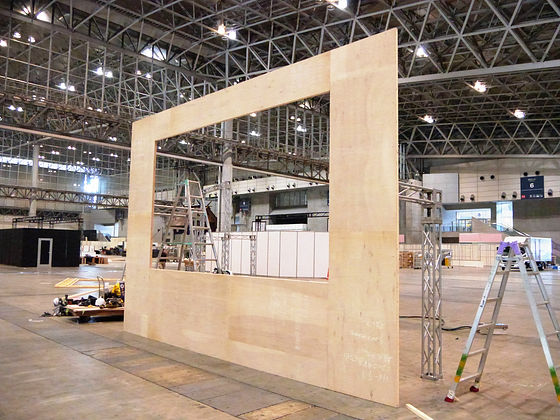 "Nico Nico Still drawing drawingIt looks like a booth.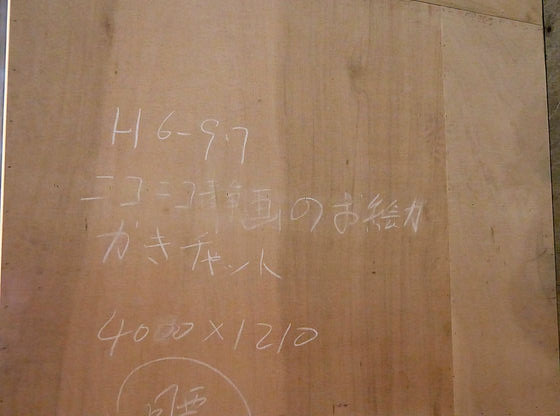 this is"I tried super singingThe stage at the venue.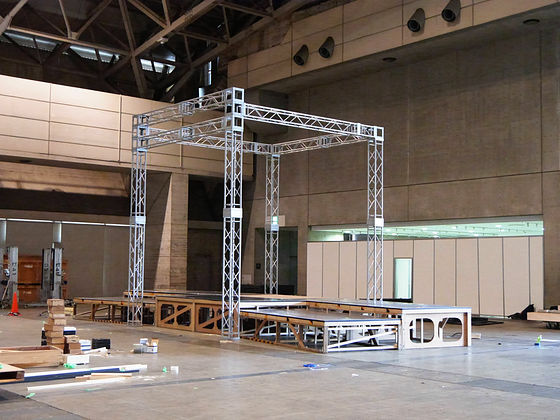 A lot of monitors are carried in here.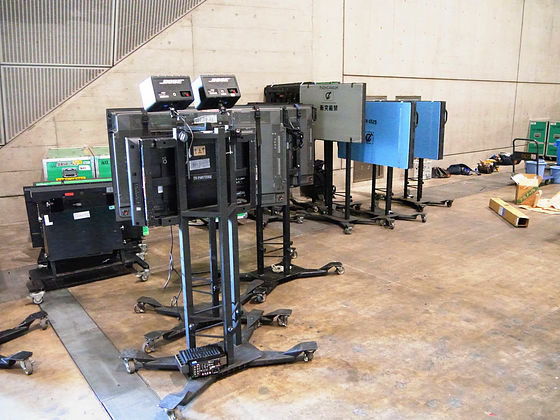 "This year also appears in Makuhari Messe"Nikoniko Shrine Shrine".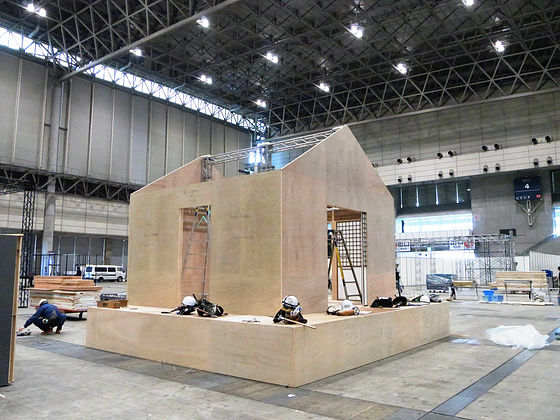 Stand up sign.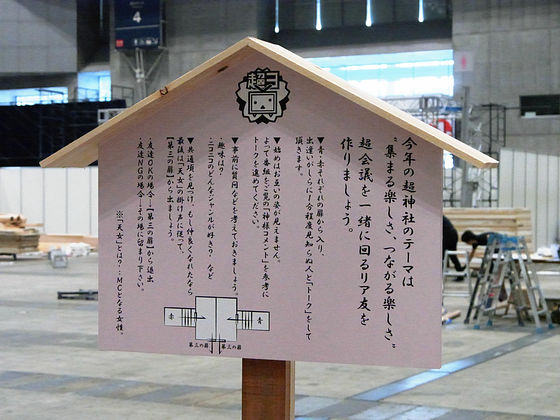 Although it does not look like a shrine so much from the outside, inside is finished like this.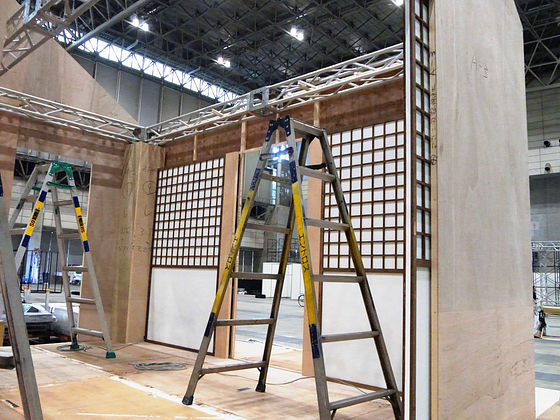 "Nikoniko Shrine Shrine" seems to be assembling by cutting boards on the spot.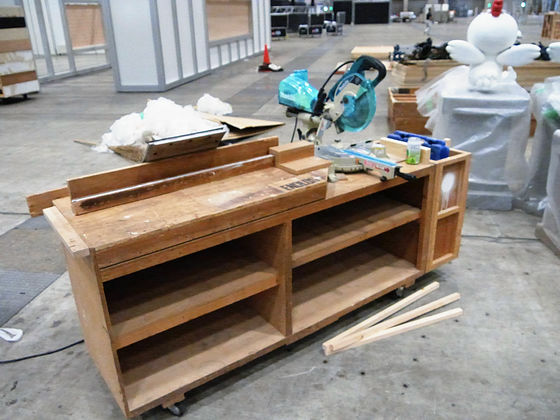 The topic on something "something"Super Ulsan Goose beetle booth"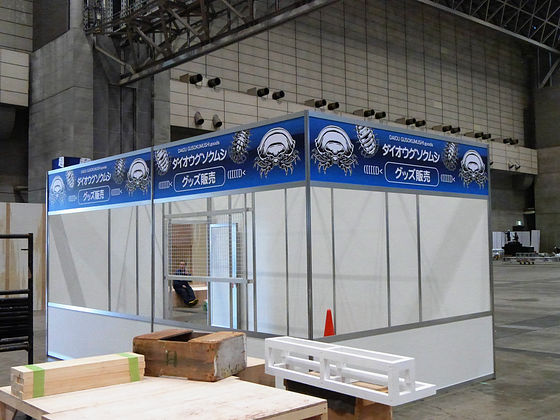 New Enoshima AquariumIt seems that they are cooperating.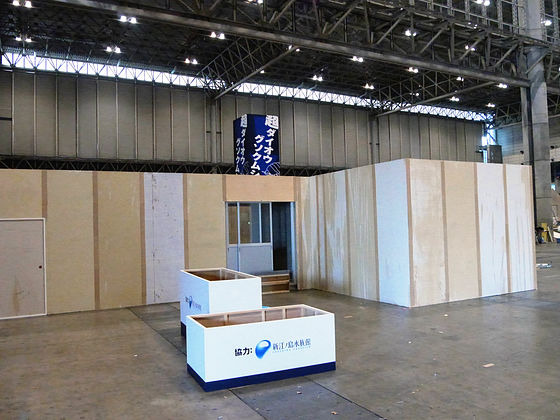 A mass chair unknown as to what it is used for.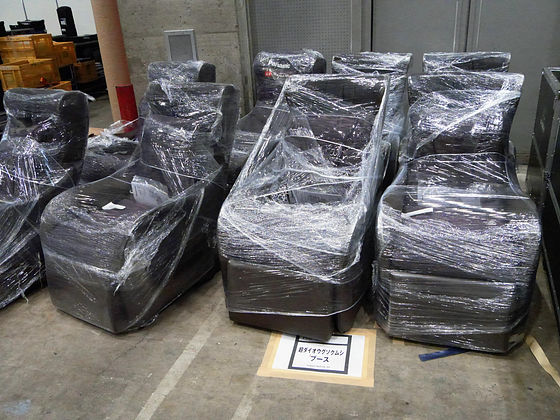 A speech car of the LDP suddenly ridden inside the hall.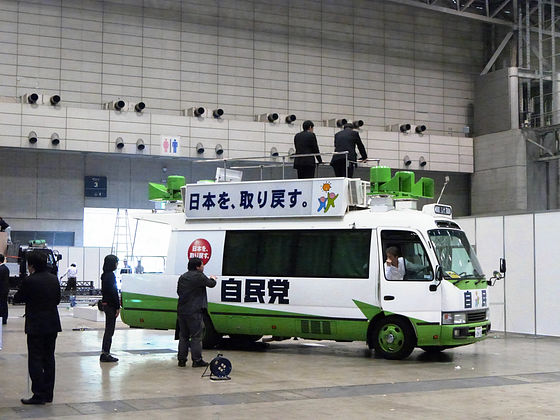 The first, second and third holes are almost rattled.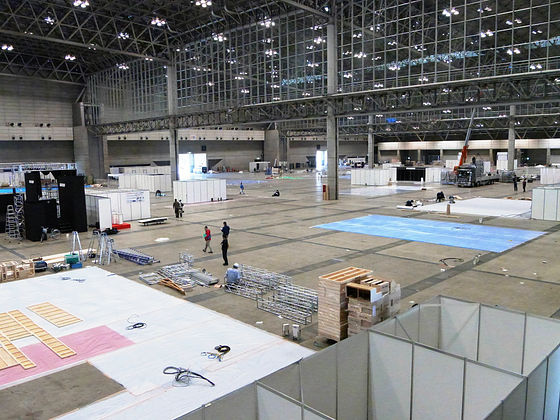 In the signboard that stands on the Aderans booth, it is a character that is worried as "a challenge to Mohawk the world's best".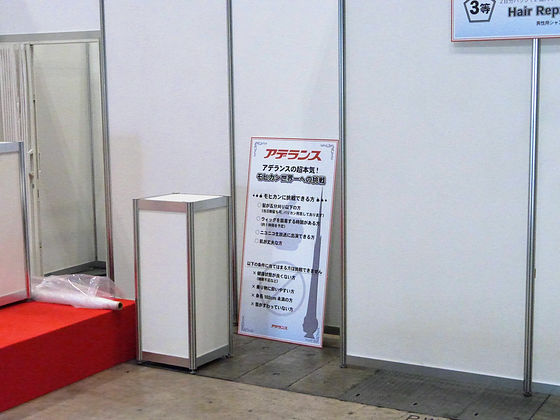 Other familiar blocks ......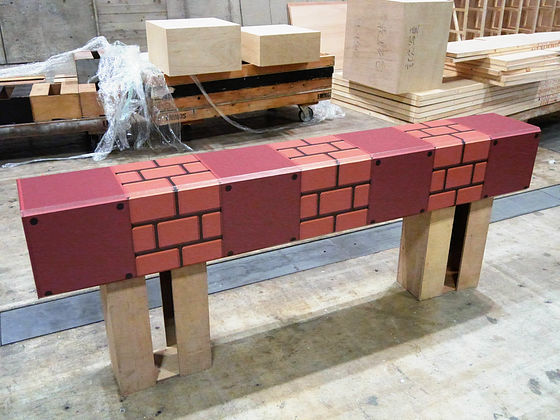 There is also a coloring board that closely resembles a convenience store like this again.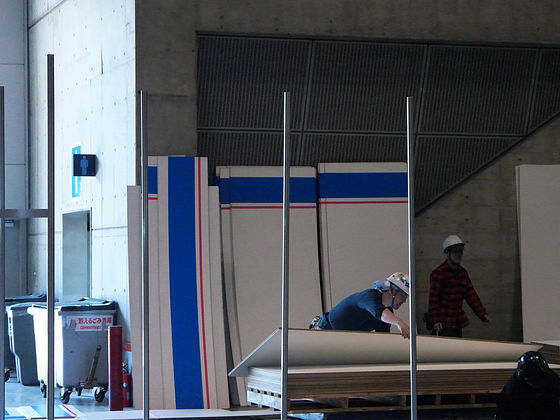 I tried to go around Makuhari Messe who is under construction and praised so much, but it is still far from complete. Expectations as to how these booths under construction will change will be posted in the following report.

· Continued
"AH-64 Apache" suddenly appeared at the venue of Nikoniko Super Conference 3 and everyone of the SDF - GIGAZINE