Experience story of former staff who experienced with the thought of Amazon "customer supremacy"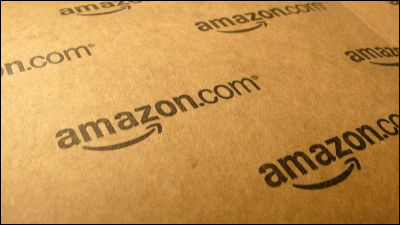 ByLuke Dorny

Amazon founded in the United States in 1994, nowMarket capitalization exceeding 16 trillion yenWe have grown into a company with the scale of. It is a business model unique to e-commerceLong tailAlong with that, the feature of Amazon's service is "Customer supremacyAlthough it is said that it is said to be, designer Adam Kidder sometimes had been temporarily enrolled in Amazon, and he seems to have experienced the corporate constitution.

The Day I Met Jeff Bezos
http://blog.highfive.com/the-day-i-met-jeff-bezos-

Just after graduating from the school where he was studying design Kidder encountered the opportunity to work at Amazon. After a few months of working, Kidder's design team and engineers will have the opportunity. Amazon's CEO Jeff Bezos was given the task of presenting the design plan for the new product belonging to its top secret.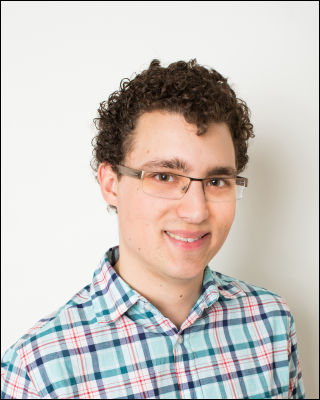 Mr. Kidder told me that at the time "it was immediate to say that once in a lifetime it was a chance for things,KindleYaAmazon Web ServicesThat's because great products and services such as those born from a project advanced by such a Bezos initiative. " At the same time, Mr. Kidder said that he was also attacked by some uneasy feelings. The reason is that seniors who have experience at Amazon say they received advice to Mr. Bezos to give a presentation and "to assume everything".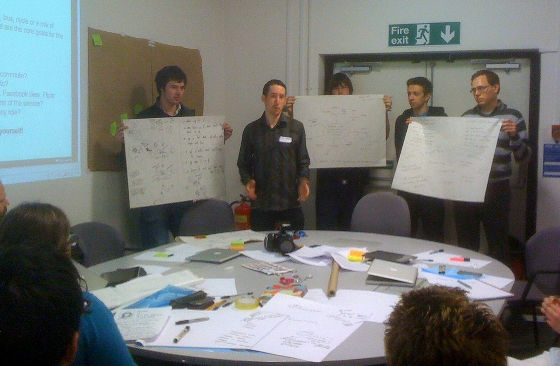 ByHeidi Blanton

Mr. Kidder arrived at the DAY 1 NORTH building on the Amazon headquarters campus on the day of the presentation. I got off the elevator and entered the executive room as the venue where Mr. Bezos was standing. When introducing a brief self-introduction to Mr. Bezos who greets politely as "Jeff is," he immediately entered the presentation.

We present presentation of product prototype in front, first wait for Mr. Bezos reaction. The reaction that Bezos showed after a long silence was "laugh". However, that laughter was "not what I want to hear after the presentation is over", Kidder says. Mr. Bezos said, "Everyone in the room is calm down and watching Mr. Bezos talking about what to say next, Mr. Bezos said" This is not the plan you thought of yourself, it is impossible to realize. What is the real plan of yours? "The word is said to have been cast.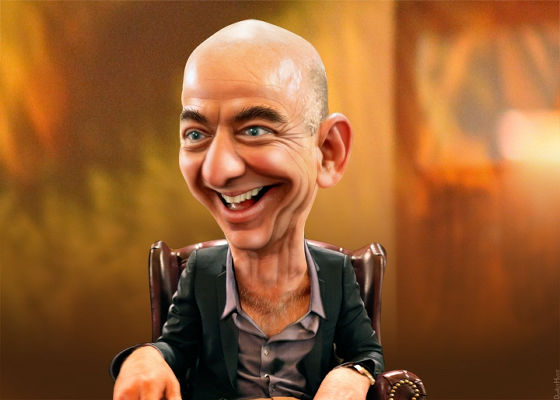 ByDonkeyHotey

Kidder received instructions from Mr. Bezos to bring a new version of the demo the following day. Actually, Mr. Kidder worked with the team members to release other jobs for the presentation of the day, but he did not know exactly how the product was used It is said that.

Naturally, Mr. Bezos' reaction was clearly frustrated even in a new presentation that I went on the following day, and Mr. Kidar got criticized. At that time Mr. Bezos said he was talking as if he had already made the product on his own.

Mr. Kidder who later went on to have several opportunities for presentation while he was at Amazon. Every time it seems that Mr. Bezos continued to be given a harsh evaluation, but now he seems to understand that the reason was "Mr. Bezos was always judging products from the customer's perspective". Currently experienced, Mr. Kidder is convinced that "Bezos' head was to judge in terms of user experience, not product priority, but functional preference". "From the moment the user visited Amazon's website it was thought out how the proposed function would affect at all stages of payment, acquisition and use of the item, and If it is judged that the content of the service has not arrived at the criteria that Mr. Bezos requires, we will request improvement, "Kidder says.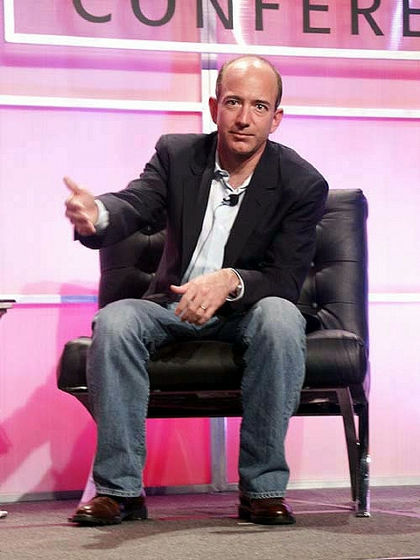 ByJD Lasica

About Mr. Bezos' attention to details and attitudes towards the user experience is to the point that Mr. Kidder says "It was frustrating," so it is said that how hard the request was I will. However, I am aware that that commitment is now the reason for Amazon's success.

Based on the experience at Amazon, Mr. Kidder thought "Although I thought that" engineering "I had until that time was a way of assembling something, now I have changed my mindset and severely pursue the user experience The methodology to do is to the extent that it is incorporated in my DNA.When we make products from the user's point of view, we sometimes make detours sometimes, but I am convinced that even the most satisfactory can be offered I am doing it. "