What is a completely new way for Amazon publishing companies to discover new writers?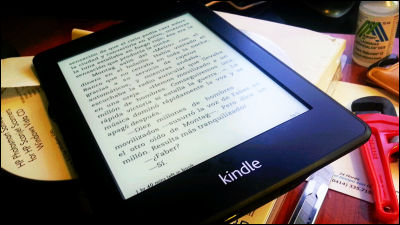 ByLuisRaa

A major publishing company has been taking decades of strategies of "paying a pre-payment to a prominent author and writing a new book", and authors who specialize in niche genres are from small publishers It was common sense of the publishing industry to publish books. Meanwhile, Amazon that entered the publishing industry with a completely different business model than before, how to uncover the new writerPhys.orgIt is open to the public.

Amazon's digital reach enables a different publishing model
http://phys.org/news/2014-02-amazon-digital-enables-publishing.html

Digital books published by Amazon do not require any expenses for repurchasing books that are printed, circulated, or unsold, so there is no need to publish books with high commercial value that absolute sales promised. However, Amazon's strengths are not only to reduce costs but also to the various customer data collected from its e-book reader Kindle.


ByDavid Goehring

Kindle is the world's best-selling e-book reader, and users can purchase e-books directly from Amazon via Kindle. The user data gathered from Kindle includes a variety of browsing speeds, behavior patterns of shopping, book review, etc. This is one in which a major publishing company selling paper-based books can not be obtained easily. Amazon executives say, "The data collected from Kindle is useful for analyzing what books the readers are seeking," he said.

Amazon keeping in mind not to make the user feel uncomfortable treated the data gathered from Kindle with great care and all the collected information is anonymous. Amazon analyzes anonymous data collected from Kindle along with sales data and other customer reviews and uses it for discovering new writers.

Is a publishing subsidiary of AmazonAmazon PublishingAccording to Jeff Belle, vice president of the company, he made a debut at the company and had great successKaren McQuestionIs a writer discovered by analyzing the data collected from Kindle.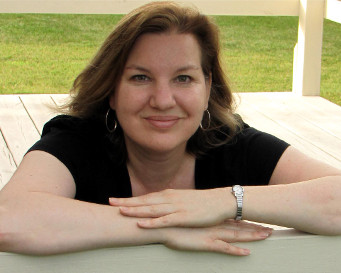 McQuestion can publish books for Kindle freelyKindle direct publishingIt was one of the anonymous writers who authored an e-book using the book. Mr. McQuestion's e-book "A Scattered Life"Had been well received among Kindle users, Amazon contacted McQuestion, eventually leading to a contract with Amazon Publishing. Since the contract, McQuestion released several e-books and paper books from Amazon Publishing, one of them "The Long Way Home"Has recorded sales of more than 200,000 copies in total.

Amazon is based on a licensed originalSecondary creationPlatform that can sell "Kindle WorldsWe announced in May 2013, and we are developing a new publishing business. While details on Amazon's publishing business are not disclosed, Belle said Vice President Belle said "Amazon's publishing business is showing amazing growth and publishing the fifth largest on Kindle's platform We have not even mentioned detailed figures up to the company, "but it implied that the publishing business is doing well.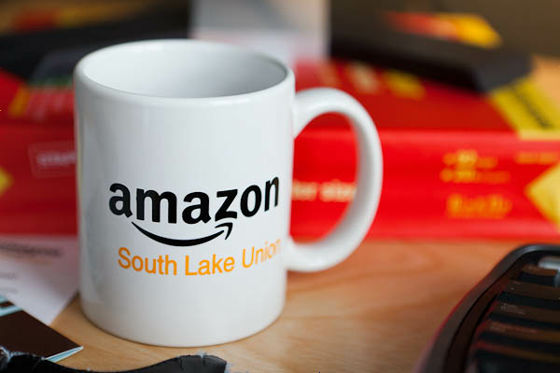 ByCheukiecfu

Amazon's publishing business strategy is totally different and innovative compared to traditional publishers. However, customer data gathered from Kindle is part of big data Amazon has obtained through Internet shopping, and there is a possibility that a new business applying the collected data will be developed.