Microsoft recorded record high sales, Xbox was doing well, Surface increased revenue deficit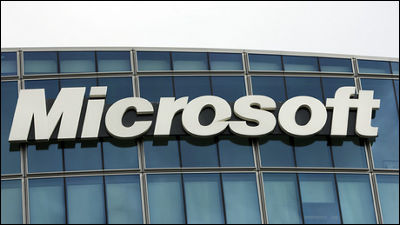 ByTheseoduke

Microsoft announced its financial results report on January 23, and revealed that it recorded record record sales on a quarterly basis.

Microsoft Investor Relations - Press Releases
http://www.microsoft.com/investor/EarningsAndFinancials/Earnings/PressReleaseAndWebcast/FY14/Q2/default.aspx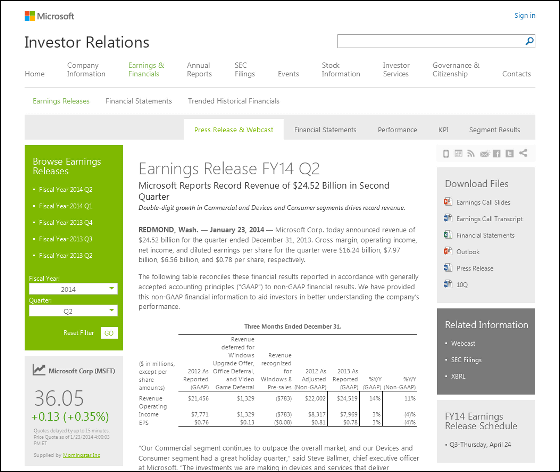 Beleaguered Microsoft posts record revenue for Q2 2014 | Ars Technica
http://arstechnica.com/information-technology/2014/01/beleaguered-microsoft-posts-record-revenue-for-q2-2014/

According to the report, the company's total sales for the second quarter of 2014 (October - December 2013) was 24.5 billion dollars (approximately 2,530 billion yen), a 13% increase from the previous term, net profit was 6.5 billion It was 60 million dollars (about 678 billion yen), a 3% increase from the previous term, both of which are the highest on a quarterly basis.

Looking at each field, sales in the Devices and Consumer (D & C) field increased by 13% at $ 12 billion (about 1.24 trillion yen). Among others, hardware with sales growth of 68% over the previous term, with sales of 4.7 billion dollars (approx. 485 billion yen), has become conspicuous.

This is contributed by Xbox One (3.9 million units), Xbox 360 (3.5 million units) and Surface series (Unpublished Unit) which showed solid sales. However, sales of the Surface series as a whole are about 830 million dollars (about 85.7 billion yen), which is doubling every quarter but the cost is also increasing, the cost of this term is 930 million dollars (About 96 billion yen), and it is also clear that the total is falling in the red.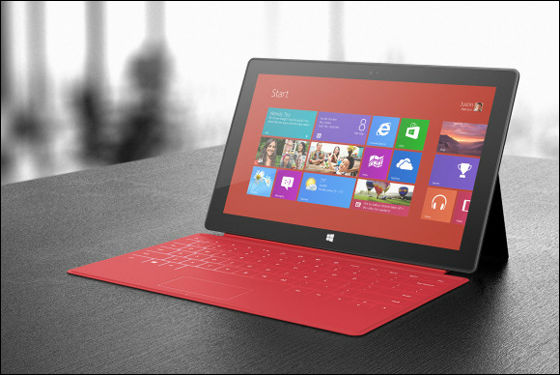 ByOligarh 2

Sales in the D & C licensing division have declined slightly to 5.4 billion dollars (about 558 billion yen, 6% decrease), which is thought to be caused by the downturn in the PC market. This includes patent fee income for Windows Phone and smartphones, which shows a 50% increase in sales every year and is on the order of 1 billion dollars (about 103 billion yen) on a quarterly basis , The breakdown of Windows Phone and patent fee has not been clarified, and the actual result of Windows Phone alone is unknown.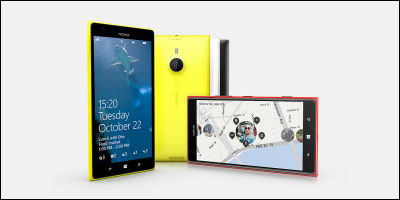 "Enterprise (Commercial)" revenue is 10 billion dollars (about 1.24 trillion yen), which is 12 billion dollars (about 1.4 trillion yen), including commercial servers including SQL Server and System Center showing double digit growth The license has recorded sales of 10.9 billion dollars (about 1.126 trillion yen). In addition, the cloud business, which mainly focused on Office 365, also performed well.

About the future In the company, although licensing business and business hardware will continue to be strong, we expect that hard-wearing consumer hardware will continue.
in Note, Posted by darkhorse_log