I went to the "Indian Grand Olympic Games" held in a village without electricity and water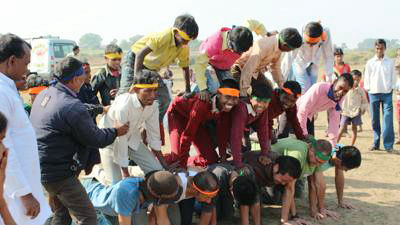 Speaking of the athletic meet, it is a familiar event in Japan, but I went there because the sports festival is held in a small village in India. Radio gymnastics, bipedal legs, gymnastics ...... It was a shocking event to forget being in India.

Happy New Year!World newspaperA special reporterKeihito Kiyais. I am currently traveling abroad, now I am in Bodhgaya, India. I plan to spend the year-end and new year in India.

Bodh gaya is around here

On a larger mapRoute of travelShow

Buddha gaya is said to be the place where Buddha had enlightenment, and it is regarded as the best sacred place in Buddhism.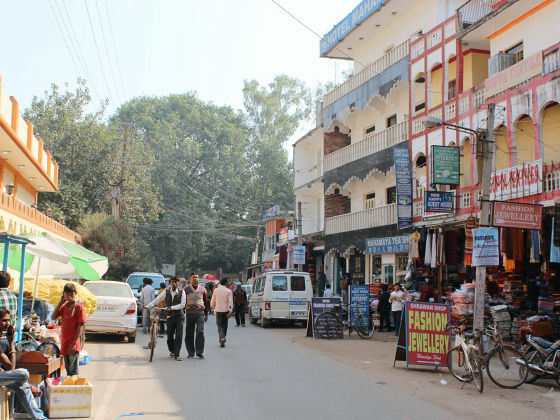 The World Heritage Mahabodhi Temple is a 52 m high tower built in the place where Buddha was enlightened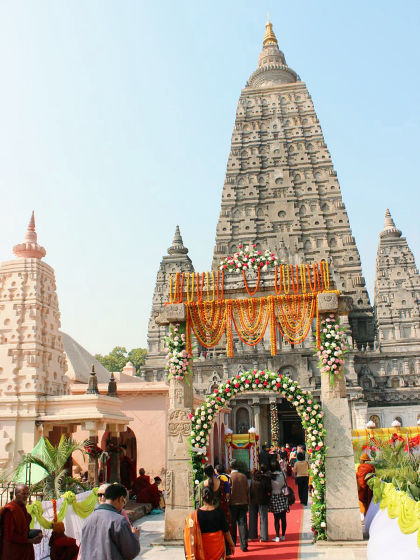 It is full of worshipers.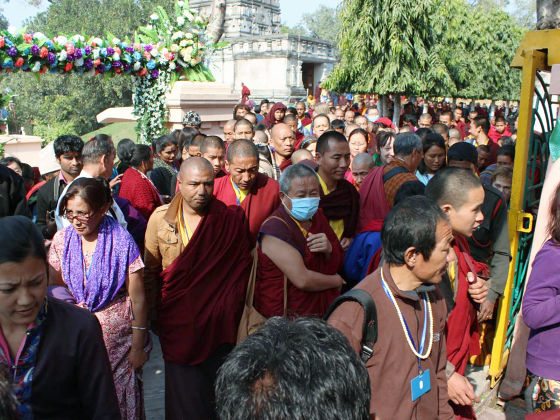 One day, a cassette dropped by came paste ... ...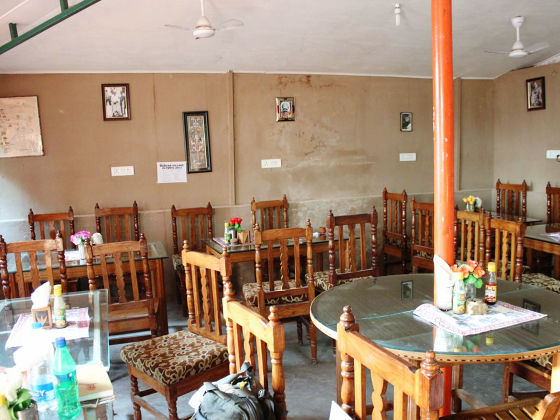 "Holding the Olympic Games in a Village where Tourists Do not Come !!! The First Great Athletic Meeting in History of the Mangage Village !!!", I can not stop talking about this!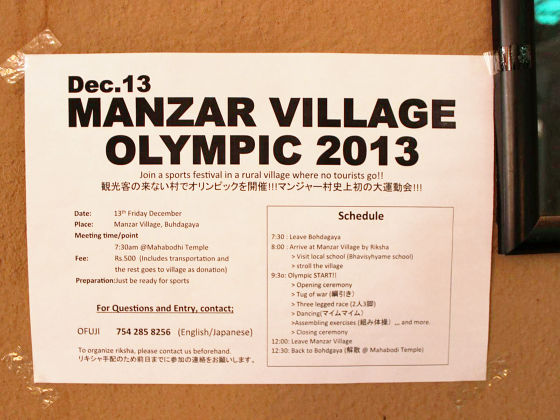 I participated immediately.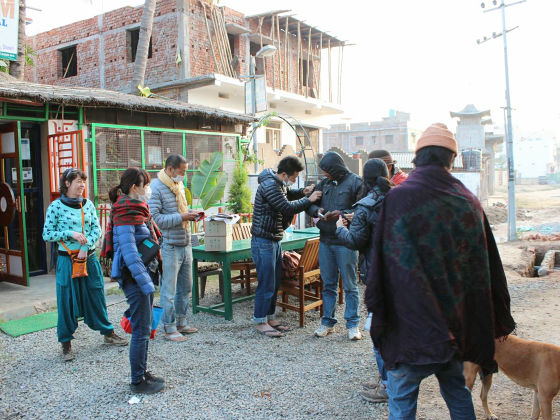 A sports festival is held in a small village called "Mangar". We will ride on the auto rickshaw.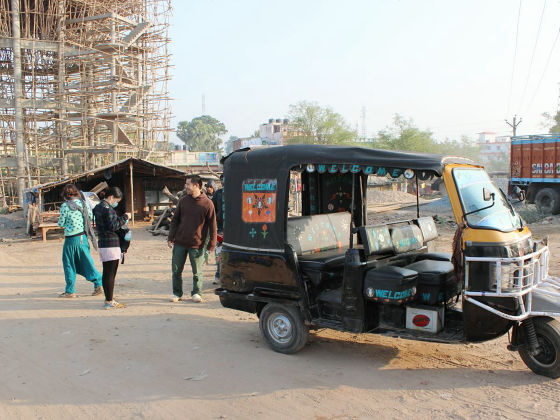 It is becoming a village.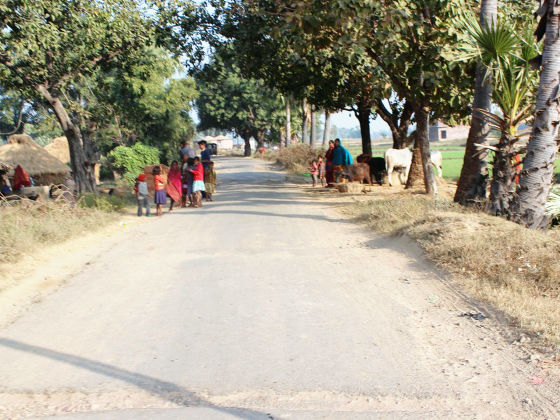 Arrived in 40 to 50 minutes. I wonder if the athletic meeting will be held here ...?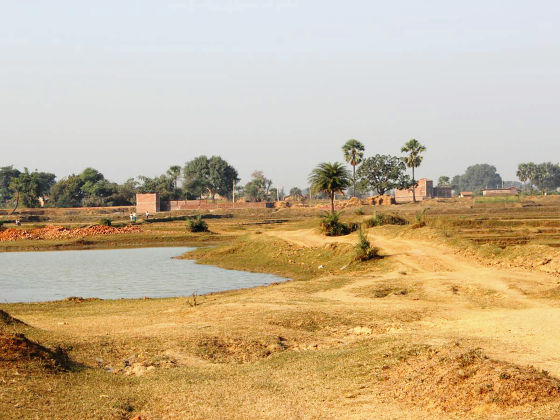 Mr. Rajesh who works as a social worker told me the village.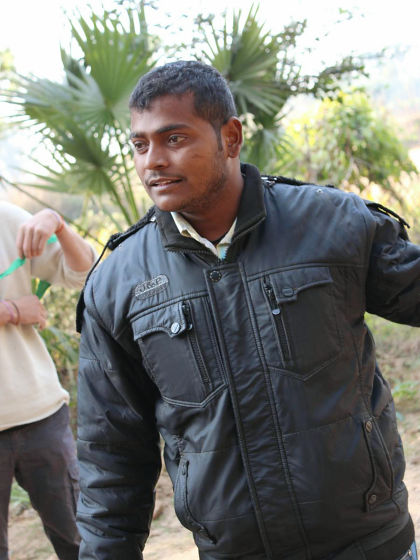 It is often said that government support is not received in vast India, and it is said that there are hundreds of social workers and NGOs working locally.

The state of the village. There are many villages around Buddha Gaya that can not be used satisfactorily with electricity and water.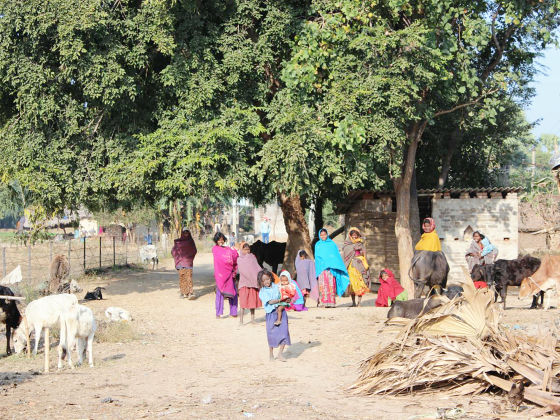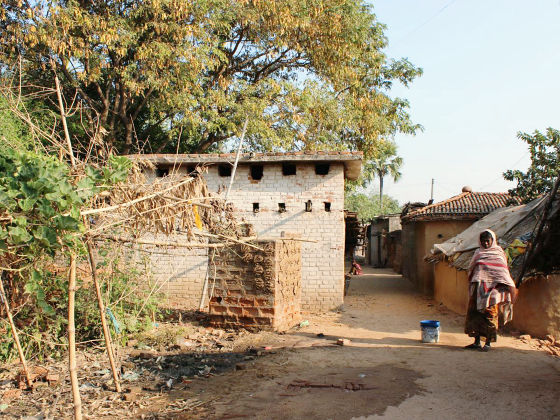 Children attending school in the village participate in athletic meet.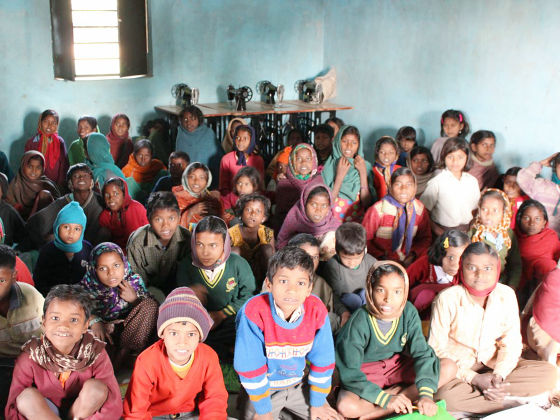 A glitter smile is wonderful!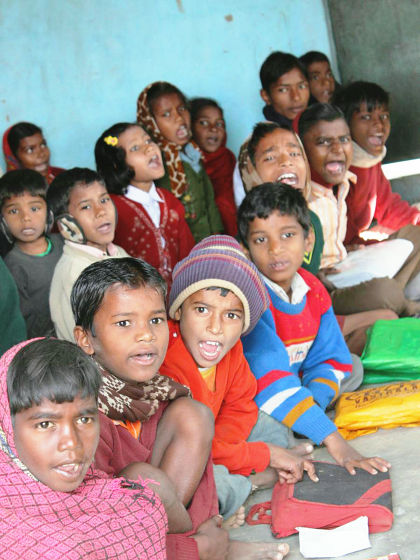 Distribute the green, blue, yellow, orange heads and divide teams.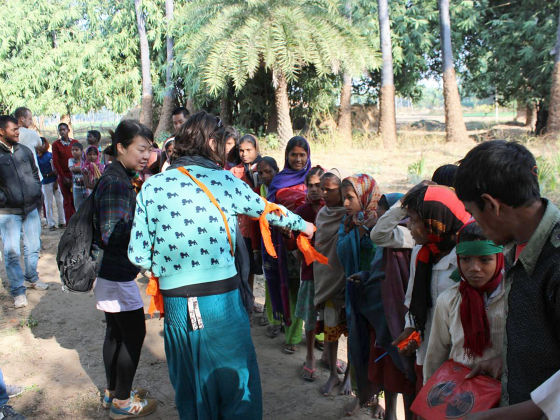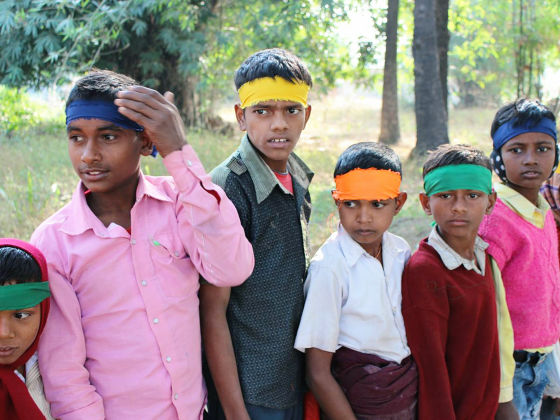 The gimmick of the athletic meeting,Social TravelHomma and her husband are doing the activity. Social Travel is a form of a new journey that is neither tourist trip, volunteer nor study tour. I got into the depths of the site deeply, thinking about the problems they have and working together to solve the problem.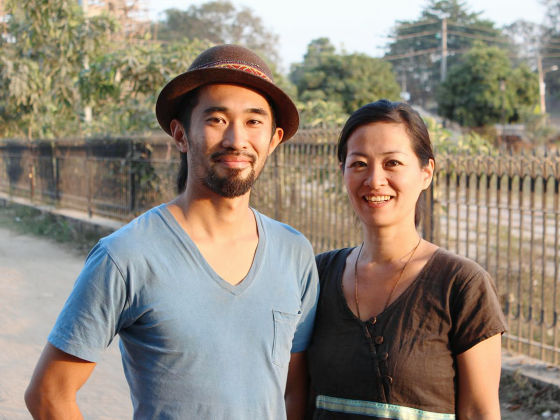 "We wanted to enjoy our journey purely, which resulted in a form of social travel, a social traveling trip, this time we picked up about 10 fellows in Japan and got on-site. Participants themselves consider what they do and what they can do by looking at the site themselves and move on to action.English enlightenment not to throw garbage on the roadside, sell goods for tourists ... .... The athletic meeting was part of those activities and it was from a pure feeling of wanting to entertain local children. "

Children gathered one after another. Is there about 150 people?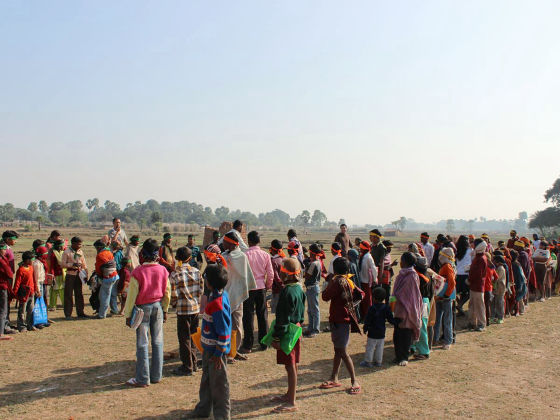 Lots of tours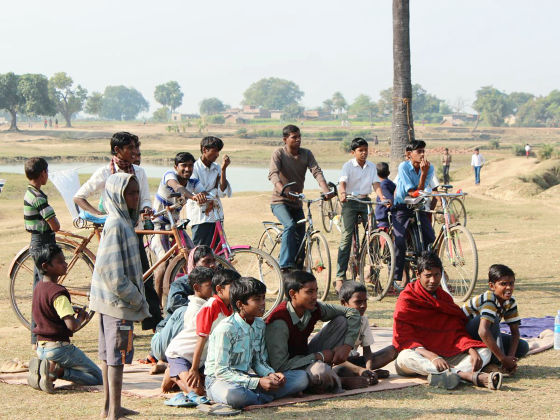 Holding of sports festival was declared high!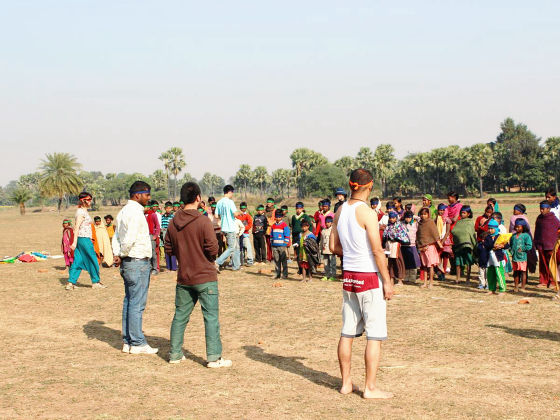 Let's unravel your body with radio gymnastics that Japan boasts so as not to get injured.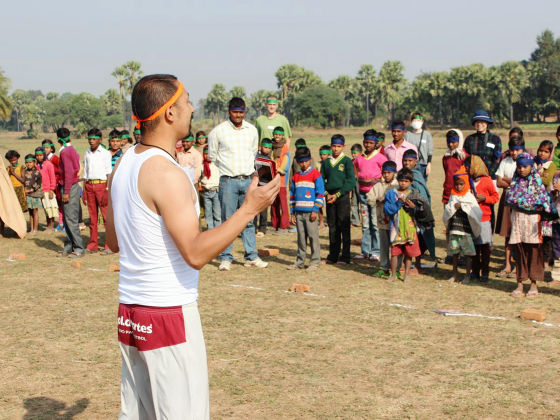 While watching the model,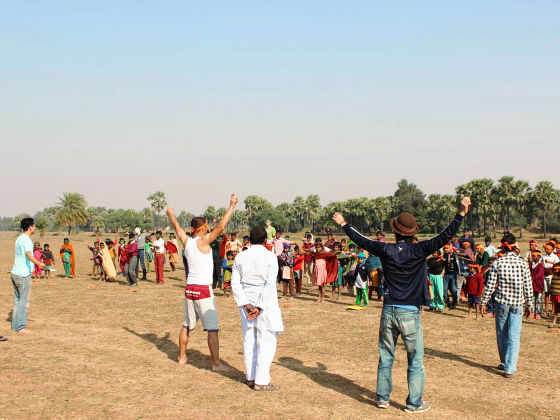 1, 2, 3, 4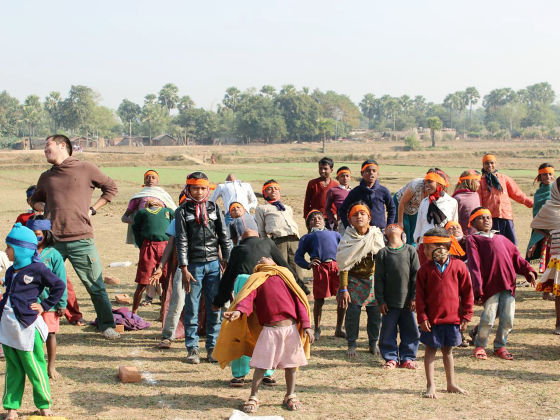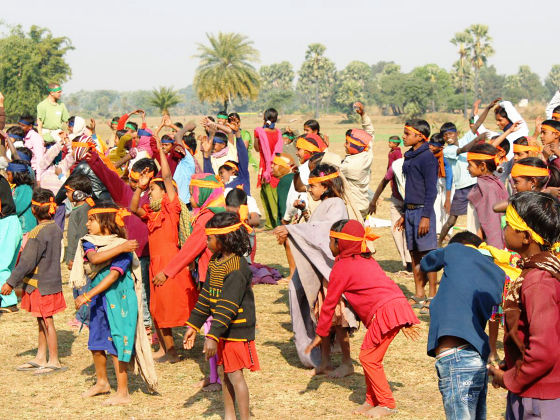 What will start next ... ....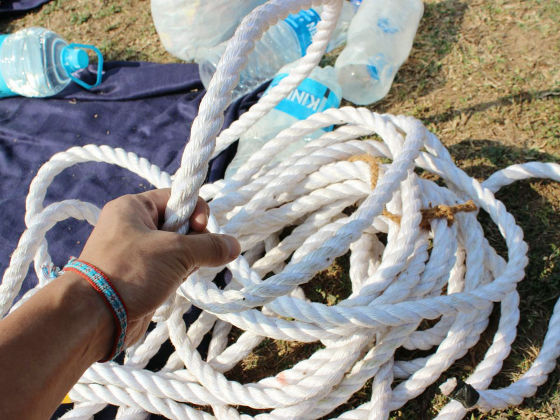 It is tug of war!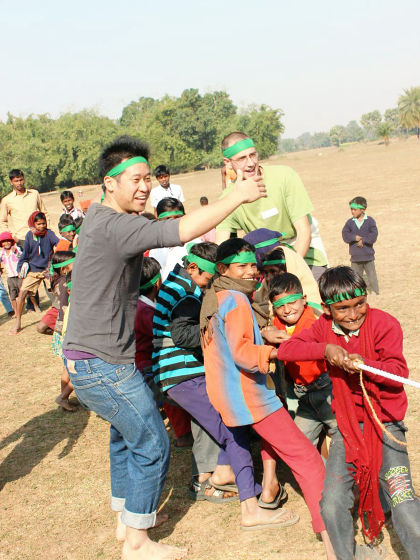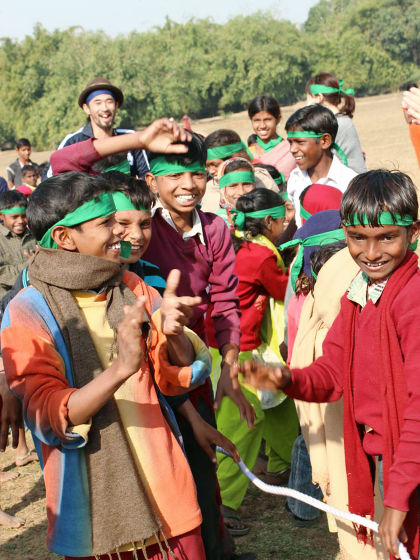 Adults are also serious (haha)



The winning team is delighted!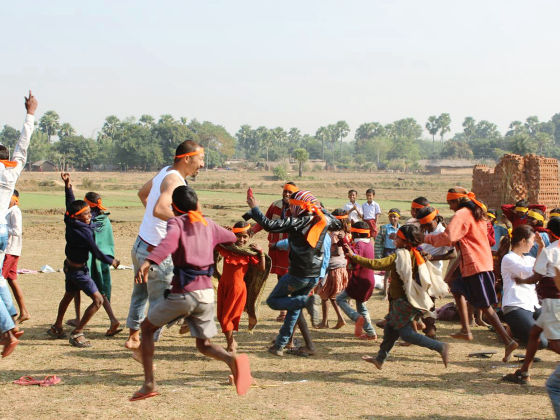 It seems to be difficult to understand the rules, but I'll do a mouse tail.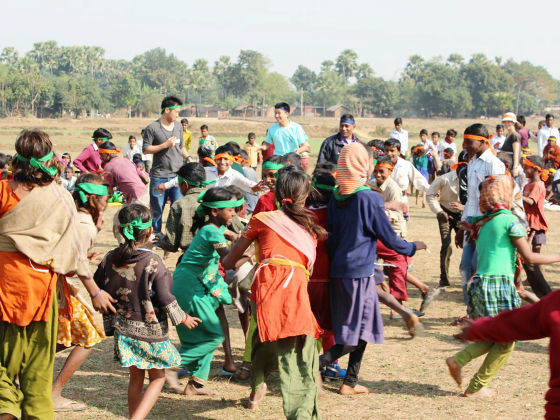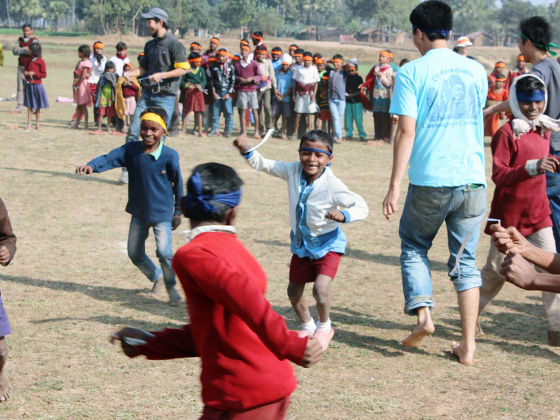 Can you do it well for the first time?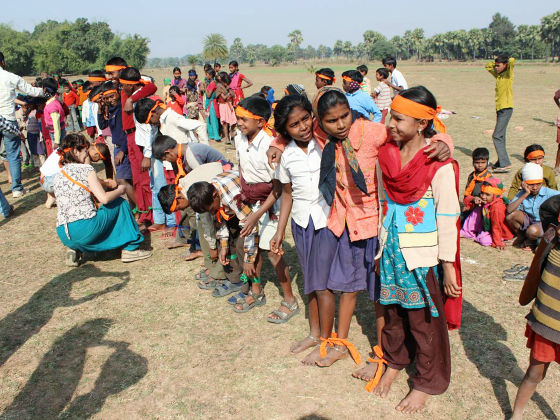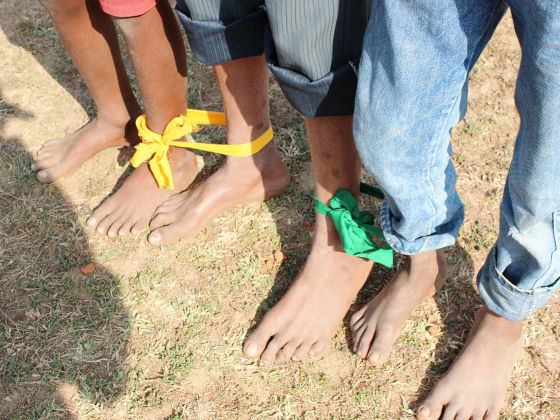 YOU DON!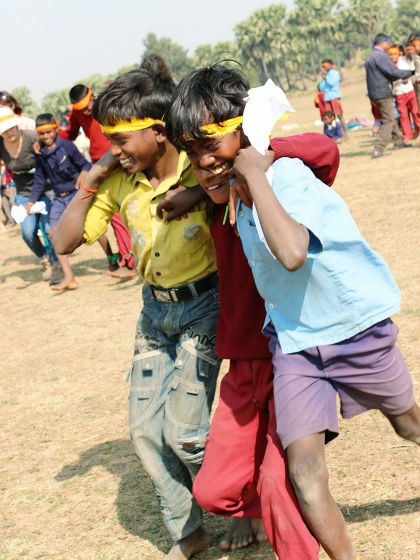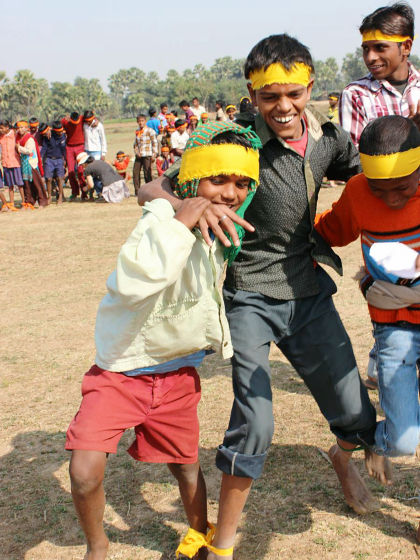 Next time we will make gymnastics, pyramids!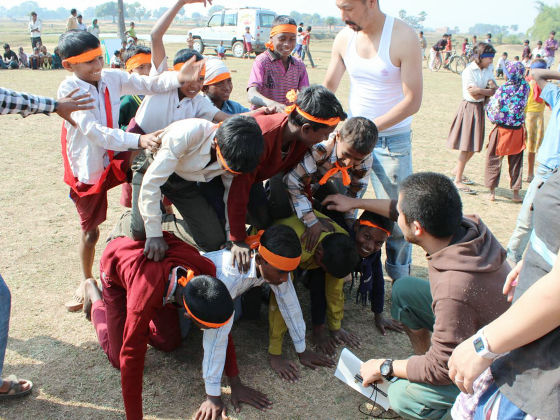 There are also adults' help ... ...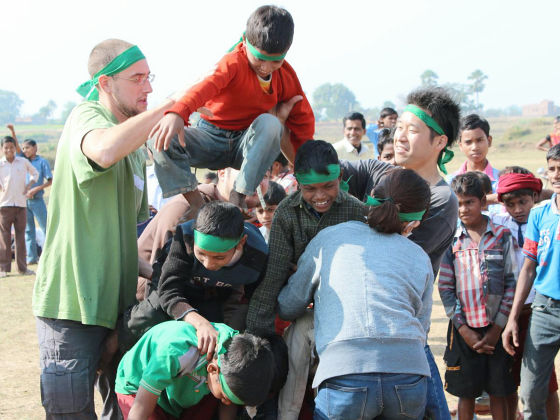 Completion of 4 stage pyramid!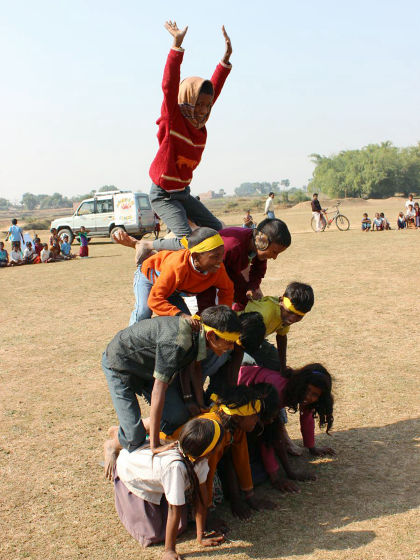 Adults also mix and challenge the 5 stage pyramid!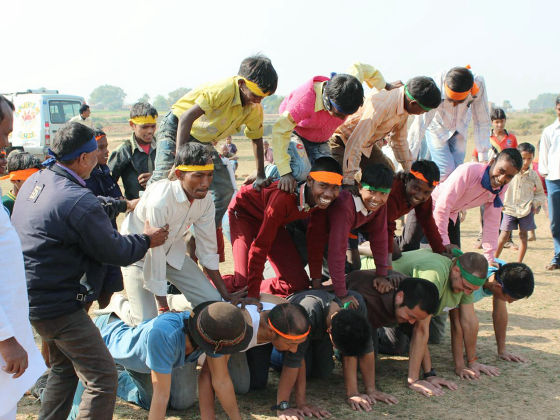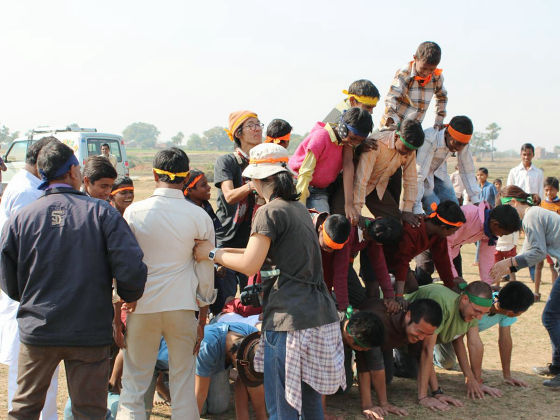 Children watching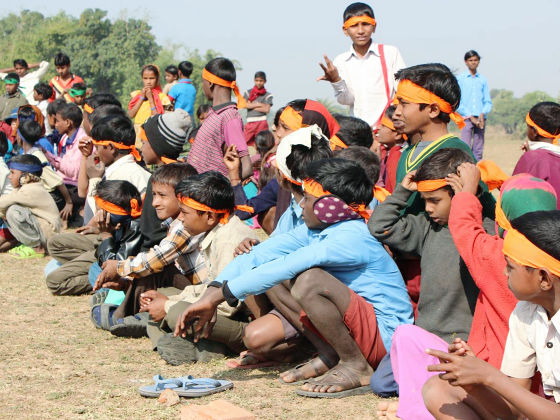 Almost a while ......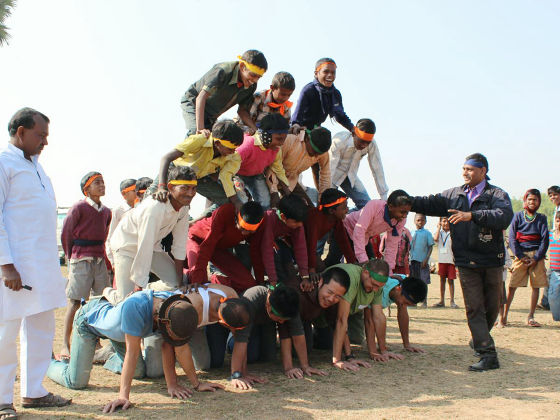 Oh no ... (lol)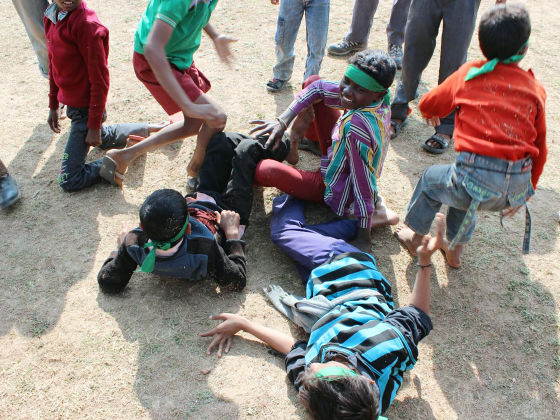 We could not make 5 stage pyramid, but everyone seems to be having a good time.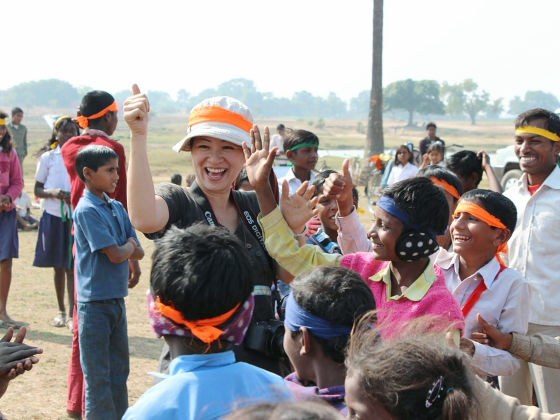 Let's all dance a mime mime at the end!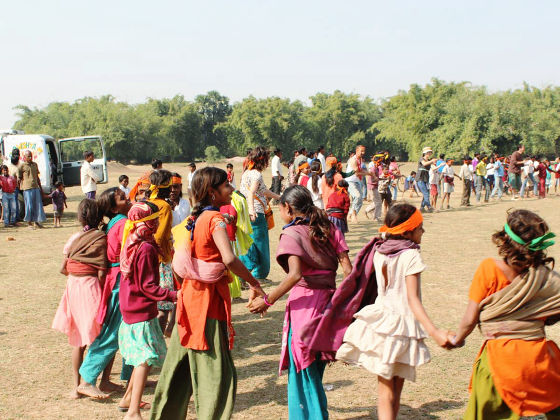 Maime, MARSEIM, MARSEIM, MARSEIM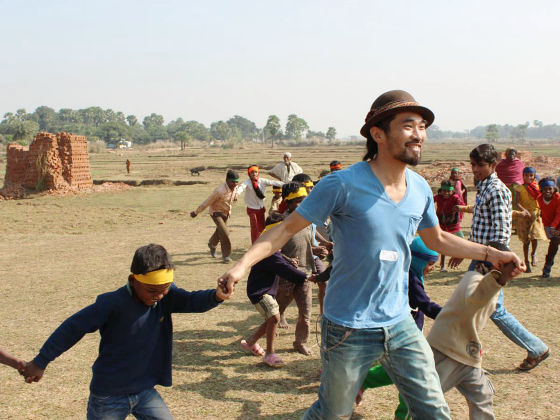 MARSEM, BESSASSON! It is!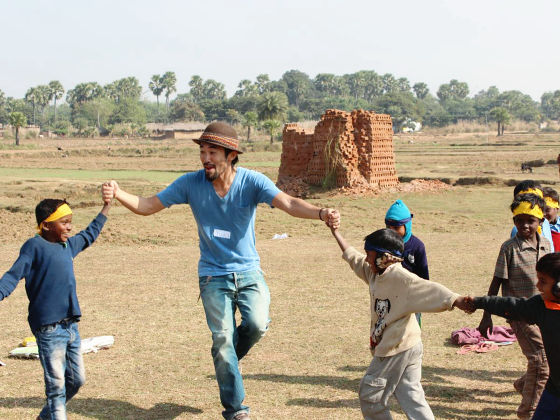 Yea! It is! It is!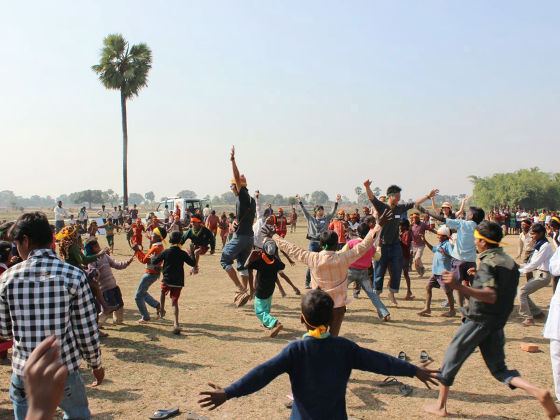 Medals are dealt to the winning team.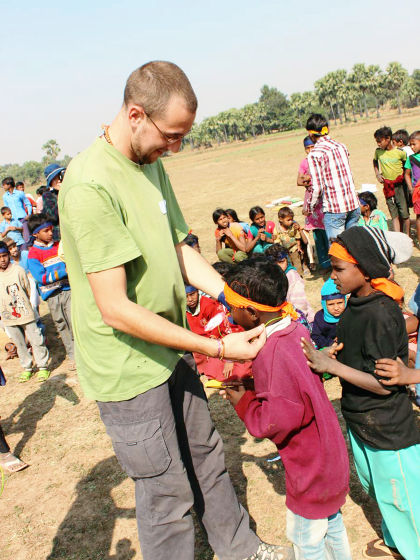 Everyone worked hard!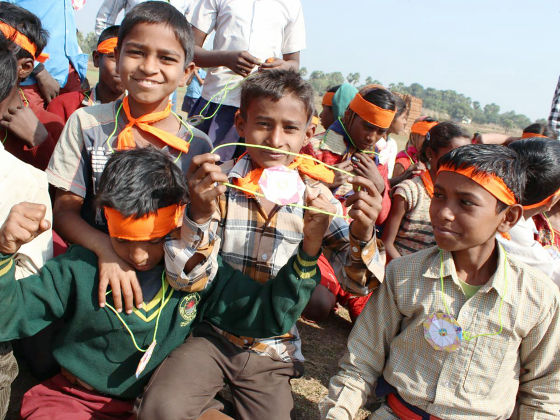 The last is a commemorative photo shoot with everyone. Also in 4 years! It is!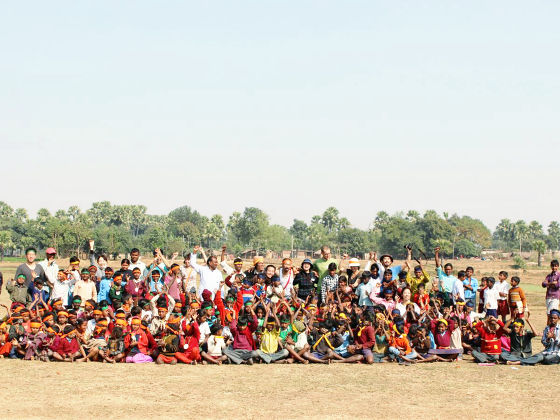 "When we tackle one thing as the same as the local people, a deep relationship between humans is growing up, not local people and tourists there, so that each other will be happy, such a trip It is really fun! "Honma and his wife.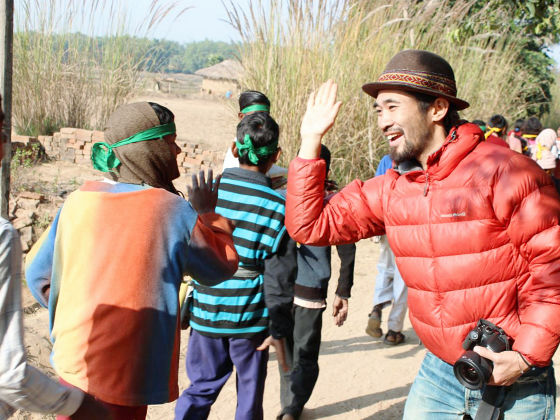 My trip is almost over in the end. It seems that my mind is washed like a child enjoying it at a Japanese sports festival, I feel like I got energy to go on next!

(Sentence / coverage: Keihito Kiya
http://kiyotani.com

Supervision: World newspaper
http://sekaishinbun.net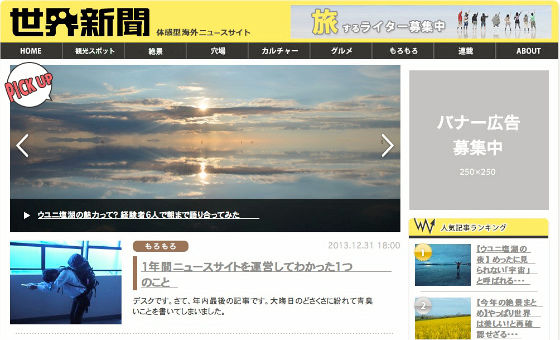 )