I recommend you to sell yourself to startup and do internship in Silicon Valley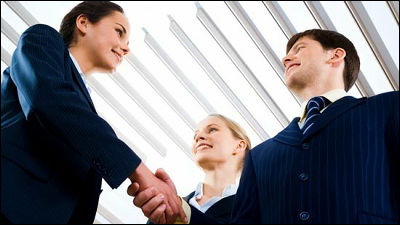 ByThinkpanama

Issued from the American Culture Information Agency (USIA) for exchange students and internship students "J-1 visa"I work as a short-term internship student at Silicon Valley IT company, and then I started my own start-up companyKipptJoli Lalo, who was supposed to start a business, is publishing the recommendation of working with a J-1 visa on his blog.

How to intern in Silicon Valley with a J1 visa - What's brewing at Inc
http://blog.sendtoinc.com/2013/12/11/silicon-valley-internship-j1-visa/

Lalo was two and a half years ago,internshipAs a life I got the opportunity to work in San Francisco's small IT company "Convore", but at that time I used a J-1 visa. It is the first experience for Mr. Lalo living in Finland to live off his home country, it seems that he was a very courageous behavior. However, given the wonderful experiences I got there, I think that young creators and designers want us to do similar challenges.

According to Mr. Laro, it is not so difficult to get a J-1 visa to work as an internship at a start-up company. It takes time to acquire a J-1 visa and there are many necessary procedures, but considering the experience gained by working at a start-up company, that hardship is also insignificant.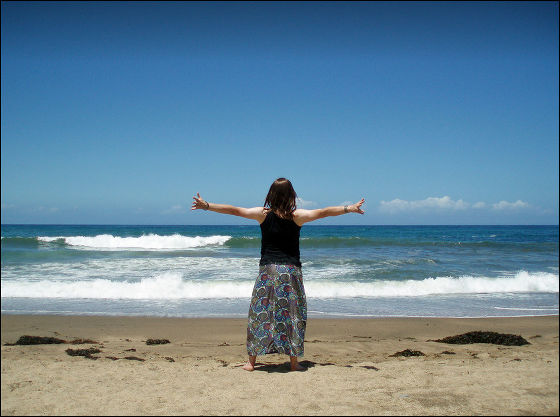 ByAlan

In order to acquire a J-1 visa, it is necessary to satisfy either being a college student, having a college graduation shortly, or having several years of practical experience. In the absence of practical experience, obtaining a J-1 visa is qualified as a university student without complaint, but if you are already graduating from a university, it is necessary to be within one year after graduation Be careful as it is there.

◆1: Finding startup companies

The first thing you need to do to get a J-1 visa is to find a start-up company you want to work for and to tell the will to work. According to Mr. Lalo, it is easier than imagined to get permission to work for a short period at a start-up company as an interns student using a J-1 visa. The reason is that start-up companies are generous in accepting internship students. Because internship salary is cheap compared to the cost of securing technicians with similar skills, startup companies seem to welcome interns with skills as a whole.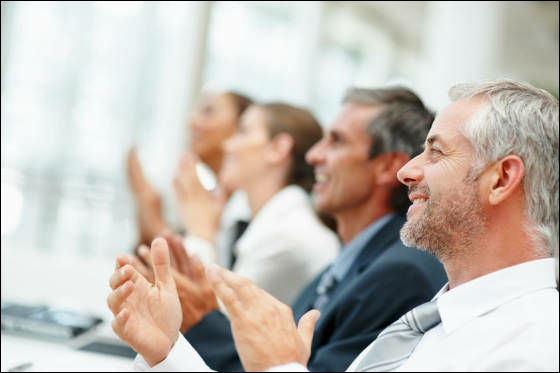 ByTec_estromberg

However, many start-up companies do not announce recruitment of talented people, much more, they are not recruiting internship students. For that reason, if you want to work as an intern for a short period of time, it is important that you approach yourself positively. As for the method, since it is OK with e-mail or tweet, it is important to sell yourself directly anyway. In that case, Mr. Lalo should show the service, work, and ability that he made so far and told straight, without decorating, for example, what he wants to do with internship and why he chose the company, I talk. It is very effective to tell that it is an enthusiastic fan of the company and service.

◆2: Application procedure for J-1 visa

Once you find a start-up company that can work as an intern for a short term, it is finally the procedure for applying for a J-1 visa. In order to obtain a J-1 visa, the visa application agency of your country ·CIEEIt is necessary to communicate with 3 institutions of the US government, such as J-1 Visa Program Sponsor Organization.

First of all, acquisition procedures start from searching for a visa application agency in your country. It is advantageous if you are accustomed to obtaining a J-1 visa for internship to a start-up company when choosing an agency. Also, you should choose an agency that will respond immediately, and the lightness of footwork seems to be judged from the speed of e-mail reply etc.

The most important thing in this phase of the process is to correctly fill out the application form for the program and to establish a training plan firmly. Since J - 1 visa has meaning of trainee support, it is important to clearly show what you learn and what kind of technology you can get by working in a start - up company. Mr. Lalo advises that time should be taken in preparation of the training plan to be submitted.

When a visa application document is delivered to CIEE, an investigation is made. If the start-up company accepts J-1 visa-holder for the first time as an internship student, a visit to the office will be conducted. In the meantime, there is nothing to do especially about 3 weeks, just watch the progress of the procedure.

By CIEE, if you issue DS-2019 which is a credential, it is the last interview with a US government agency. After reserving the interview time from the website of your consulate in the US consulate, visiting the interview site with all necessary documents such as passport, and answering some questions from the interviewer, it will be sunny in a couple of days You can obtain a J-1 visa.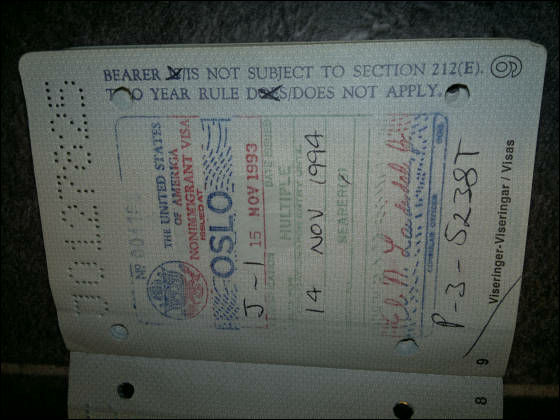 ByMorten Amundsen

◆Task work after getting a visa

After getting a J-1 visa, Mr. La Ra says there is more work than getting a visa. It includes a wide range of activities such as finding apartments, contracting mobile phones, opening a bank account in the USA, checking public transportation in advance, and obtaining a social security number. These tasks necessary to start a new life in America are all searched on the internet.

Mr. Raro recommends going after obtaining the J-1 visa and working on a short-term start-up company after proceeding with the extension of visa. Start-up companies are flexible and it is common for things to change very quickly, so the original plan is changed. Actually Mr. Lalo said that the plan of internship for three months was extended and he was to stay in San Francisco for nine months.
in Note, Posted by darkhorse_log