"Humans of New York" to snap drama with a wide variety of people in New York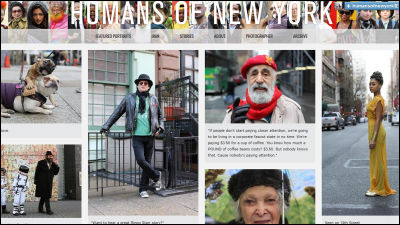 In New York, the largest city in the United States with a population of more than 20 million people, people in different ethnic groups and people of different races and cultures are gathered. In the streets of New York, a street snapshot where one photographer shoots people and makes simple interviews is "Humans of New York". In the city where many people gather, it is a content that understands that each person's drama exists.

Humans of New York
http://www.humansofnewyork.com/

A flashy lady who talks "I was kicked into New York."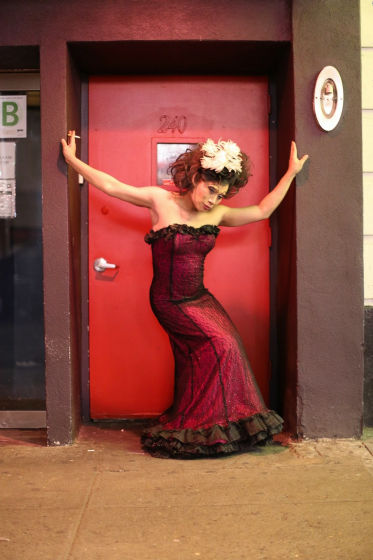 A woman sitting beside the carry case said, "RecentlyJuilliard AcademyAfter graduating fromLondon Symphony OrchestraI'm going to take the trial of. "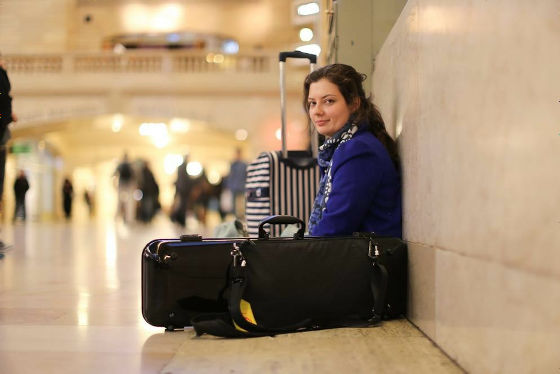 "Happy birthdayPlaza HotelI greeted you! Smiling girl holding a doll.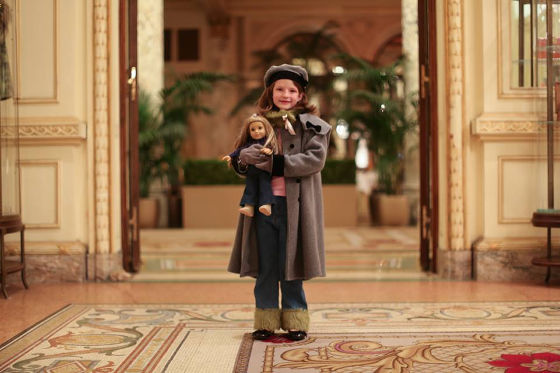 Batman style shepherd dog at Union Square.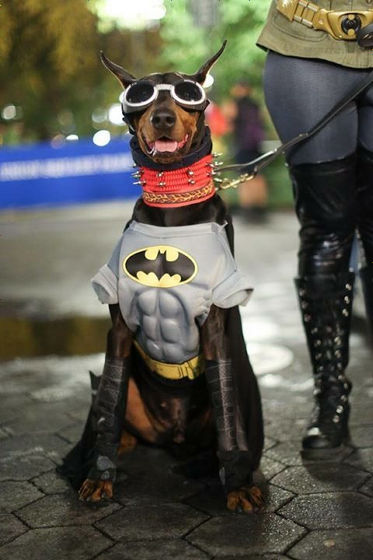 "When I got into the elevator the other day, the lady I was riding ahead changed the destination, I felt a sense of alienation ..." and a man with a look that looks inconspicuous.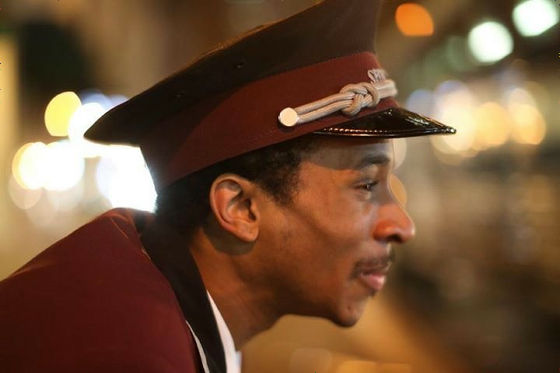 Duane, a photographer who was suffering from infertility with his wife. They wanted each other's children, but there were resistance to adoption. However, in a TV program of Ethiopia's aid activity, watching the children who were only bones and skins receiving assistance after receiving support, after a contemplation, girls who are 7 years old and can not see one eye from Ethiopian orphanage I adopted it as an adopted child. I now speak English well and I am enjoying soccer at school with a lot of my friends. Duane says "she is the best daughter in the world" and drama.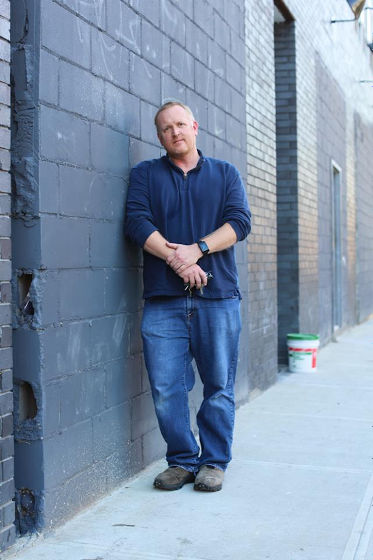 A homeless man who told me the happiest moment in his life, "When it got hit by a car, they gave us $ 16,000 (about 1.6 million yen)".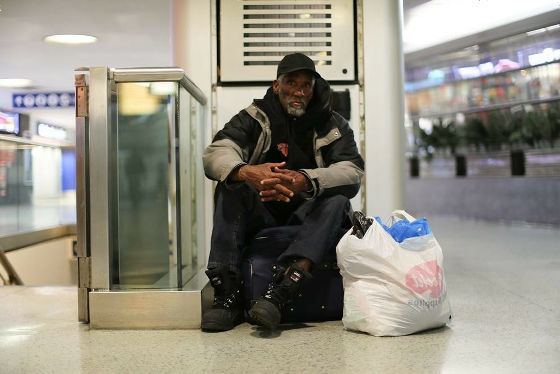 "If you create art for gold it's not art, it's business," a man leaning to a newspaper stand.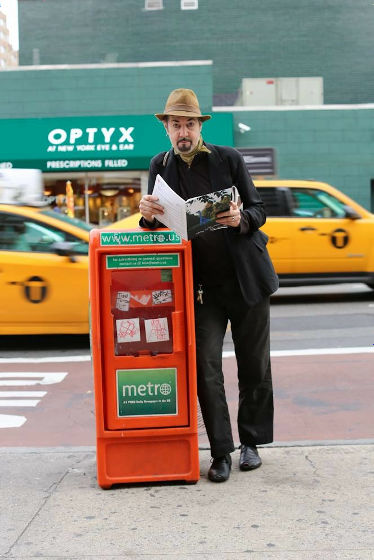 The man said he got a prize money of $ 16,000 (about 1.6 million yen) in the costume contest.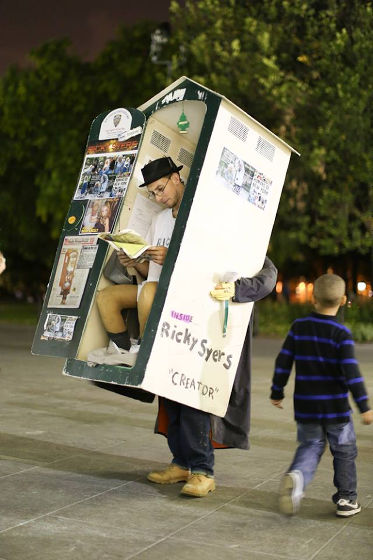 The old woman who regained the voice lost in injury by surgery reveals the man and the joy of the costume before.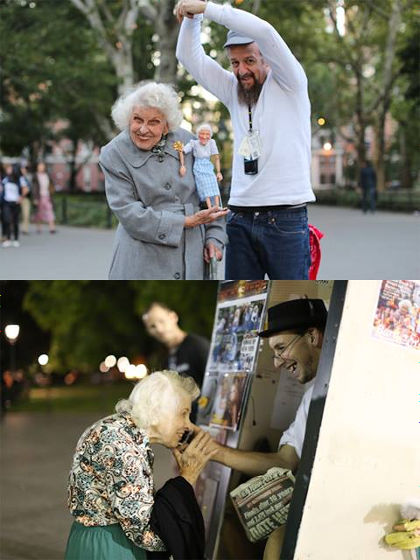 "I was married, but I got divorced," a woman smiling while enduring the catastrophe's sorrow.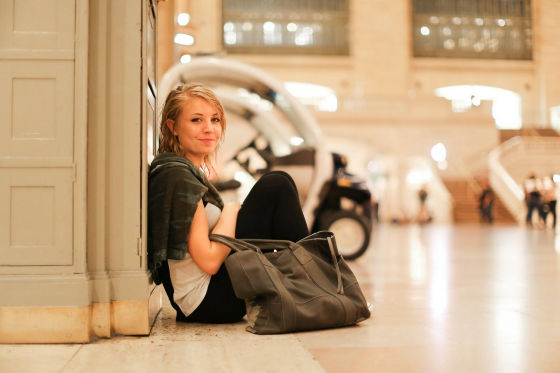 Any advice for large groups? "A man who answers" Do not put on condoms! "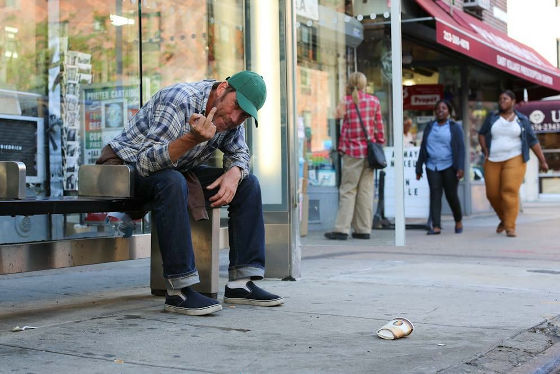 An artistic woman murmuring as "Do what the fuck you want" (do not do what you want to do).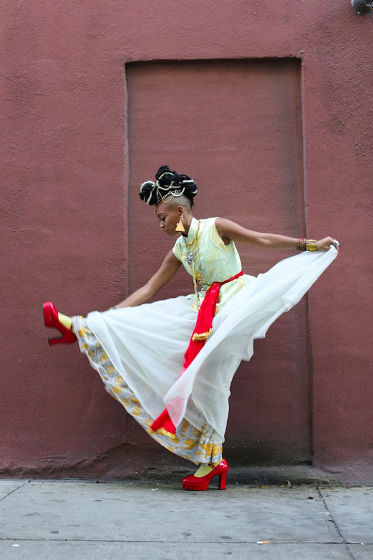 "Everyone has a lot of energy, it's free to use for me but for my own energy I gave them all around, but where would you return the claim?", 2 A man of men.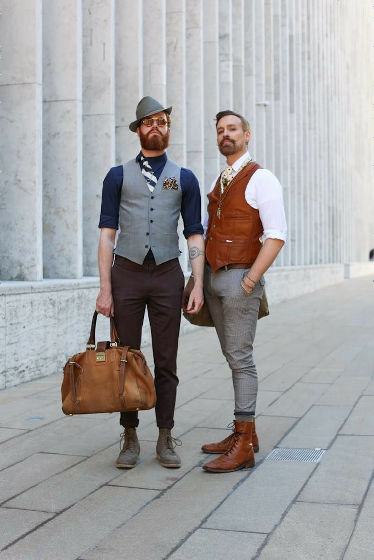 A man who lost his parents by AIDS when he was young. AIDS is one of the biggest problems in America's largest city New York.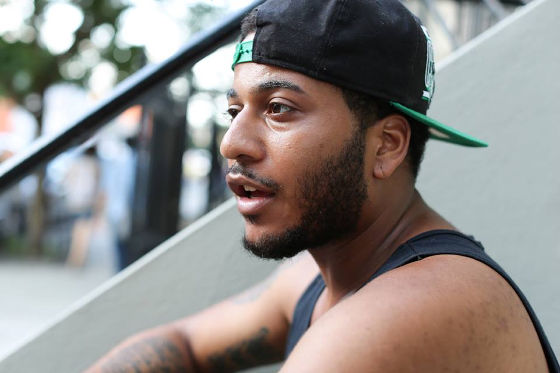 A funky man who ever had a couple of marijuana cookies while playing poker before.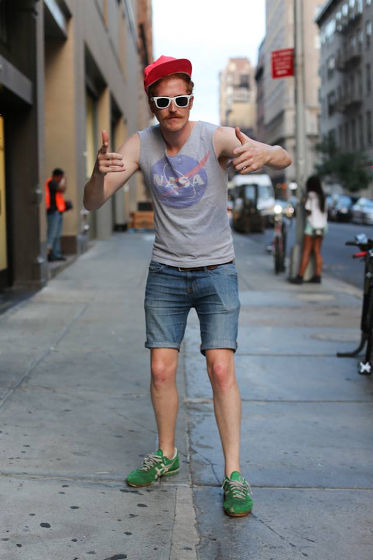 A sexy woman in a seashell bikini that declares "I'm a bitch with a ferocious ass."

in Note, Posted by darkhorse_log