A single index card that summarizes necessary items for personal property management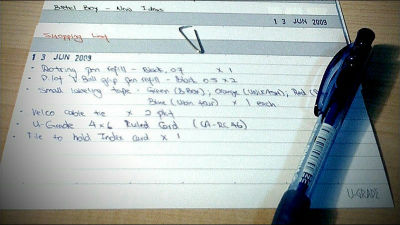 ByKoalazymonkey

University of ChicagoIt is a social scientist ofHarold PollackHe is an expert in personal property managementHelaine OlenWith Mr.RBC(Real Business Cycle Theory) in chat, then the index card of 4 inch × 6 inch (about 10 cm × 15 cm) which Mr. Polak wrote was gathered.

This 4 x 6 index card has all the financial advice you'll ever need
http://www.washingtonpost.com/blogs/wonkblog/wp/2013/09/16/this-4x6-index-card-has-all-the-financial-advice-youll-ever-need/

Although the content of the note was beaten in three minutes, Mr. Polak says that a great achievement was obtained with an index card of about 2 dollars (about 200 yen) with 100 daughters in the desk I will. The actual picture of that memo is this.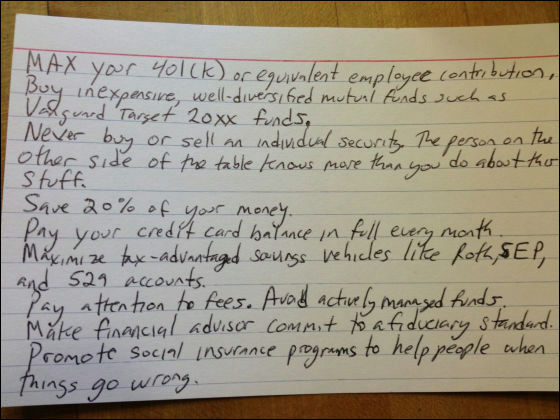 The contents are as follows.

· Defined contribution pension "401 (k)"To the employee contribution limit amount.
· 20xx yearsVanguardWe also start diversified investment trusts from inexperience.
· Never buy and sell individual securities with people who have knowledge more than you.
· Try to save 20% of your income.
· Do not install payment by credit card, make it the balance that you can pay the full amount every month.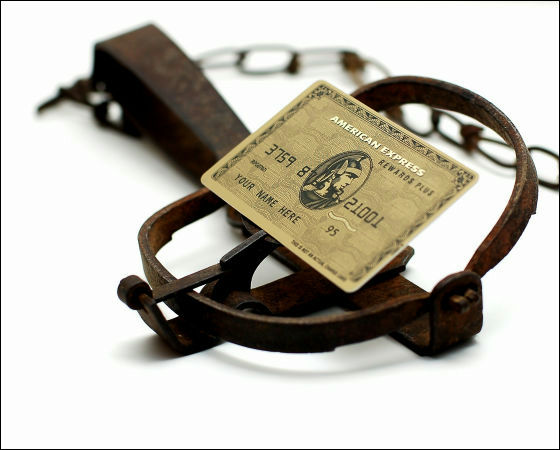 ByBitzcelt

· As a means of pension saving, it has a great advantage in terms of taxRoth IRAYaSEP-IRA,529 planMake the most of what you like. But pay attention to the fee.
· Find financially responsible financial advisers and establish relationships of trust.
· Utilize the social insurance system such as unemployment insurance when failing.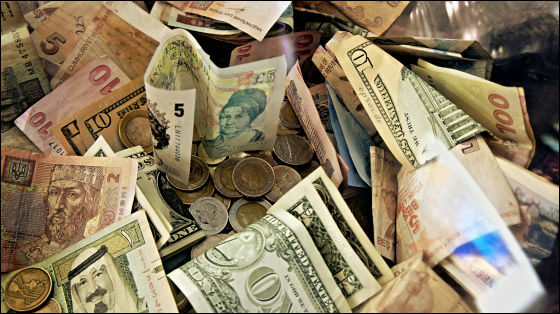 ByEpSos.de

Everything is in principle, but we can manage assets by making some ingenuity and savings from the income that can make a living.
in Note, Posted by darkhorse_log