Top 20 thousand popular tourist cities chosen by travelers who travel around the world Top 25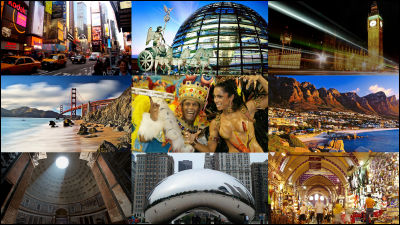 Although it is good to heal daily fatigue while going home at holidays during consecutive holidays, occasionally you can go out for a trip and refresh your mood by watching the new world. Even though we say traveling alone, the world is wide, sometimes I worry about where I should go, but in such cases it is helpful for people who have traveled around the world. Travel site tourist adviser Based on reviews gathered from travelers from all over the world, we have announced the top 25 most popular tourist cities in 2013, not only as a reference for the future but also for enjoying the trip feeling even just watching It is becoming.

Best Destinations of the World - Travelers' Choice - TripAdvisor
http://www.tripadvisor.jp/TravelersChoice-Destinations-cTop-g1

In the world ranking ranked first in Paris, ranked up from fourth place last year, Paris, second place as New York as last year, Olympic effect in third place, London, which got first place last year was chosen.year 2012Japan, which was outside the top 25 ranking in the world rankings, is the result that Tokyo is ranked 15th in 2013.

◆ First place: Paris (France)
There are beautiful streets that make you feel history, while the Eiffel Tower andLouvre MuseumParis, which has plenty of sightseeing places such as Paris, is the number one in the popular tourist city in 2013.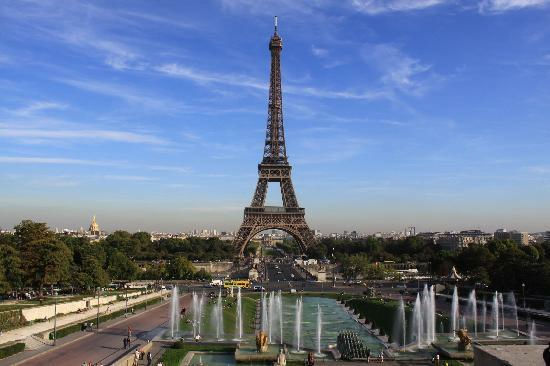 ◆ No. 2: New York City (New York State, USA)
Empire State BuildingAnd the Statue of Liberty, I can not see everything, but plenty of places of interest New York is No. 2.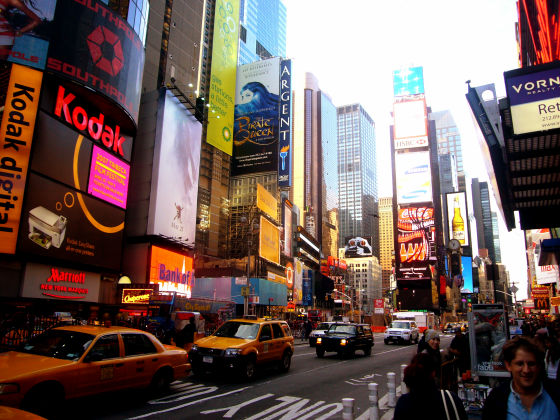 ByKaysha

◆ No. 3: London (UK)
I ranked third in the memory that it was remembered that the Olympic Games were held in 2012 reminiscent of London.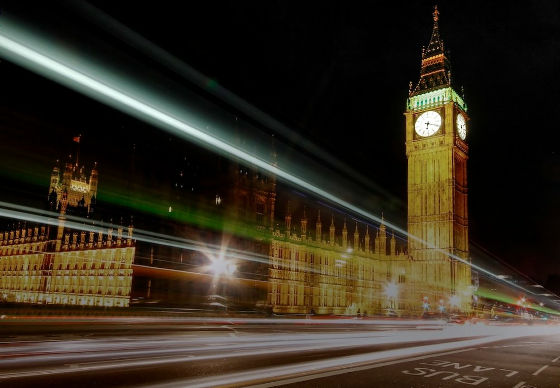 By@ Doug 88888

◆ 4th place: Rome (Italy)
The city which receives the impression that the old town has been time slipping as it is ranked in fourth place.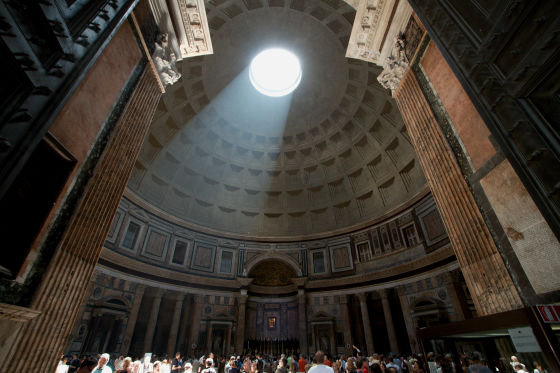 ByFrans de Wit

◆ No. 5: Barcelona (Spain)
The fifth place isAntoni GaudiBuildings with colorful designs using mosaics by, and shapes that can not be thought of as a church at first glanceSagrada FamiliaThere are Barcelona. It is also characteristic that the beach is adjacent despite the big city.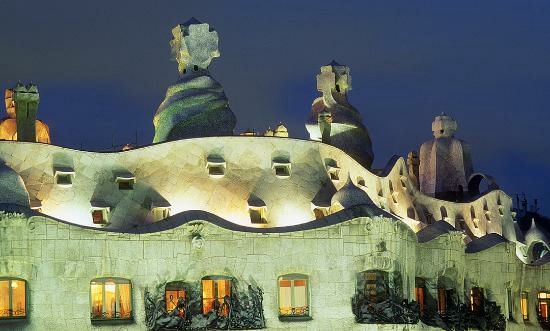 ◆ No. 6: Venice (Italy)
The waterway runs around the town, basically the city of water that moves through the town with a boat is No. 6.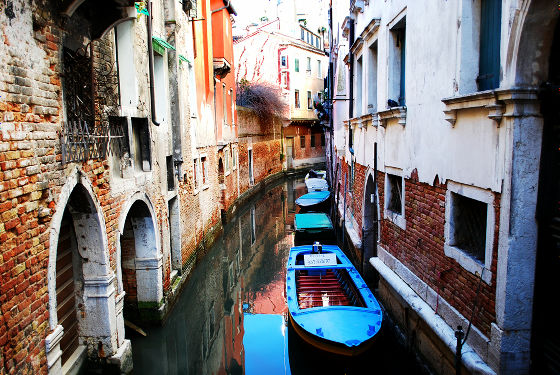 ByErik Larson

◆ No. 7: San Francisco (California)
Hippie culture driftsUpper Hait StreetAnd the fashionable atmosphere such as the mission district going the trend of the cutting edge, San Francisco ranks No. 7.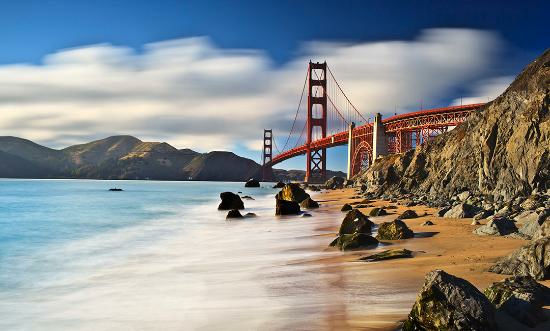 ◆ No. 8: Florence (Italy)
ItalianTuscanyIn Florence,MichelangeloMany works are exhibitedAccademia Art MuseumYaUffizi Gallerythere is ........., ........., etc.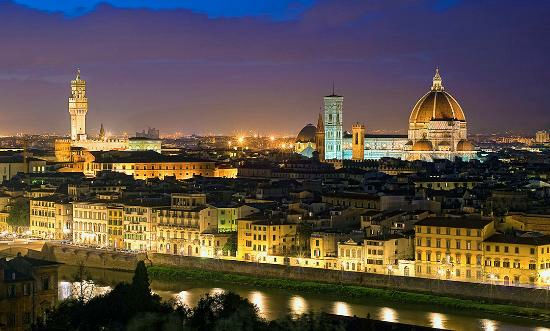 ◆ No. 9: Prague (Czech Republic)
The only place ranked in from Eastern Europe is Prague in the Czech Republic.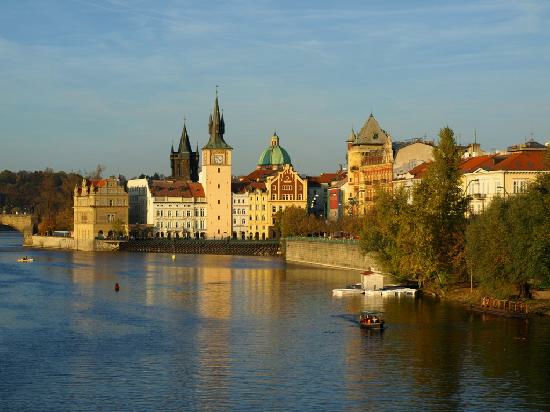 ◆ No. 10: Sydney (Australia)
Like a sail boatSydney Opera HouseThe city Sydney floating in the sea is No. 10.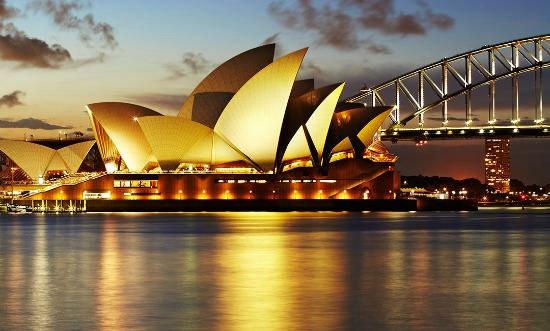 ◆ 11th place: Berlin (Germany)
As modern buildings line up,Berlin WallBerlin with mixed historic monuments such as.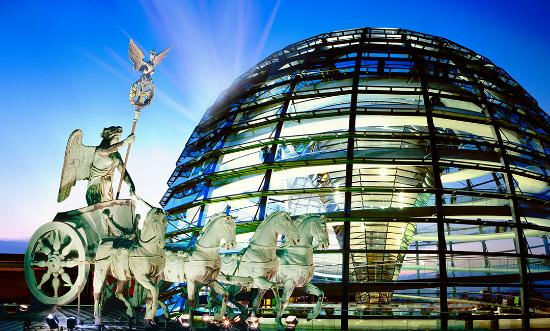 ◆ 12th: Istanbul (Turkey)
Istanbul, where you can enjoy shopping at the mosque and lively bazaar, is the 12th place.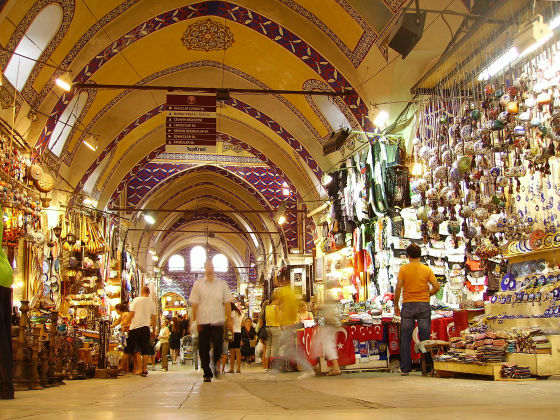 ByIker Merodio

◆ 13th place: Bangkok (Thailand)
In Bangkok, the capital city of Thailand, there are plenty of places to see, such as the water market and the inexpensive city where backpackers gather.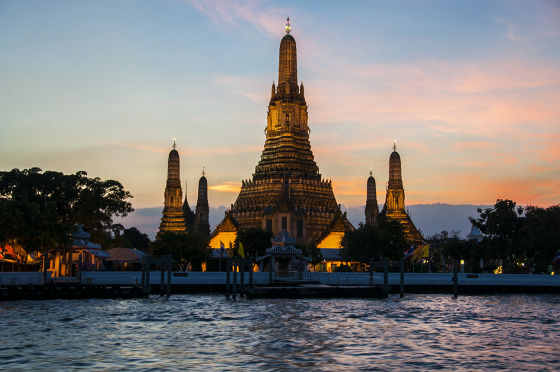 ByJiri Mocicka

◆ 14th: Chicago (Illinois, USA)
From America, New York and San Francisco followed by Chicago ranked 14th.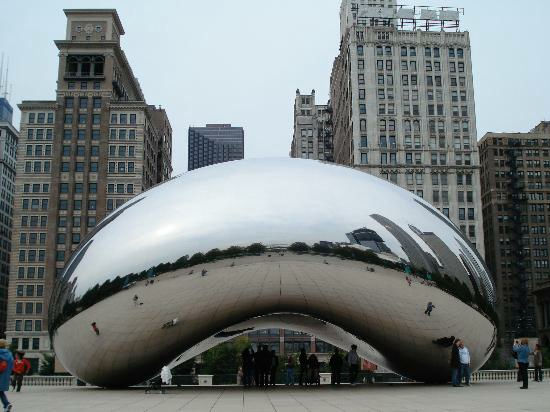 ◆ 15th: Japan · Tokyo (Tokyo)
On the other hand, in the historic town, the Japanese capital Tokyo where modern architecture stands is No. 15.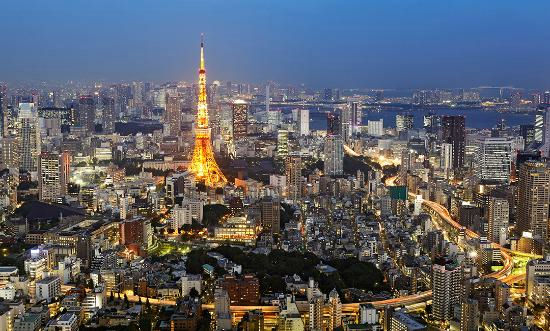 ◆ 16th: Cape Town Central (South Africa)
Cape Town is ranked 16th from South Africa where it is remembered that the Football World Cup was held in 2010.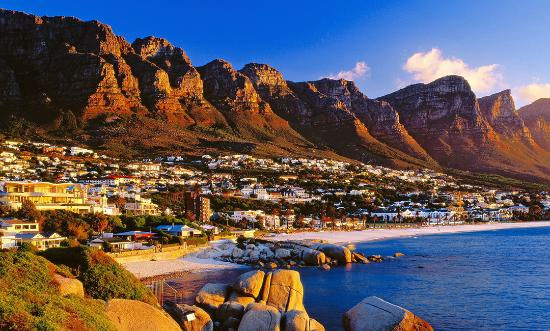 ◆ No. 17: Rio de Janeiro (Brazil)
An annual festival of sambacarnival of RioIt is the result that Rio de Janeiro famous is 17th place.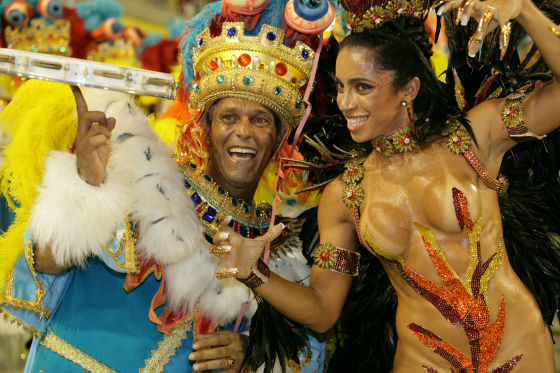 ByTerry George

◆ No. 18: Buenos Aires (Argentina)
Following Rio de Janeiro we ranked from South America in Buenos Aires, Argentina.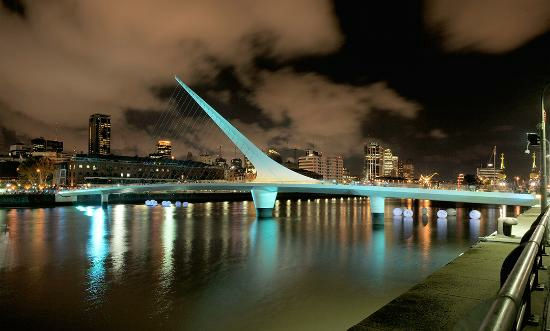 ◆ No. 19: Marrakech (Morocco)
Marrakech in Morocco is a vibrant city full of markets and mosques.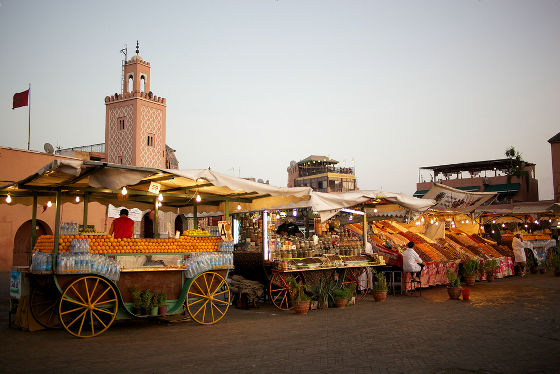 By.mushi_king

◆ 20th: St. Petersburg (Russia)
St. Petersburg, the center of culture in Russia, is ranked 20th behind Moscow, the capital city.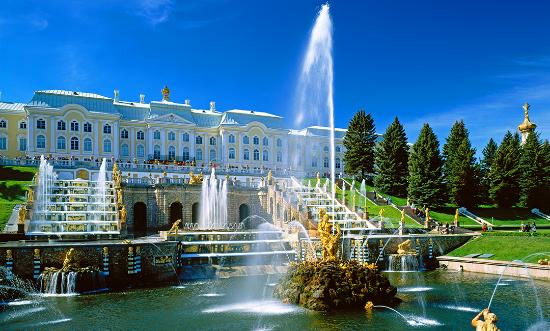 ◆ No. 21: Beijing (China)
Tiananmen SquareYaMajor Hair PrinceThere is Beijing ranked in the 21st place.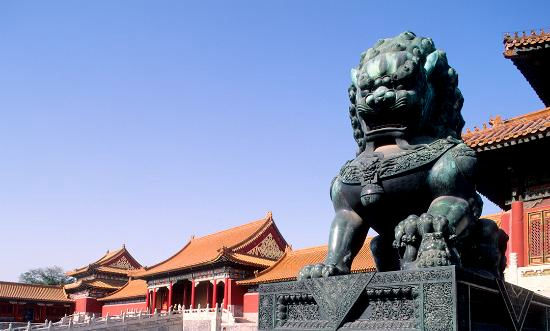 ◆ No. 22: Shanghai (China)
Following Beijing, the largest international city in Shanghai, China, ranked in from China.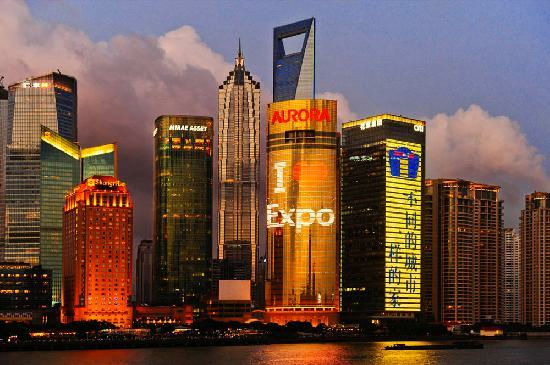 ◆ No. 23: Siem Reap (Cambodia)
World HeritageAngkor WatThere are many ancient ruins such as Sherim Up of Cambodia.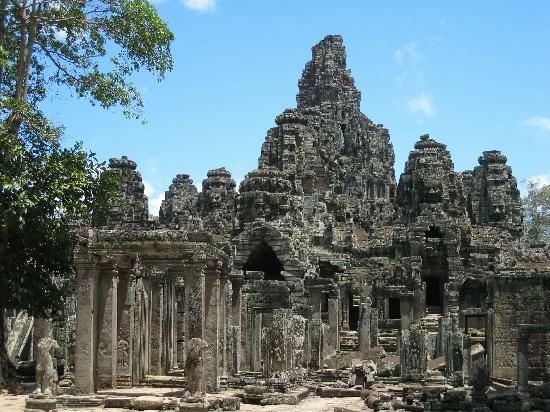 ◆ No. 24: Chiang Mai (Thailand)
Enjoy shopping at the night bazaar, Chiang Mai which can be chilled at the temple in the city is No. 24.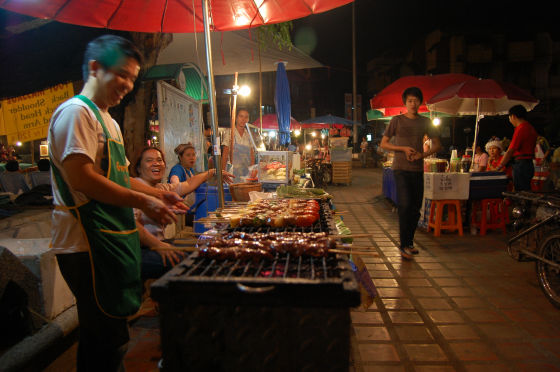 ByChristopher Johnson

◆ No. 25: Queenstown (New Zealand)
movies"Lord of the Ring"Queenstown witnessed as a rookie in the world has become No. 25.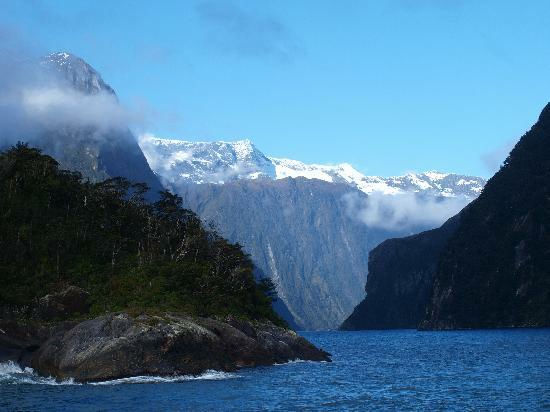 Also, top 25 Asian popular city rankings have been announced, with Bangkok (Thailand) ranked first, Tokyo (Tokyo) the second largest, and Beijing (China) third. In addition to Tokyo which is ranked second in Tokyo, Kyoto city is ninth in the result. Four cities were selected from China, India and Vietnam.

Best Asian Destinations - Travelers' Choice - TripAdvisor
http://www.tripadvisor.jp/TravelersChoice-Destinations-cTop-g2

◆ First place: Bangkok (Thailand)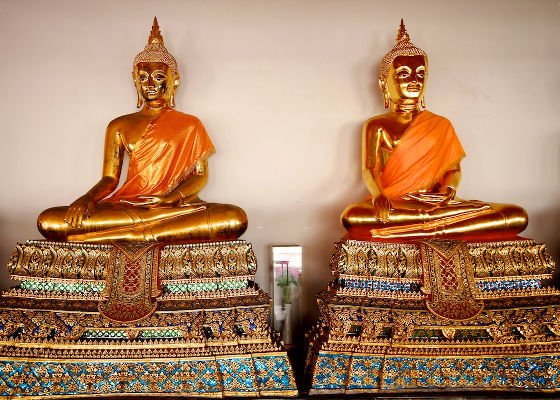 By@ Doug 88888

◆ Second place: Tokyo (Japan · Tokyo)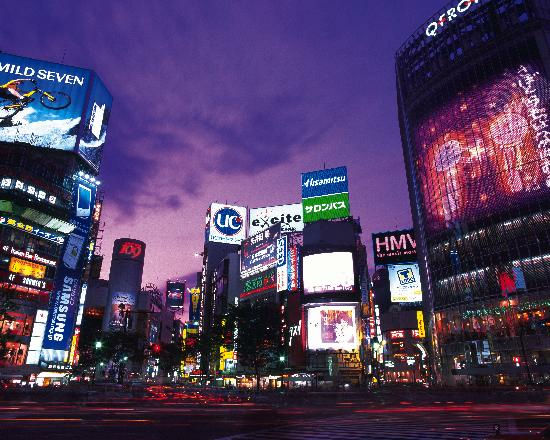 ◆ No. 3: Beijing (China)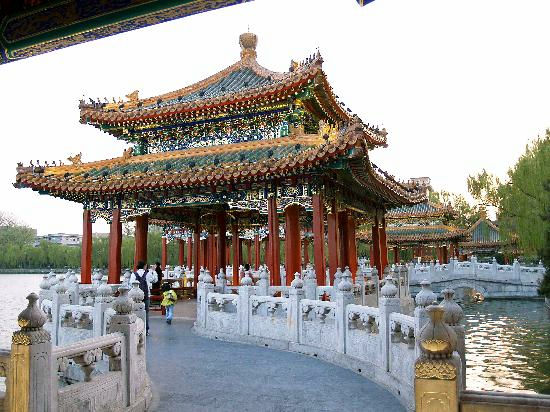 ◆ No. 4: Shanghai (China)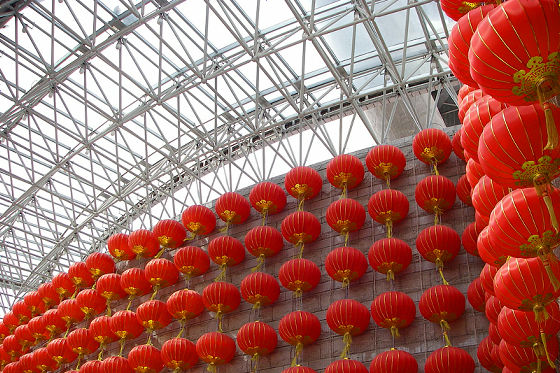 ByD'n'c

◆ No. 5: Siem Reap (Cambodia)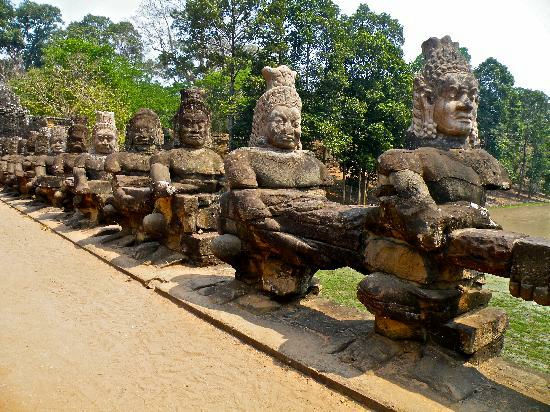 ◆ No. 6: Chiang Mai (Thailand)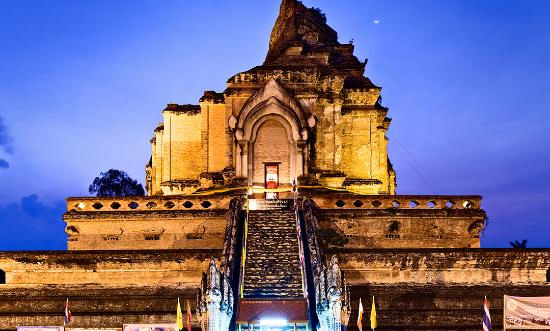 ◆ No. 7: Hong Kong (China)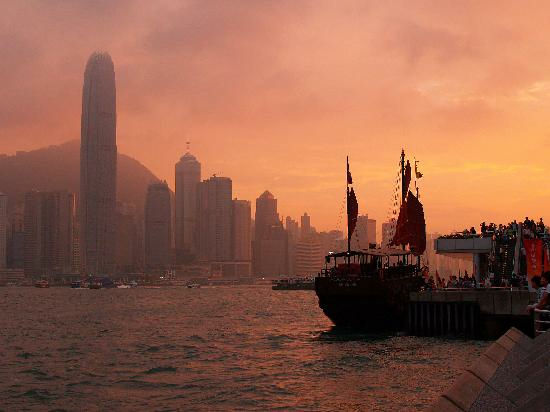 ◆ No. 8: Singapore (Singapore)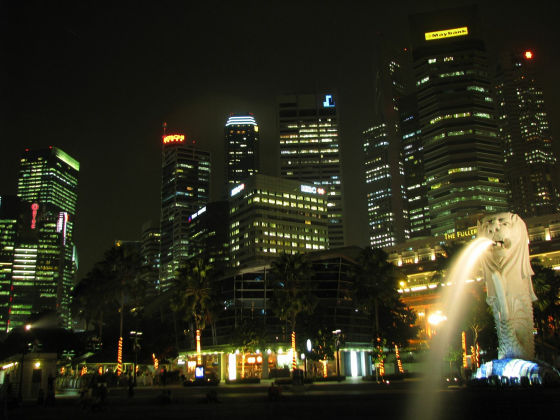 ByMugunth Kumar

◆ No. 9: Kyoto City (Japan · Kyoto Prefecture)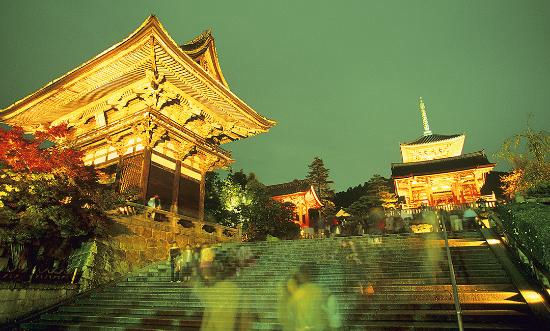 ◆ No. 10: Male (Maldives)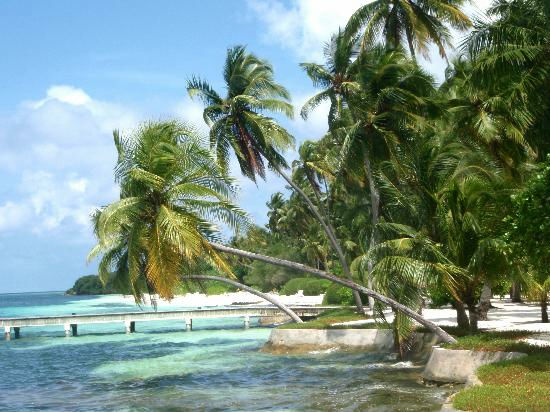 ◆ No. 11: Ubud (Indonesia)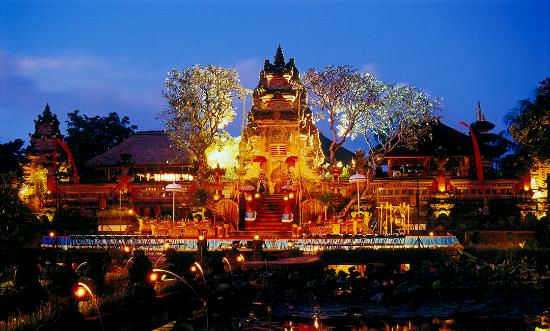 ◆ 12th: Seoul (Korea)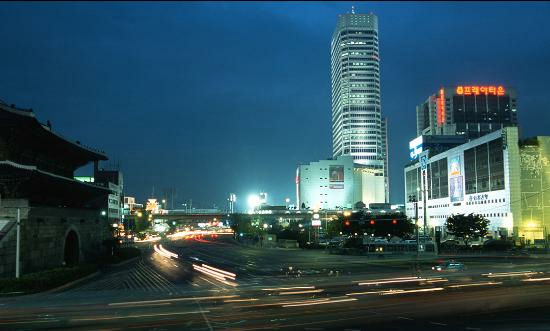 ◆ No. 13: Taipei (Taiwan)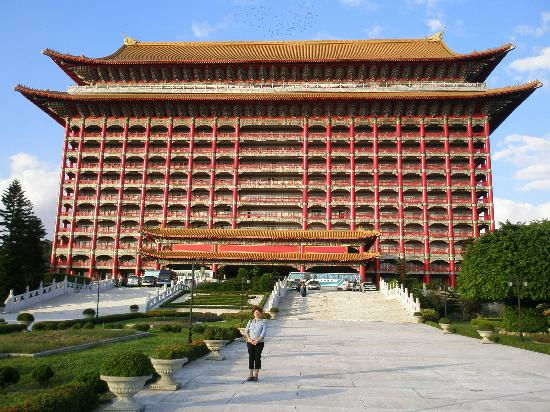 ◆ No. 14: Hanoi (Vietnam)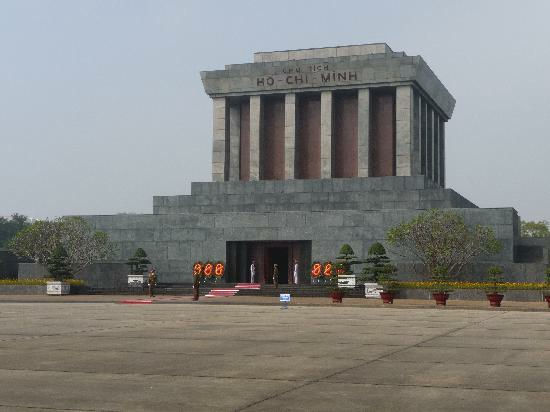 ◆ 15th: Ho Chi Minh City (Vietnam)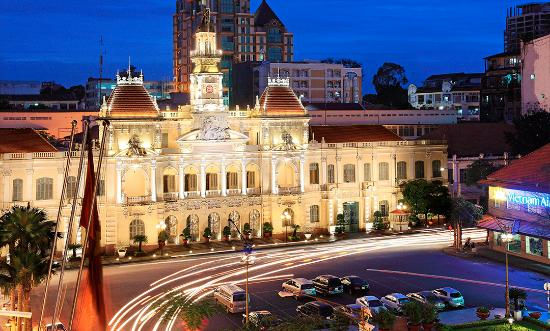 ◆ No. 16: New Delhi (India)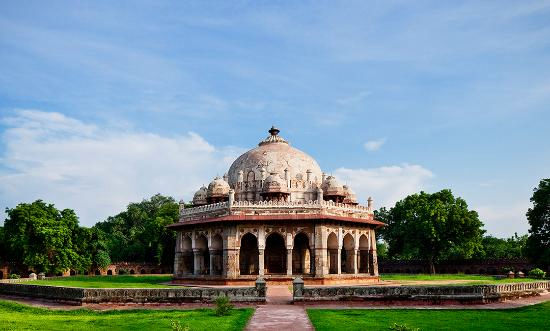 ◆ No. 17: Hoi An (Vietnam)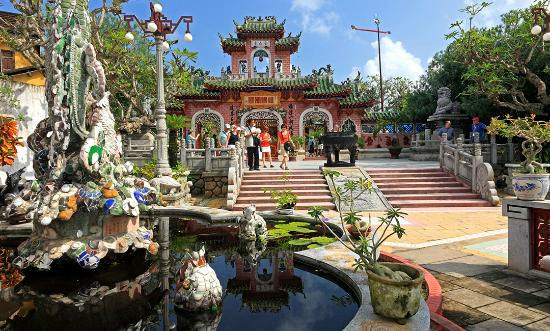 # 18th: Kathmandu (Nepal) Federal Republic of Denmark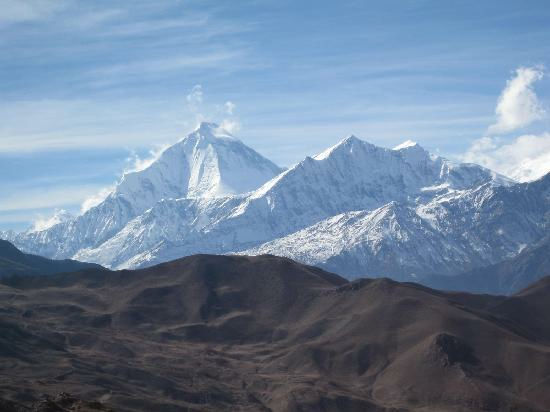 ◆ No. 19: Luang Prabang (Lao People's Democratic Republic)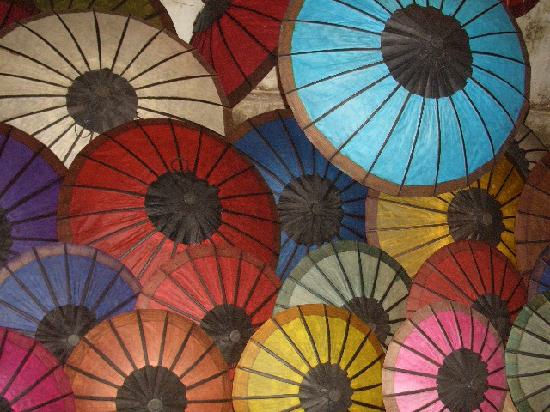 ◆ 20th place: Jaipur (India)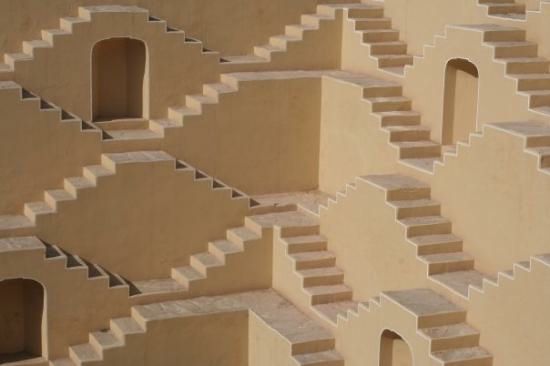 ◆ No. 21: Xi'an (China)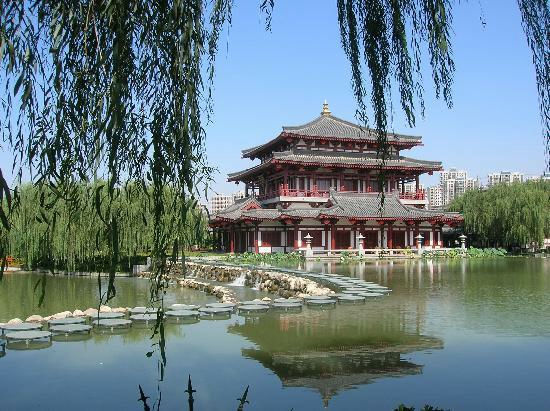 ◆ No. 22: Goa (India)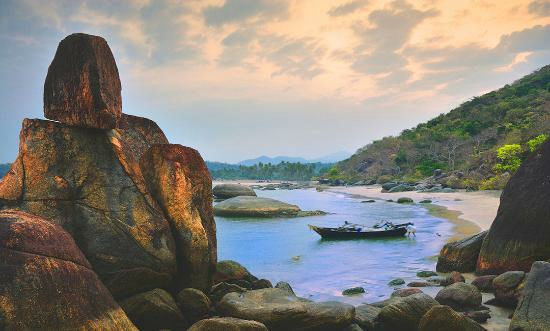 ◆ 23rd place: Bhonnepen (Cambodia)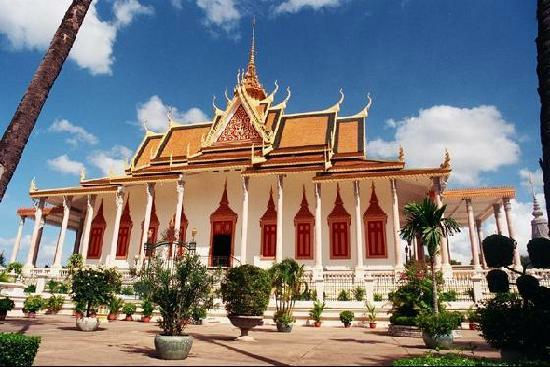 ◆ No. 24: Mumbai (India)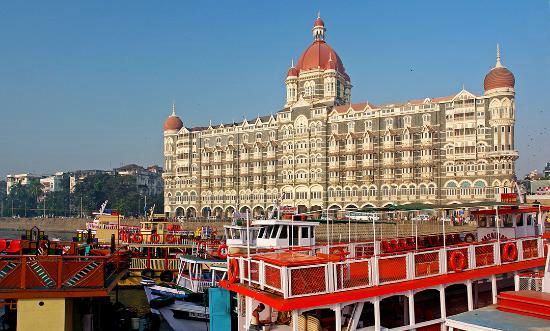 ◆ No. 25: Halong Bay (Vietnam)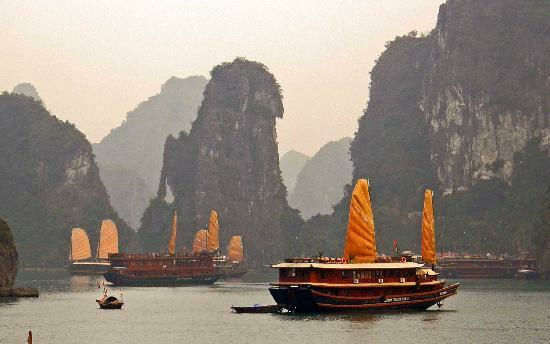 in Note, Posted by darkhorse_log