5% faster 'Google Chrome 27' stable version is released for Windows, Mac and Linux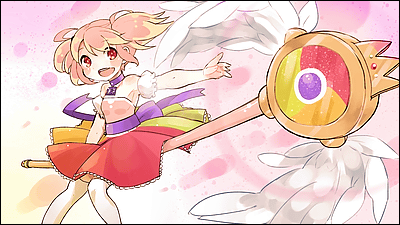 ByMera

According to Google, this 5% may seem slight improvement, but all users will save more time than 510 years each week by speeding up this page loading. In addition, a number of security vulnerabilities have also been fixed, and a cash prize of 500 dollars (approximately 51,000 yen) to 3133.7 dollars (approximately 320,000 yen) is paid for each vulnerability modification.

Google Chrome Blog: Every second counts
http://chrome.blogspot.jp/2013/05/every-second-counts.html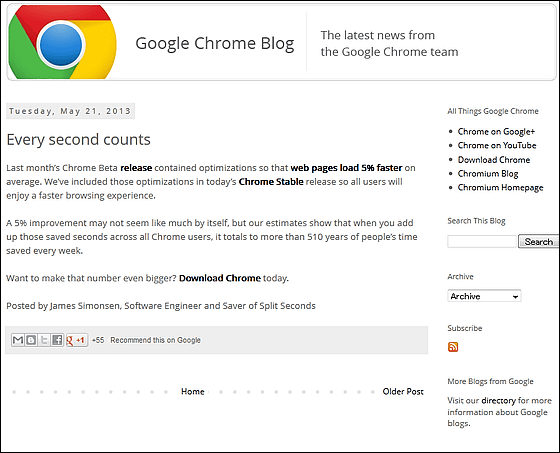 Chrome Releases: Stable Channel Release
http://googlechromereleases.blogspot.jp/2013/05/stable-channel-release.html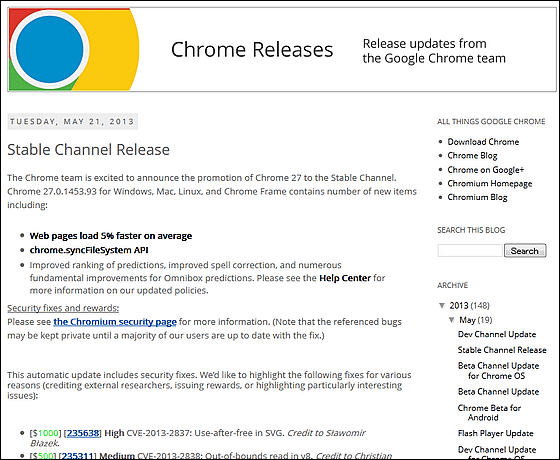 There are also other address bar + search bar at the top of the browser "Omnibox (Omnibox)Spelling correction · A number of basic improvements were also applied toChrome Packaged AppsA new offline storage API for 'Chrome.syncFileSystem"Has been implemented. This is explained in the entry below, and it is possible to automatically synchronize the client's data with Google Drive etc automatically.

I called the angel or Kaiser »SyncFileSystem API Specification Draft was translated into Japanese
http://www.eisbahn.jp/yoichiro/2013/02/syncfilesystem-api-japanese.html

In addition, the latest Flash Player "11.7Is built into Google Chrome 27 as well.