A miscarried man jumped over the police arrested, kissing another person passing by and raising his trousers strangers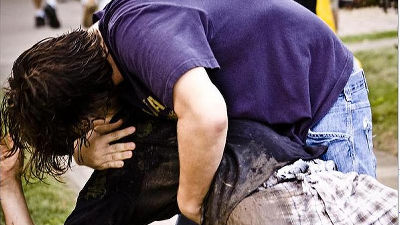 ByKenneth Moyle

YouTube says, "When you say" I believe in you "at the beginning of the meeting you see" see if the opponent falls down to strangers and will help others "or" see kiss and stranger reactions of strangers " A commentian 's young man who is uploading a mischievous movie is uploaded to YouTube by herself as she was seized and arrested for jumping the police' s head.

Jumping Over a Cop - YouTube


Two policemen sitting on the bench.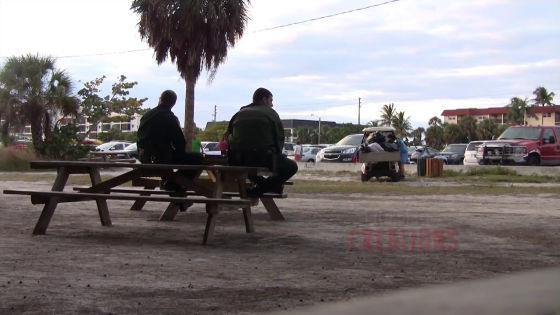 One male ran from behind.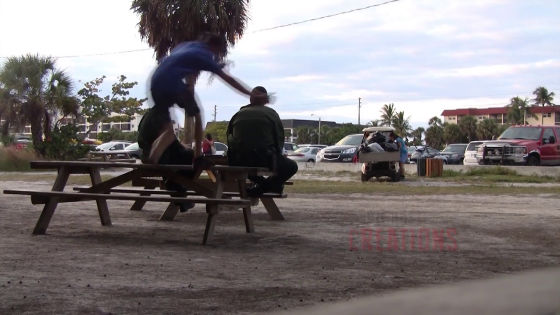 Then jump lightly over the policeman.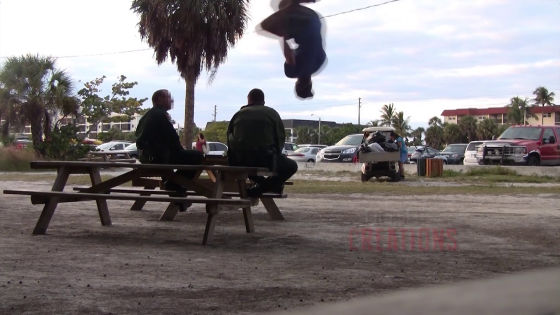 Kuruto revolve and landed.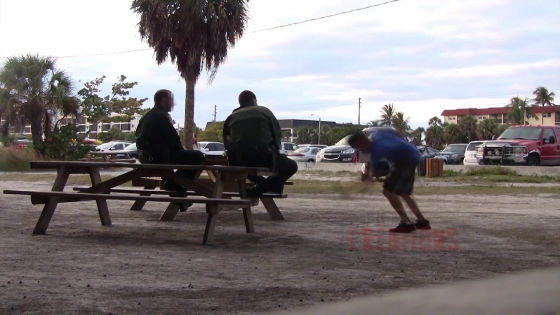 I left quickly.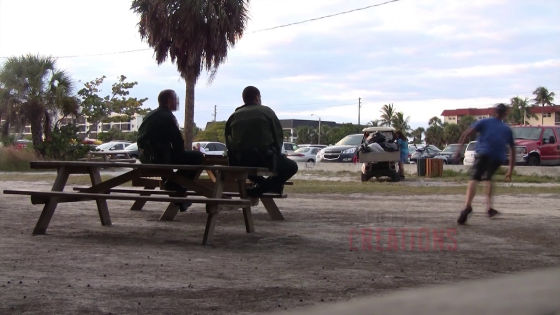 A man who was called back by the police and came back.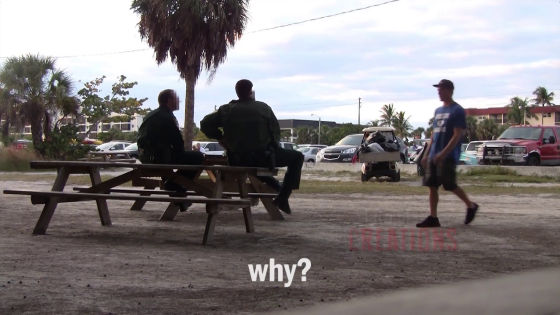 I will arrest you next time, police said.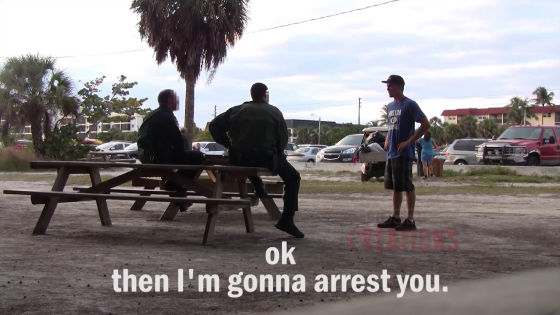 The left policeman points to the camera. I also noticed the presence of the camera.



The police chase the man who runs away as being told to delete the movie.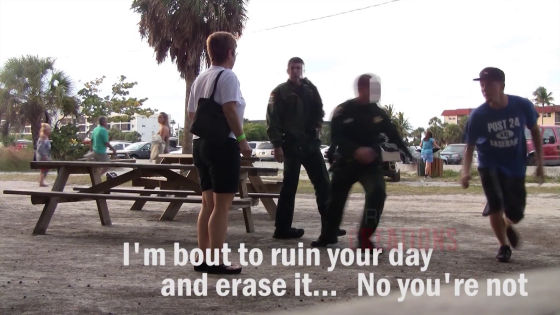 It was compromised, and I was scolded by force.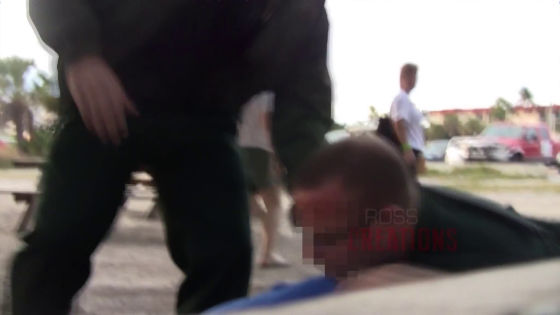 The police handcuffed out ... ...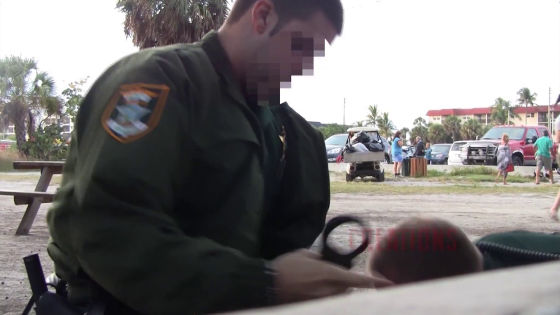 Arrest.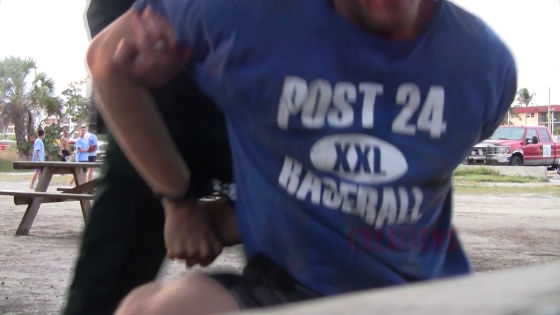 This is one of the movies taken by the 18-year-old comedian Charles Ross. In addition to this, Mr. Ross also said that "I will kiss and strangle a stranger and see the reaction of the other person" or "I believe you" at the beginning of the meeting and it will fall over towards a stranger and the other will help "Planning and shooting movies such as" going upstairs on people sleeping on the beach "and" haunting people like ghosts "and uploading 30 or more movies to YouTube.

The movie of the project "Kissing strangers and seeing the reaction of opponent" below. There are various reactions such as those who are scary and those who accept "OK", men who are stuck in a kissed state and fall into an empty state, and the movie has been played more than 700,000 times.

Kissing Strangers - YouTube


"You can see from the following movie that" If you say "I believe in you" at encounter, see if the opponent falls down to strangers and will help others ". This is a planned work, most people do not take it, it falls over the beach and asphalt, it seems to be quite painful.

I Trust You - YouTube


Ross's YouTube channel is from the following. The number of subscribers of the channel is about 100 thousand, and the number of movie playback has reached 1 million, and it seems to be a pretty popular program.

Awesome Videos - YouTube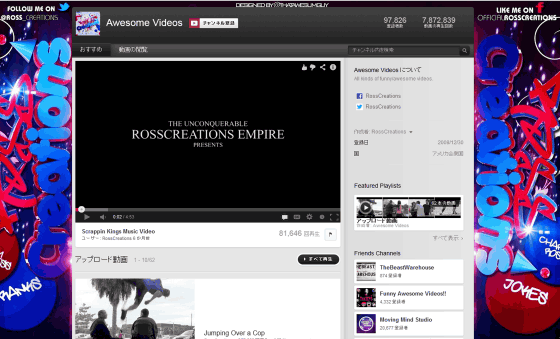 "Jump over people"In the past, I had also done a project called" Ross "because he jumped over the police officer on the extension line, but in the past I was in the situation like this time, Ross said in the past" It was arrested and tried as arresting a nuisance act in a public place even while shooting a movie "I want to beat me," after pulling up the pants.

18-year-old Florida prankster charged after allegedly giving wedgies to random moviegoers - NY Daily News
http://www.nydailynews.com/news/crime/man-wedgies-random-moviegoers-cops-article-1.1240831#ixzz2IGGibuZb

in Video, Posted by darkhorse_log