JoJo's Bizarre Adventure Kotaro Kujyo and DIO life-size figures doddodd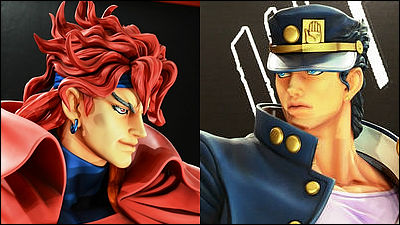 Kotaro Kujo and DIO's life-sized figures, which were first released at "Hirohara Araki Exhibition JoJo Exhibition", will be displayed at Wonder Festival 2013 [Winter]Medicos EntertainmentI have an extraordinary power at the booth.

It is no longer anything but a different space at a stage seen from afar.



It may be realized that people are life-size when they are nearby.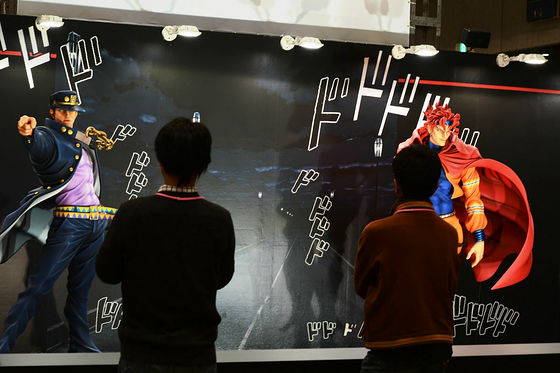 As seen in the picture, it blends in two dimensions as if you shot a sign or something, but this is a three-dimensional object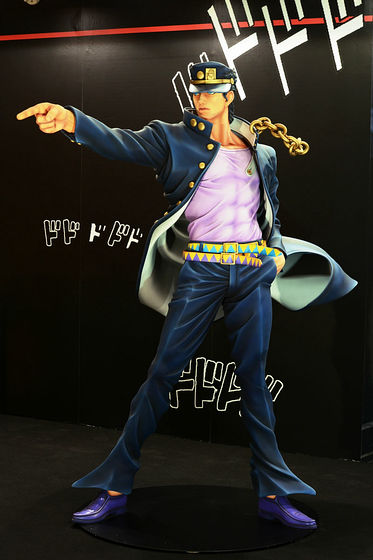 You can see that the work of converting two dimensions to three dimensions is thorough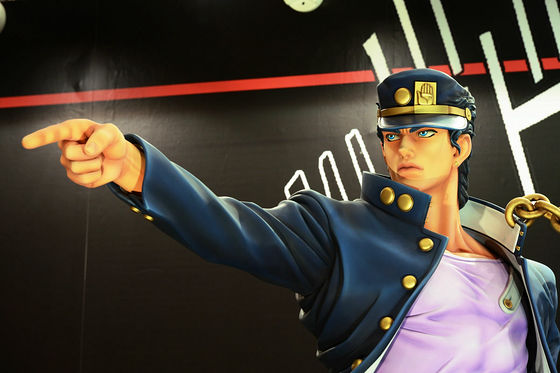 Shiny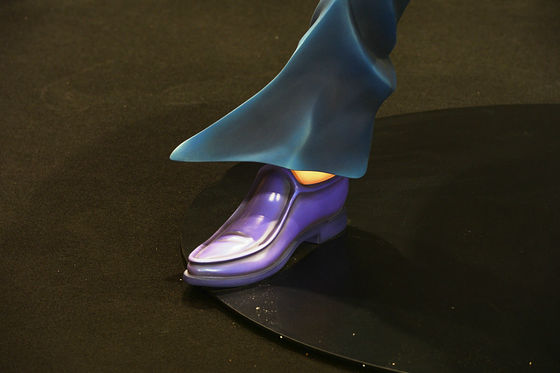 I will not pull out my hands to details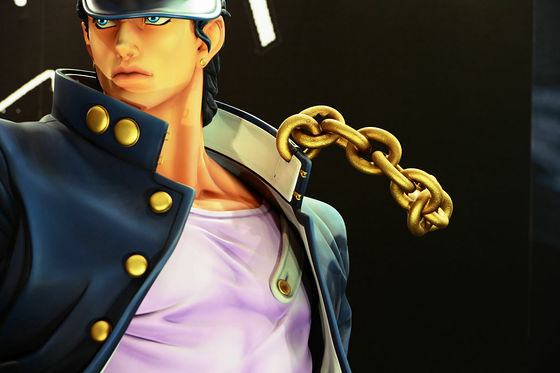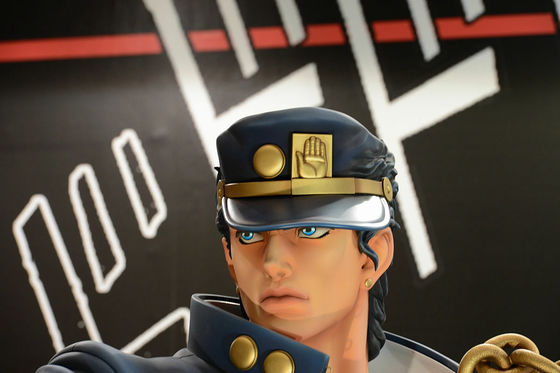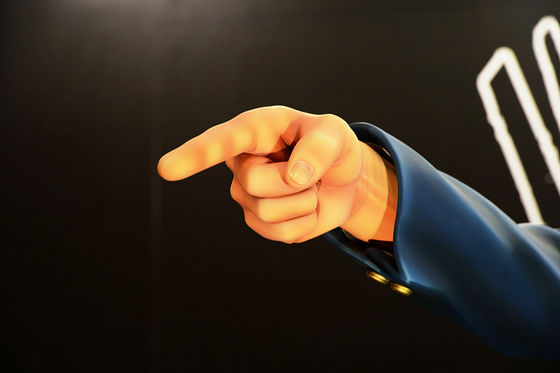 Even though changing the angle, it maintains a cool atmosphere.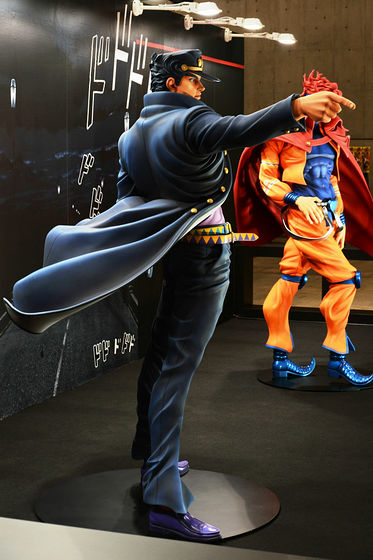 too cool.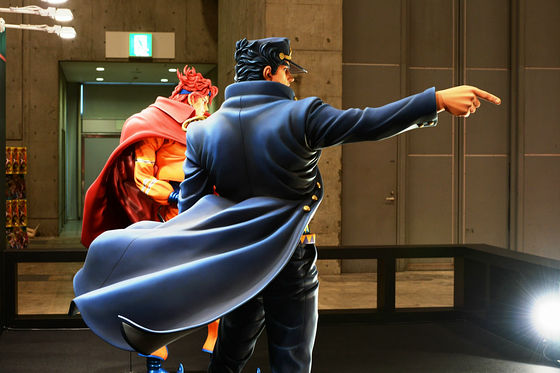 Only the picture that will definitely be seen will be defeated at this moment.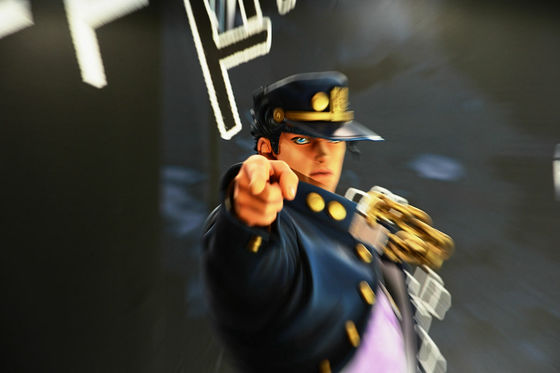 Furthermore, DIO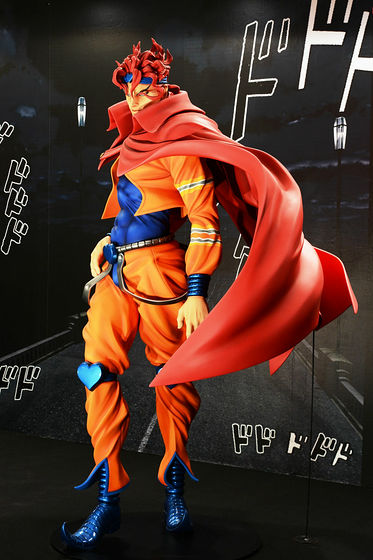 No matter where you look from, DIO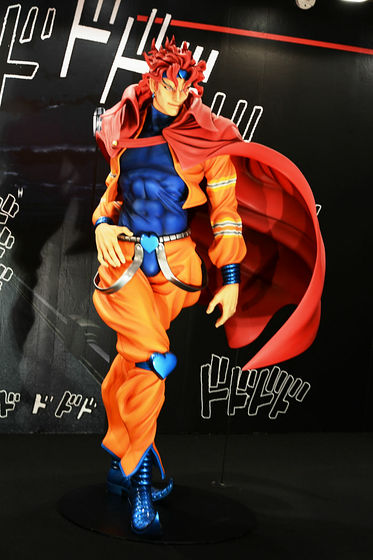 Shizudasan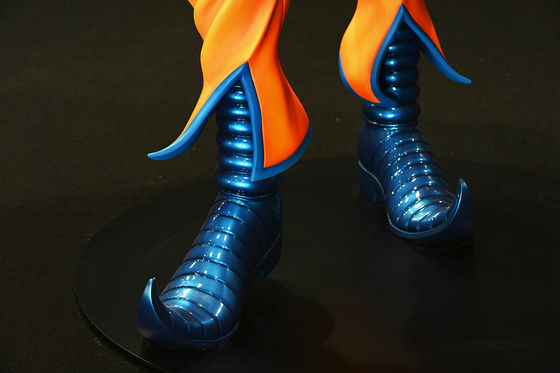 There is no omission in detail here as well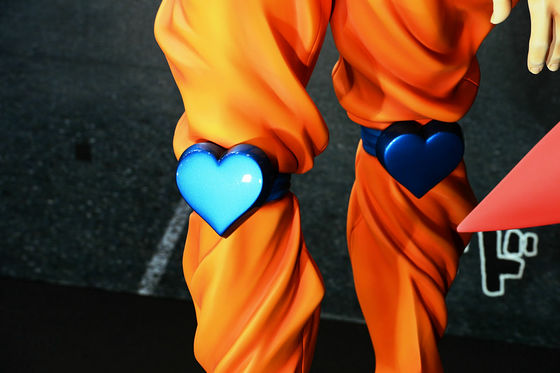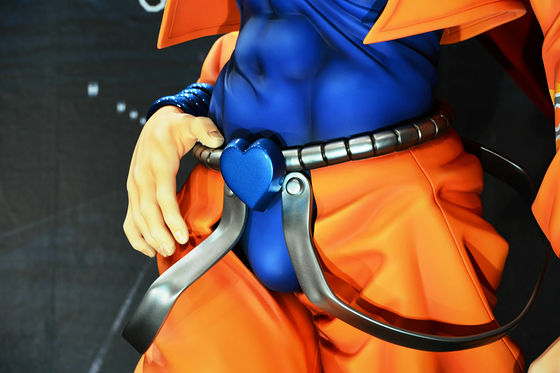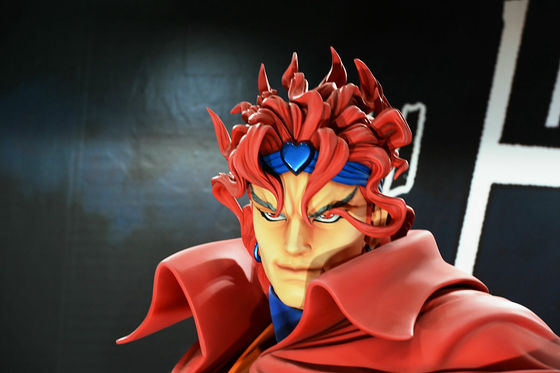 Aura which is not just this is a region of abnormality



It is