"Nexus 7" SIM lock free version will be released on February 9, the actual price will be in the 20,000 yen range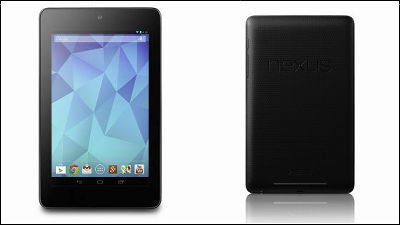 ASUSTek announced that we will release Google's 7-inch tablet "Nexus 7" mobile communication compatible model for Japan. The terminal is SIM lock free, and if you insert a SIM card (optional) into the microSIM slot, data communication using the W-CDMA (HSPA +) method becomes possible.

front.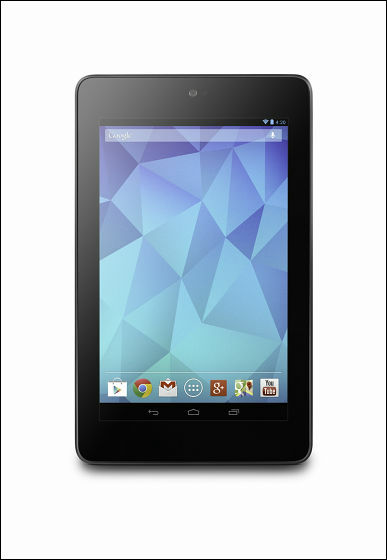 back.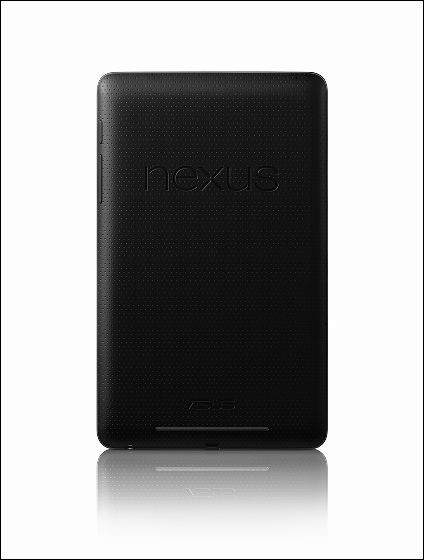 The release date is February 9 (Saturday), the expected actual price is 19,800 yen. Main specifications are as follows.

·Model number: Nexus 7-32T
·Body color:Brown
·platform: Android (TM) 4.2
·processor: NVIDIA (R) Tegra (R) 3 mobile processor (1.3 GHz)
·Main memory: 1 GB
·Liquid crystal display: 7 type wide TFT color touch screen IPS liquid crystal (LED backlight)
·Display resolution: 800 × 1,280 dots (WXGA)
·EMMC: 32 GB
·Wireless LAN: IEEE 802.11b / g / n
·Bluetooth function: Bluetooth 3.0 + EDR
·Communication method: W-CDMA (HSPA + / 850/900/1, 700/1, 900/2, 100 MHz)
·Sensor: GPS, electronic compass, optical sensor, acceleration sensor, gyroscope, NFC, magnetic sensor
·interface: MicroUSB × 1, microSIM slot × 1
·Web camera: 1.2 million pixels (in camera)
·Battery operating time: About 9 hours
·Body size: Width 198.5 mm × depth 120 mm × height 10.65 mm
·mass: About 350 g

so,MVNOIt is quite attractive to use a cheap SIM card provided by the company, which makes it possible to use a 7 inch tablet terminal, which is currently at most up to date, at less than 1000 yen per month.