Failure summary movie shaken off and run over from Segway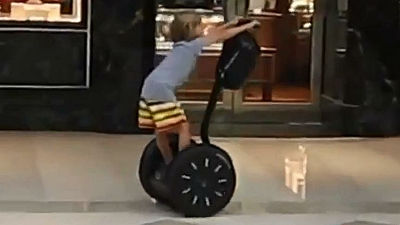 Electric stand-by motorcycle "Segway」Is not used in the town because it can not run on public roads in Japan, but it is used for guarding work and movement of golf courses which must run around a vast space.

This "interface without moving the center of gravity because there is no accelerator and brake" interface is excellent, but the vehicles also have the disadvantage that the balance tends to collapse. On YouTube, there is a movie that collects a few failures on such a motorcycle.

The Ultimate Segway Fails Compilation - YouTube


It seems to be a relay video of baseball or something ......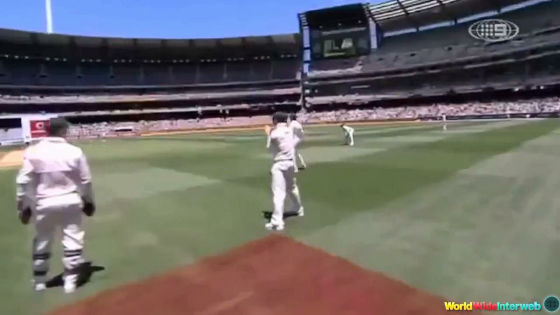 Suddenly the screen fell sideways.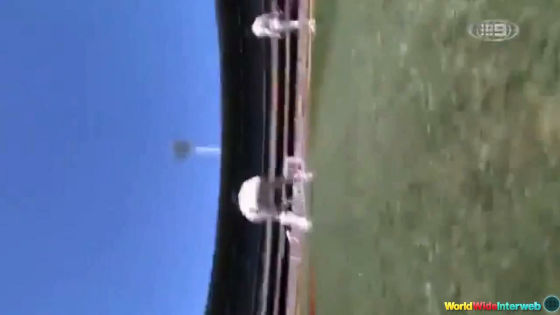 The cameraman was tramping.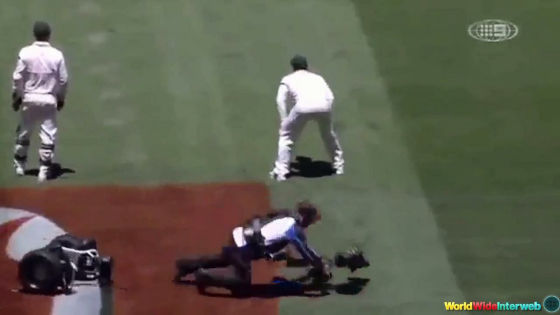 A girl on a Segway at a shopping mall, a bit tight.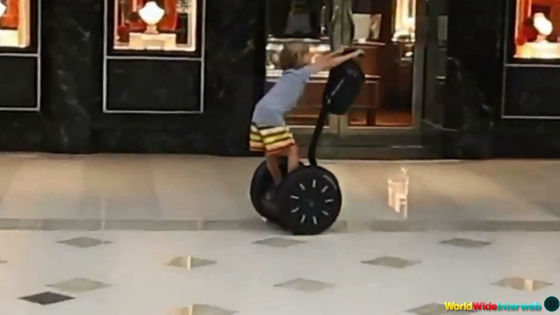 It collided with the pillar as it was.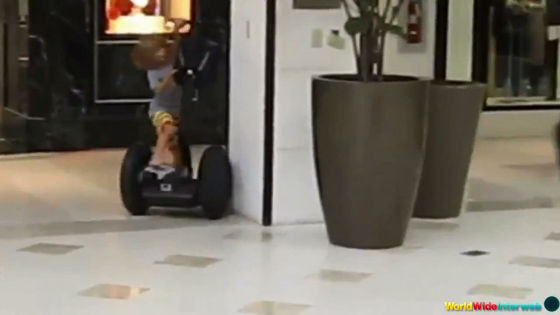 Although it was still good if finished with this, the Segway tilted backward due to the reaction that the girl fell back, so the girls would be hit by the back. Fortunately, it seems that he has not been injured so well as it passes between the tires successfully.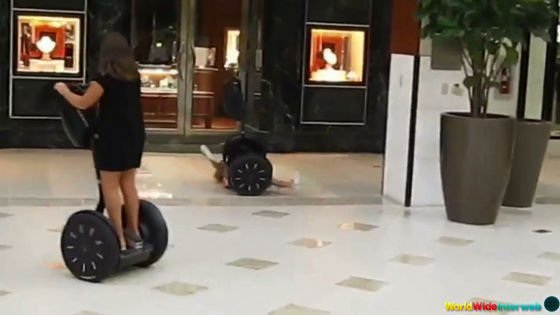 This is a three wheel type, but ...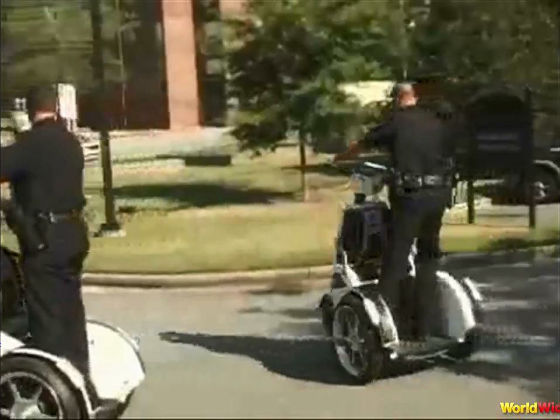 We can not do wrong if we shift weight.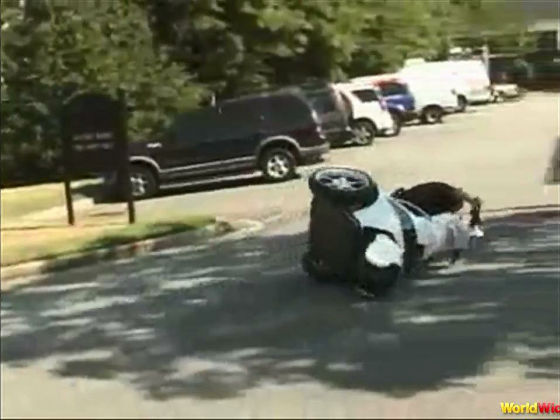 Going slow with speed ......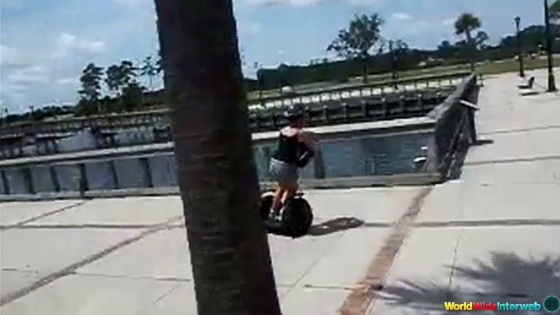 The outer tire caught on the corner.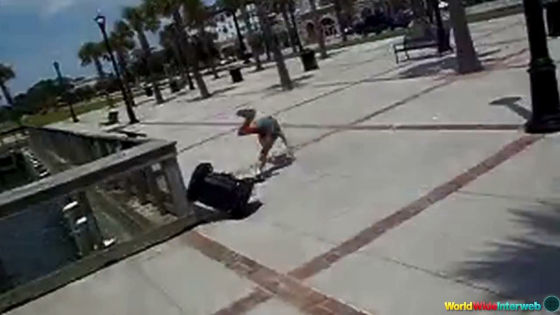 Hit the brakes and crash into the car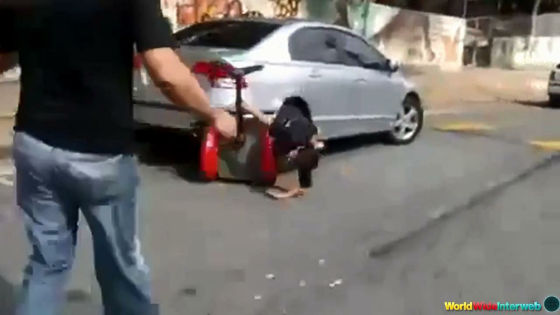 There are also types to sit and ride ......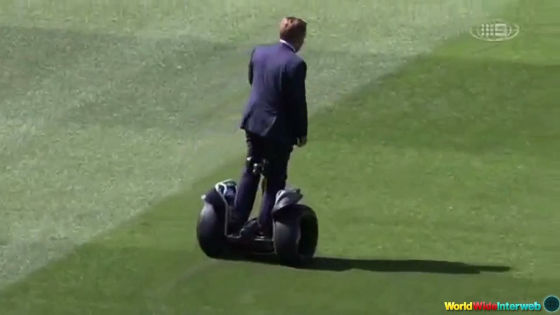 Great fall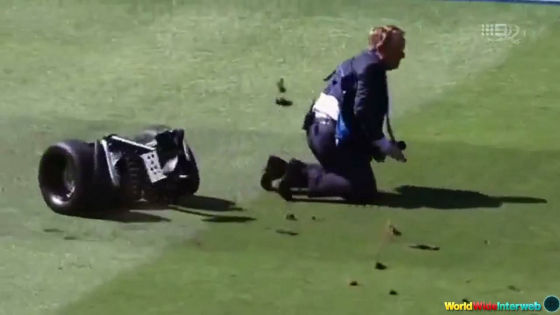 I already know what will happen in the next moment ...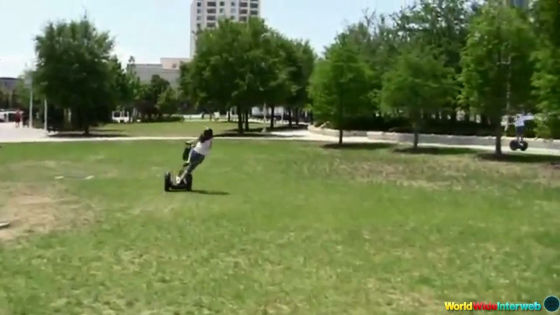 A man bragging a little back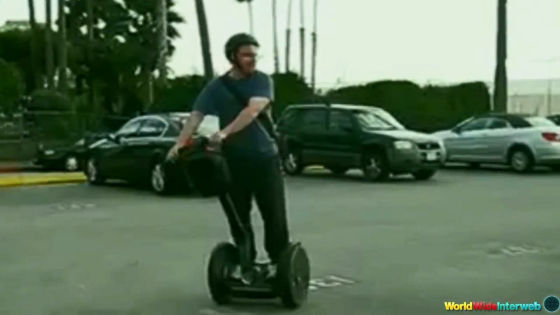 I lost my balance and I broke the handle bar over the bar.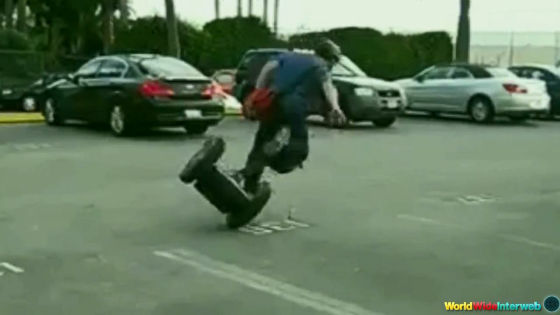 The leg caught as it is ......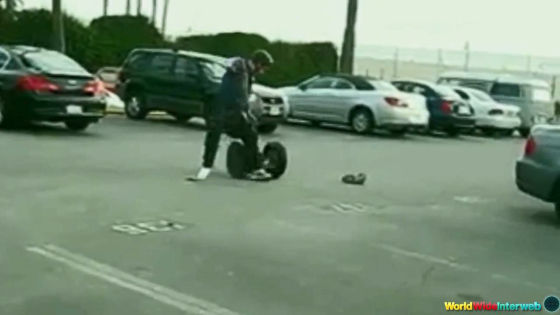 Only Segway will move forward and take foot.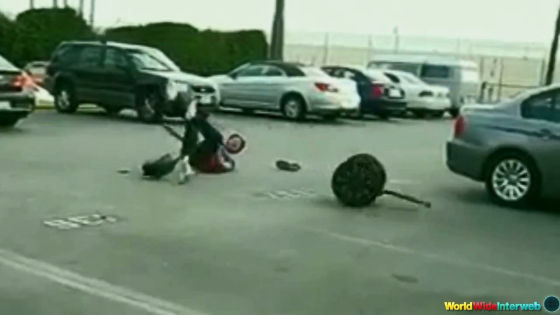 Dash up the platform, and sudden braking



Segway goes forward because it overtolds behind, and it falls to a fall as the balance of weight is suddenly broken.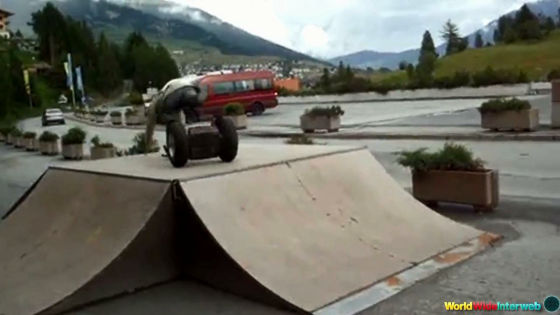 Hang on at Segway!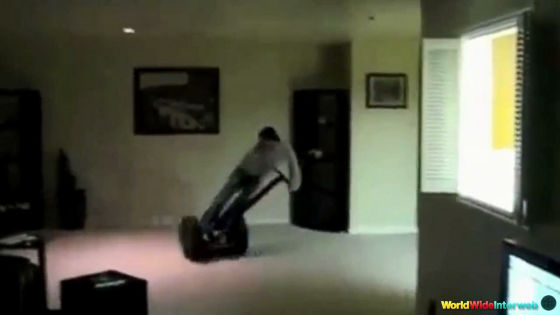 ...... It was indeed unreasonable.



Is it a movie shooting company guidance, a man who is proud of being a receptionist.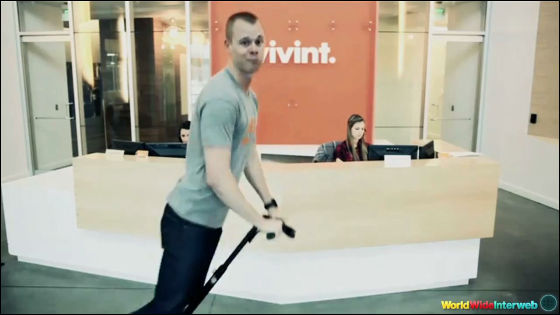 As it was, it disappeared outside the screen, and when I came back it was tumbling.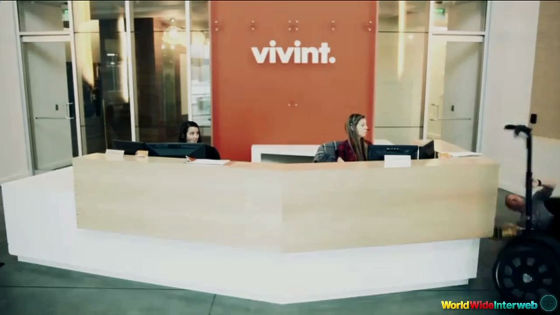 Even though it can not be controlled, it is impossible to let go of hands ....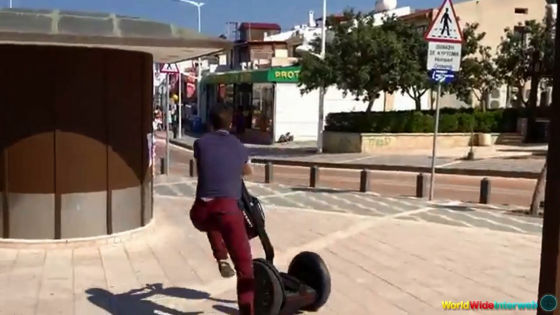 This big man is ... ....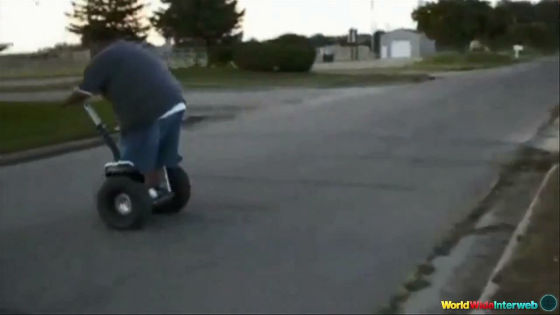 Fall over behind with the braking momentum.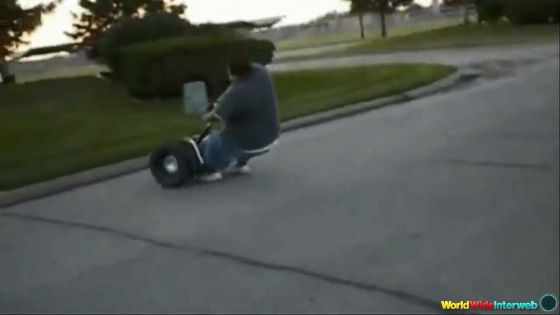 Is it counterproductive against terrorism? Is it strict equipment?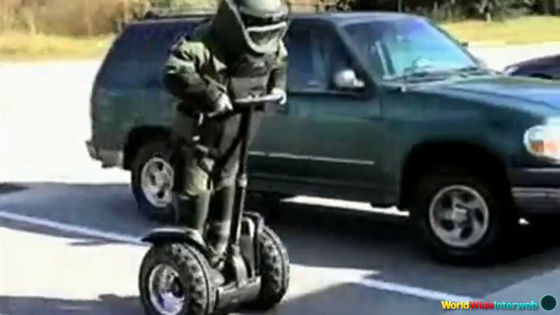 I can not go beyond steps, and fall over.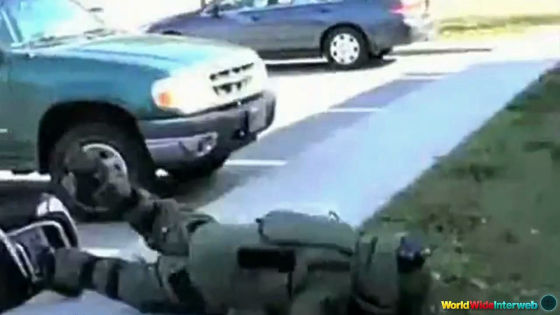 A man who fell down at the Segway station.



Because it entered the back gear, it became a shape to be pushed when slackened.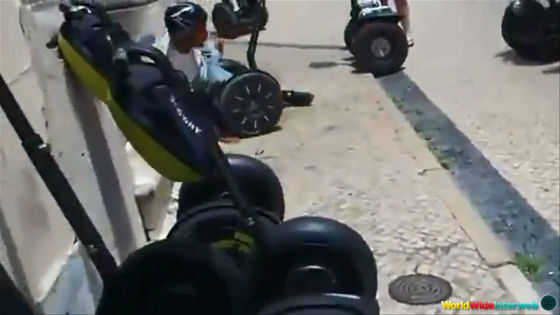 There is nothing I can do to lead to an accident with unreasonable driving, but it seems to be better if I thought that it was dangerous to destroy the balance for the time being, and to jump out.