A new pinball machine developed to save the fading pinball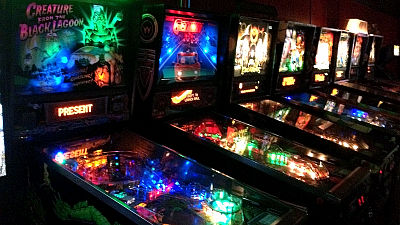 ByJesseRad

Arcade games that blew the worldPinballAlthough it gradually disappeared with the trend of video games, a new pinball machine based on the movie "Wizard of Oz" to revive its pinball "Wizard of Oz"Was developed.

Jersey Jack Pinball
http://www.jerseyjackpinball.com/

Jersey Jack Pinball, Wizard of Oz: Pinball is dying. Can arcade entrepreneur Jack Guarnieri bring it back to life? - Slate Magazine
http://www.slate.com/articles/business/doers/2013/01/jersey_jack_pinball_wizard_of_oz_pinball_is_dying_can_arcade_entrepreneur.html

You can see the movie actually running Wizard of Oz from the following.

Jersey Jack Pinball, Inc - The Wizard of Oz Pinball Machine - YouTube


This is the new pinball Wizard of Oz. It is what made plus newness while leaving atmosphere of old pinball. According to the story, reproduce the yellow brick road in the middle.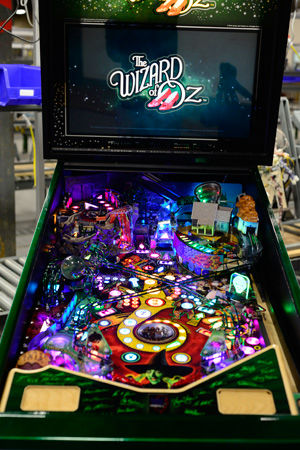 Compared with the pinball machine of the 1960's, it is clear that Wizard of Oz is more sophisticated design here.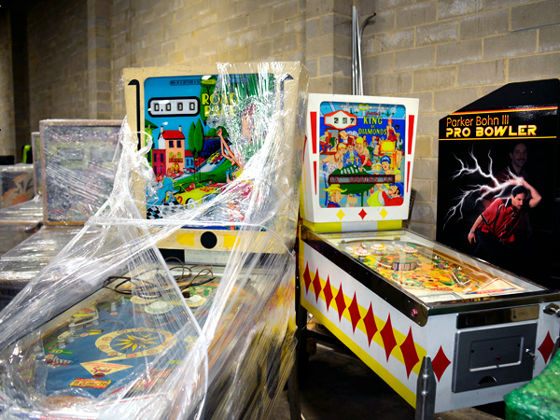 Various mechanisms illuminated by colorful LED lights.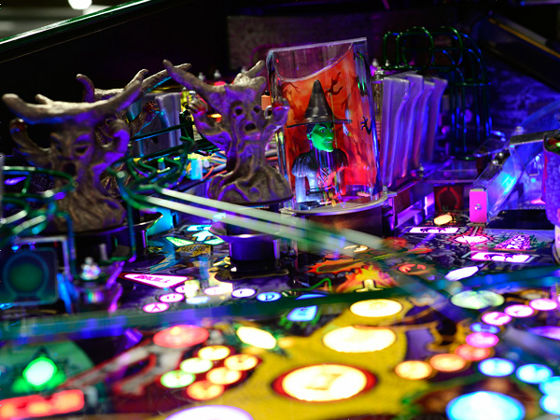 Below is the base part of the pinball. Illustrations of vivid colors are drawn.



Personified trees are made of plastic.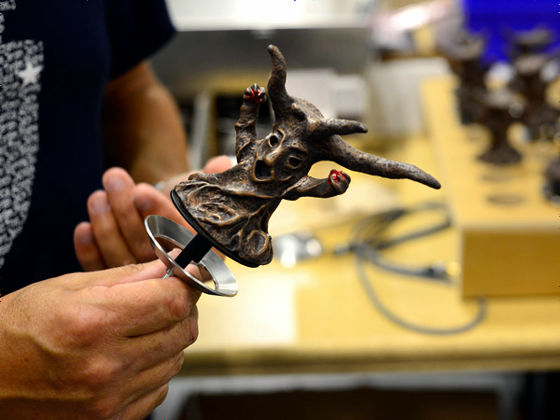 Parts to hit the ball.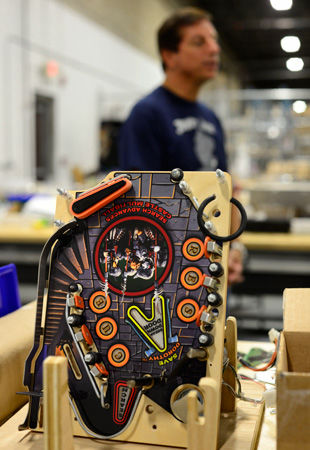 From the bottom of Dorothy's house which was torn by a tornado and landed, the appearance that two legs of "bad eastern witch" appears also is reproduced. While playing, the house will spin around like a tornado blown away.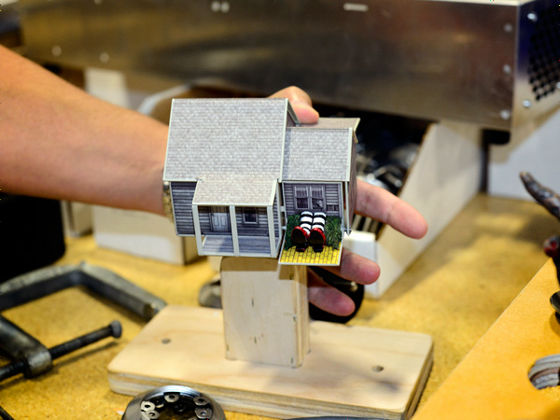 Illustration on the side.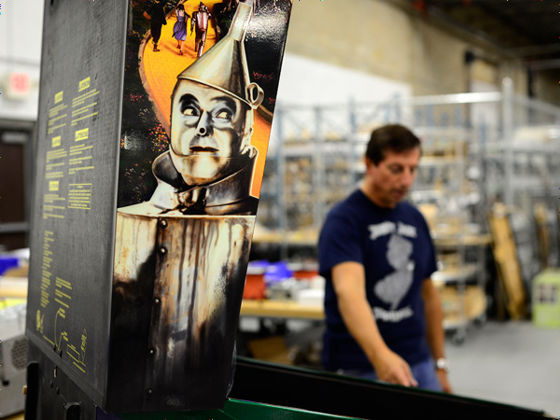 Inside is like this.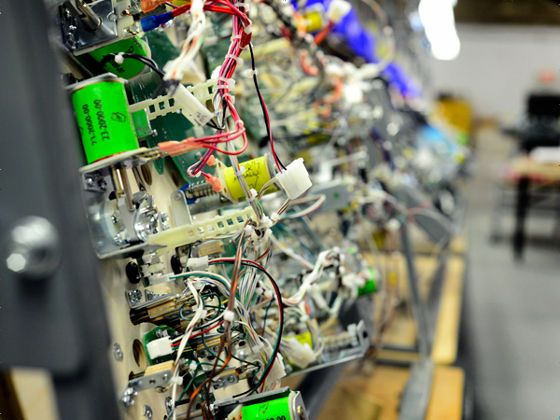 By using the story "Oz wizard" that anyone knows, I made it possible for adults to children to enjoy.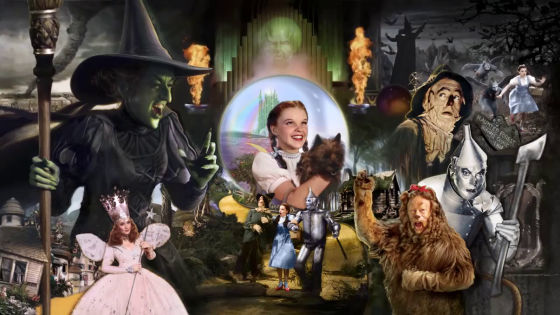 Here is Jack Guarnieri who founded Jersey Jack Pinball. Guarnieri is 55 years old and said he had earned his living by selling it until establishing a company.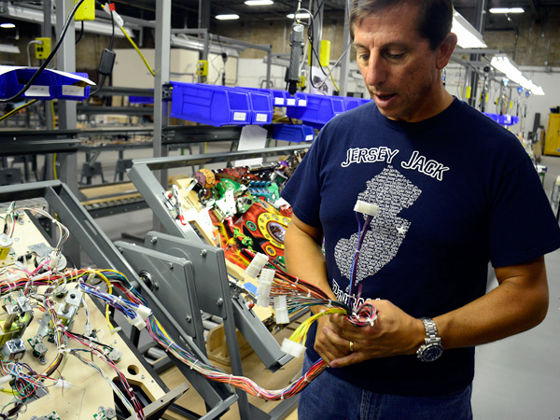 Pinball is an arcade game hit in Japan in the 1960s, including the United States, but declined with the rise of video games, it is a leading pinballWilliamsCompany developed "Pinball 2000" which combined the past pinball and the television screen as a resuscitation plan in 1999, but it disappeared disappeared because it could not stop the decline. Currently the only one in the USASTERN PinballAlthough the company manufactures, sales are not good, and purchasers are almost individuals.

Guarnieri started the service related to pinball machine in 1975, then developed the game center in New York, and participated in company management as a consultant, but as it is, pinball is lost from the world as it is I decided to make a pinball with the greatest history in my life. And I built a factory in New Jersey.

Guarnieri thinks the factory of Jersey Jack Pinball as "evidence that anyone can achieve anything when loving what you are doing" evidence. About this arcade game, it seems that there were times when some experts were told unpleasant things that "It is something to put money into the shrinking market", but there is one way to achieve wonderful things from zero It is only. "To overcome hesitation is to have determination and passion, and determination power like Steve Jobs," Guarnieri said.