To implement field tests to open cell phone base stations on board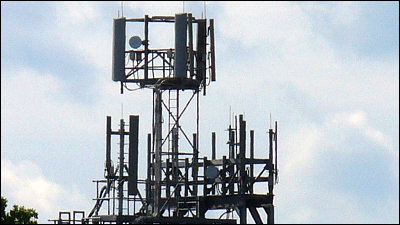 ByOsde8info

Although base stations of cellular phones are not only fixed but also in-vehicle type and portable type, it is clear that NTT docomo and KDDI will conduct on-site tests to open a cell phone base station on the ship as the first effort in Japan Did.

Public field trial for opening a mobile phone base station on board is released - Investigation study for opening a cell phone base station on board in disaster - | Ministry of Internal Affairs and Communication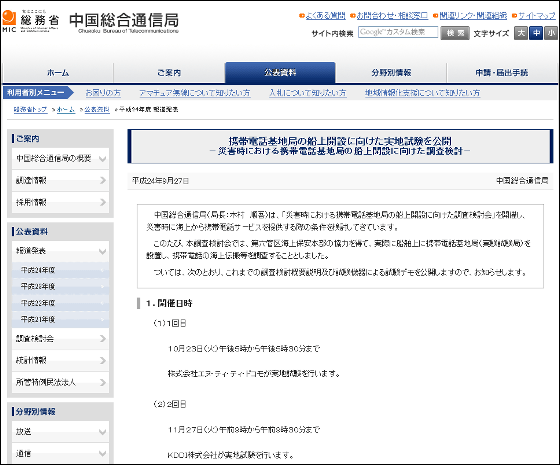 On-site examination for opening a mobile phone base station on board | 2012 | KDDI CORPORATION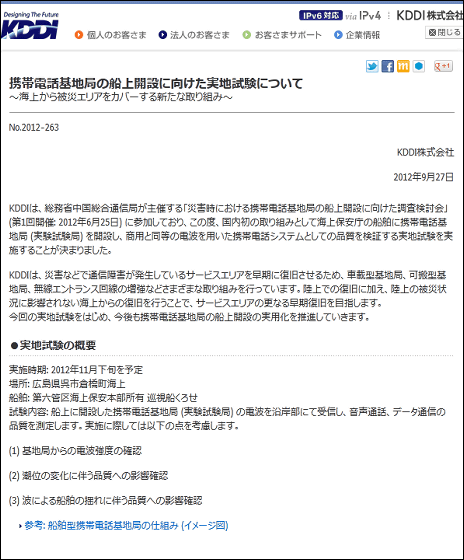 this isMinistry of Internal Affairs and CommunicationWas decided at "Investigation review meeting for boat mobile phone base station on board in case of disaster"Sixth Regional Coast Guard HeadquartersIt will be carried out with the cooperation of.

The contents of the test is to receive the radio waves from the mobile phone base station (experimental testing station) installed on the ship of the Japan Coast Guard at the coastal area and measure the quality of voice communication and data communication. As countermeasures against the occurrence of communication failures due to disasters, vehicle base stations, portable base stations, and wireless entrance lines are being reinforced, but it will be restored from the sea which is not affected by land damage situation I will.

The date and time will be held on October 23, NTT DoCoMo will be held the first time, KDDI will be held on November 27 the second time.

NTT DoCoMo conducted a test at Kureichihiro, Kure shi Aganan, and this image looks like this.




KDDI was held at Kurahashi Town in Kure City. This is the same mobile phone network that is normally usedEarth station (ground station)From the experimental testing station on the ship, radio waves are sent from the experimental testing station on the ship to the experimental testing station on land via communication satellite.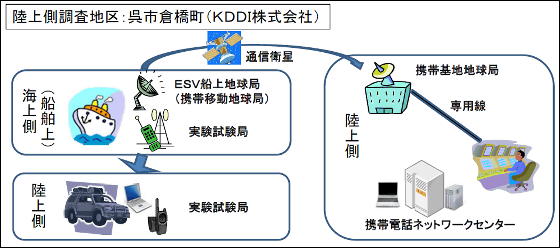 A patrol ship "Experiment" on which an experimental testing station is installed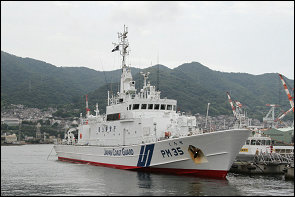 This is the experimental testing station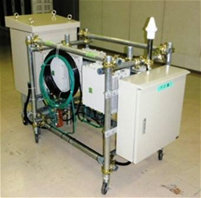 These initiatives are the first in Japan.