A fierce battle that spreads at a hairdresser with a hair iron turned into a lightsaber.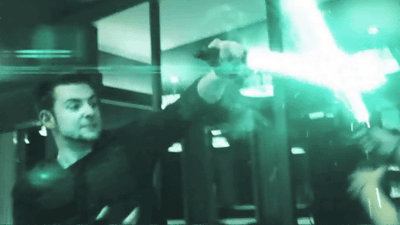 It seems that a messy movie has been created in which a hairdresser responds to a hairdryer or a pair of scissors to a male customer who suddenly fired at London's fashionable hair salon. Hairdressers who are going to be destroyed are actually aliens who wish to conquer the world, and male customers are developing a fierce battle in the hair salon that protects the earth with a hair iron changed to a lightsaber.

Salon Shootout - YouTube


A man who is seeing something futuristic screen.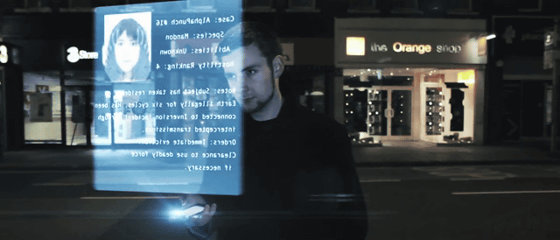 Beyond that ... ...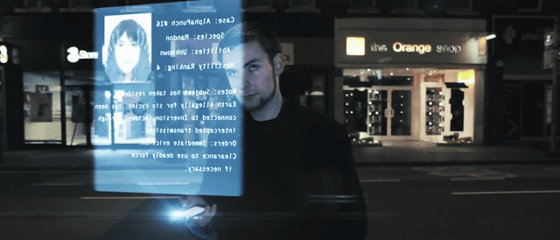 Hair salon.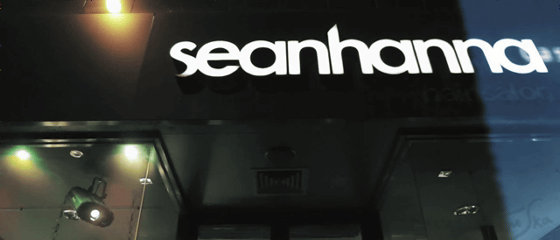 I will enter the shop.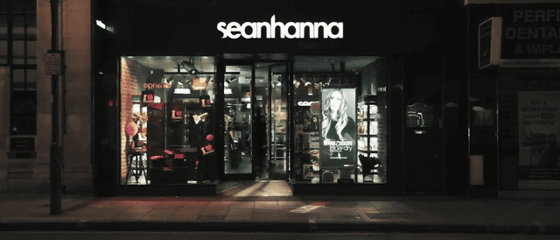 The receptionist's woman,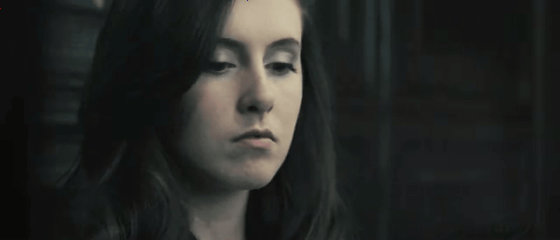 I will see a male with Tirari.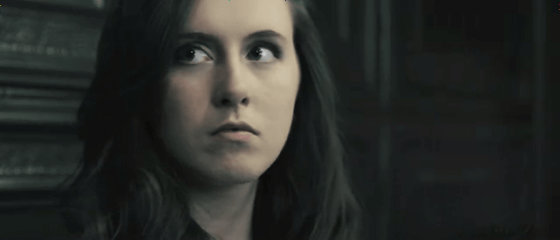 There are guests in the shop.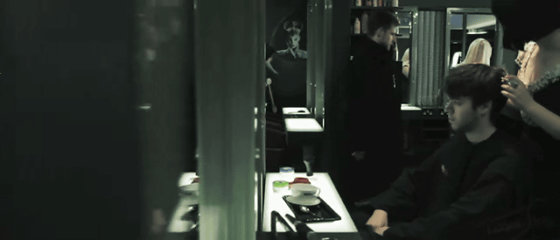 I get on my seat.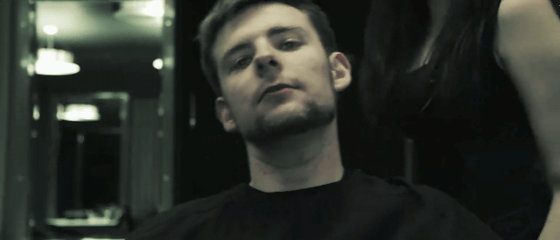 "How do you feel today?" And a hairdresser.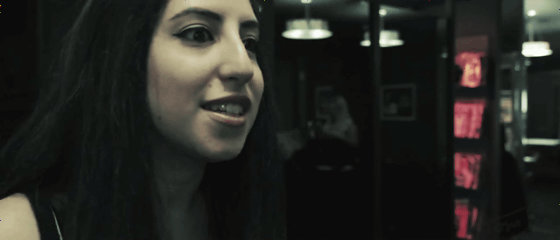 "Do not do anything special, you have to shoot from now," he said.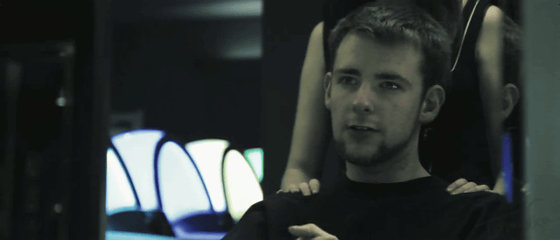 "Hmm, there are people who want to make it special"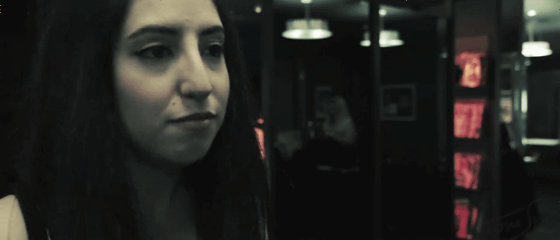 A hairdresser who enjoys hair while smiling. A peaceful sight.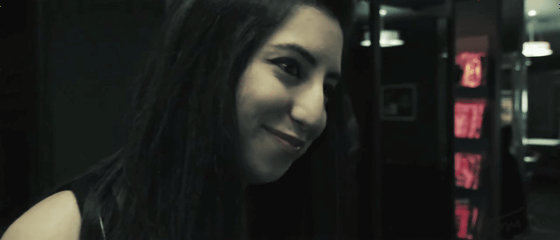 Then suddenly the man speaks a word that can not be determined. Subtitle "What is the weekend schedule?"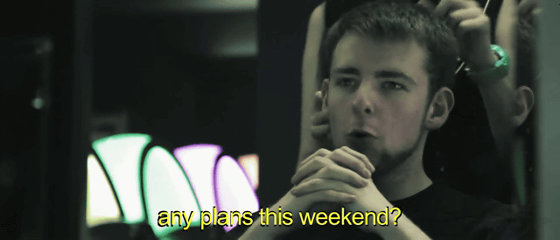 "World conquest ... ..."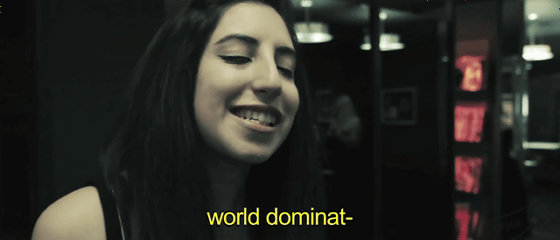 "Oops!"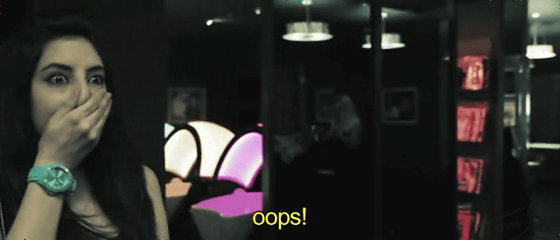 A man with a tight face. Yes, the hairdresser was an alien who came to conquer the earth.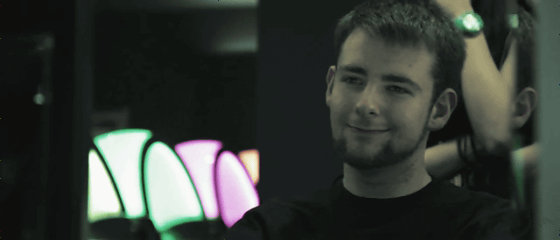 Here men peel off the aprons they attached,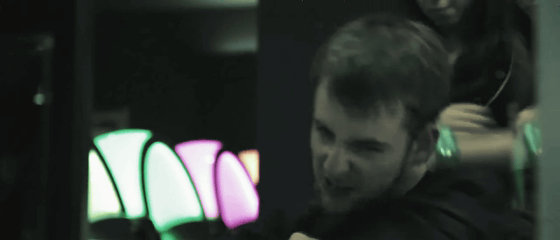 Hairdressers will put their hands on the scissors on their waist ... ...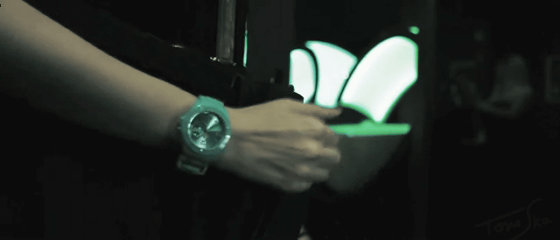 It was better for men to hold guns than to scissors.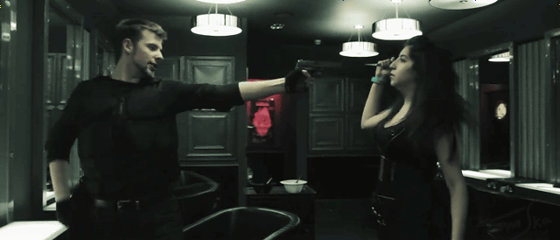 Men scooped their hair and completed hair set with self.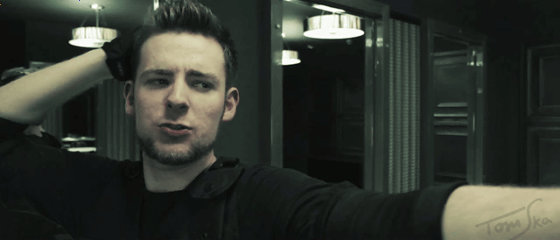 "I can only wait for 5 seconds on the earth," she asks for surrender.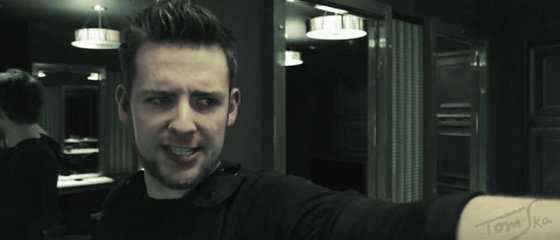 But women are full of battle motivation.



Five……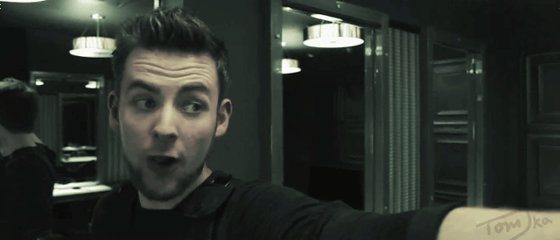 Four……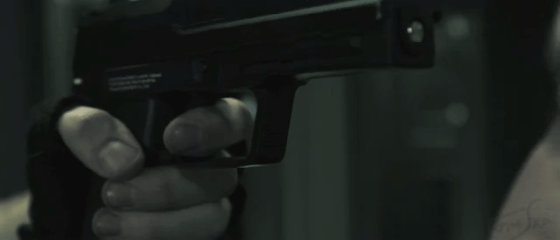 3, 2, 1 ...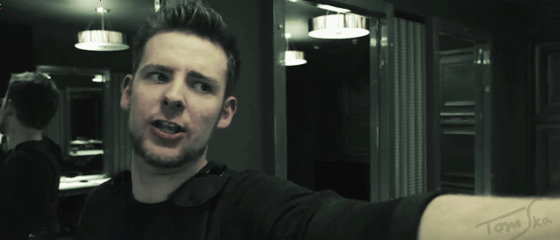 But women will not surrender ... ...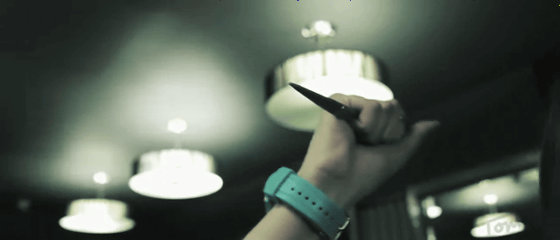 Van!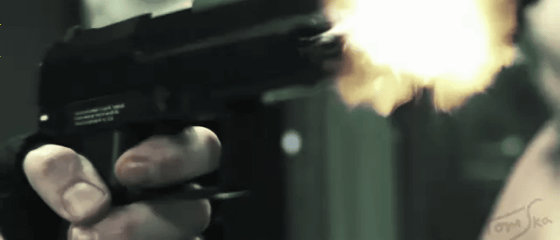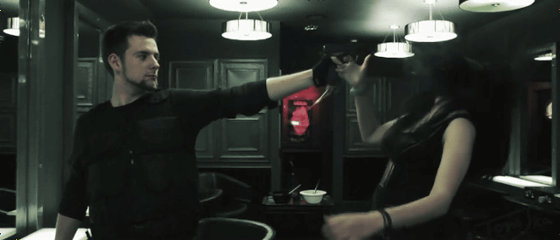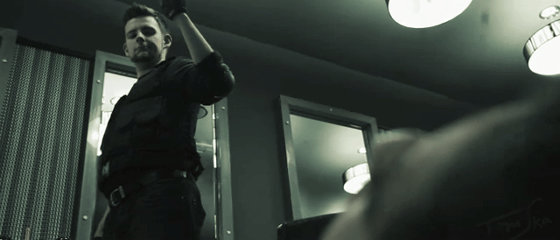 Death.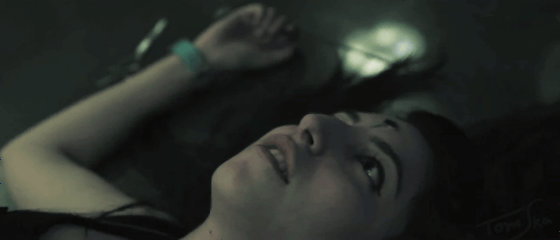 Other customers who run away and fled.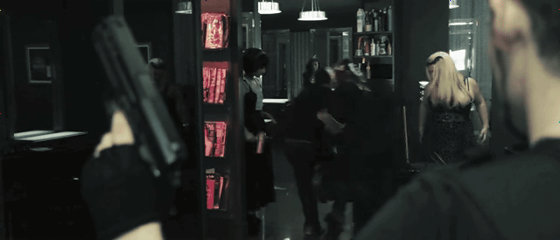 On the contrary, salon clerk ... ...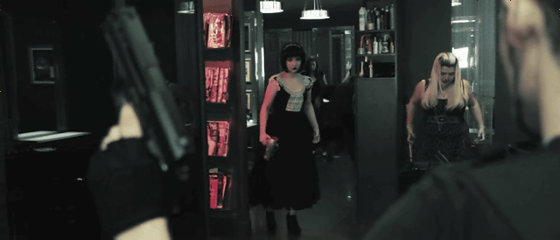 Both of them exposed their teeth and fought.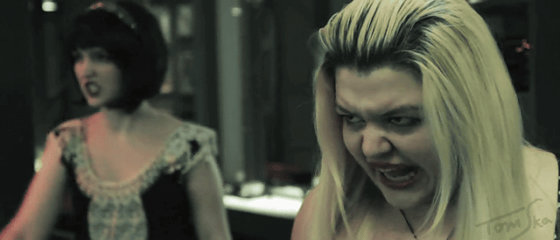 And the battle started.



I shoot a bang bang with the hairdryer from which the laser comes out.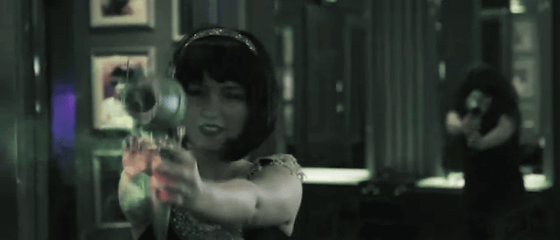 Men also battle with guns.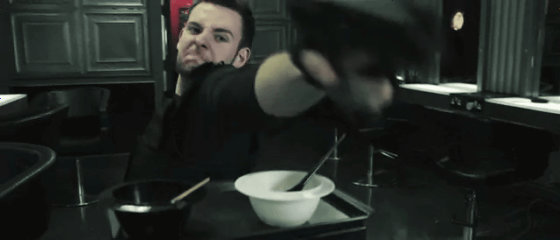 A black body fluid from a shot woman ......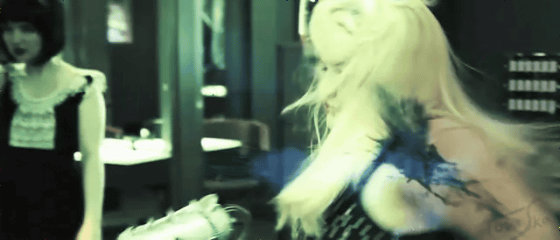 Shoot, shoot, shoot down.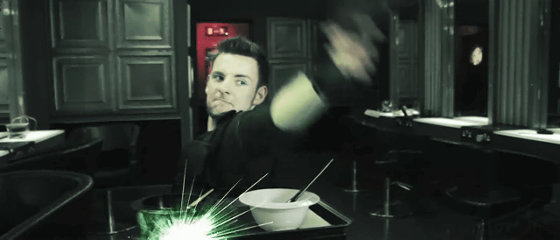 Oraoraora ~.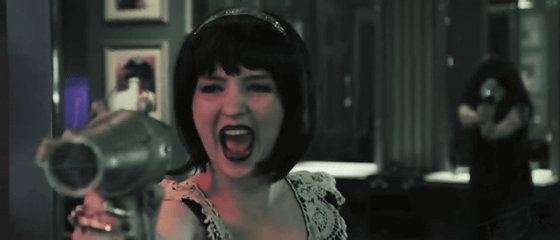 I crawled out of the shelves I was hiding ... ...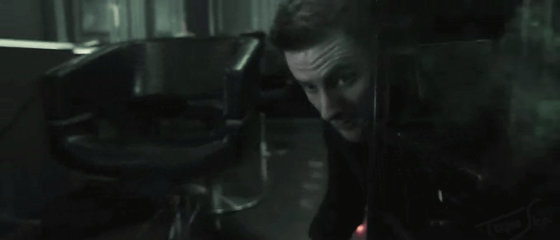 To the aliens attacking ... ...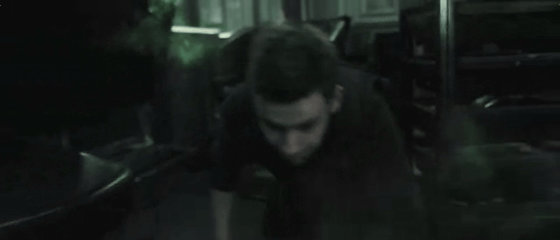 Fight back with a dryer.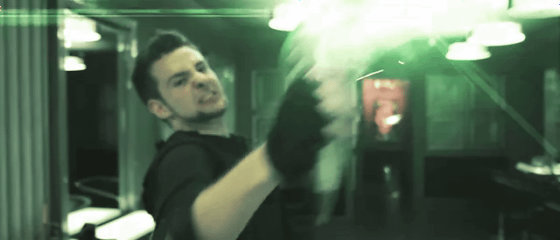 Two people will be knocked down by laser beam.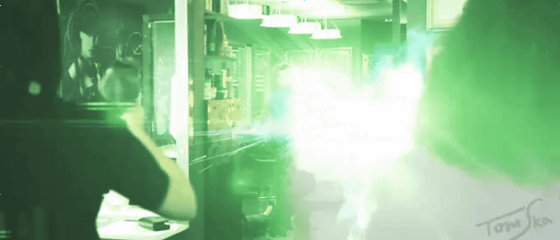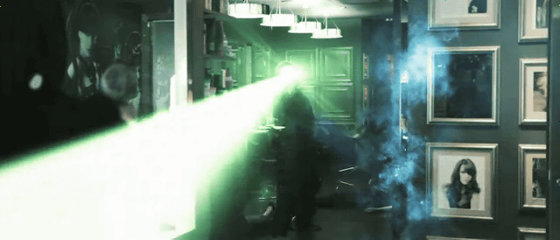 Fuu ....



And another hairdresser with scissors on the side.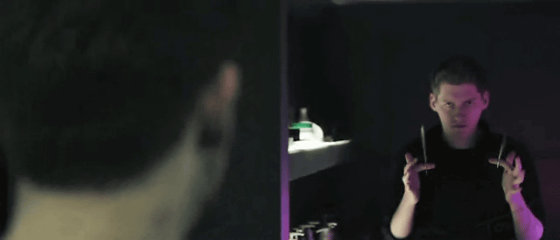 "OH ......" This is an alien, not a ninja.



Sprinkle scissors and throw it.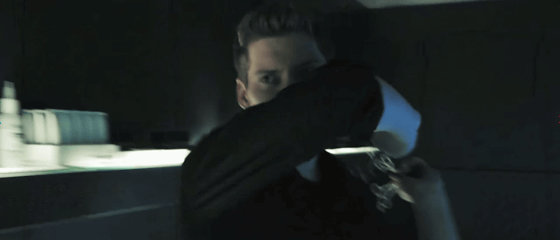 Although it prevents attacks with a tray which I grabbed at hand,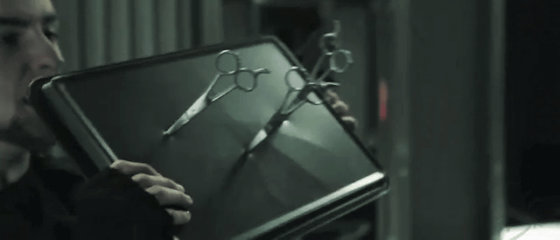 A man who screams "AHHH!"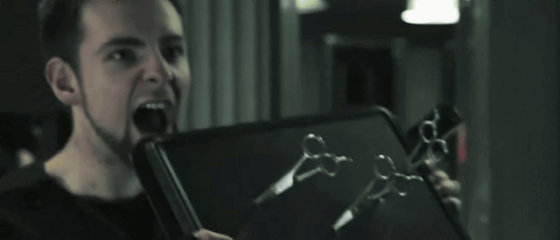 I was stuck.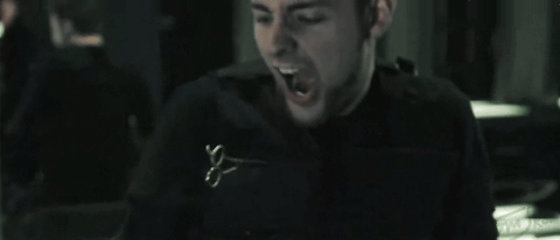 However, the male hairdresser is preparing for the second mercilessly.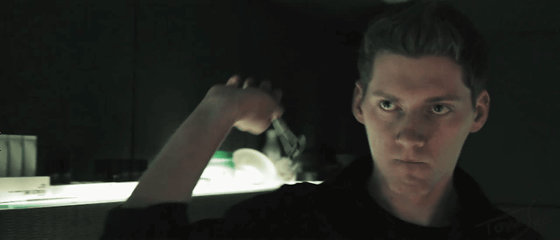 Threw!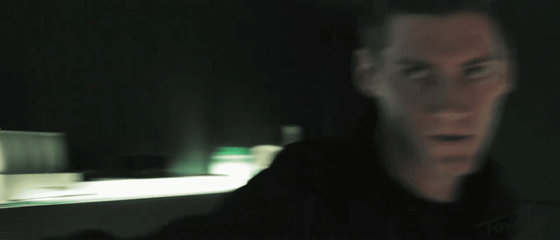 I stabbed it!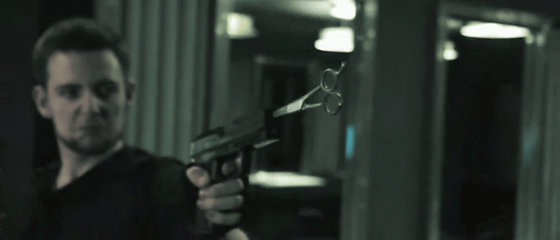 It is as it is ......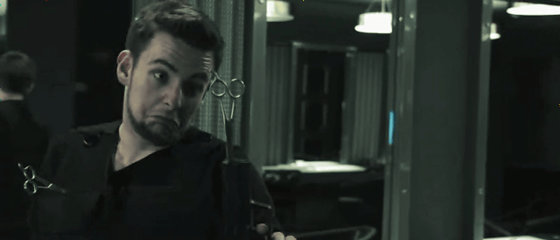 Shot!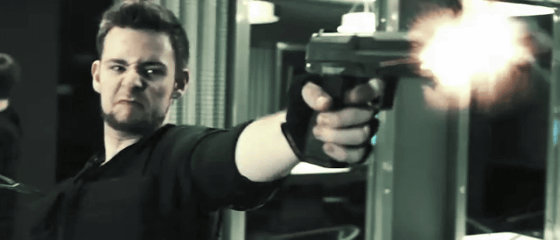 Hit the deco.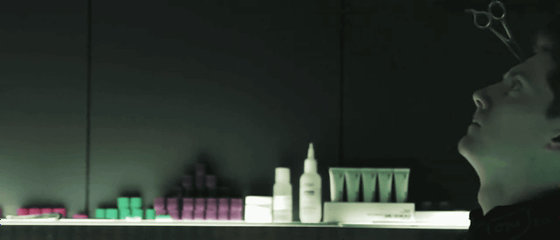 Aitata ... ... and pulled out the scissors stuck in my chest,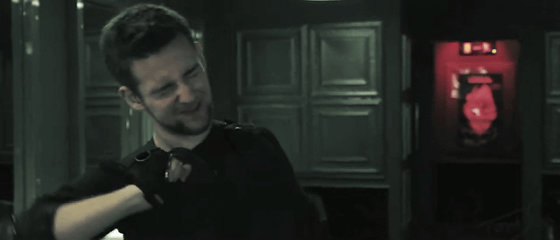 Shortly after a while ......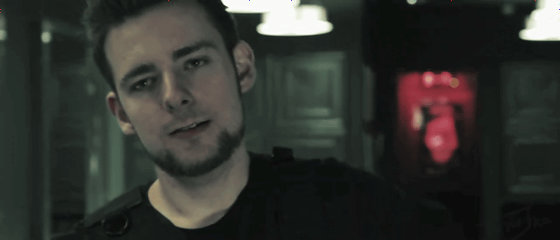 A woman at the reception desk came.



I have a lightsaber.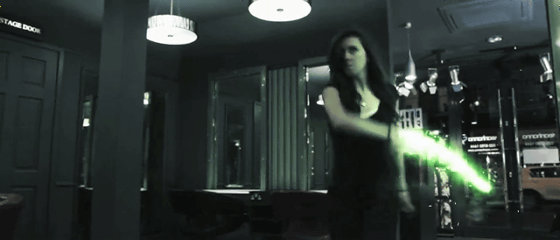 When a hand is put on the hair iron that the man was behind ... ...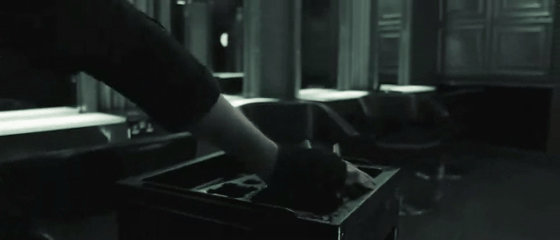 Hair iron changed to lightsaber.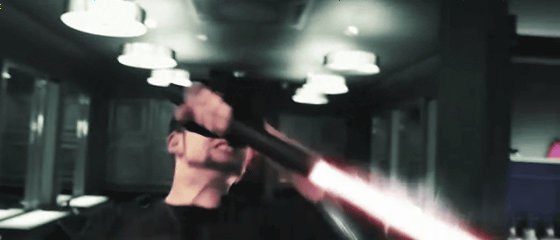 A fierce battle begins.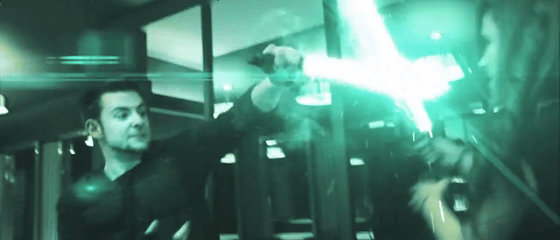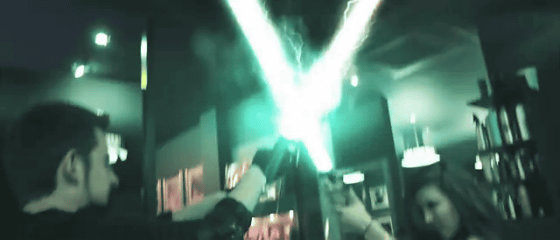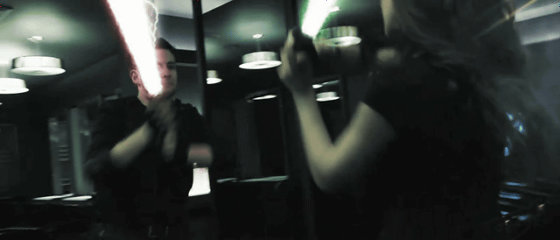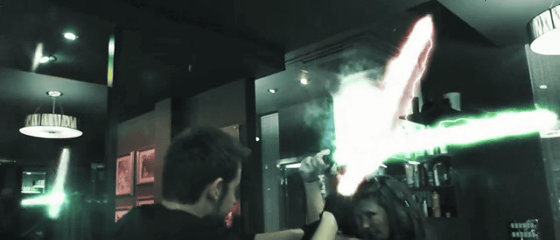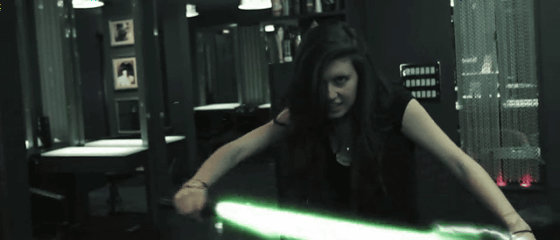 Men shoot guns,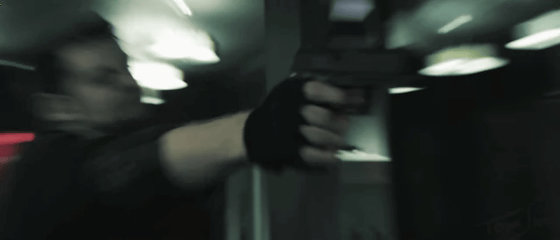 The former receptionist loses its pleasure.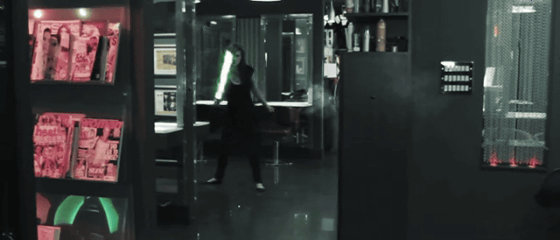 Out of ammo.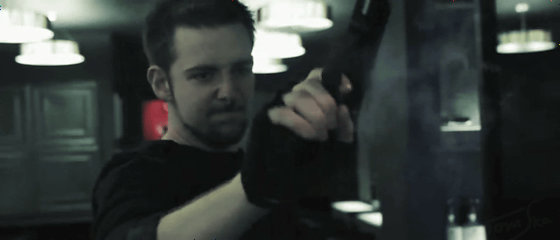 There is no use for such things anymore! And throwing away the gun,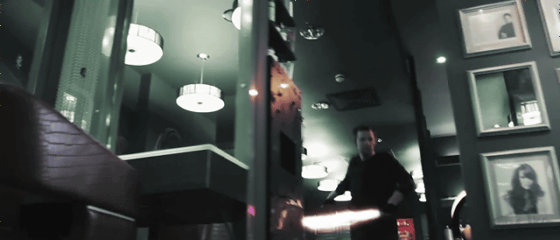 Sprinkle each other with a lightsaber ... ...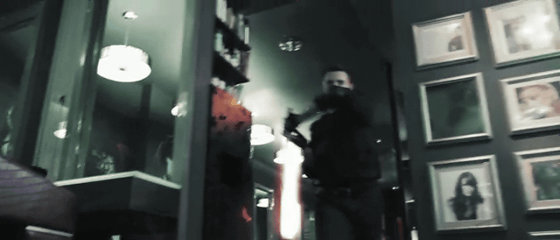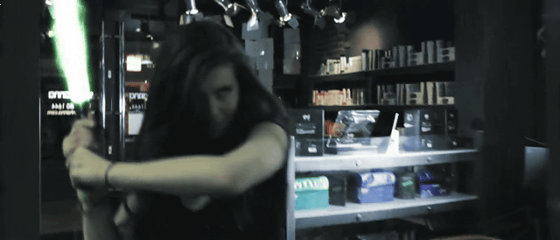 battle!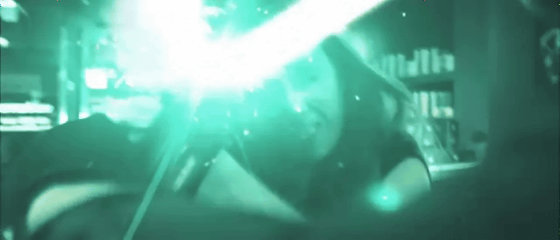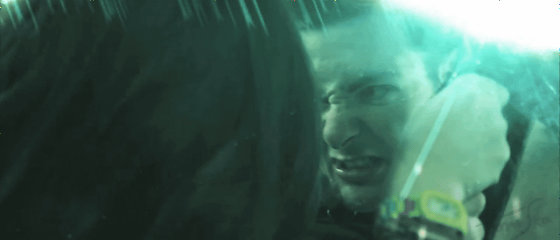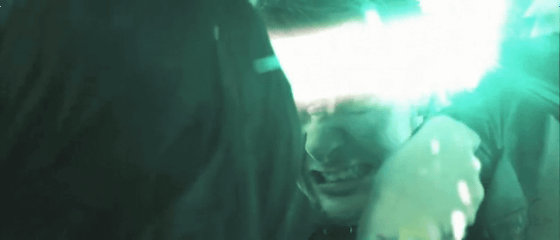 Once away,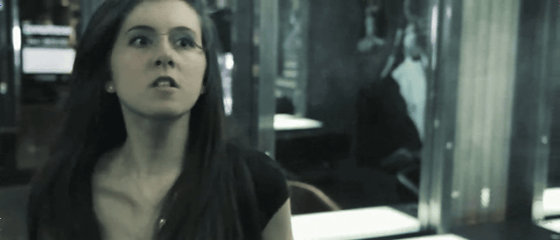 I will match again.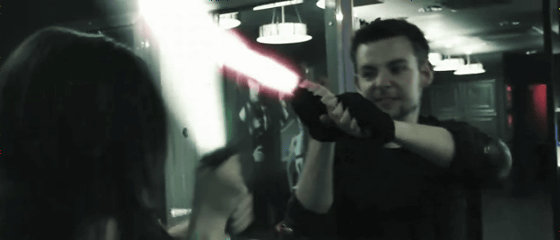 And to the former receptionist's shin ... ...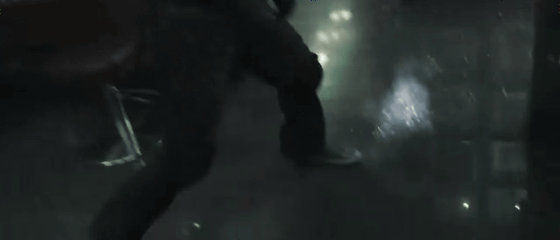 Put a kick and a whip.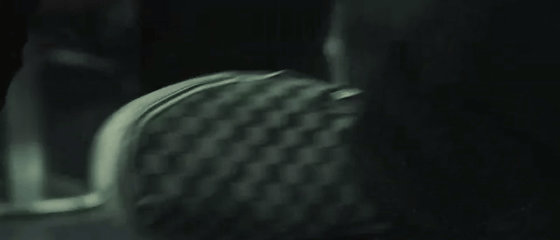 It seems to be unusual pain.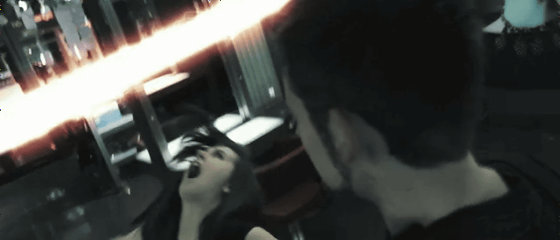 In that gap with a lightsaber,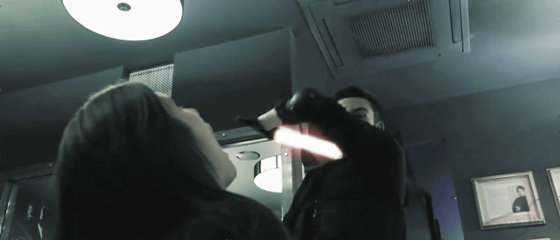 I will pierce Todome.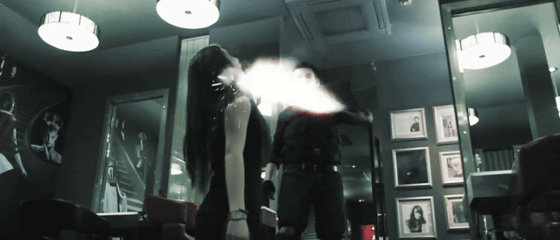 And ...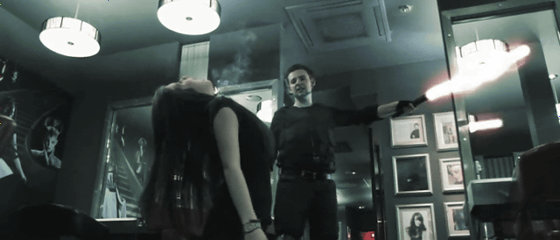 Batari.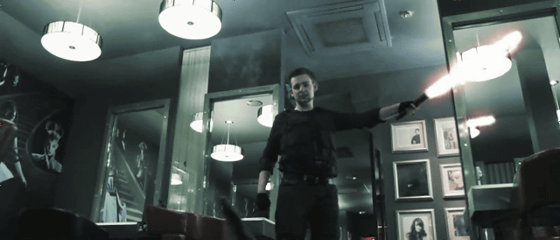 I throw away the hair iron I used as a weapon to the floor.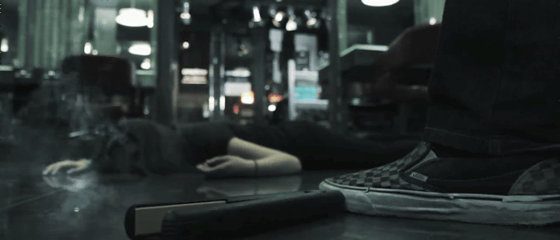 A male satisfied, I finished my work.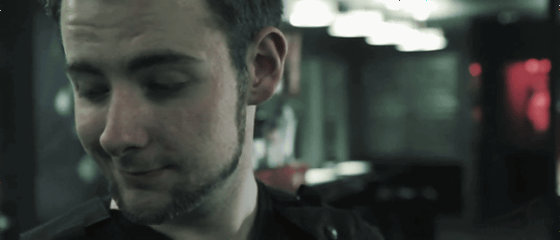 In this way peace of the world was kept.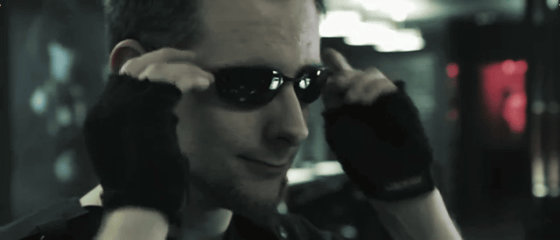 This is a movie writer distributing videos on YouTubeTomSka'S work, is a popular hair salon in LondonSeanhanna Salons Putney BranchIt was taken in. In the homepage of Seanhanna SalonsTom SkaAs there are 10% discount coupons, those who are planning to use this hair salon please get them by all means.
in Video, Posted by logq_fa